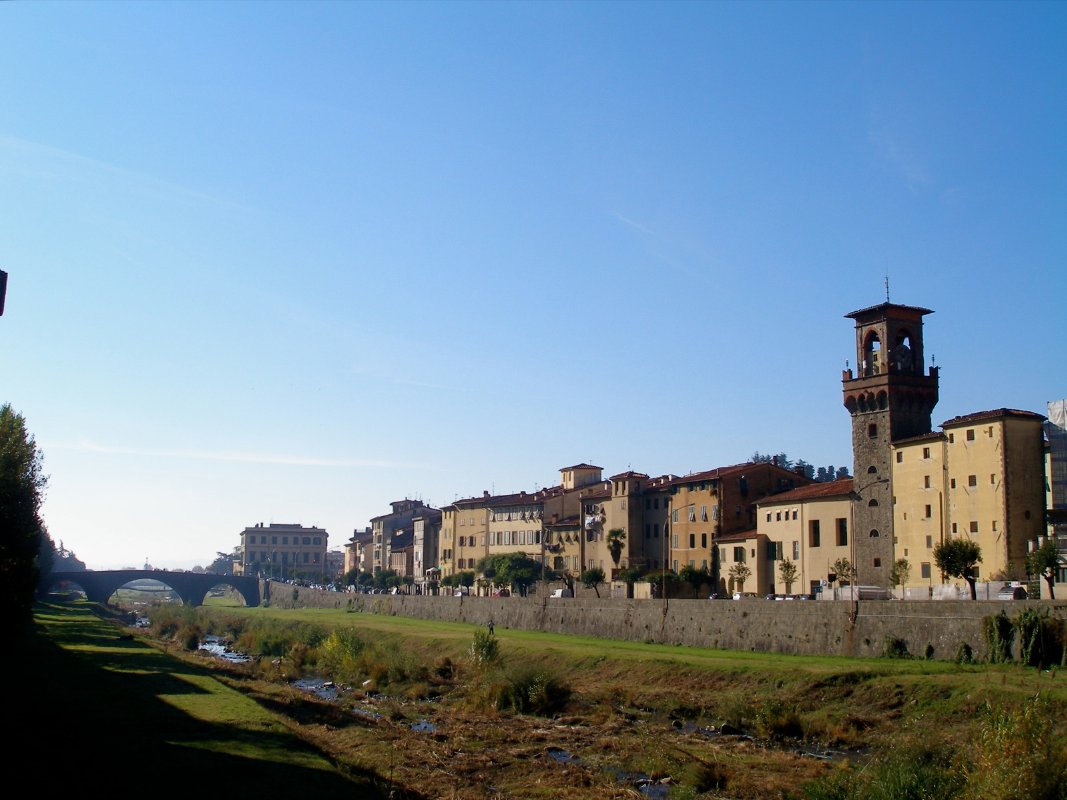 Pescia
Historic capital of the Valdinievole
Read the story of Pescia on

Pescia
From sculpture to culture
A modern art museum: an unusual occurrence on the Italian museum scene

Read the story
Pescia is considered the historic capital of the Valdinievole area thanks to its wealth of monuments that bear witness to several important epochs. Moreover, in the immediate vicinity of the capital, you can visit the village of Collodi, the small medieval town which became famous thanks to the fairy tale 'Pinocchio'. 17,000 inhabitants live in the town of Pescia in the province of Pistoia. Here, one can admire the churches of San Francesco (XIV century), San Stefano e San Nicolao and San Michele. Visitors will also appreciate a visit to the Convent of Santa Chiara, in addition to a trip to the Cardini and Cecchi Palaces. The old town has medieval origins and it developed around the present-day cathedral which was once the parish church of Santa Maria. The eastern end of the structure is the religious part of the building and, it is connected to the civic headquarters on the west-side, thanks to the Duomo Bridge.

The town's medieval history is represented by its urban character. On one side, visitors can appreciate the Duomo; before becoming the cathedral, this parish church was controlled by the Bishop of Lucca. On the other side of the town, there are several noteworthy secular municipal structures. Born as a mighty castle, Pescia fought against Florence, which conquered the town in 1339, taking it from its Luccan enemies. Thus, the town shared Florence's destiny, becoming part of the Grand Duchy of Tuscany, which was incorporated as a part of Italy in 1860.

The Grand Ducal influence was particularly prevalent in the seventeen and eighteenth centuries, with the development of myriad laic institutions that arose as a result of the Age of Enlightenment. Pescia has modified the look of many of its religious buildings which were subsequently rebuilt and restructured according to the canons of modern art. Today, the town is one of the most important Italian centers dedicated to the cultivation of flowers.
&
TOP ATTRACTIONS IN Pescia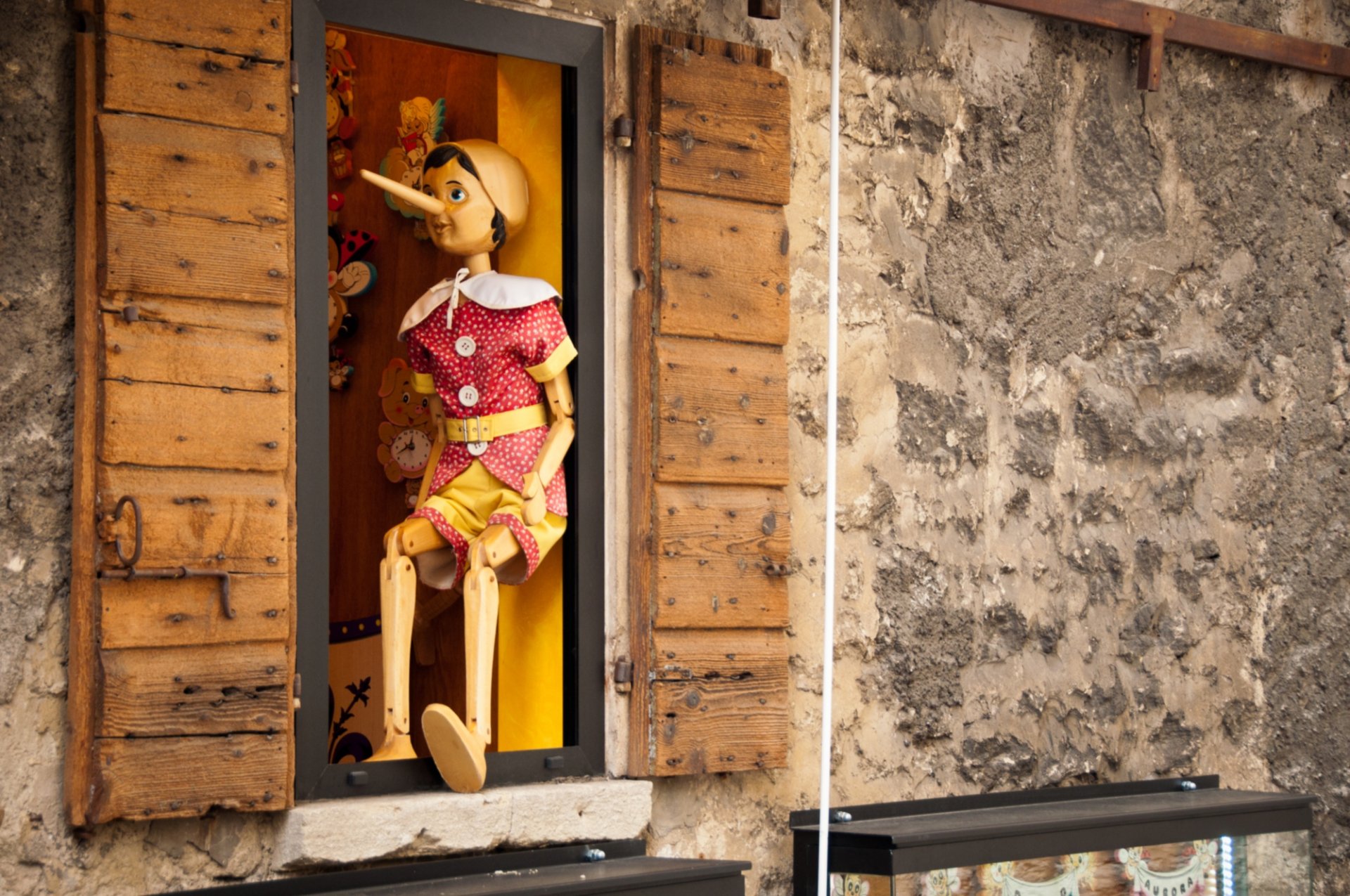 Exploring the Valdinievole
Set among olive-groves and woods of chestnut, oak and false acacia, Collodi and Svizzera Pesciatina are on the border between Lucca and Pistoia just a short distance from Pescia. ...
Morekeyboard_backspace