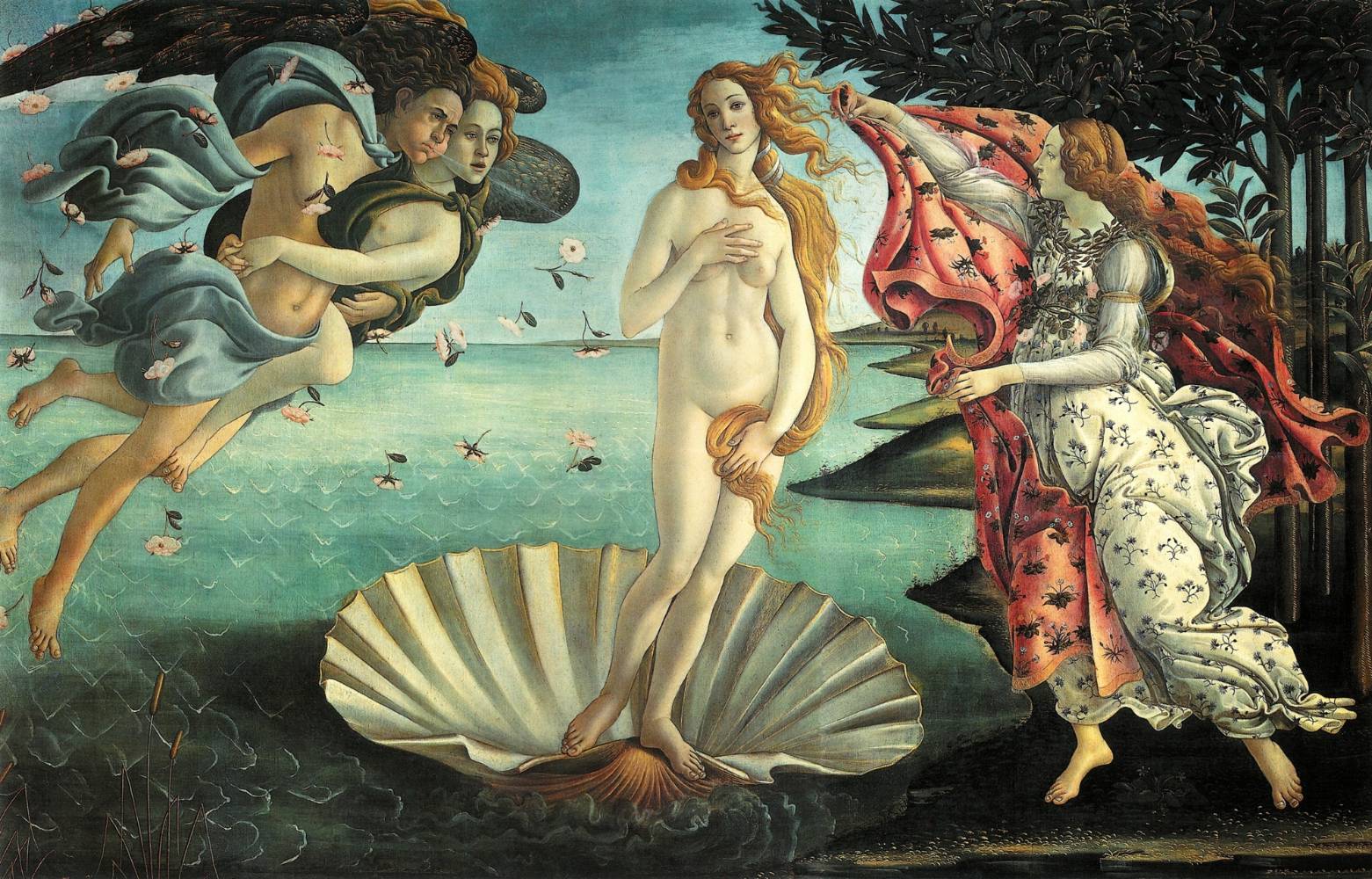 Photo ©Nascita di Venere di Botticelli
5 unmissable masterworks at the Uffizi Gallery
Visit some of the world's most famous Renaissance artworks
Any trip to Florence must include a visit to the Uffizi Gallery. Lovers of fine art will find an enchanting museum where they can admire the extraordinary talent of the artists that made Italy famous throughout the world. The museum contains paintings from the fourteenth to nineteenth centuries. The largest part of the collection are works from the Italian Renaissance period, most of which are paintings. A thorough visit of the gallery would require a full day, but if you have less time, here are the 5 paintings you won't want to miss.
You might also be interested in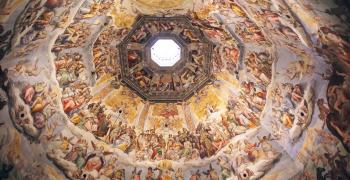 Learn more
Art and Culture
Tuscany is the cradle of the Renaissance and known all over the world for its immense artistic and cultural heritage.
continue...