account_balanceMuseums
Paper Museum in Pescia
A journey to discover how paper is formed out of a heap of rags
The Paper Museum in Pescia is found in Pietrabuona and aims to shed light on an ancient craft: making paper out of rags. The museum's interesting tour is made even more stimulating by educational workshops which deepen the understanding of the paper production process thanks to fully-functioning scale models and offer the possibility of creating a hand-made sheet of paper there in the museum, using the ancient techniques of the master paper-makers in Pescia.
The production cycle of paper, tried for the first time in China, was picked up in Pescia in the 15th century. The first phase consisted of collecting scraps of cotton, wool, hemp and linen, which was selected and reduced to shreds to be put into a "rag pile" – tanks where large wooden hammers with bronze teeth reduced them to a thick mush, the "pesto," with their rhythmic movement.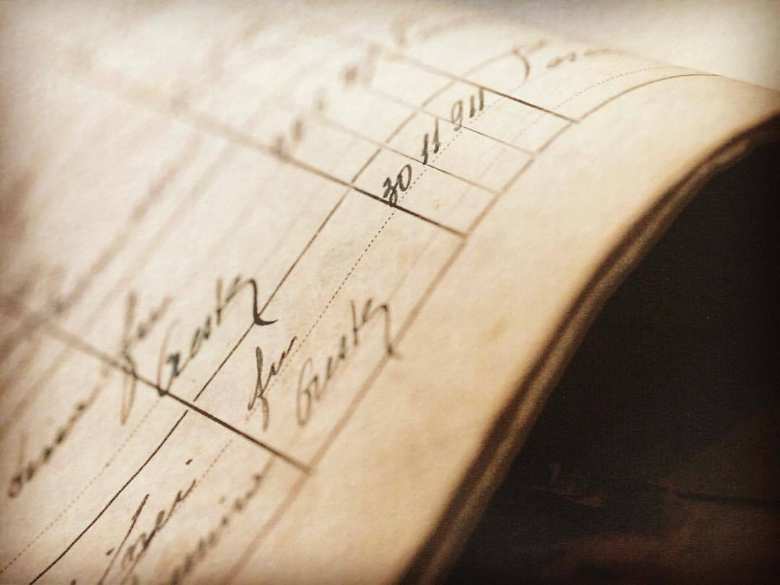 The paste was then poured into a stone vat with the addition of pure water from the Pescia river. Using a "mould" in the shape of the sheet of paper that you want to make, the necessary amount of pesto was retained and the excess water was drained. The so-called posta made of sheets and felt was pressed, and finally the sheets were separated from the felt and the paper was dried naturally.
Attached to the museum is the paper mill, Le Carte, whose original unit, which dates back to the second half of the 15th century, was enlarged and renovated to what it currently is during the first half of the 18th century. Inside the building, all the old machines for producing the fine hand-made paper are kept.
Info: museodellacarta.org
Pescia
The city of flowers, a historic village of the Svizzera Pesciatina in Valdinievole
The village of Pescia, the heart of the green and secluded Svizzera Pesciatina (Swiss Pesciatina) in the Tuscan Valdinievole, is a place where you can clearly see the evolutionary path in its urban features. Founded as a powerful castle, Pescia quickly had to deal with Florence which took control of the town in 1339, snatching it from the hands of Lucca. ...
Morekeyboard_backspace