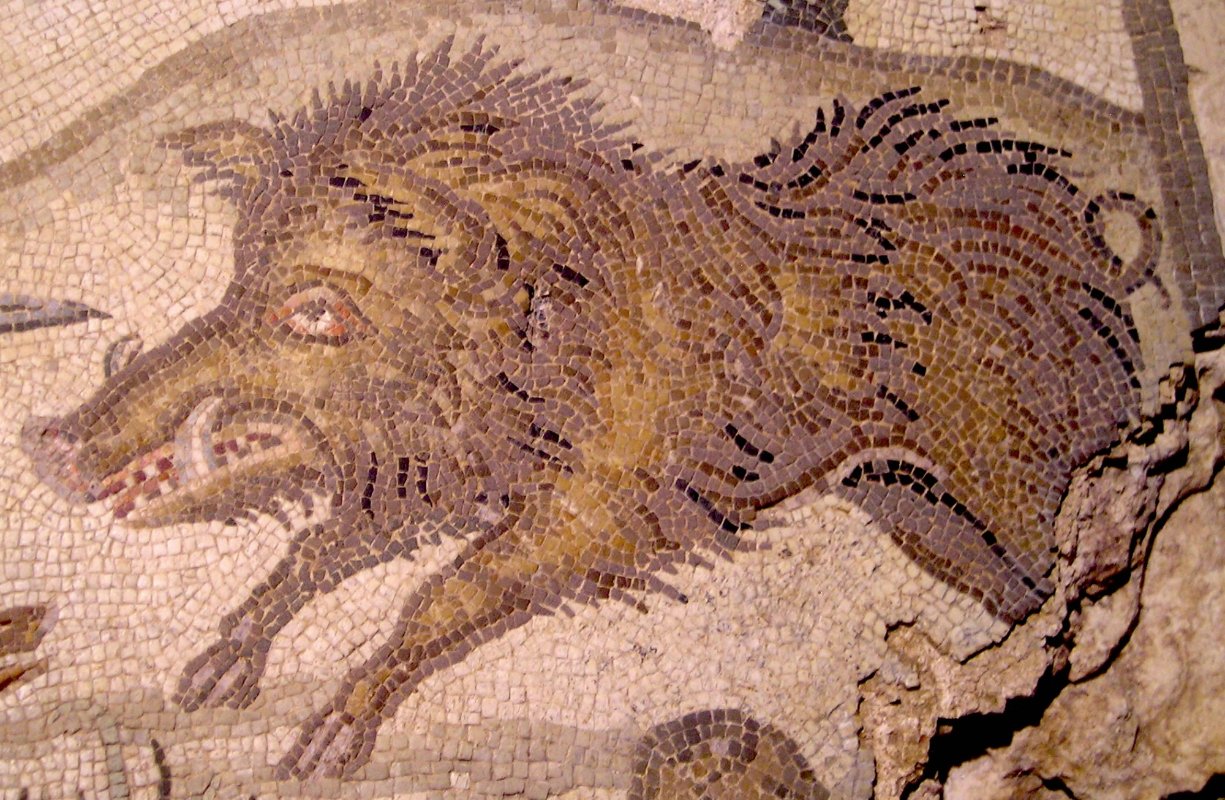 Chiusi
Rises on a hill on the southern confine of the Valdichiana
Read the story of Chiusi on

Chiusi
Beautiful and introspective
A secluded town waiting to be discovered, from sharecroppers to Etruscans to migrants

Read the story
The city of Chiusi gets its name from the Latin "Clusium" which is an adaptation of the Etruscan name "Clevsin", dating back to the era of its foundation thanks to the Etruscan civilisation. Between the VII and V centuries BC Chiusi reached its maximum splendour under the domination of King Porsenna and in 351 BC, occupied by the Romans, it became an important Roman military station taking on the name of Clusium.

At the time of the Roman domination Chiusi was of great importance as the ancient Via Cassia was made to cross its territory, allowing the development of a flourishing trading activity. In the same period a fortress was built, of which today the remains can be visited.
BATTLE FOR CONTROL
After the fall of the Roman Empire, Chiusi became the seat of the Longobard Duchy but around the year 1000AD a phase of economic and demographic decline started, due to the progressive extension of the marshlands in Valdichiana and the consequent malaria epidemics. Throughout the following centuries the city was a stage for battles between the powerful cities of Florence and Siena, disputes that lasted until 1415, the year in which Chiusi became part of the Republic of Siena.

The phase of decline in Chiusi that started in the XI century lasted until the arrival to power of the Republic of Florence in the XVI century. In 1556 the city was annexed to the dominions of the Florentine de' Medici family that started, under the Grand Duchy of Cosimo I de' Medici, the drainage of the territory that help to improve the economy of the area and finished in the 19th century with the draining of the entire valley. Under Florentine domination Chiusi was also involved in an important work of urban redevelopment that regarded the restructuring of the ancient buildings and the addition of new architectural and decorative elements.

Florence's control over the city of Chiusi lasted until the Unification of Italy in 1861 by King Vittorio Emanuele II of Savoia. Among the most important monuments at Chiusi we would like to mention the Cathedral, the Church of St. Francis, the Church of St. Mary della Morte, the Episcopal Palazzo, the Museum of the Pulpit, the remains of the Fortress, the Etruscan Tombs and Porsenna's Labyrinth. Among the many events that are regularly held in Chiusi of particular interest is the festival of "Ruzzi della Conca" that takes place on the first Saturday in September since 1891. The festival includes a pig-run and the traditional "ball on the armlet game".
&
TOP ATTRACTIONS IN Chiusi