5 beaches for a perfect September in Tuscany
In September is easier to find beautiful beaches free from the crowd
Who said that summer ends in August? There are still many reasons to head for the beach in Tuscany in September! September is the perfect month to enjoy the charm and tranquillity of the sea and to discover new beaches that are too crowded to make the most of them in August. This is a journey to 5 of the best beaches along the Tuscan coast, where you can spend your time at events for all tastes and immersed in nature, surrounded by beautiful landscapes.
You might also be interested in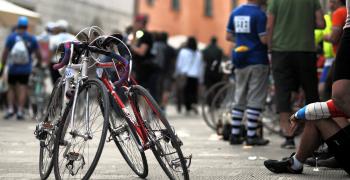 directions_bike
Learn more
Cycling
Cycling is the best way to delve deep into the soul of a territory. It allows you to reach the most beautiful places by taking the less-travelled
continue...