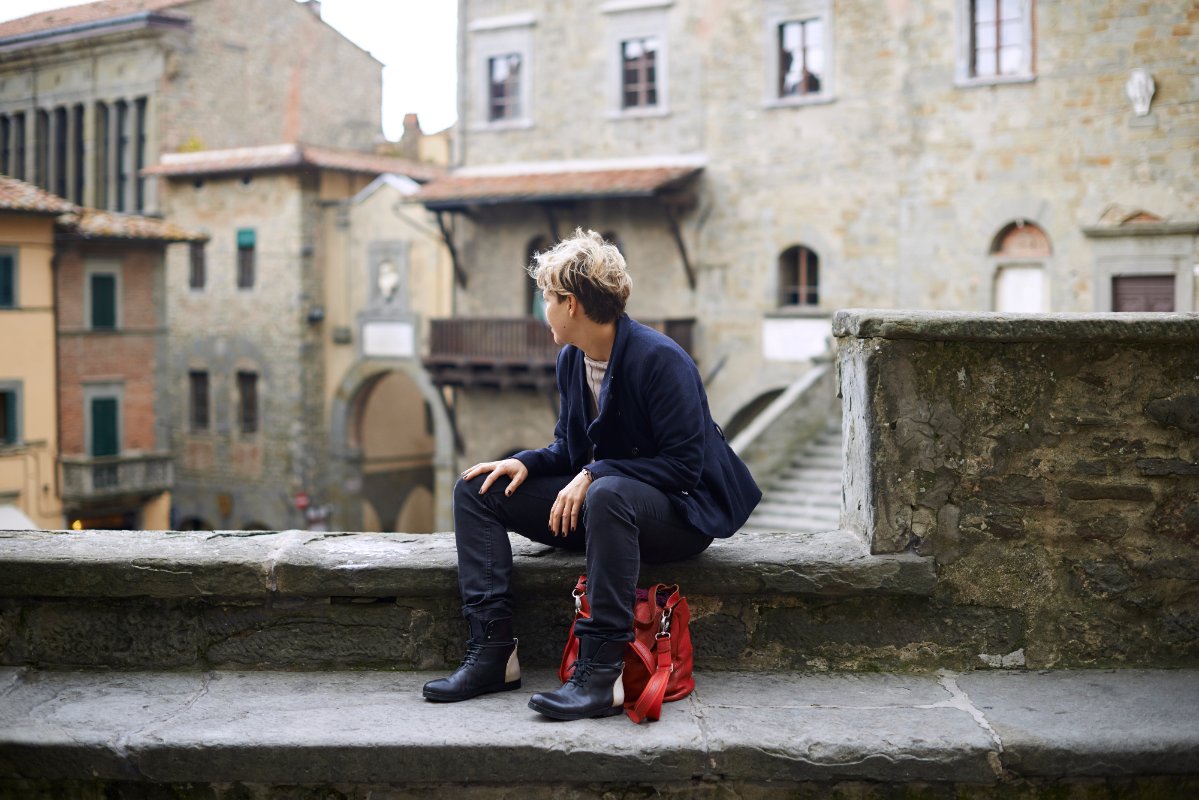 5 beaches for a perfect September in Tuscany
Who said that summer ends in August? There are still many reasons to head for the beach in
Tuscany in September
! September is the perfect month to enjoy the charm and tranquillity of the sea and to discover new beaches that are too crowded to make the most of them in August. This is a journey to
5 of the best beaches along the Tuscan coast
, where you can spend your time at events for all tastes and drinking in beautiful landscapes.
1. Marina di Pietrasanta – Versilia
This is one of the Blue Flag beaches 2014 (read more about this
prestigious eco label
) and is situated in northern Tuscany, in the Versilia area. What is very pleasant here is that nature has it all: a long sandy beach, a long, straightforward bike path, a pinewood and mountains just few kilometres inland (the Apuan Alps rise up no more than 15 km from the shoreline). Moreover, the interesting city of Pietrasanta, also known as "Little Athens", is close by and offers many photo and art exhibitions all year round. For example, right now there is this
photographic exhibition
. Pietrasanta is home to a dense concentration of artists who decided to put down roots there, so it's pleasant to walk around and find new art galleries and ateliers.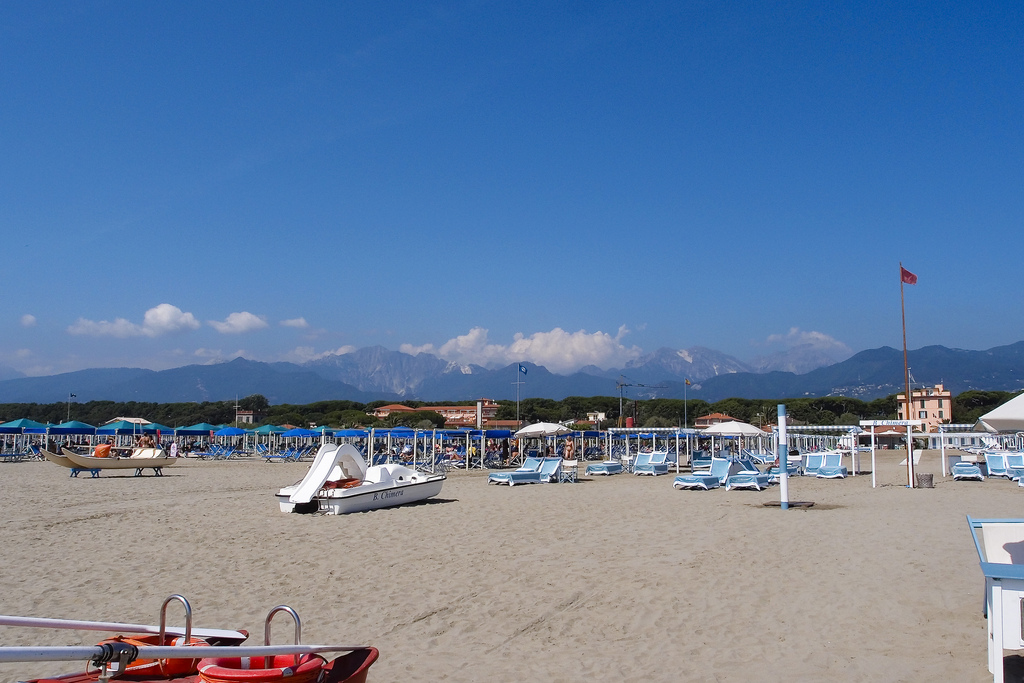 2. Cala del Leone (Cove of the Lion) – Livorno
The Cala del Leone is located along one of the most beautiful stretches of coastline between Livorno and Castiglioncello, along the road that continues down to the Etruscan Coast. Its exact location is "Romito" between Calignaia and the promontory of Torre del Romito, where a beautiful, fairytale-like castle stands that once belonged to nobleman Sidney Sonnino. This cove is perfect for adventure lovers: cliffs distinguish it and you reach the cove down a steep path that leads from the road down to the sea. This cove is popular with young people looking for somewhere a bit extreme, but is not recommended for families with small children because it's not easy to reach. September is a special month to visit the cove because you'll be able to find a spot in the car park along the road and a place for your towel.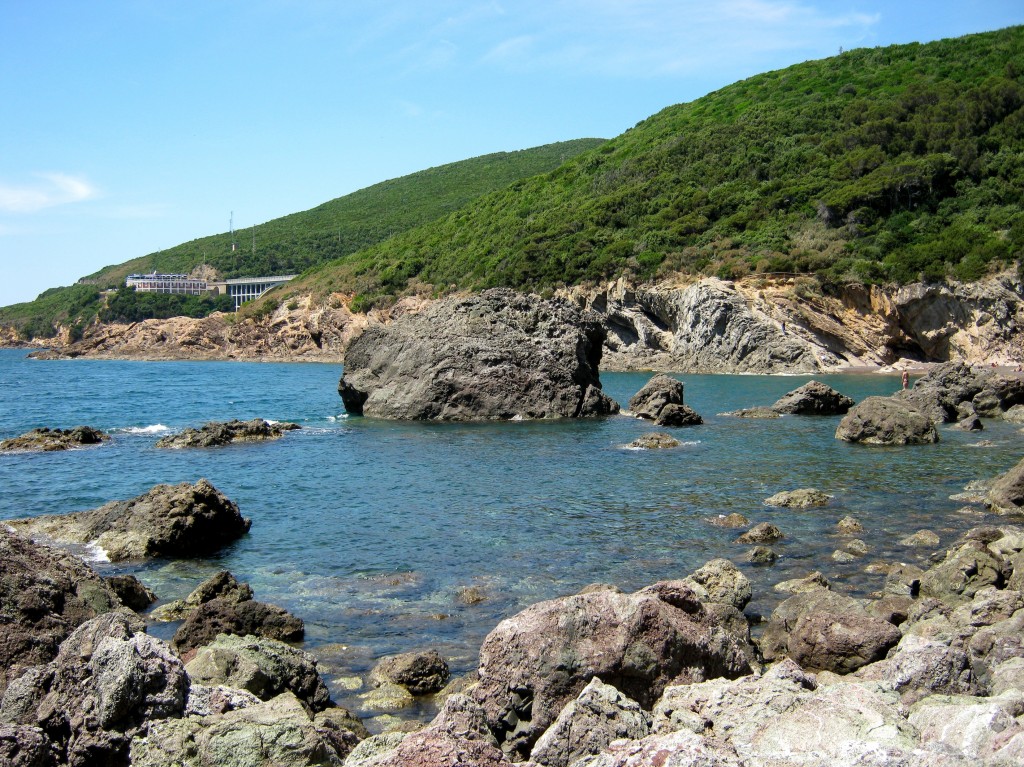 Here are three beaches chosen by Tuscany lovers in a survey launched by Legambiente with the contest "
La più bella sei tu
" ("You're the most beautiful").
3. Sansone beach – Elba Island
This is a white pebble beach near Portoferraio that boasts crystal-clear waters. It is quite popular and it's not very big, so in August there isn't enough space (plus it's reached along a dirt track, so going back due to lack of space isn't great). Other beautiful
beaches on Elba Island
.  If the beauty of these places is not enough to convince you, Elba offers plenty more reasons. In addition to the celebrations for the bicentenary of Napoleon, there is the Festa dell'uva in Capoliveri (Grape feast of Capoliveri) on October 4-6, when you can have fun with three days of events, games and races between local rioni (neighbourhoods). It is also a great opportunity to taste local wines and many other traditional products. Another two reasons to head for the biggest island in the Tuscan archipelago are the Festival Elba Isola Musicale d'Europa and the Tuscany Walking Festival. The Festival is one of the most important musical events on the international classical and jazz music scene, and till September 7 you can listen to some fantastic jazz music. Here is the
programme
.  The Walking Festival is one of the most important hiking festivals in Italy. From September 20 to October 12, the Walking Festival will discover the nature, history and traditions of this unspoilt corner of Tuscany. Check out the
calendar
.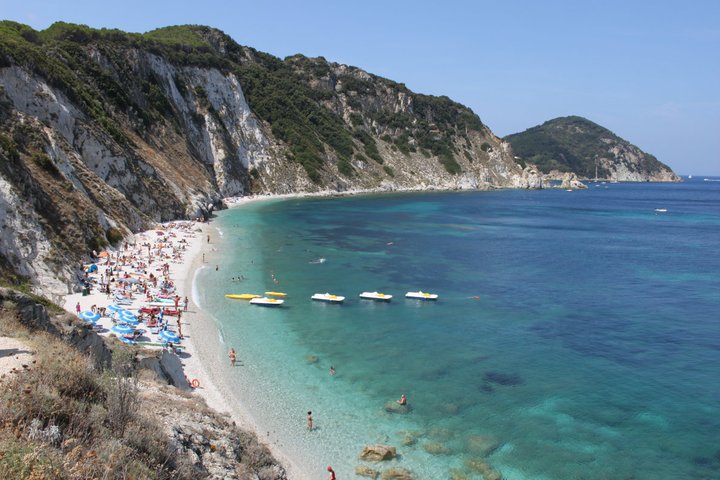 4. Cannelle – Giglio Island
The "Le Cannelle" beach can be reached on foot (about 15 minutes) or by taxi from Giglio Porto. Get off the ferry and continue along the road until you reach a junction where you have to turn left. After a hill, you'll discover the south-eastern coast of Giglio Island. The beach is characterized by white sand of fine quartz and crystal-clear waters. It is an ideal place for children, too. The only flaw of this beach is that it's always very crowded because it's not far from the harbour, but in September this problem does not exist. Ferries leave from Porto Santo Stefano and reach Giglio Porto in one hour. There are two ferry companies: Maregiglio and Toremar.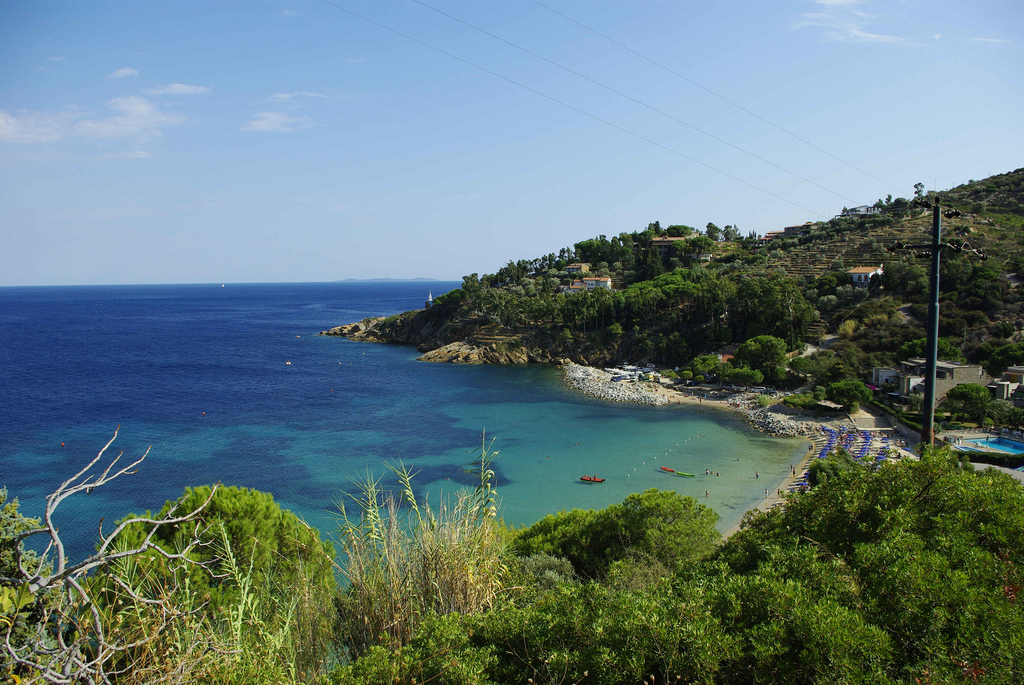 5. Collelungo beach – Grosseto
This is a wild paradise for lovers of tranquillity, nestled between rocky cliffs and golden sandy dunes and overlooked by the Tower of Collelungo, near Marina di Alberese, in the Maremma Nature Park. It is a long, wide stretch of fine, brown sand, covered with typical dune vegetation. Sometimes you can see some foxes strolling undisturbed on the sand. It is an ideal place for lovers of nature, peace and quietude. You can reach it along two paths: start at the Visitors' Centre and take the path "A2 Le Torri," about 5.8 km; or reach the beach of Marina di Alberese and then walk for a few kilometres to the south.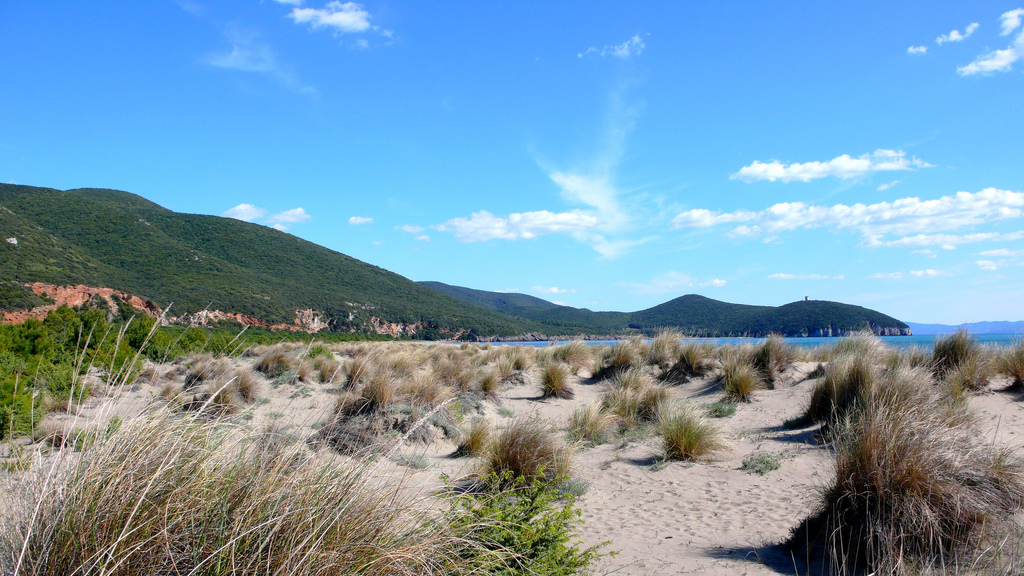 What is your favourite Tuscan beach?
To know everything about the coastal areas of Tuscany please read
All the coastal areas of Tuscany… in a post!
You might also be interested in