natureNaturalistic attractions
Rimigliano Nature Reserve
Sand dunes, Mediterranean scrub, crystal blue waters and Etruscan traces
In the southern part of the San Vincenzo area (near Livorno), on the border between Piombino and Campiglia Marittima, there's a park that offers some of the most breathtaking views of all Tuscany: sand dunes, Mediterranean scrub, pine and live oak forests and the outline of the Tuscan Archipelago on the horizon.
The area enjoys mild temperatures all year round thanks to its position among the mountains that give protection from harsh marine winds. In addition, it is rich in Etruscan artifacts left behind by the first ancient settlers in the area. Visitors can also reach Piombino by following the road called Via della Principessa (the Princess Trail) named after Marianna Bonaparte.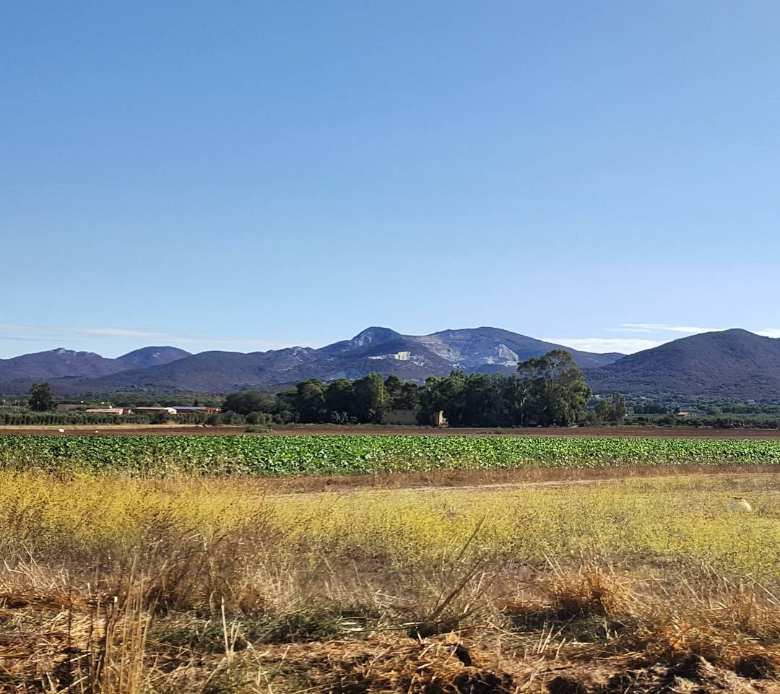 The park consists of 120 hectares of coastline with the Via della Principessa running the middle of it, dividing the area into two distinct environments. One part is covered in windswept beaches and the other is filled with extensive farmlands. Though there are no private beaches, there are showers and other seaside services that provide visitors with the perfect balance of nature and comfort. The summer heat is moderated by pleasant sea breezes, while the surrounding hills and barrier islands protect the coast from the harsh wind during the winter.

Open all year, the park may only be visited on foot by following specific trails marked along the Via della Principessa. The best seasons to visit it are spring and autumn. There is a special athletic trail inside the park. During summer months it is advisable to wear appropriate walking gear, including hiking boots, a hat and mosquito repellent.


Info: visitsanvincenzo.it
San Vincenzo
Sand dunes, Mediterranean scrub and crystal-clear sea on the Etruscan coast
San Vincenzo is located right in the heart of the Etruscan Coast, an area that ranges from Livorno up to the headland in Piombino. The golden beaches that characterize the landscape of San Vincenzo stretch along a cobalt-colored sea. The nearby thick and shady pine forest is crossed by multiple paths that area ideal for walking, cycling and horseriding. ...
Morekeyboard_backspace