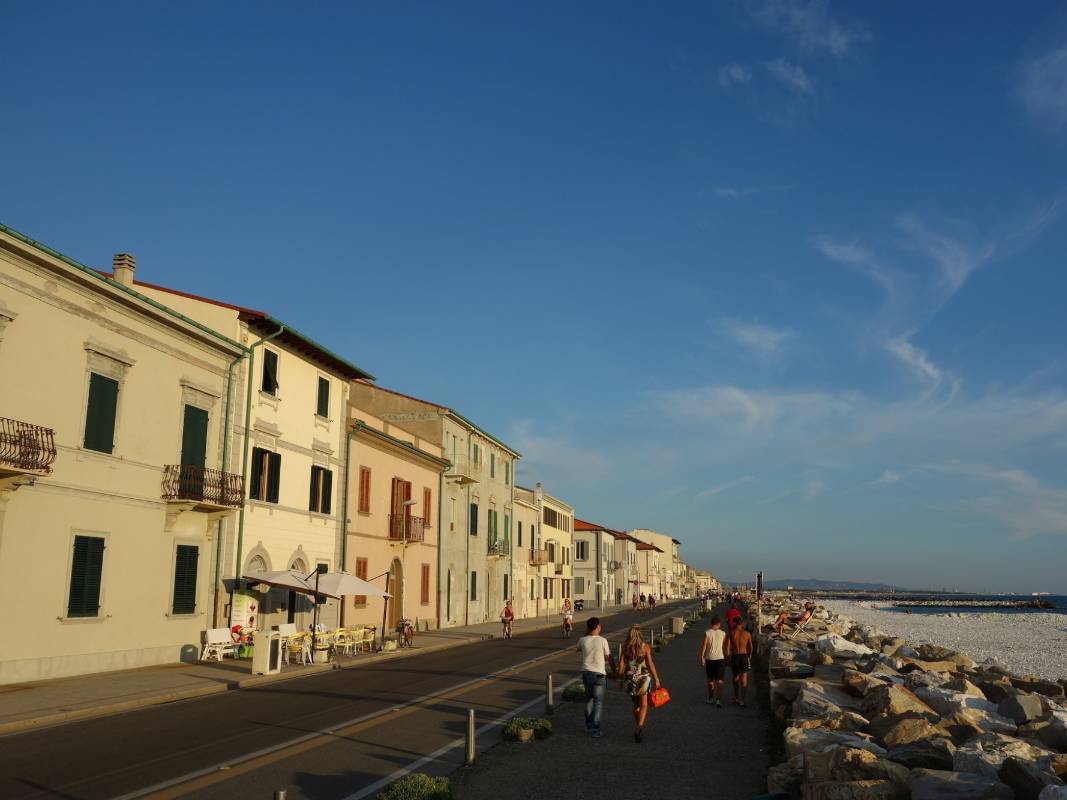 Marina di Pisa
A piece of paradise on the Pisan coast, surrounded by greenery
Following the D'Annunzio avenue from Pisa towards the sea, after 11 km, you will reach Marina di Pisa. A fishing village transformed into a seaside resort in the second half of the 19th century, it is now home to a modern port. Marina di Pisa is located on the Pisan coast which extends from Marina di Vecchiano to Livorno. The coast is in the process of extensive works, with the aim of relaunching it at both a regional and national level.
What to see in Marina di Pisa
You can admire many Art Nouveau buildings nestled in the urban fabric characterized by large squares that directly overlook the sea with lush pine forests sitting behind. The mouth of the Arno river is found in Marina di Pisa in a place called Bocca d'arno, a fascinating place perfectly integrated with the surrounding nature.
A little curiosity: Marina di Pisa was much-loved by the poet Gabriele d'Annunzio who, completely overwhelmed by his love and passion for Eleonora Duse, was inspired while here to write many of his best-known works in the Alcyone such as The Rain in the Pinewood.
The town of Marina di Pisa, in the territory of the Terre di Pisa, is in a charming setting. On one side, there's the long curve of the beach of the Tenuta di San Rossore, with the outline of the Apuan Alps behind and the horizon along the sea in front.
Along the coast, there are small beaches surrounded by magnificent cliffs that protect the coastline during storms. To the south, on the other hand, the beaches are wider and more sandy and here you can find beach resorts and tourist facilities.
From May to September, Marenia non solo mare takes place all across the Pisan coast. It's the highlight of the summer tourist season as over one hundred events including music, shows, culture and sports take part along the coast both day and night.
Pisan cuisine is mainly a peasant and seafood cuisine that revolves around simple dishes such as cod and Pisan stoccafisso.
&
TOP ATTRACTIONS IN Marina di Pisa
Social & Web
Find out what they say about us, and tell us about your Tuscany!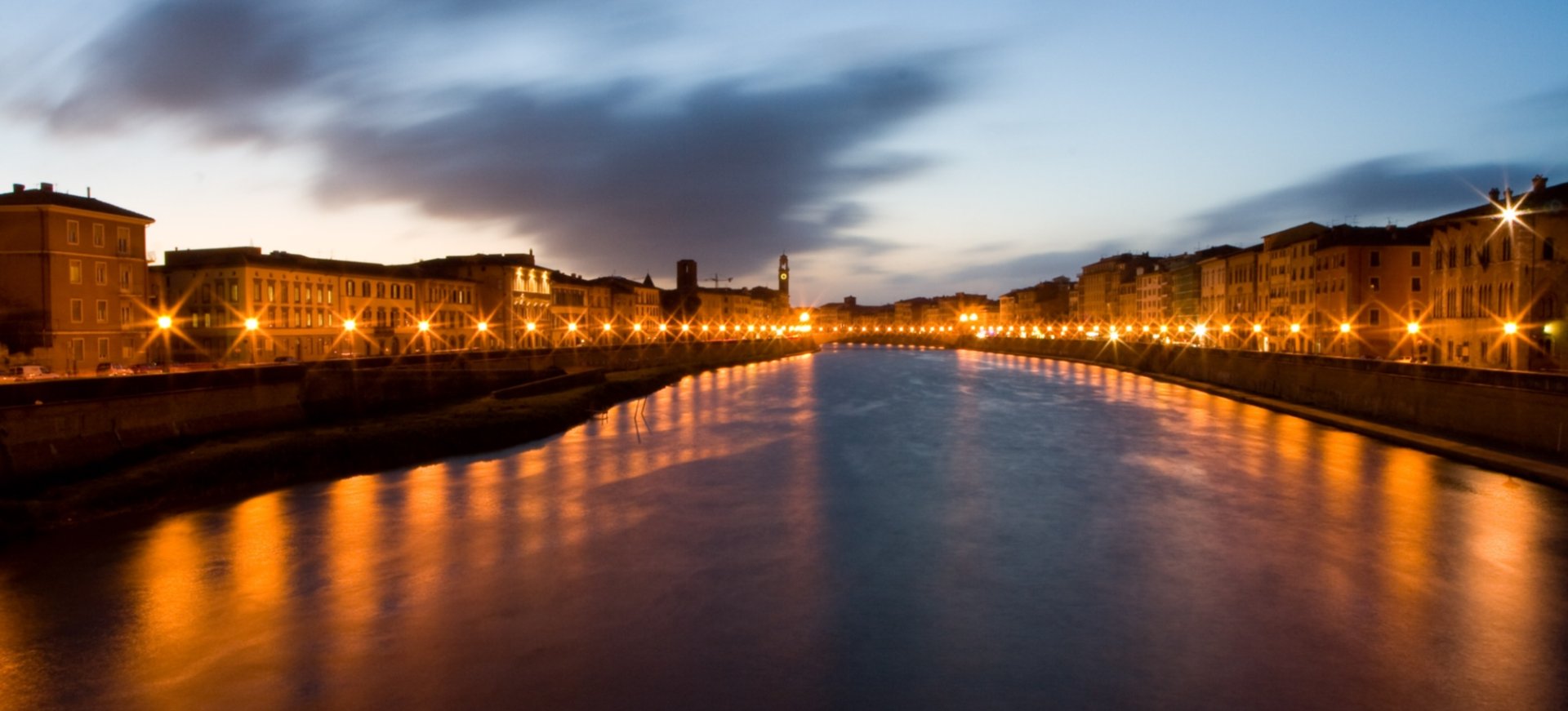 The land of towers: each so different, each so unique
The territory surrounding the Leaning Tower is vast and varied, but they're known by everyone thanks to a deeply-felt belonging to this centuries-old province, which is certainly much more than ...
Morekeyboard_backspace