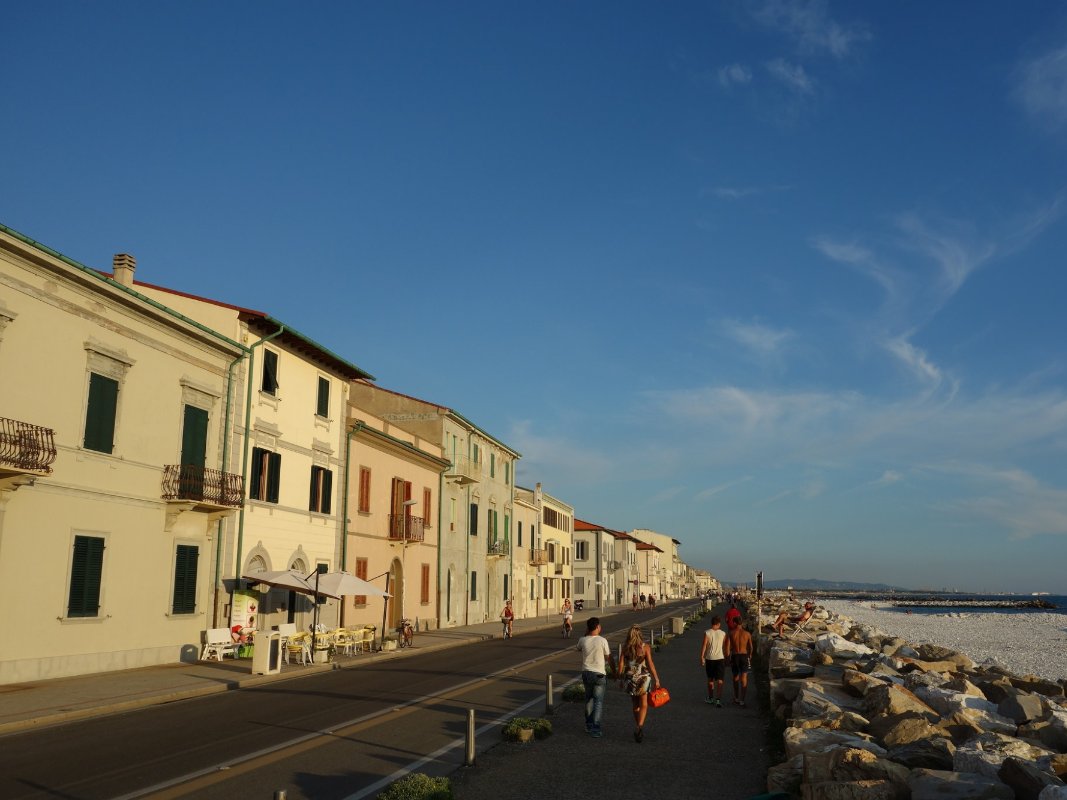 Marina di Pisa
A corner of paradise on the pisan coast
Heading to the sea from Pisa along viale D'Annunzio, you'll come to Marina di Pisa, a fishing village transformed into a seaside resort in the second half of the 1800s. The town is set against an evocative backdrop: on one side, the long curve of the shore, home to the San Rossore Estate, and the outline of the Apuan Alps, and on the other, the horizon as it dips into the sea. Sandy and pebbly beaches dot the coast, surrounded by the imposing reefs that break the water and protect the coastline from storms. Toward the south, the beach is more consistent and this is where you'll come across resorts and tourist facilities. Marina di Pisa is also where you can find the mouth of the river Arno, known as Bocca d'Arno, a fascinating place for nature enthusiasts and perfectly equipped for sailing, with several available docks along the riverbanks and many information centres offering assistance.
Visitors can also enjoy many Liberty-style buildings in Marina di Pisa, nestled into an urban fabric characterized by large piazzas overlooking the sea and a vast pine grove behind the town. Perfect for families and a relaxing vacation, Marina di Pisa is also an attractive destination for young visitors thanks to the many pubs and restaurants open in the evening. For those looking to spend a few days in this area, the possibilities for hiking or horseback riding through the pine grove can be inviting, not to mention taking a motorboat out for a spin on the Bocca d'Arno toward Cinque Terre, Capraia Island or Isola d'Elba.
A fun fact for literature enthusiasts: Marina di Pisa once hosted the poet Gabriele d'Annunzio, who, right in the pine grove on this stretch of coast, wrote his famous poem La pioggia nel pineto.
&
TOP ATTRACTIONS IN Marina di Pisa
Social & Web
Find out what they say about us, and tell us about your Tuscany!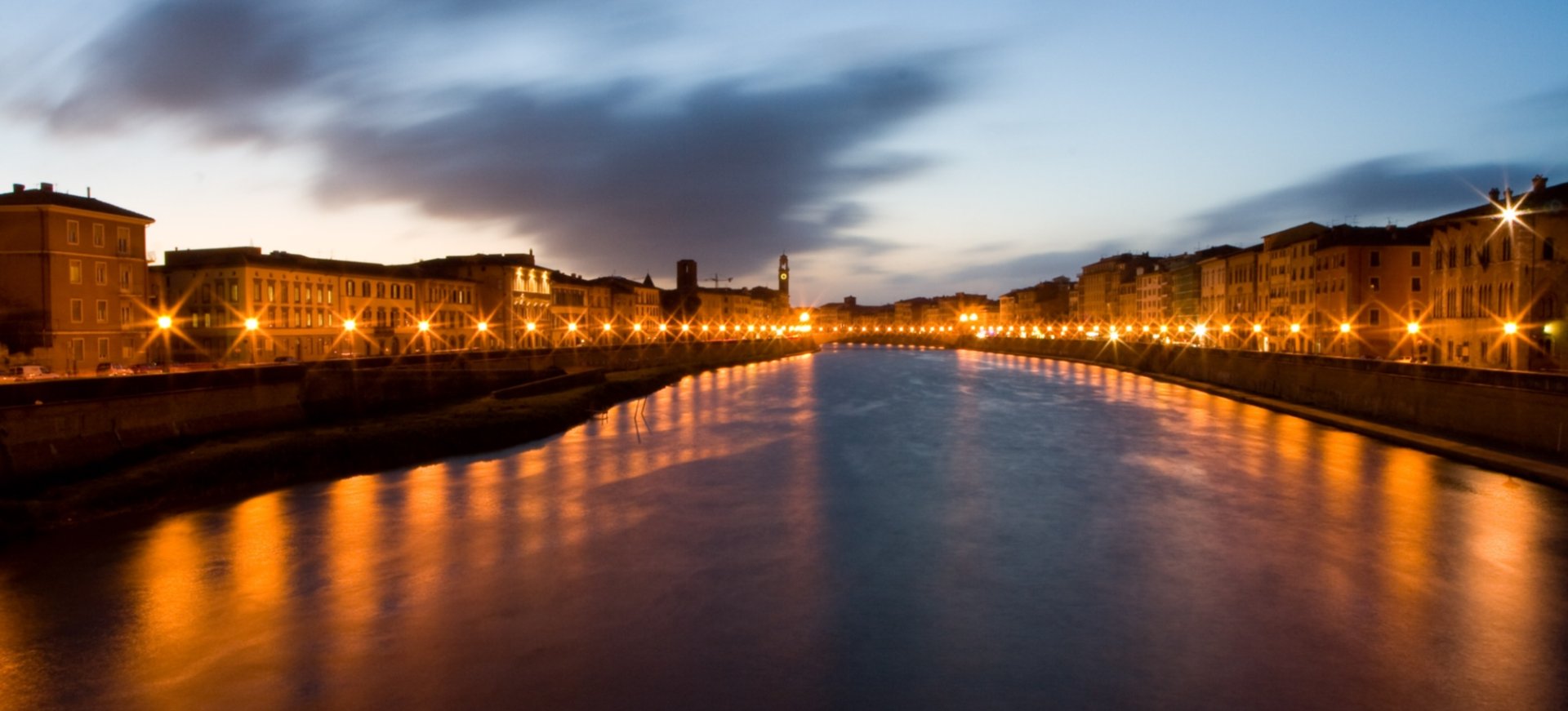 The land of towers: each so different, each so unique
The territory surrounding the Leaning Tower is vast and varied, but they're known by everyone thanks to a deeply-felt belonging to this centuries-old province, which is certainly much more than ...
Morekeyboard_backspace