Learn about the secrets and flavours of this delicacy
Discover craft beer in Tuscany
Who would have ever thought a few years ago that craft beer would become such a phenomenal success? Very, very few. Indeed, only a small number of adventurous visionaries began to plan and create small breweries: they built their companies, some of saw economic success, and spread the word (and their products) to every corner of the world. Now, you can find craft beers everywhere (from the smallest diner to starred restaurants, shops in the middle of nowhere to supermarkets).
Because of its success and dissemination, some criticisms and difficulties in defining the product have obviously arisen. And so, in 2016, a law established that craft beer can only be considered such if not subjected to processes pasteurization and microfiltration and only if produced by small, independent breweries whose production doesn't exceed 200,000 hectolitres a year. Their dissemination have also forced large, international companies to invent new things to go up against the phenomenon and to satisfy the increasing demand for high-quality beer. These are the so-called special beers, with flavours and other additions. They are nonetheless subject to industrial processes, at the base of which is the pasteurization, a series of procedures that allows beer to be conserved for long periods of time. Craft beers are fresh, instead, a "live" product that evolves over time. If the base ingredients (barley or other grains, malt and hops) are grown nearby, or even by the company itself, this is the apex of true authenticity and dedication, from the first to last phase of producing craft beer.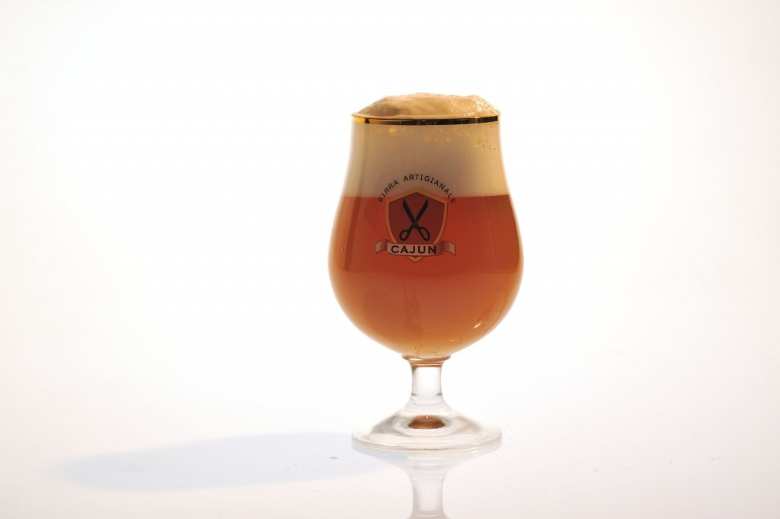 And in Tuscany? Between microbreweries, brewpubs (places that produce beer to be consumed on the premises, often accompanied with food services) and beer farms (lacking its own machinery), there are almost 100 craft breweries. The oldest is the historic Atlantic Oil in Porrena, in the Casentino, founded in 2006. Bifrons is also in the Casentino (their dark beer, the Sprout, is delicious). In the hills nearby, we have Luppolaia in Caprese Michelangelo, while the Garfagnana is home to La Petrognola, which makes extensive use of an ancient grain, spelt, and produces a chestnut beer.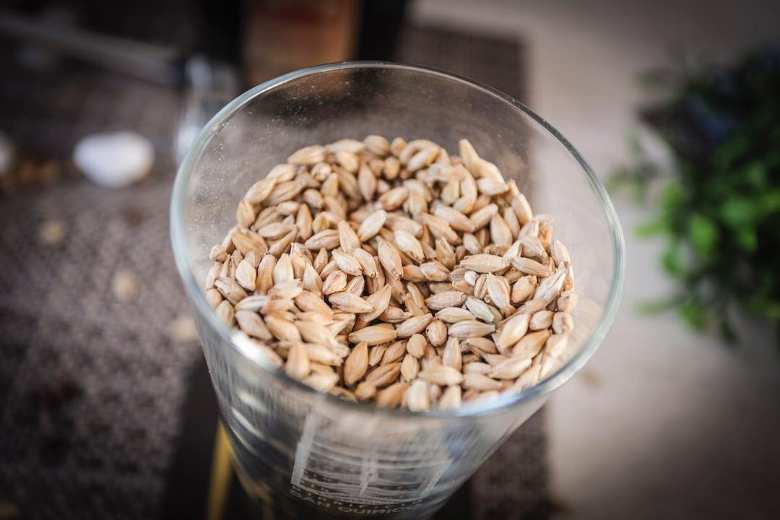 Over the mountains, in what is called Romagna Tuscany, there is Cajun in Marradi, which vaunts Lom, made with the area's crown jewel, the chestnut known as Marron Buono. Down in the valley, along the via Francigena, we can find the Birrificio San Gimignano, with its Pellegrino Beer, and Birrificio di San Quirico, where you can taste the red Giulitta, blonde Iris and the unique Catharina, produced with organic grains in the Val d'Orica and flavoured with typical spices found in the Panforte di Siena: pepper, cinnamon, nutmeg and cloves.
Vapori di Birra is of course located in the area around Larderello and its fumaroles: it is the first brewery to use geothermic steam as a source of energy for its production process.
In the famous Chianti wine area, making beer is a bit of a risky venture, but they've attempted it in Radda and they succeeded: Chianti Brew Fighters boasts an interesting red beer called Serpe. Heading towards the sea, in Crespina, we have the Opificio Birraio, a farm and brewery that produces their grains and hops directly in their fields; some of their products include the excellent Glaux (an amber Belgian ale) and Odiosa (an amber beer made with wheat and barley).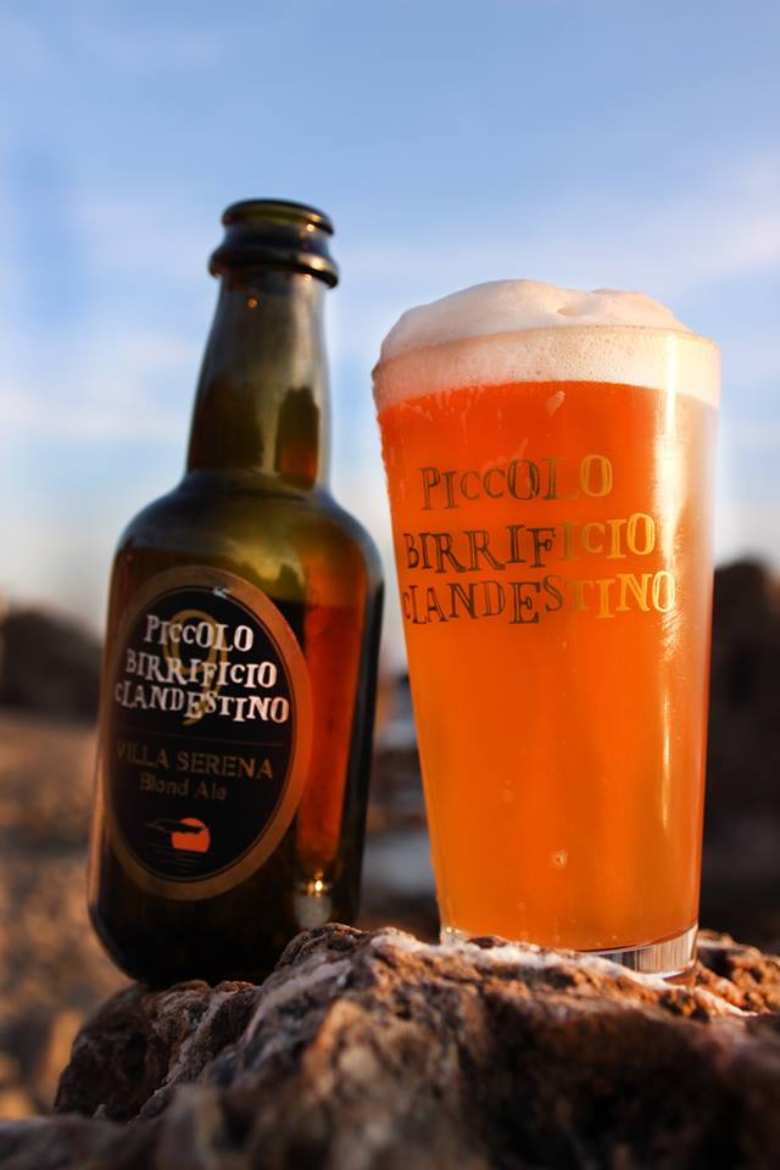 In Livorno, there's the Piccolo Birrificio Clandestino, which was forced into the open thanks to the success of its red Santa Giulia. Let's move onto the islands now, where we can taste the products at Birra dell'Elba in Portoferraio before moving to the wild and seductive Capraia. Here, it's impossible not to be fascinated by the aromas and flavours of Karpa, the helichrysum beer by Arura, vaunting fragrances of licorice and the sea.
You might also be interested in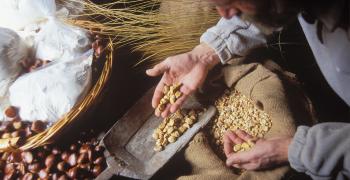 Learn more
Food and Wine
Olive oil, wine, truffle and other culinary delights make up the excellence of Tuscan gastronomy.
continue...