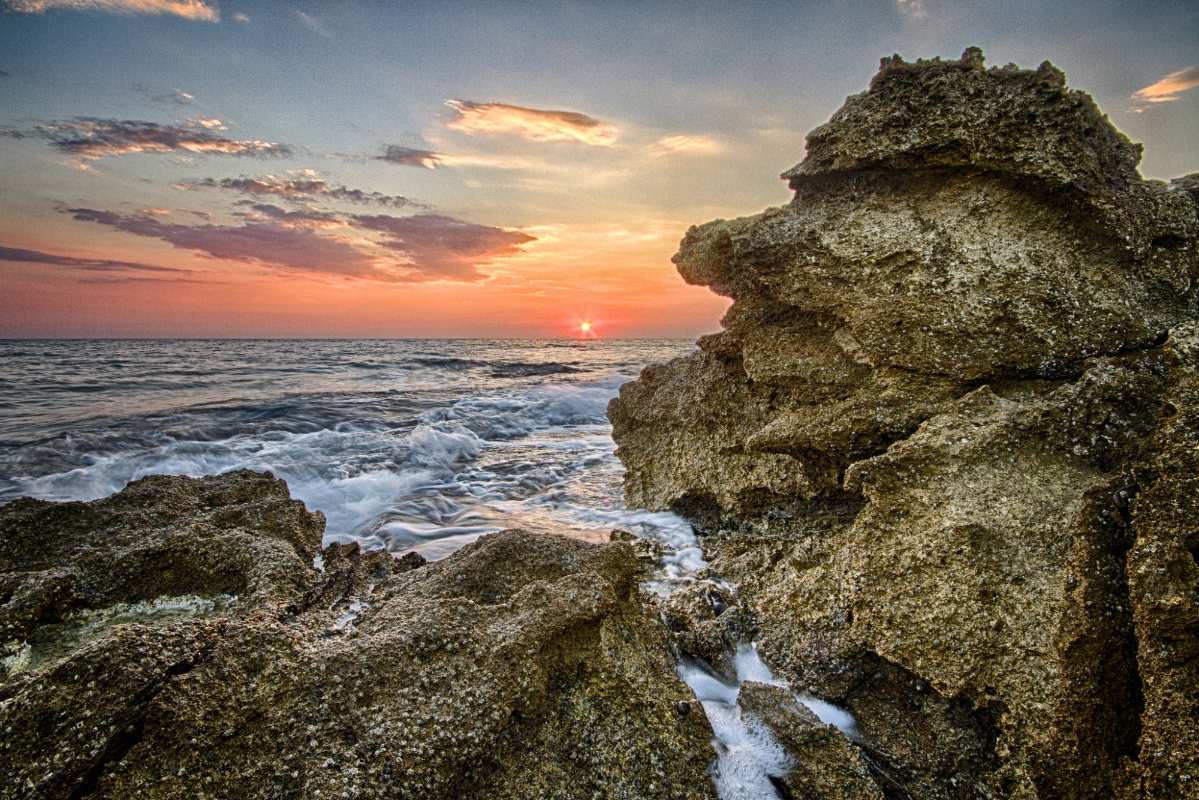 Castiglioncello
Sport and leisure in a breathtaking, cinematic town on the Etruscan Coast
An ancient Etruscan village, Castiglioncello rises over a little promontory, the last spur of the Livornese mountains. Famous worldwide as a tourist destination, and rightly known by some as the "pearl of the Tyrrhenian", Castiglioncello is blessed with an undying allure. With its red cliffs plunging into the sea, its sheltered coves, beaches and pools of crystal-clear water, and a beautiful pinewood that has inspired artists, writers and poets, Castiglioncello knows how to welcome its visitors. Even Alberto Sordi fell for the place, to the extent that he bought a lavish villa on the Castiglioncello coastline, where he loved to pass his "joyous holidays".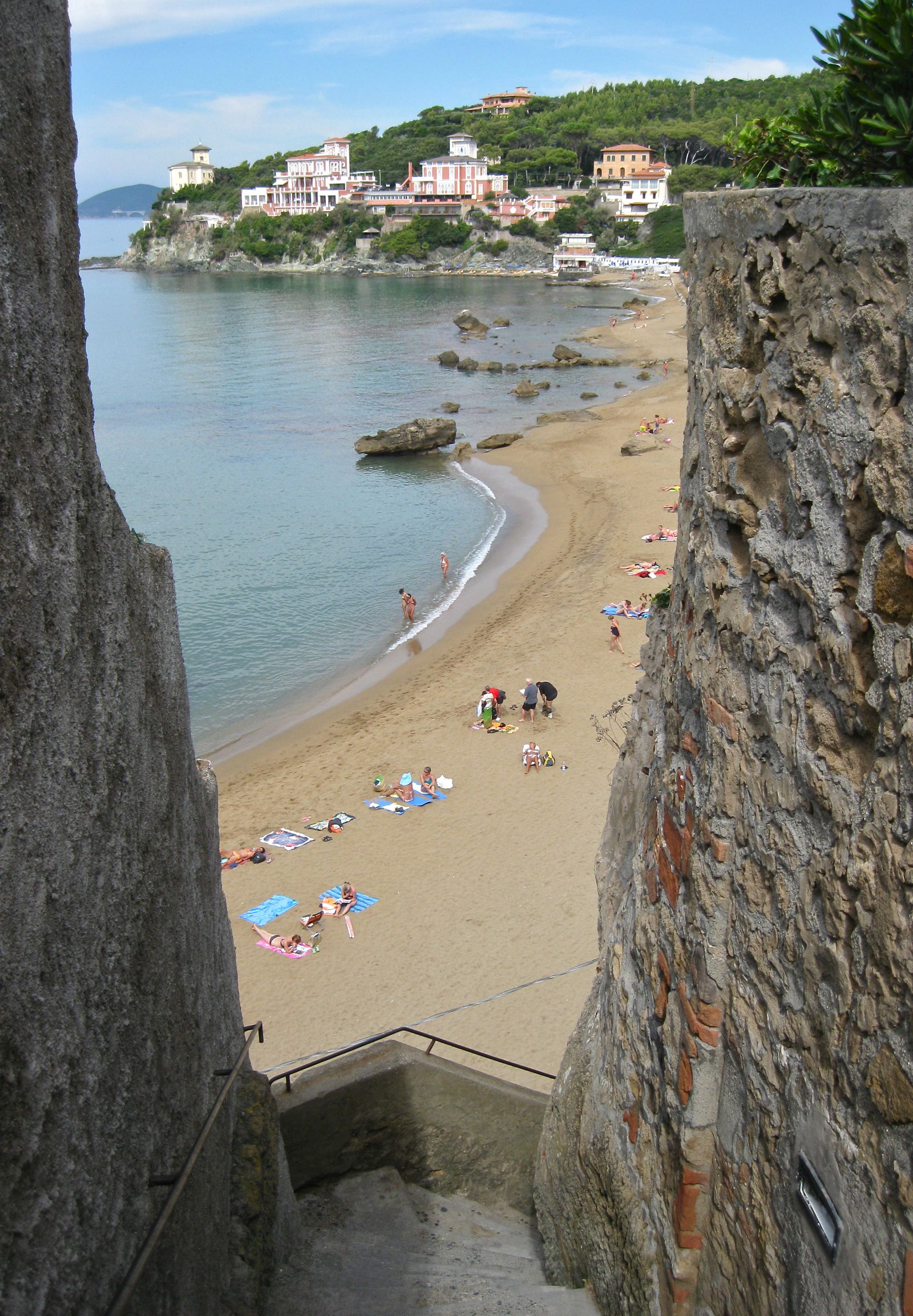 Castiglioncello
Life is a film
Castiglioncello: a place for the soul
Read the story
What to see in Castiglioncello
As shown in the works of the Macchiaioli painters, this little town was historically visited by big names in art and the performing arts, making it a lively cultural centre. Not for nothing does the Pasquini Castle put on cultural exhibitions, dance revues, literary and philosophical prizes and international conventions every year.
But Castiglioncello is more than the sum of its cultural parts. It also offers a range of sporting opportunities, from watersports to tennis to trekking. Chioma has a diving centre that attracts enthusiasts from all over Italy; the thick pinewood, meanwhile, is ideal for leisurely strolls.
Films shot at Castiglioncello
Castiglioncello boasts a long and rich cinematographic history. Certain scenes of Il Sorpasso, one of Dino Risi's standout films (produced by Tuscan Mario Cecchi Gori) were shot between Calafuria and the marina. The town also provided the set for other masterpieces of cinema, including Paolo Virzì's La Prima Cosa Bella, Mario Monicelli's Viaggio con Anita, and Giacomo Gentilomo's Enrico Caruso: Leggenda di una voce.
The sea that bathes the rocky coast between Chioma and Castiglioncello and the long sandy stretches from Rosignano to Vada is known for its rich bottom. Those who love snorkelling, diving and fishing will be at home here, as will sailing and windsurfing enthusiasts. The piers at Chioma and Rosignano represent a great launch point for all yachters who want to go to sea. The museum in Palazzo Bombardieri, in Rosignano Marittimo, shows you the remains dug up from the nearby Etruscan necropolises, which proves just how significant a settlement there was here in ancient times.
The Foodies Festival takes place in and around Castiglioncello in the spring: this is an event dedicated to the tastebuds and traditional recipes. For those who love seafood, the historic Fish Festival comes every year in June, while the Inequilibrio Festival stages high-quality dance shows and bold artistic experiments, both Italian and international.
Typical dishes and produce
Castiglioncello's culinary offerings are generally based upon the catch of the day. Many local traditional dishes are as popular today as ever: fish soup and variations on cacciucco are still made, alongside starters like risottos and shellfish. From the land, meanwhile, Castiglioncello enjoys some superb olive oil, wonderful both as a cooking ingredient but even as the protagonist of dishes too, like vegetables in pinzimonio.
&
TOP ATTRACTIONS IN Castiglioncello
Social & Web
Find out what they say about us, and tell us about your Tuscany!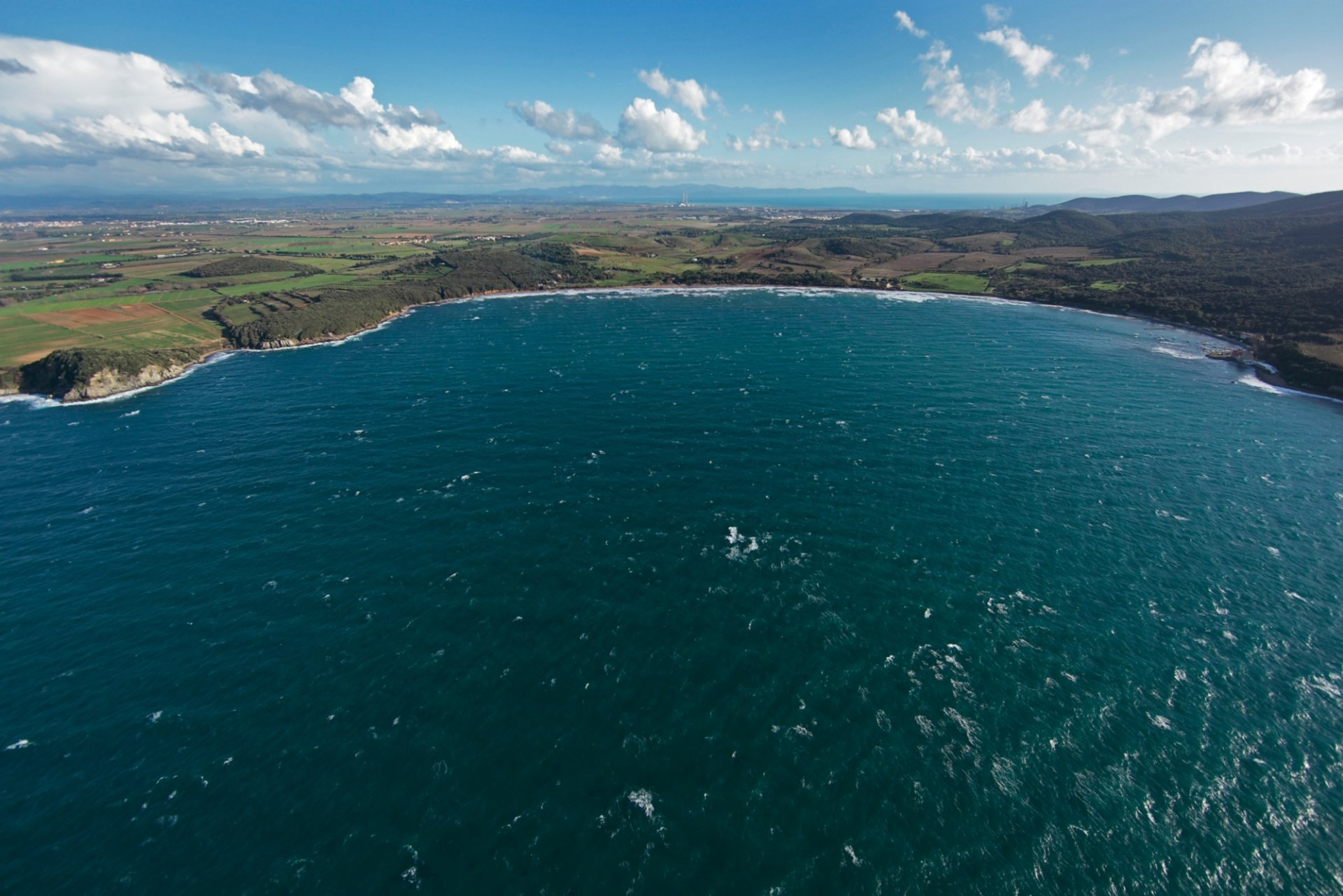 A treasure waiting to be discovered, from sports and nature to history and the area's best wines
The Etruscan Coast is a sweep of coastline characterized by lush nature and the strength of its colours, the beautiful, diverse beaches and the traces of a history that stretches back millennia. ...
Morekeyboard_backspace