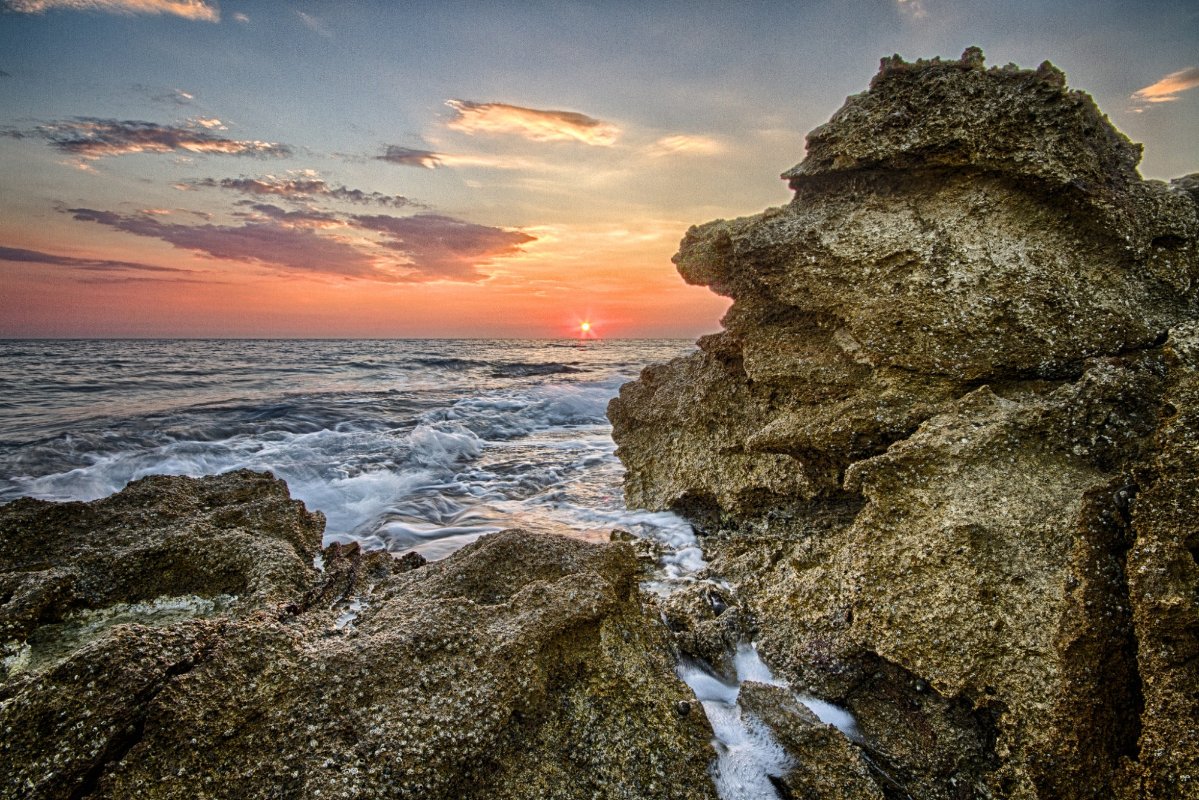 Castiglioncello
SPORT AND RELAXATION IN A CINEMATIC SETTING
Read the story of Castiglioncello on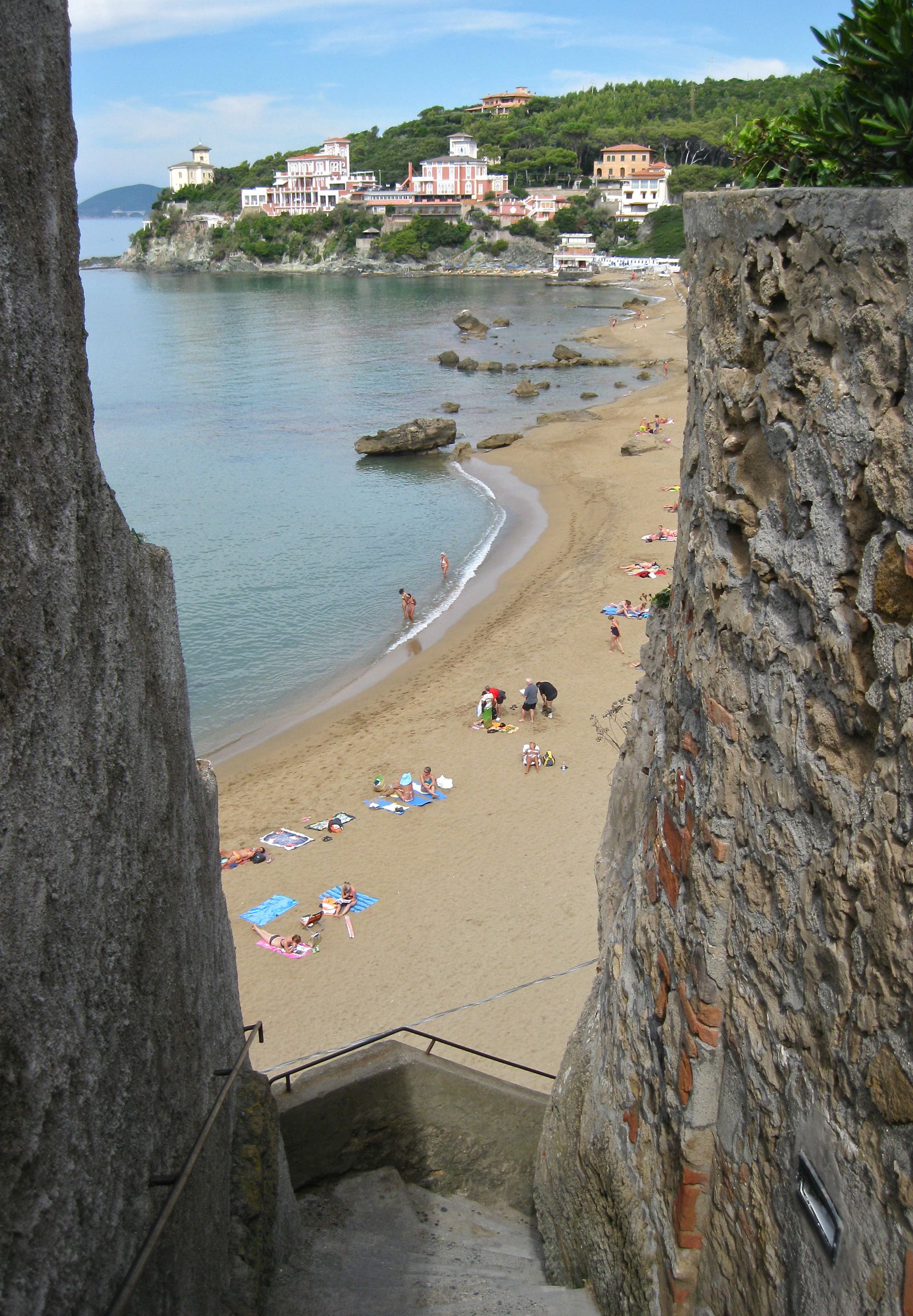 Castiglioncello
Life is a film
Castiglioncello: a place for the soulRead the story
Once an ancient Etruscan village, Castiglioncello dominates a small headland, the last outpost of the Livornese mountains. A tourist destination of international renown, renamed by some enthusiasts as "the pearl of the Tyrrhenian Sea", Castiglioncello vaunts a timeless charm. Red reefs that drop down to the sea, sheltered bays and coves lapped with the clearest of waters, the loveliest of pinewoods that inspires artists, painters and poets, Castiglioncello is a magical place to visit. Immortalized in the art of the Macchiaioli movement and popular with celebrities, this little seaside town has become a lively cultural hub. The Pasquini Castle hosts cultural events, dance exhibitions, literary prizes and international conferences every year.
Castiglioncello offers more than culture. The town is equipped with a range of possibilities for sports lovers, starting in the sea and heading inland for a game of tennis and into the woods along the hiking trails. Chioma welcomes divers from all over Italy. The pinewoods are the perfect place for relaxing walks. Expect a variety of accommodation options and superb places to eat featuring the catch of the day.
The Etruscans left important traces in the Rosignano Marittimo area, as seen in the burial grounds unearthed in Castiglioncello, Rosignano Solvay, Vada and Castelnuovo della Misericordia. The remains, which can still be seen in the Palazzo Bombardieri Museum in Rosignano Marittimo show how important the area's ancient settlement was at the time. Other ancient relics have been discovered around Vada, near San Gaetano, where excavations brought to light a large port complex built in the second half of the first century AD.
The sea that bathes the rocky coastline between Chioma, near Castiglioncello, and the long stretches of beach between Rosignano Solvay and Vada are known for the riches of their seabeds. Snorkeling and diving enthusiasts, as well as fishermen, head out to sea here, in addition to sailors and windsurfers. The bays of Chioma, Castiglioncello and Rosignano Solvay prove a superb base for sea activities.
&
TOP ATTRACTIONS IN Castiglioncello
Social & Web
Find out what they say about us, and tell us about your Tuscany!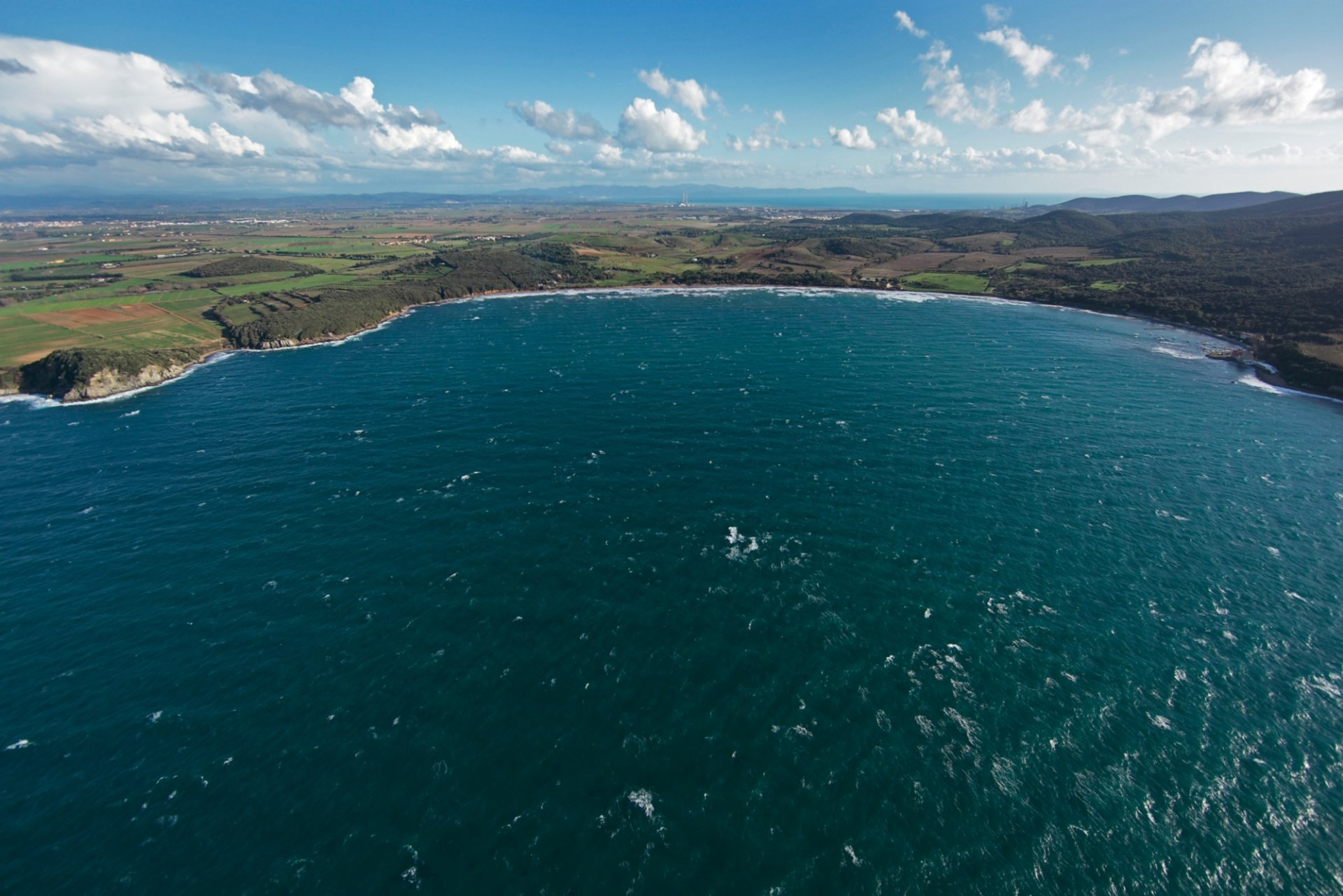 A treasure waiting to be discovered, from sports and nature to history and the area's best wines
The Etruscan Coast is a sweep of coastline characterized by lush nature and the strength of its colours, the beautiful, diverse beaches and the traces of a history that stretches back millennia. ...
Morekeyboard_backspace