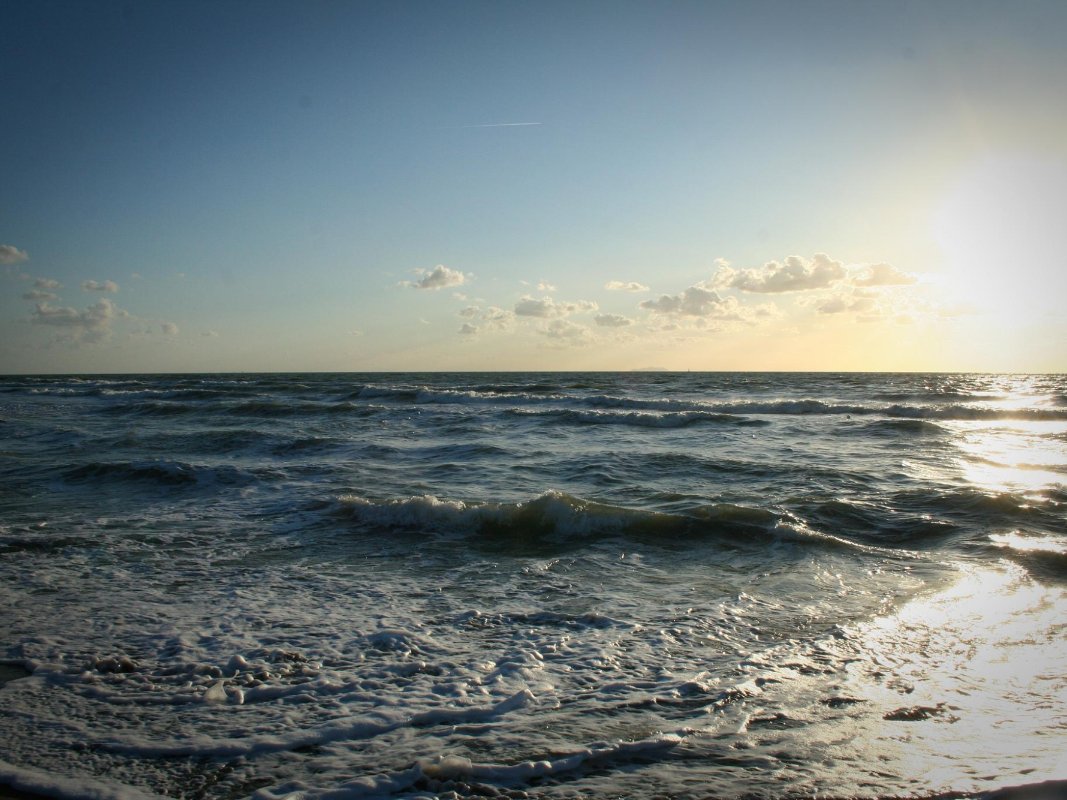 Calambrone
A crowd- and chaos-free seaside town for families
Read the story of Calambrone on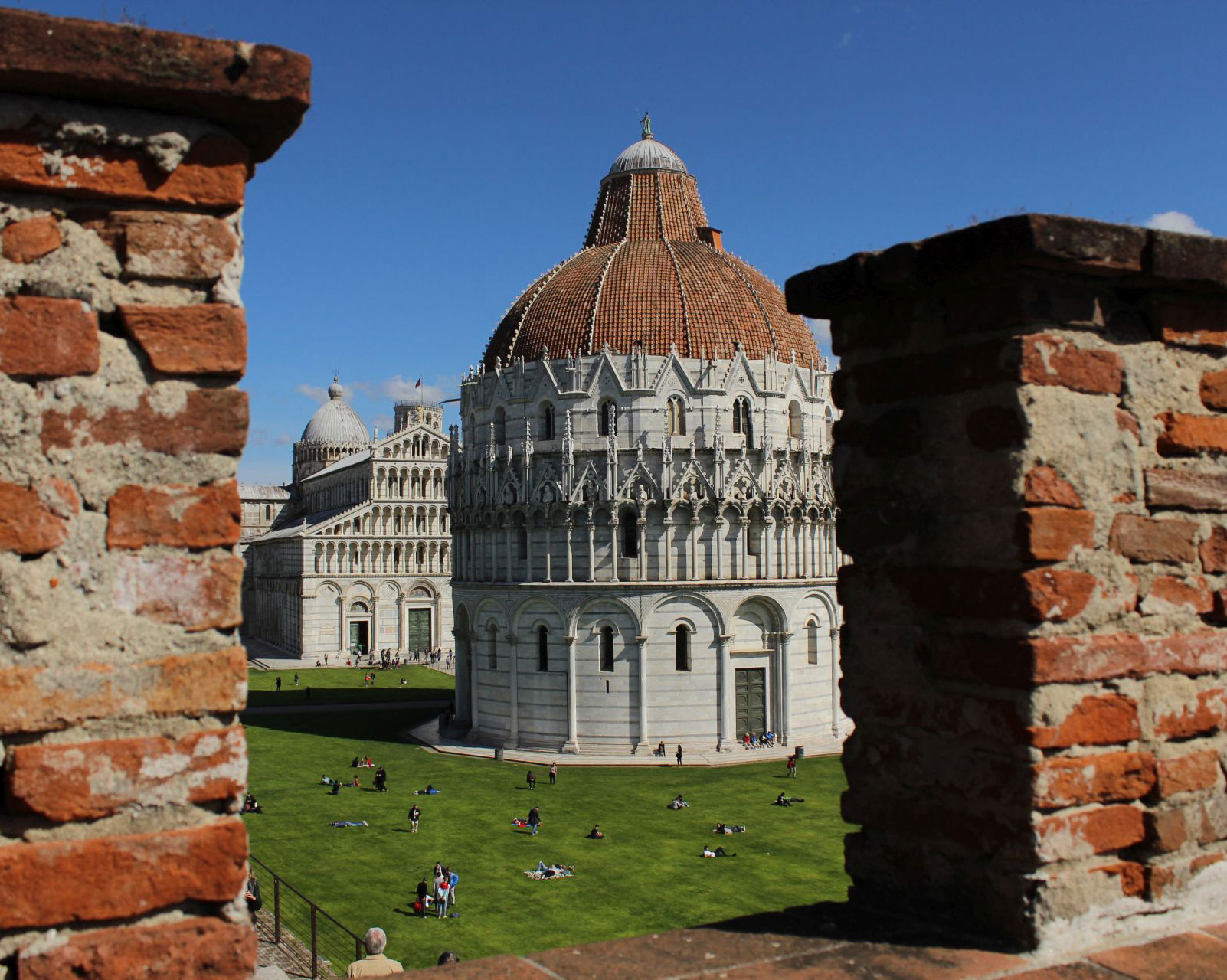 Calambrone
Pisa from above: a new perspective
Walking high along the medieval walls from the Piazza dei Miracoli to the Piazza delle Gondole

Read the story
Along the Pisan coast, halfway between Tirrenia and Livorno, lies Calambrone. During the era of the Maritime republics, it was, for all intents and purposes, the Pisan Port, the major seaport of the powerful city. After centuries of relative abandon, Calambrone developed a proper urban center in the 1930s. Numerous summer recreation centers in the Liberty and Modernist styles date from that same era. Even today, these buildings distinguish the town's urbanist and architectural structure. The landscape along this stretch of coast is also distinctive, noted for its sandy dunes.

In recent years, many of Calambrone's old structures have undergone requalification work, now serving as inviting tourism-residential complexes or prestigious hotels and lodging structures. These operations are helping revive Calambrone as a welcoming destination for seaside tourism. In terms of nature-based activities and sights, Calambrone impresses with its Tombolo pine forest, which begins just behind the residential area and comprises the San Rossore Natural Park. Strolling leisurely through the trees or along the expansive, fine sand beaches, with the dunes as backdrop, makes for an enjoyable outing. Additionally, due to its unique exposure to winds and currents, Calambrone is also a well-known meeting point for avid sailing and windsurfing fans.

Vacationing in Calambrone is perfect for families: it's a safe environment with children-centred spaces, various sporting activities and plenty of entertainment organized by the hospitality centers and beachfront establishments.
&
TOP ATTRACTIONS IN Calambrone
people
What's the buzz about?