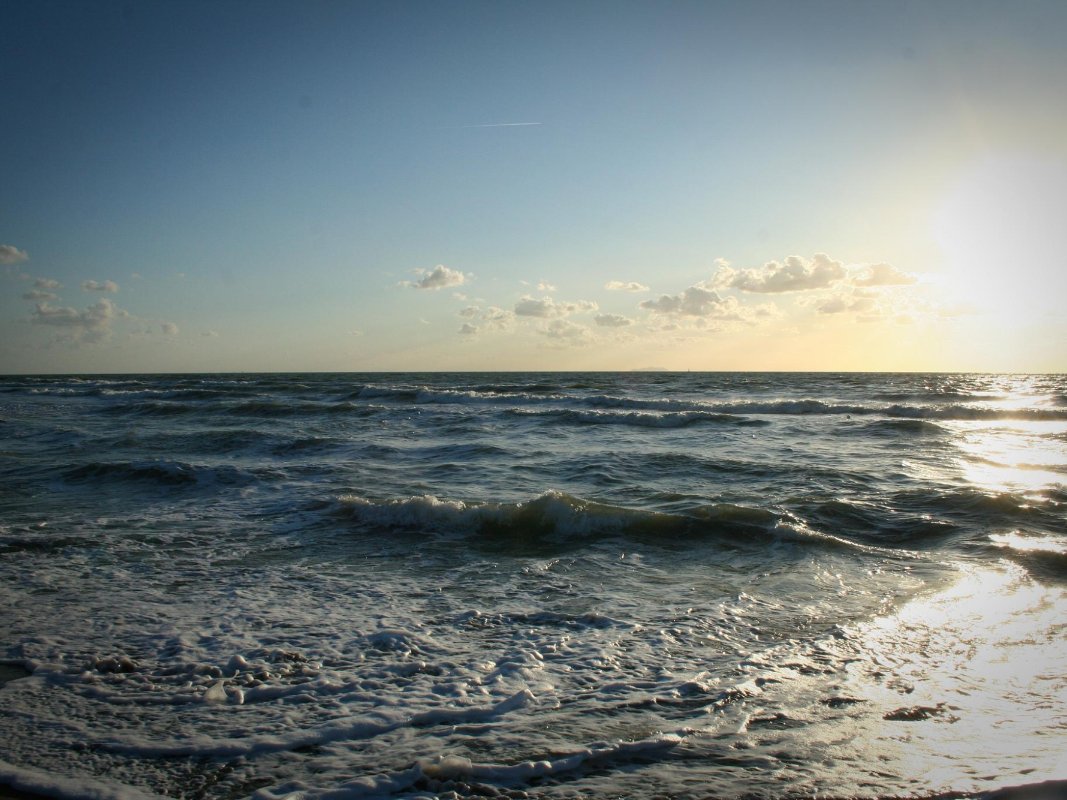 Calambrone
The perfect escape from the chaos
Calambrone
is located on the Tyrrhenian coast between
Tirrenia
and
Livorno
, in an area that in the Middle Ages was occupied by the Pisan Port, the great maritime stopover of the Maritime Republic of
Pisa
.
The foundation of Calambrone dates back to the 1930s, when numerous Art Nouveau and modernist summer camp facilities were built behind the sandy dunes that characterise this stretch of coast.
Today Calambrone is at the centre of a major redevelopment project aimed at renovating the summer camp buildings and transforming them into prestigious residential and tourist complexes and hotel structures.
Backed by the extensive
forest of Tombolo
, which is part the
Nature Park of San Rossore
, Calambrone features long beaches of fine sand that are ideal for sunbathing; the wind and waves make it an attractive spot for sailing and windsurfing enthusiasts.
While the safe and pleasant setting make Calambrone a perfect choice for families with young children, the many sporting activities and the entertainments organised by accommodation and seaside facilities are a continuous source of recreation.
The proximity of the port of
Livorno
makes Calambrone etremently convenient for business tourists and for travellers to the islands of the
Tuscan Archipelago
.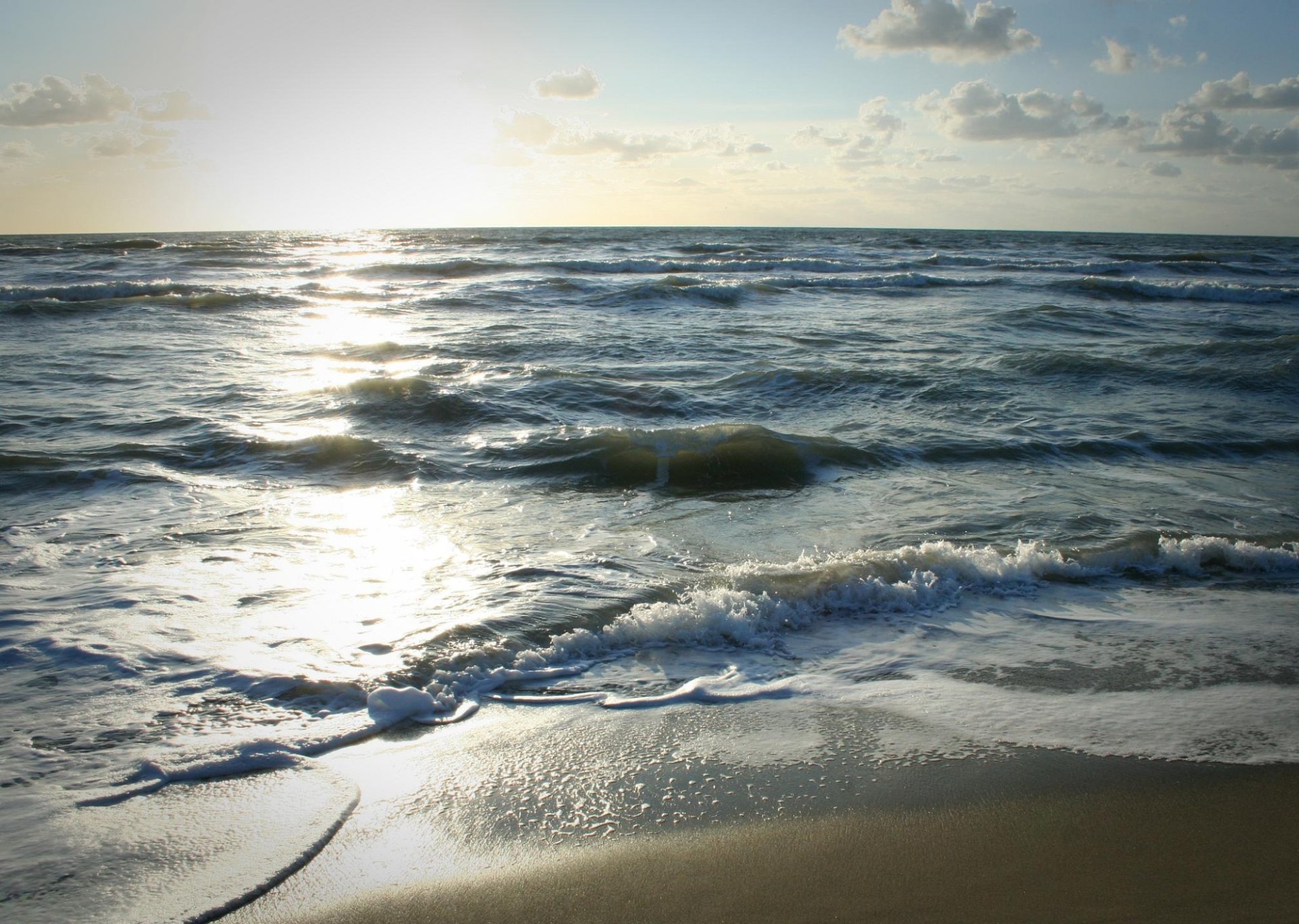 Beaches and nature, a dream vacation
The Pisan coast is the main outlet to the sea towns of Pisa, San Giuliano Terme and Vecchiano, which includes the rich coast of the pristine Tyrrhenian beaches. ...
Morekeyboard_backspace
Other towns and cities in Pisan Coast