Top 10 Tuscan artists
Famous painters, sculptors and architects
Tuscan artists are famous worldwide: they invented and codified things like naturalism and one-point perspective that characterized the Renaissance, impacting the western world's visual heritage forever. When you visit Tuscany, you experience the environment that inspired these artist's creativity, you recognize the landscapes that they depicted in their paintings, the faces that they sculpted, and you enter into and feel within you the structures that they built. Who are some of the most important Tuscan artists in history? Here's our top ten.
You might also be interested in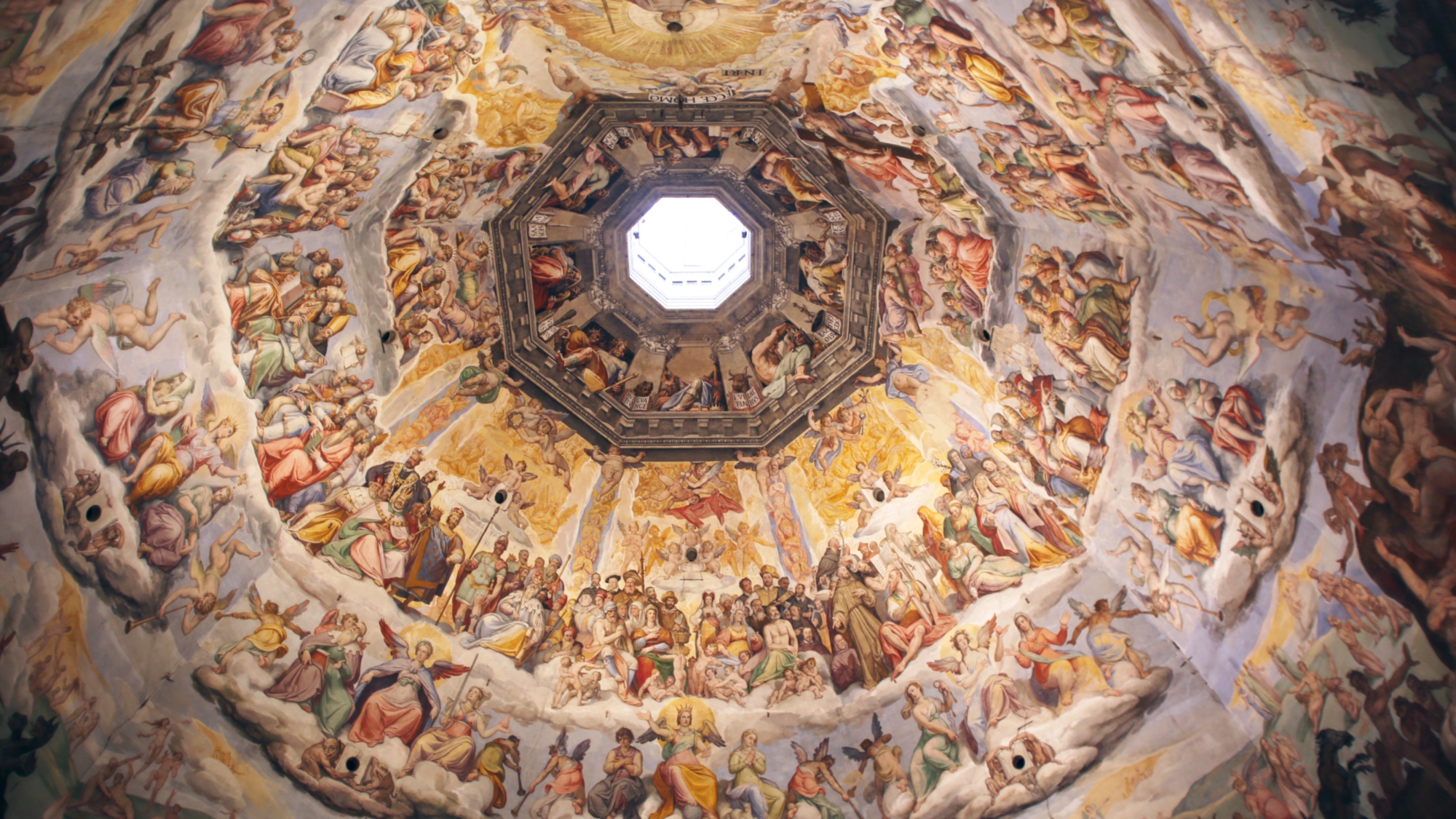 Learn more
Art and Culture
Tuscany is the cradle of Renaissance and it's famous all over the world for its huge artistic and cultural heritage, rewarded by the UNESCO that ...
Continue...