Camaiore
Near Forte dei Marmi the town offers a low-key version of the beach holiday
Read the story of Camaiore on

Camaiore
The village spell
Art, history and legend in a timeless land between sea and mountains ~ by Emanuele Dettori

Read the story
Located in the foothills of the Apuan Alps, this small town dates back to Roman times. After founding Lucca, the Romans created a series of small villages at the foot of Mount Prana. One of these villages is the present day Camaiore, which gets its name from the ancient Campus Major—the large plain that connects Lucca and the gates of Luni.

Various events following the fall of the Roman Empire brought this territory first under Lombard control and then into the hands of the lords of Lucca, who significantly altered the urban layout. Camaiore was ruled by the Sforza family from the Renaissance until 1799 when the city fell into the hands of Napoleon's troops who pillaged many important works of art.

Today Camaiore and its surroundings boast many historically important buildings including the Collegiata di Santa Maria Assunta, in the shape of a Latin cross, which dates back to 1260; the Church of San Lazzaro with its beautiful cloister; and the austere Badia di San Pietro, founded around the 8th century.
Don't miss a visit to Palazzo Tori Massoni, now the home of the archaeological museum. The area's tourism began in the 20th century thanks to Lido di Camaiore status as beach town just after the Second World War.

Source: www.aptversilia.it
&
TOP ATTRACTIONS IN Camaiore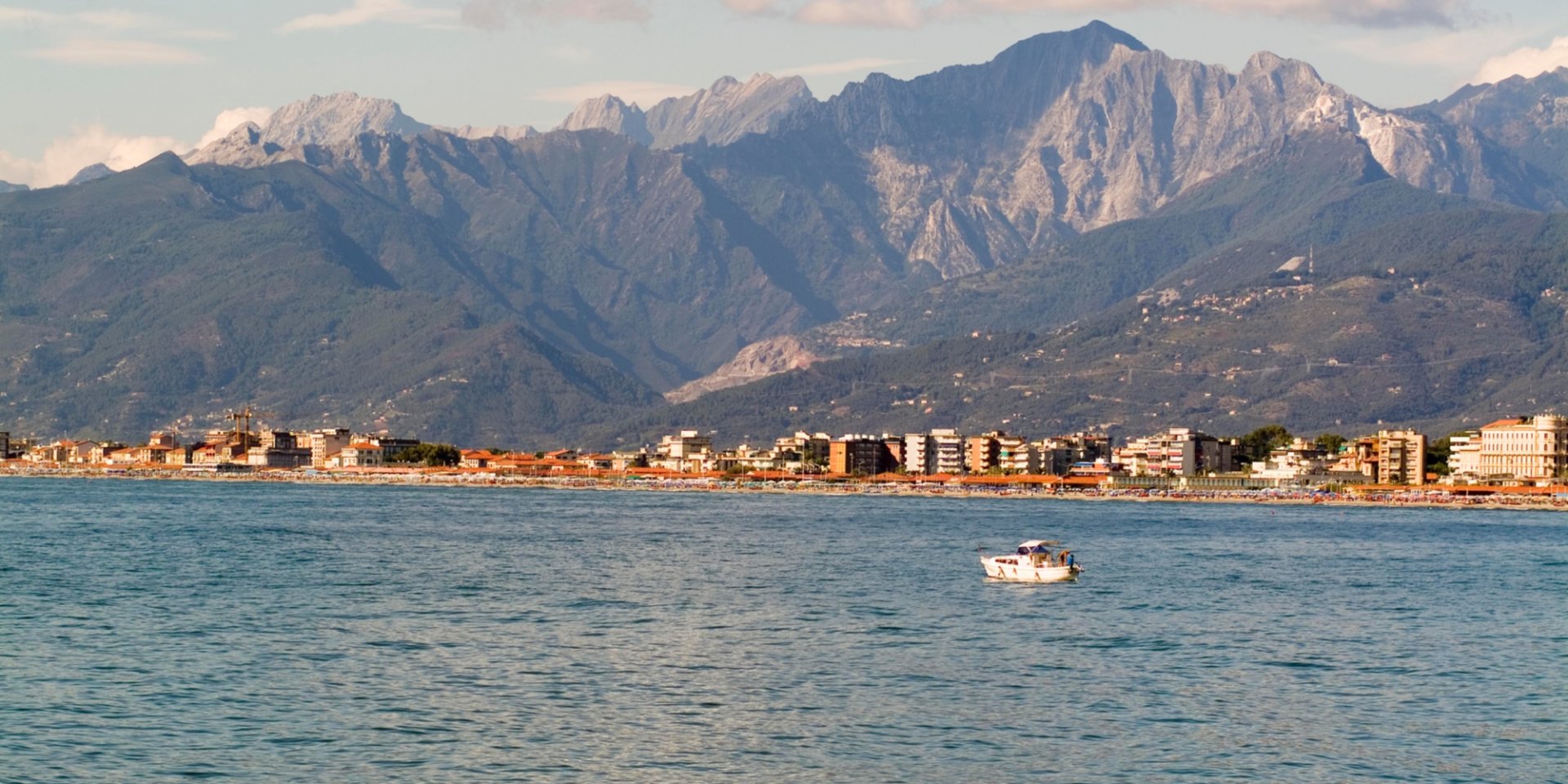 From the beaches to the Apuan Alps among tradition and fun
Golden beaches, little towns and nature parks worth discovering, a mild climate and nightlife brimming with performances and entertainment: this is Versilia. ...
Morekeyboard_backspace
Other towns and cities in Versilia