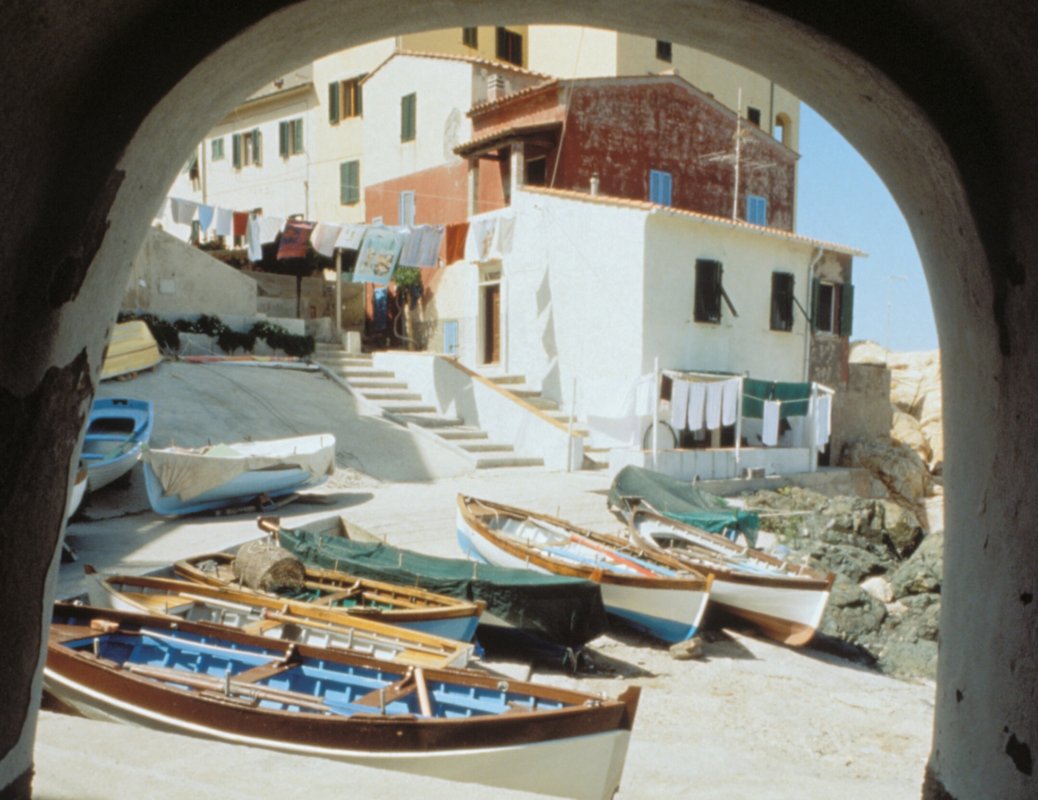 Marciana Marina
A first-class destination for sailing and watersports, set against the beautiful backdrop of an ancient fishing village
Read the story of Marciana Marina on

Marciana Marina
The beauty of the seafront….from tower to tower
Discovering Elba's "Little Marseille" through the eyes of an architect ~ Prof. Giuseppe Centauro

Read the story
The picturesque fishing village of Marciana Marina is the smallest municipality in Tuscany, having become independent after its separation from Marciana in 1884. The area carves a semicircle out of the northwestern coastline of Elba, an island off the Tuscan coast, and all the goings-on of island life revolve around this thin stretch of shoreline. In fact, despite its modest size, Marciana Marina continues to play an important role in many of the Elban trading routes, refusing to be dismissed, as it once was, as "little Marseilles".
Sailing fanatics will find their dream destination here in the old marina. Since the early 1900s, Marciana Marina has been a hotbed for an expert team of master mariners, who have set sail along practically all the Atlantic crossings. The town's most important monument is the Torre degli Appiani, a 16th-century watchtower, which overlooks the harbour. Equally worthwhile is a visit to the 18th-century Church of Santa Chiara, as well as a walk along the seafront to observe the characteristic imperial-style architecture, seen especially in the Villa Anselmi, Villa Leonardi and the beautiful Palazzo Fossi, built in 1865. However, the jewel in Marciana Marina's crown has to be the hamlet of Cotone, its very first urban settlement, and one whose name recalls the ancient Etruscan dock Coth(ū).
Rural life in Marciana Marina has always existed in harmony with the sea and fishing. In the past when Elba was the main producer and exporter of salted tuna all along this stretch of coastline, the island was home to one of the last two tuna-fishing nets left in use. These days, however, this type of fishing is viewed as a thing of the past.
Historically, the tuna-fishing nets on Elba could be found in several parts of the island, including Linguella, Bagnaia, Enfola as well as Marciana Marina, and the nets were of huge importance to island life due to their role in Elba's oldest and most traditional activity. Elba used to produce and export a huge quantity of salted tuna, tuna belly and tuna roe. The entrails, however, were kept for the locals and made up the base of a traditional type of stew made with peas, called buzzamaglia.
On 24 June, 1958, the town of Enfola witnessed the island's final tuna-fishing expedition, in which a total of 22 tons of tuna fish were caught. On 25 June, a huge storm devastated the fishing nets, tangling all the nets and ropes into a huge inextricable ball. The inhabitants of Elba had cast their final net, and tuna fishing on the island was over.
Along Marciana Marina's coastline, three gravelly beaches are worth noting: the Baia della Caletta, La Fenicia and Redinoce.
people
What's the buzz about?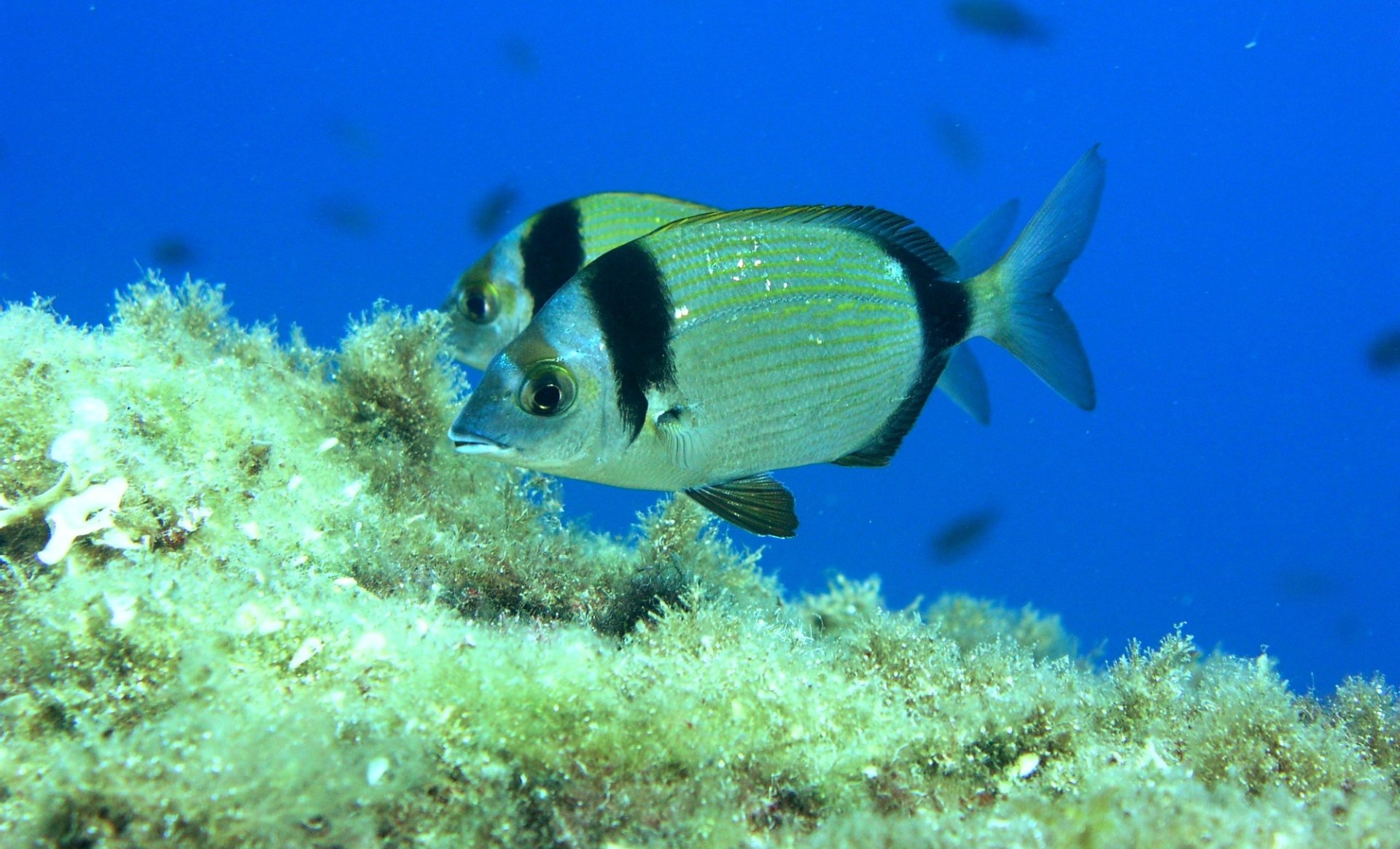 Seven jewels in a coastal crown
Crystalline waters, Mediterranean shrubbery, pine groves overlooking steep cliffs, hidden coves and sprawling soft sandy beaches: the Tuscan Archipelago is an mesmerizing set of Tuscan islands ...
Morekeyboard_backspace
Other towns and cities in Tuscan Archipelago