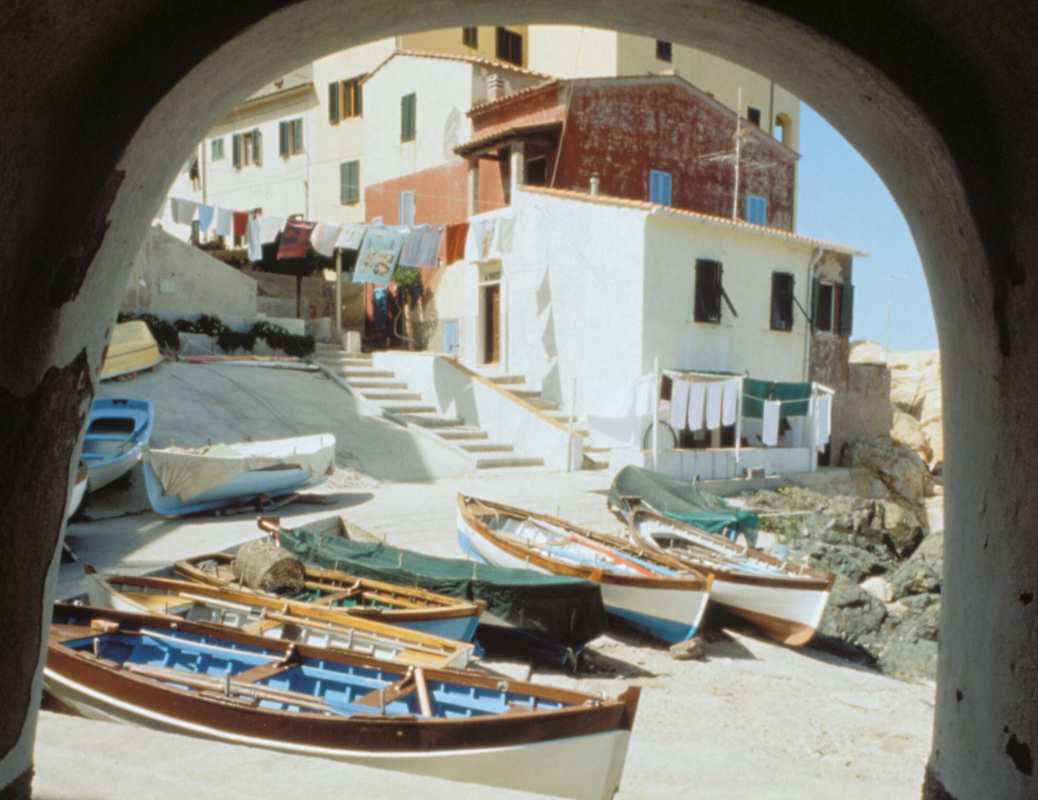 Photo ©Comune di Marciana Marina
Marciana Marina
An old fishing village on the Isle of Elba
What to see in Marciana Marina
The old harbour is a classic destination for sailing enthusiasts. In the early 1900s, in fact, Marciana Marina established itself as a training ground for elite long-haul captains, who went on to work on virtually all of the Atlantic routes.
The town's most important monument is the Torre degli Appiano, a sixteenth-century watchtower. Also note the eighteenth-century church of Santa Chiara and the interesting imperial-style architecture that characterises the waterfront, as seen in Villa Anselmi, Villa Leonardi and Palazzo Fossi, built in 1865.
The most distinctive spot in Marciana Marina, however, is without doubt Borgo del (or al) Cotone, the original nucleus that grew into the larger settlement. Its name derives from the toponym Coth(ū), the old Etruscan mooring place.
Life in Marciana Marina has always been connected to the sea and fishing, especially when the island was a massive producer and exporter of salted tuna. This stretch of coast is home to one of Elba's last active tuna fisheries: many more used to be found right along the water's edge, at places such as Linguella, Bagnaia and Enfola.
If you had visited Enfola on 24 June 1958 you would have found one of the last of these fisheries, with a haul amounting to 22 tones. But the next day, on June 25, a freakishly strong current laid waste to the station, tangling the nets and ropes into one giant, inextricable knot.
Nearby: beaches and diving at Marciana Marina
Along the Marciana Marina coast there are three beaches sliding into the crystal-clear sea, all of them gravelly. The one nearest to the town is called Fenicia, and is perfect for children. The others are Spiaggia della Crocetta, a magical little strand ringed with undomesticated woodland, and Spiaggia della Cala, a quiet, fairly unknown beach which is not easy to find or reach despite being near the town.
Elba's incredible seabeds could not be better for those who love submarine sports. With various promontories only minutes away from the main harbour, Marciana Marina is the ideal launchpad off which to dive into a vivid, vibrant underwater world.
The "Tagliagambe" (leg-shredder) takes place in June: this, as the name suggests, is one of the most demanding races, for both runners and cyclists, on the island. Marciana Marina celebrates its patron saint of Santa Chiara on 11 and 12 August, marking the occasion with masses and processions, both on land and sea, firework displays and concerts in the piazzas.
Elba used to be a prime producer and exporter of salted tuna and bottarga. The tuna innards, however, tended to be eaten on site or find their way into buzzamaglia, a local stew with peas.
As you explore Marciana Marina, you will be pulled this way and that by the irresistible smells wafting out of the traditional bakeries as they make their gallette, a key ingredient in panzanella, one of Elba's most common fresh summer dishes.
Dessert is obligatory, especially when schiaccia briaca is on the menu, accompanied by a nice glass of Elba's wine Aleatico. Elban beer is a recent novelty, but one that is getting into its stride.
Social & Web
Find out what they say about us, and tell us about your Tuscany!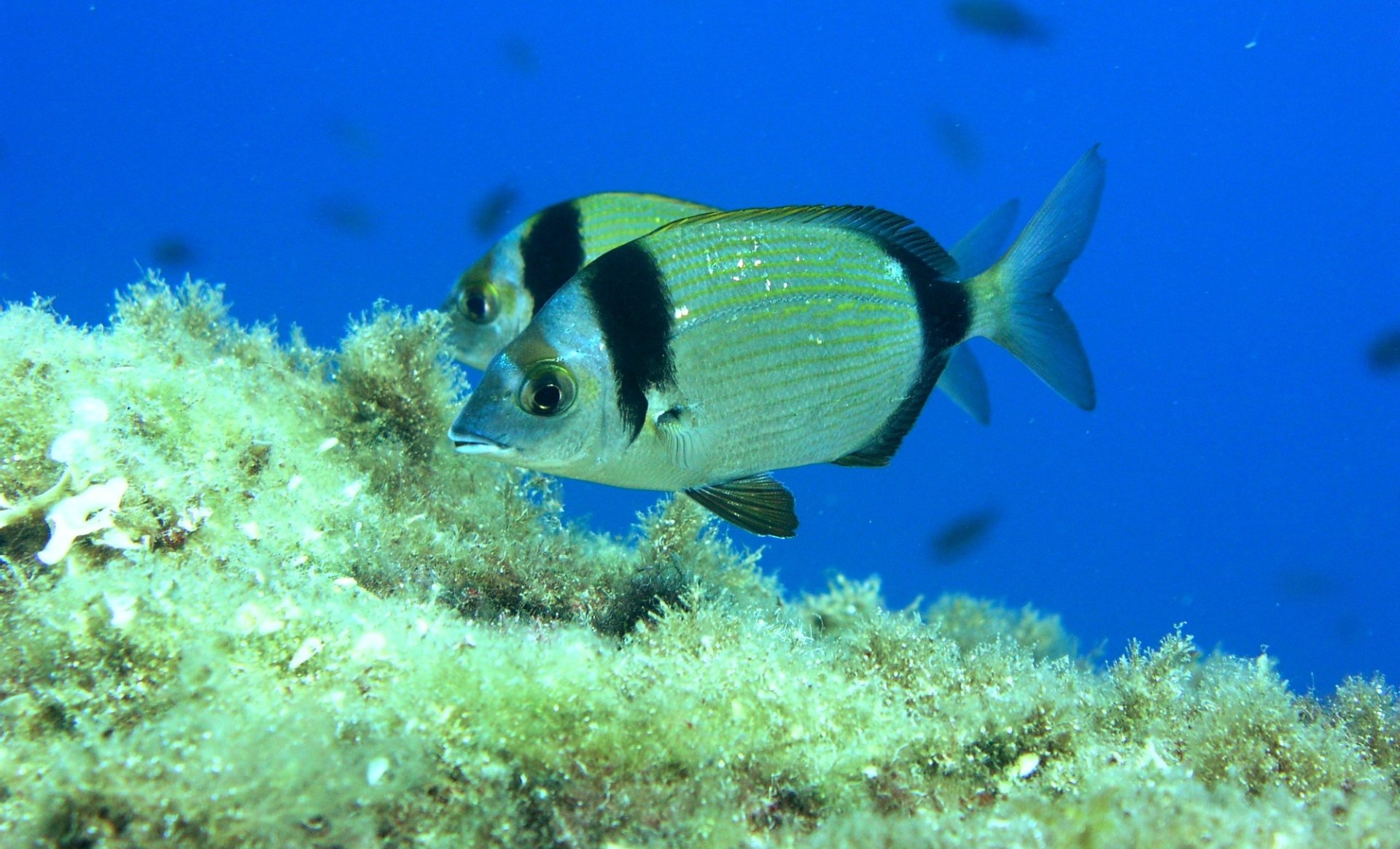 Elba and the Tuscan Islands
These shining pearls are like an unspoilt and protected crown in the Mediterranean Sea
Crystal-clear sea and Mediterranean scrub, pine groves sitting atop steep cliffs, hidden bays and large beaches of soft sand. ...
Morekeyboard_backspace
Other towns and cities in Elba and the Tuscan Islands