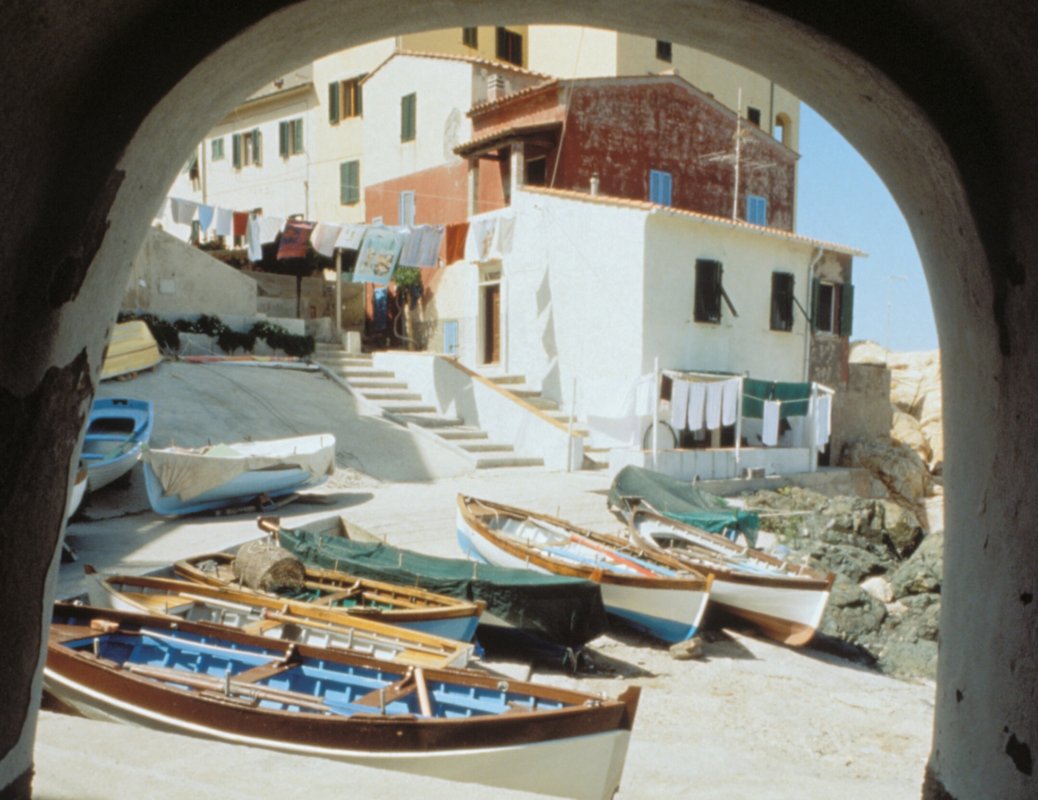 Marciana Marina
A charming ancient fishing village
Read the story of Marciana Marina on

Marciana Marina
The beauty of the seafront….from tower to tower
Discovering Elba's "Little Marseille" through the eyes of an architect ~ Prof. Giuseppe Centauro

Read the story
This ancient fishing village is the smallest municipality in Tuscany, and became autonomous in 1884, when it separated from Marciana Alta. It is arranged in a semicircle around an inlet on the northwest coast and its territory is limited to the coastal strip.

The small harbour is a favourite destination for sailing enthusiasts. Moreover, since the beginning of the century, Marciana Marina has instructed an elite of sea captains who sail along all the routes of the Atlantic Ocean. In the period, when the island was producing and exporting salt tuna, one of the two tuna fishing nets of the island was situated on this coast.

The Tuna-Fishing Nets
These were placed in various points along the coast of the Island of Elba: Linguella, Bagnaia, Enfola, Marciana Marina.
The island produced and exported a large quantity of salt tuna, in olive oil and botargo (or fish roe). The entrails of the tuna were used on the island to make a dish called Buzzamaglia, a stew which also features peas. At Enfola, on the 24th of June 1958, the last tuna killing was made, the catch amounting to 22 tons; but on the 25th of June, a strong current tangled all the fishing nets and ropes and brought to an end tuna fishing on the island.
The Beaches
Baia della Caletta, La Fenicia (shingle), Redinoce (shingle).

Source: APT Archipelago Toscano
&
TOP ATTRACTIONS IN Marciana Marina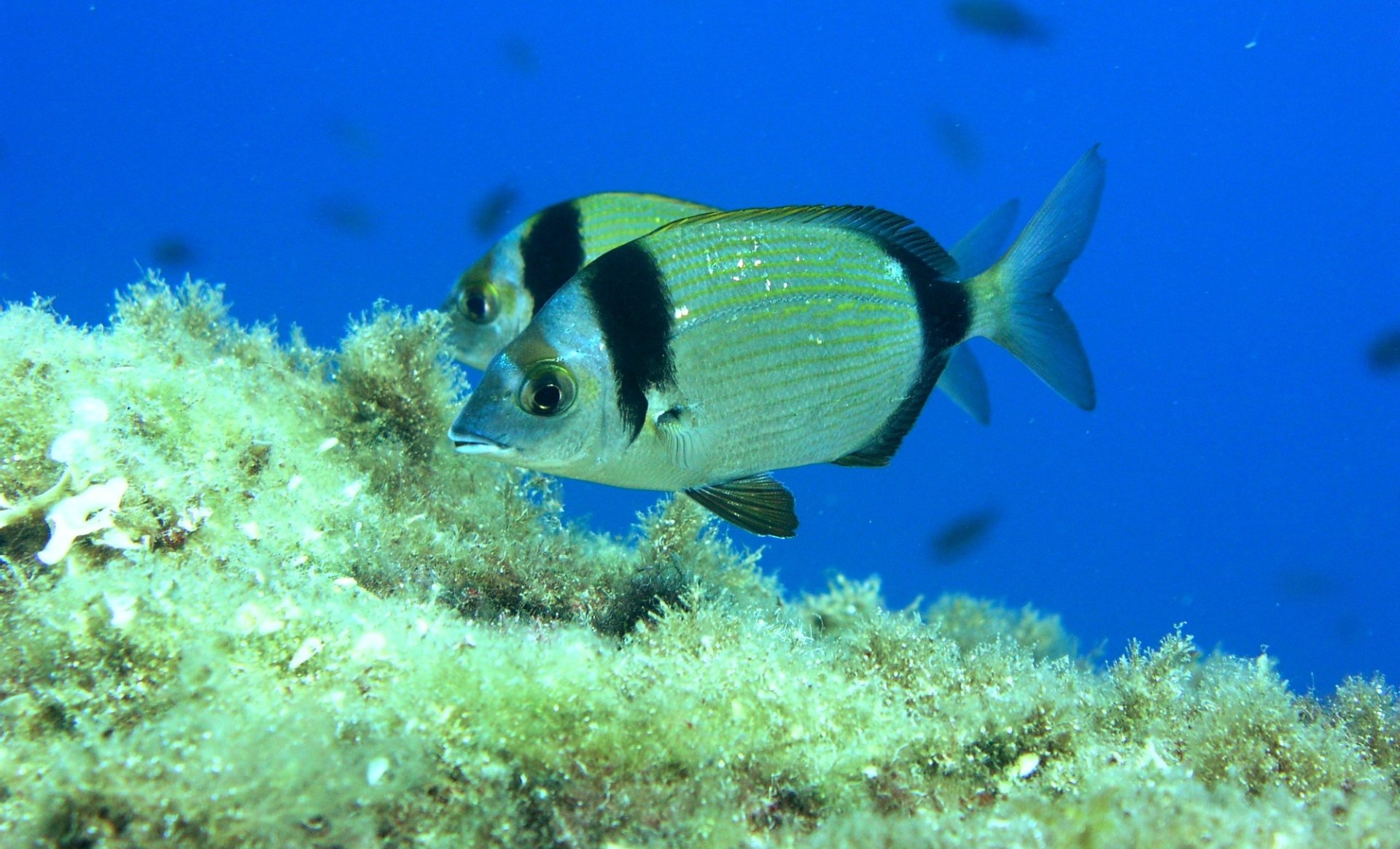 Seven jewels in a coastal crown
Crystalline waters, Mediterranean shrubbery, pine groves overlooking steep cliffs, hidden coves and sprawling soft sandy beaches: the Tuscan Archipelago is an mesmerizing set of Tuscan islands ...
Morekeyboard_backspace
Other towns and cities in Tuscan Archipelago