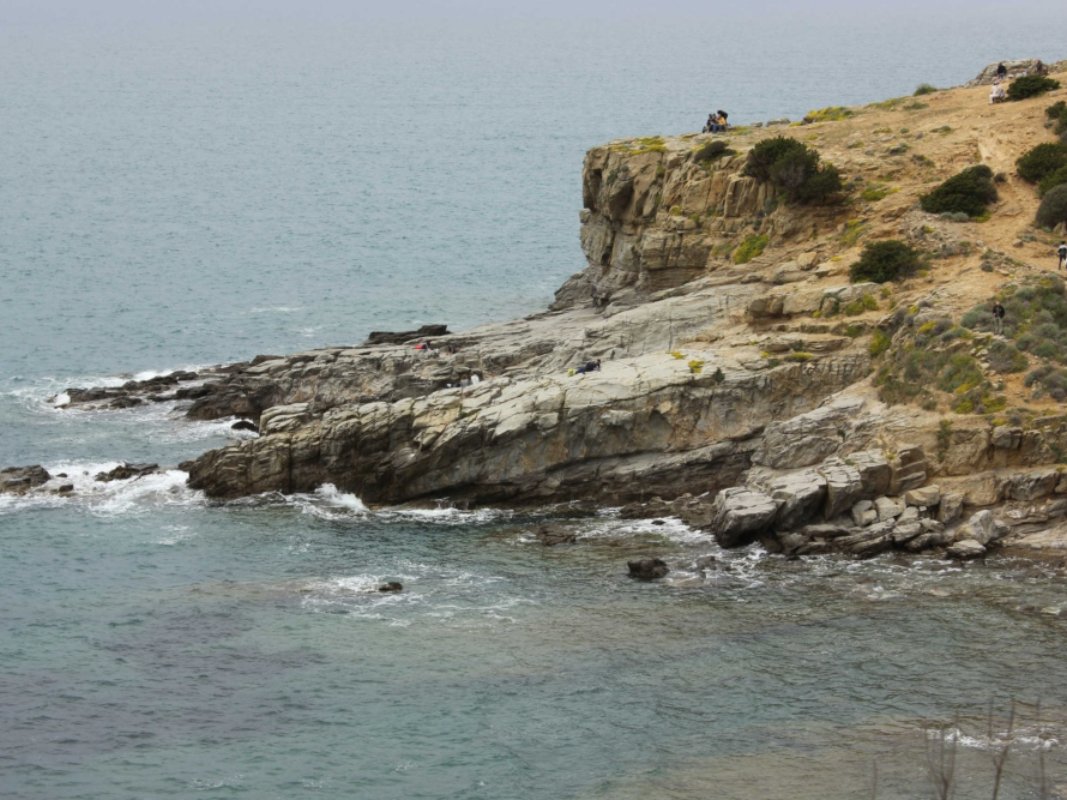 Piombino
On a headland facing the Tuscan Archipelago
Read the story of Piombino on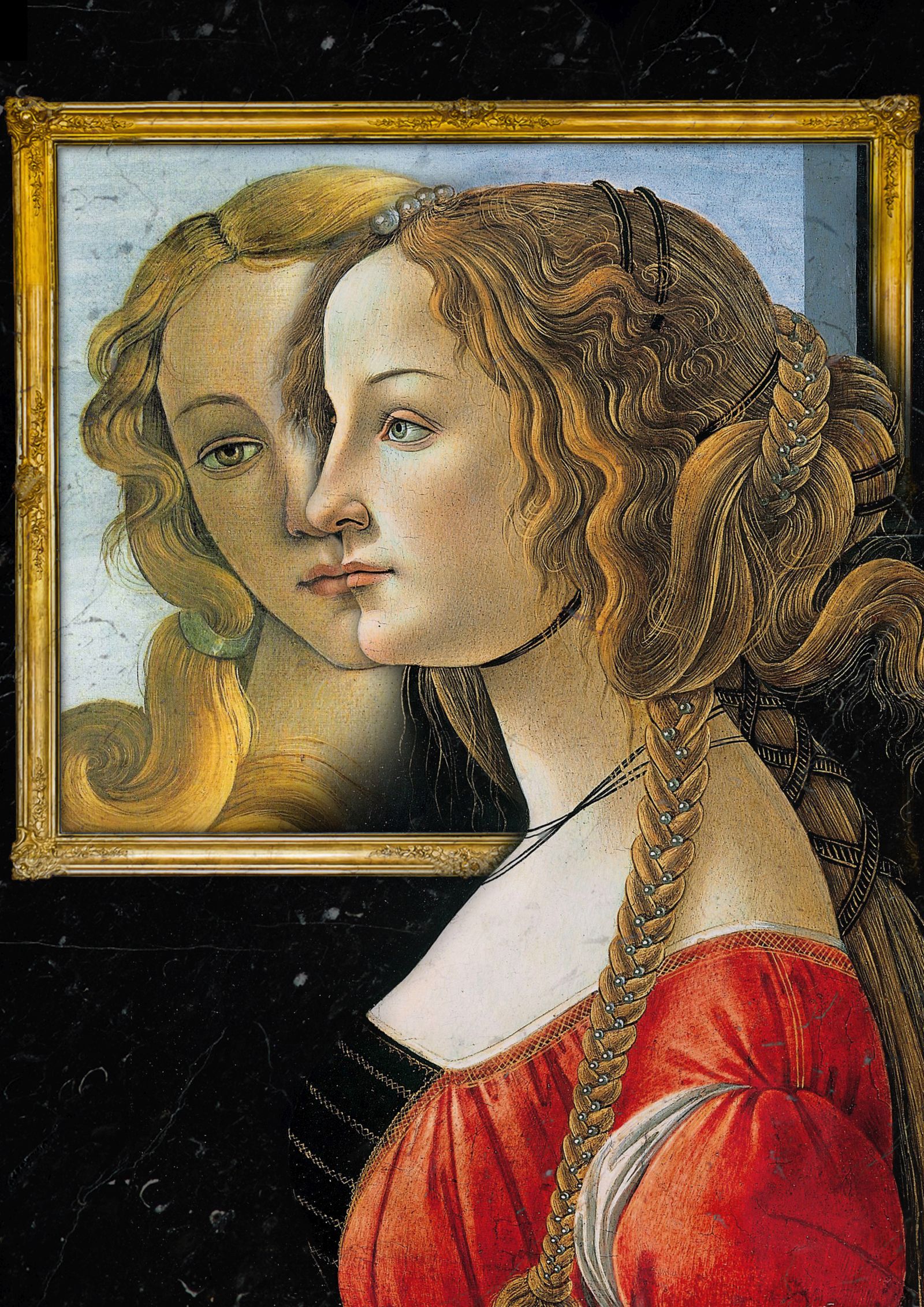 From Florence to Piombino, discovering Venus
Simonetta Cattaneo, Botticelli's muse for "The birth of Venus" lived in Piombino for ten years.

Read the story of
Piombino, situated on a headland facing the Tuscan Archipelago, has a wealth of interesting history and protected natural areas, making it one of the loveliest areas of the Costa degli Etruschi to explore.

Piombino, which was governed for a time by Napoleon's sister, Elisa Bonaparte, was an important center in medieval and renaissance times, and old traditions survive side by side with today's dynamic, efficient town.Fascinating reminders of the town's Etruscan legacy are preserved in the Baratti-Populonia Archaeological Park.
Piombino is set along a splendid coastline with sparkling sea, nature reserves and productive countryside crossed by the Costa degli Etruschi Wine Route, home to Val di Cornia DOC wines.
All kinds of water sports can be enjoyed here, and the countryside is full of trails for hiking, biking and horseback riding. Local dishes made with fish or products from the countryside are full of aroma and flavour. Hotels, campsites and holiday farms offer a warm welcome and lavish hospitality all year round.
2
TOP ATTRACTIONS IN Piombino
people
What's the buzz about?