Summer Medieval Festivals in Tuscany
Let's step into the past and live these hamlets as they used to be in the "Medioevo"
Have you ever tried to imagine how life was in Medieval times? Well, you don't have to imagine it anymore: you can be part of a real Medieval festival in Tuscany! Summer in Tuscany is like stepping back in time: countless cities and towns celebrate their traditions with re-enactments and medieval festivals. The Middle Ages have left a mark on our collective memory and that historic period continues to be kept alive through the ancient pilgrim route (via Francigena) and the structure of medieval hilltop villages. Usually, the Medieval Festivals take place during spring and summer in charming villages, so if you attend these events you will live a unique experience while visiting these must-see Tuscan towns.
You might also be interested in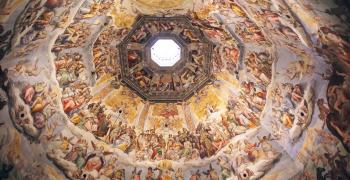 Learn more
Art and Culture
Tuscany is the cradle of the Renaissance and known all over the world for its immense artistic and cultural heritage.
continue...