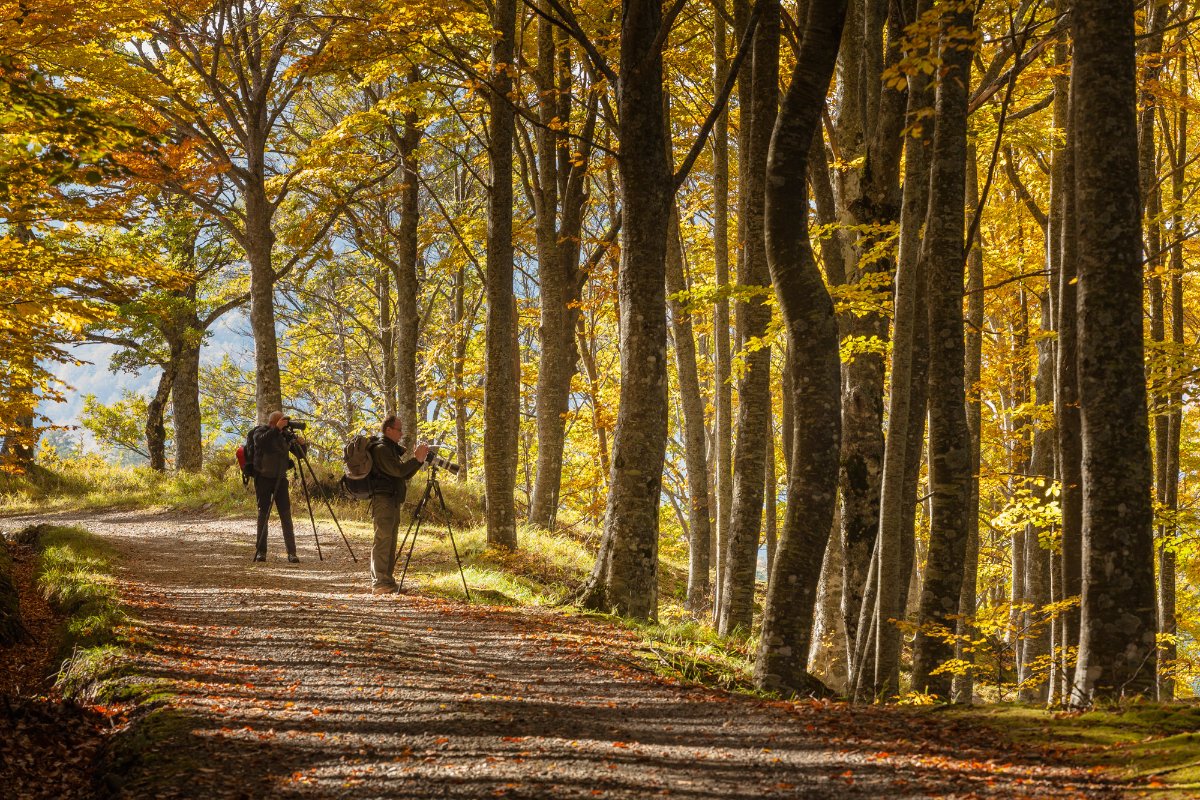 On the slopes of Monte Gabberi
A trail leading from Pomezzana to Farnocchia
Cycle the beautiful slopes of Monte Gabberi
Uphill slope: 650 m
Downhill slope: 650 m
Maximum height reached: 801 m
Length: 22 km
Recommended time of year: spring, summer, autumn

Leave from Ponte Stazzemese, which reaches the coast by means of the Strada del Cipollaio road. Once you reach the Arni junction, you'll reach the start of the trail in a few more kilometres. In Pontestazzemese, in the square located in front of the town hall, follow signs to Stazzema, going uphill along an asphalted road. After nearly 2 km, you'll find a fork in the road. Continue towards Farnocchia-Pomezzana, veering toward the right. You'll go through an uphill segment filled with chestnut forests, until you reach the next junction which leads you left, toward Pomezzana.

After 3.5 kilometres, before reaching Pomezzana, you'll pass the Milani company, famous for its ironworks. Go right and continue uphill. This narrow road then leads to a fountain, after which the road becomes unpaved. The segment that follows is rather steep; it will take you to Foce di San Rocchino. From there, go westward until you reach a wide field. On its right-hand side, you'll find Trail 3, which treks through a forested area at the foot of Monte Gabberi. In some parts, you'll have to get off your bike and continue on foot. After 4.5 kilometres, you'll reach the border of Farnocchia. Follow the asphalted road for nearly 6 kilometres until you get back to where you started.
You might also be interested in