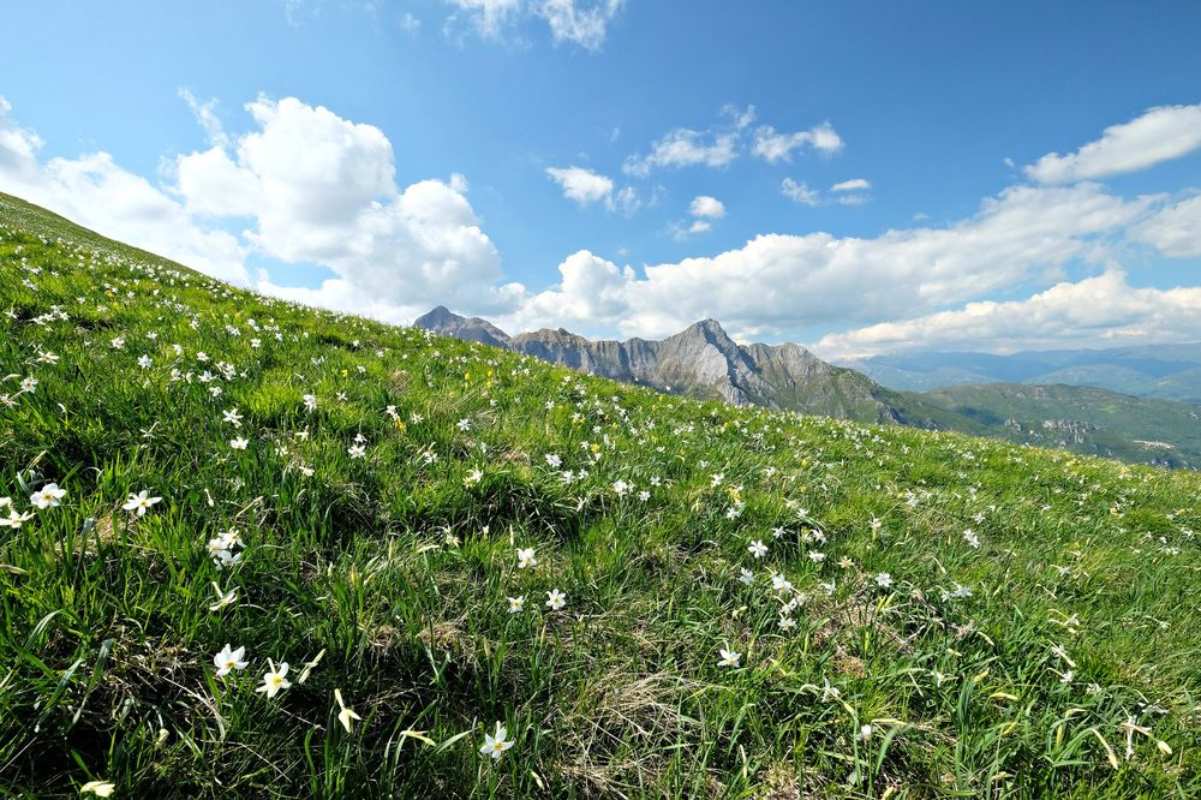 Stazzema
Castles, fortified sites and medieval tunnels
Surrounded by the Apuan Alps, Stazzema is a scattered town, forming part of the historic Versilia region—in the area, it's the only town that is entirely mountainous. With its magnificent setting and panoramic views, you'll want to admire its numerous hamlets—a solid 17 of them—which are spread down the slopes of the mountains. People have been living here practically since time immemorial, as the discovery of Apuan Ligurian tombs in the area attests.
Since antiquity, the area has been known for its rich silver mines: over time, these mines helped with the setup of a well-organized defensive system, which can still be seen in structures like the Torre dell'Argentiera, the Monte Rocca, the Castellaccio di Gallena and the Torre di Monte Anchiana, certainly the most interesting defense points in the portion of the Stazzema territory associated with mining activity of the Argentiera di Sant'Anna complex. Here you'll find numerous tunnels carved out during the time of the Medici, in the medieval era and even earlier.
Other castles and fortified sites, like those of Farnocchia and Pomezzana (used together with some towers built during the Second World War to keep watch over the Gothic Line), are defining elements of the landscape. What usually strikes most visitors more than anything else, however, is the beauty of the mountains. Anyone who loves climbing and hiking will be wowed by the natural wonders of Monte Forato, or the breathtaking panoramic views you can take in from Monte Pasquilio.
Worth a visit is the beautiful church of Santa Maria Assunta di Stazzema, where the famous pure-white marble façade serves as an open invitation to anyone who passes by it. The building also holds a secret: here you can listen to the sounds of three centuries-old bells, all fused in the 1500s. The bells' age means they churn out some of the oldest sounds in all of Versilia.
We'd be remiss not to mention the Sant'Anna di Stazzema massacre, one of the most atrocious Nazi massacres carried out in Italy and memorialized in the Museo della Resistenza. For its active role in the resistance and the tragic events that took place in town, Stazzema was decorated with the Medaglia d'oro al Valore Militare (Gold Medal for Gallantry) in 1970.
Stazzema
Among unique mountains
Paradise for climbers, enjoyed by all: the Apuan Alps are a kaleidoscope of ever new environments, always surprising
Read the story
&
TOP ATTRACTIONS IN Stazzema
Social & Web
Find out what they say about us, and tell us about your Tuscany!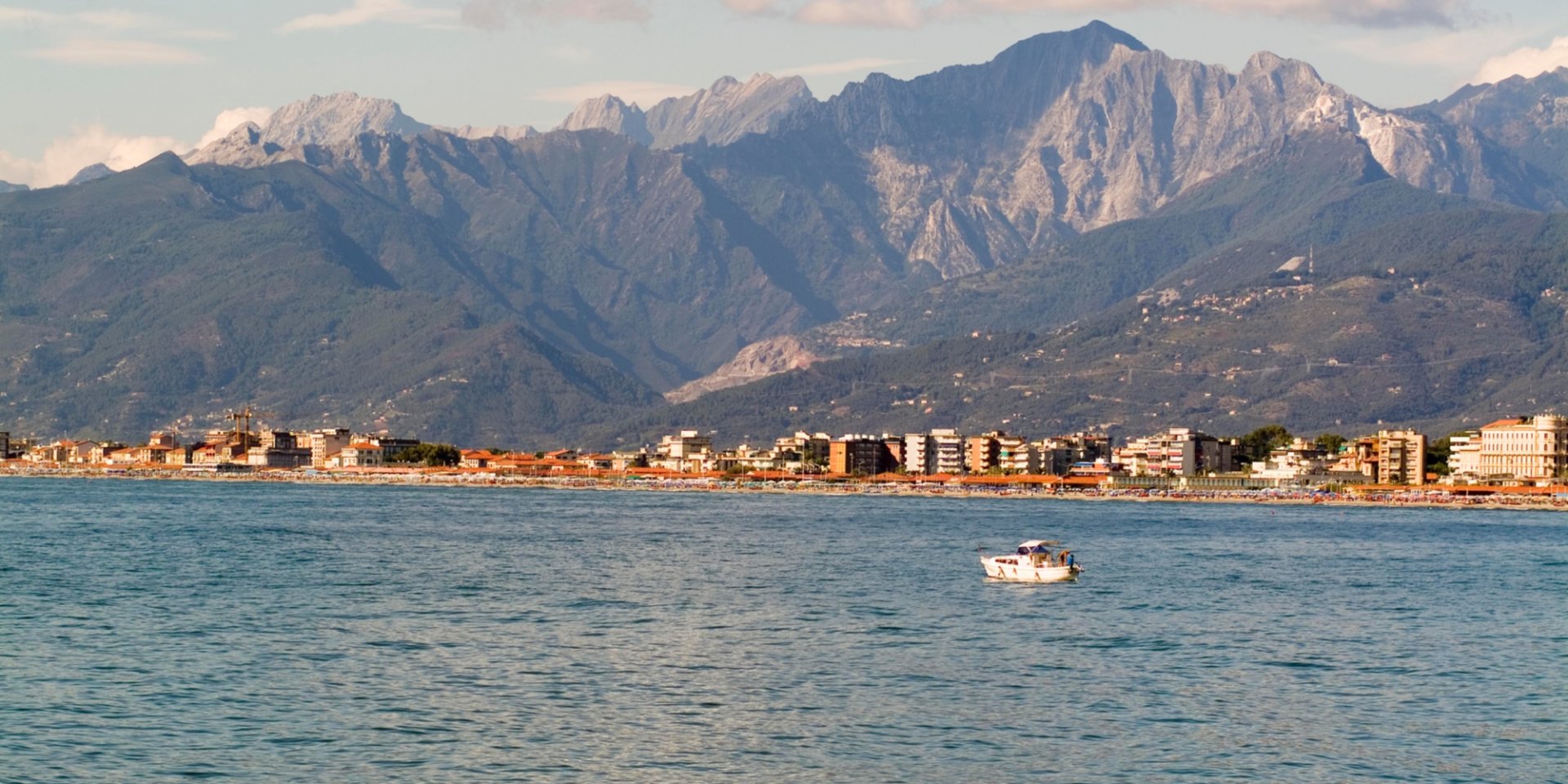 From the beaches to the Apuan Alps, a land of tradition and entertainment
Golden beaches, an inland dotted with small villages and nature reserves waiting to be explored, a moderate climate and a nightlife full of performances and entertainment: this is the Versilia, a ...
Morekeyboard_backspace