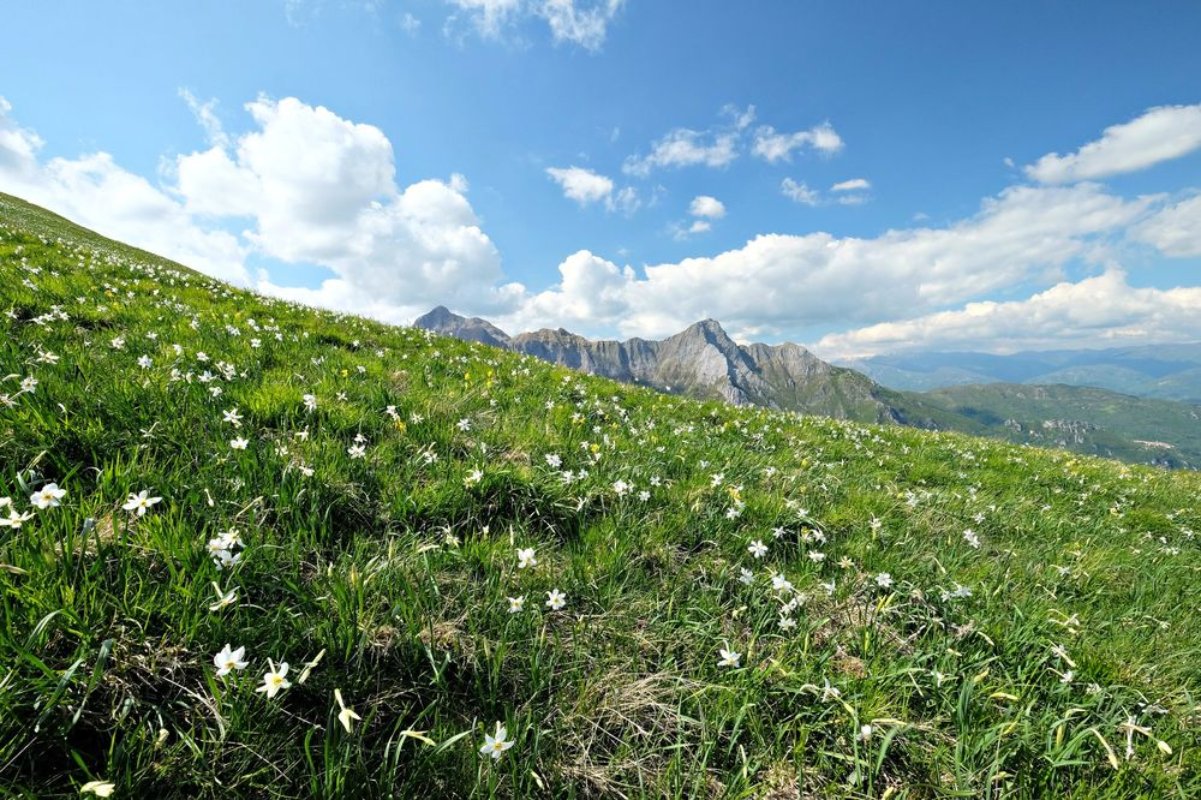 Stazzema
Castles, fortified sites and chiselled-out tunnels from medieval times Province of Lucca
Read the story of Stazzema on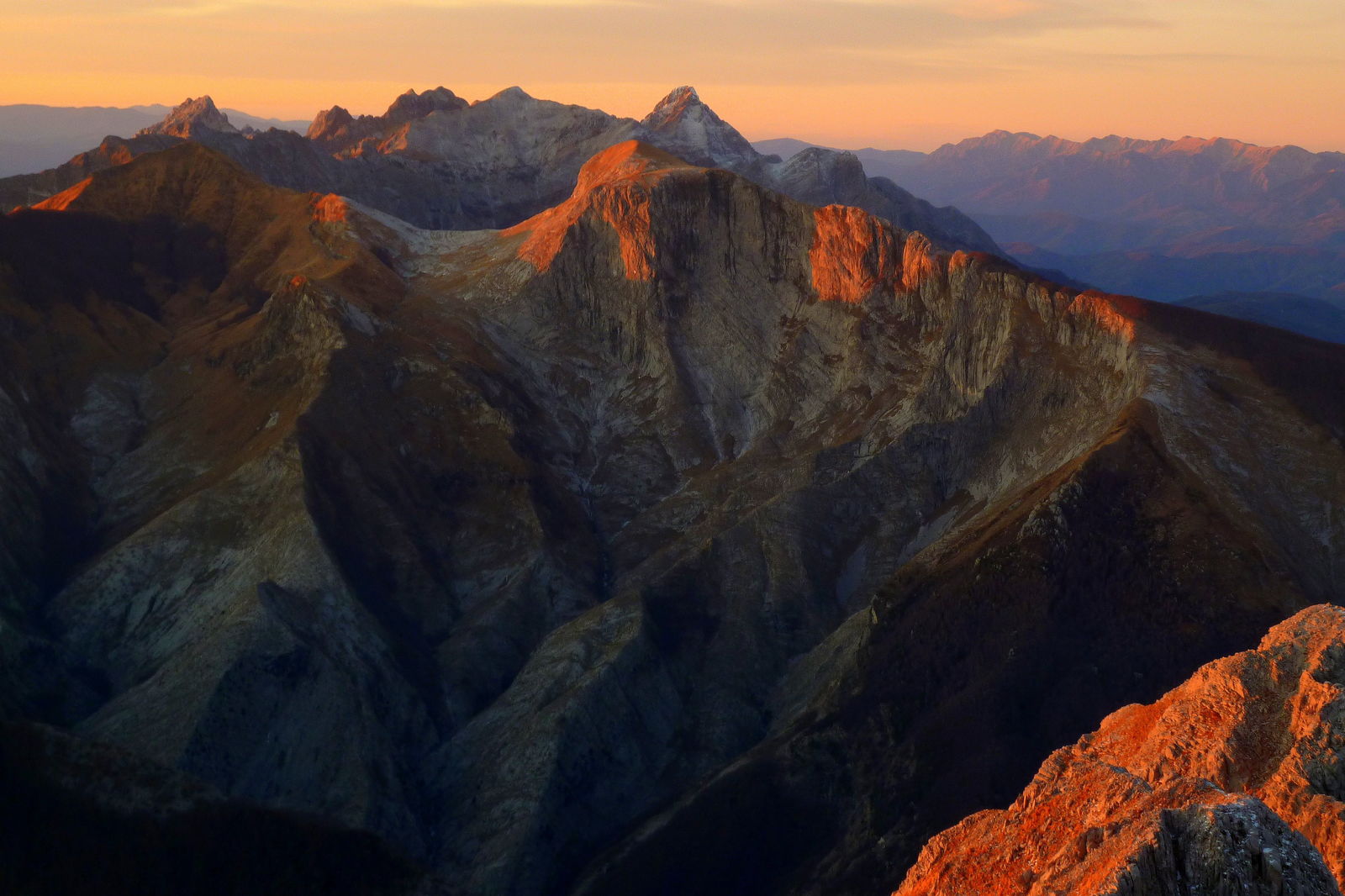 Stazzema
Stone villages nestled in chestnut woods
Following the Stazzema trails, we get lost in the maze of alleyways, steps and squares of its villages. At the feet of the Apuan Alps, unique mountains.

Read the story
Surrounded by the Apuan Alps, Stazzema is situated in a panoramic position that allows the visitor to admire the numerous villages scattered throughout the slopes of the mountains, inhabited since ancient times, as shown by the discovery of tombs of the Ligurian-Apuan peoples.
The council's territory is known for its rich silver mines that, over time, inspired the setting up of a well organised defensive system. The Silversmith's Tower, the Mount Rocca, the Castellaccio di Gallena and the Tower of Mount Anchiana make up the most interesting point of strategic defence of the portion of Stazzema that is linked to the ancient mining zone of the Argentiera of St. Anne. Here there are chiselled out tunnels from medieval or Medici times, or maybe even older.
Other castles and fortified sites of the council's territory are those of Farnocchia and Pomezzana, as well as the towers built during the last World War to control the Gothic line.
&
TOP ATTRACTIONS IN Stazzema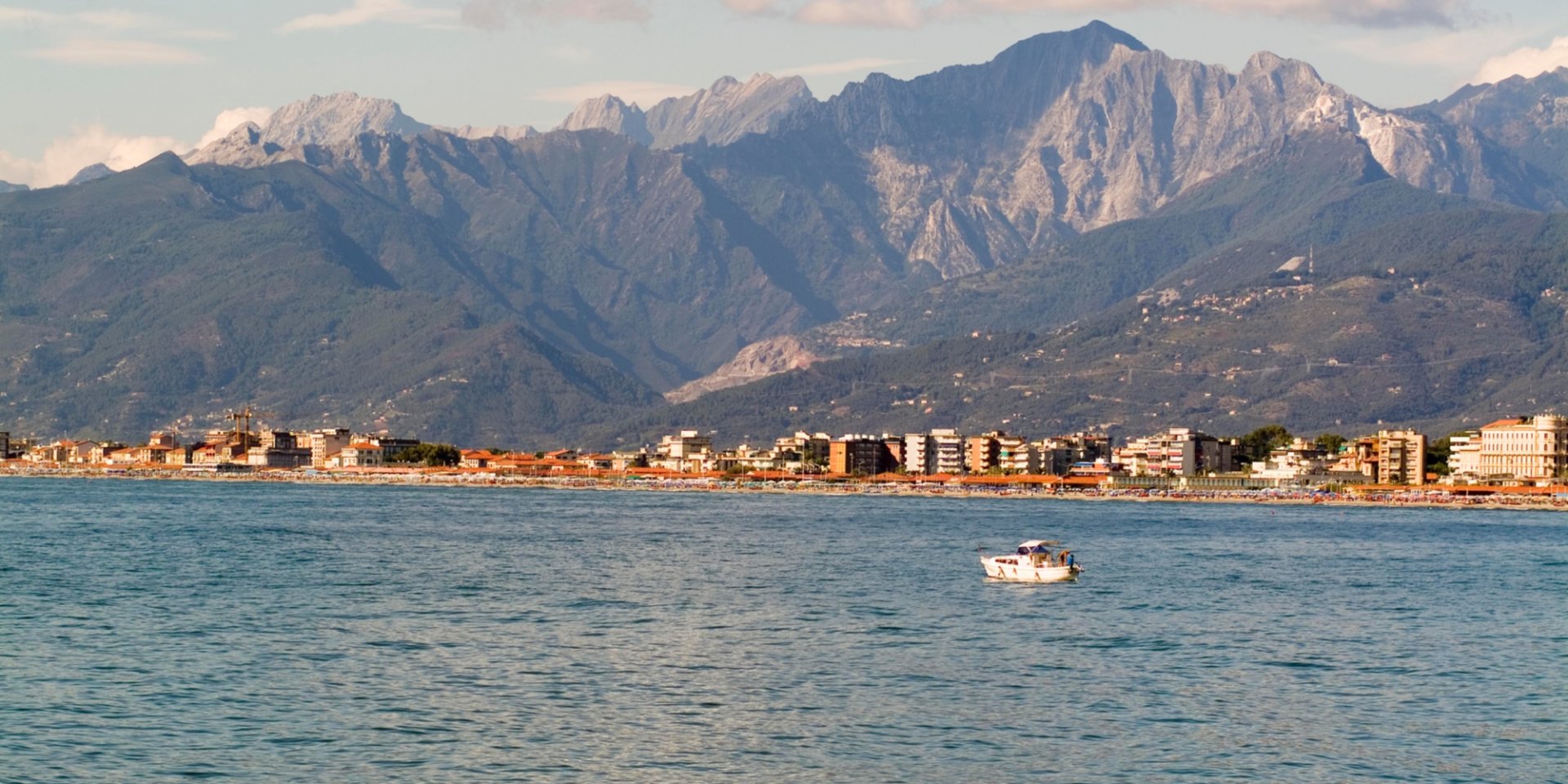 From the beaches to the Apuan Alps among tradition and fun
Golden beaches, little towns and nature parks worth discovering, a mild climate and nightlife brimming with performances and entertainment: this is Versilia. ...
Morekeyboard_backspace
Other towns and cities in Versilia