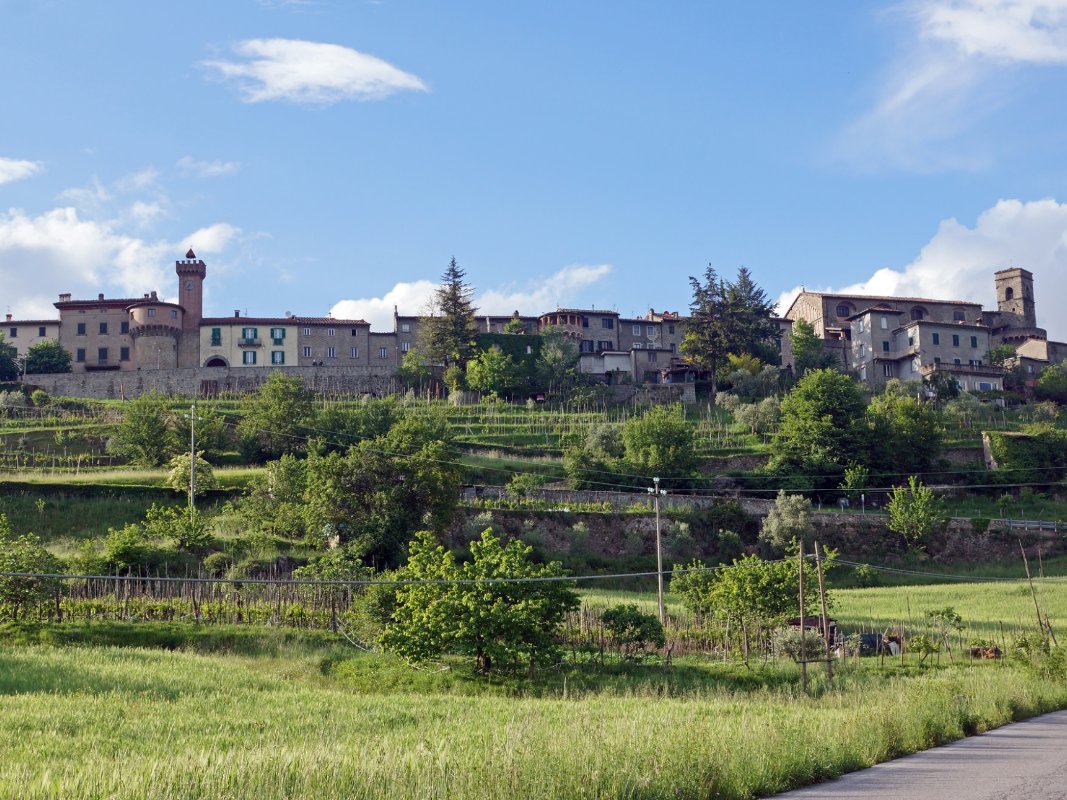 Castiglione di Garfagnana
A fortified village that keeps its walls and the ancient stronghold intact
The history of Castiglione starts with the primitive "Castrum" built by the Romans and was developed in the Longobard and Frank times.
The entire town of Castiglione is a monument, in that it still today keeps the characteristics of the past. It is in fact difficult to find a Fortified Village with its walls almost intact and a Stronghold that still shows its ancient splendour, not to mention the Towers that are striking in their majesty.
HIGHLIGHTS
Of particular historical-cultural interest are the two main churches built around 1000 AD within which are some rather important works of art.

Still inside the town walls, and worth a visit, is the "Remembrance Park" that gives access to the majestic "Tower of Brunella" from which it is possible to see a very striking view of the valley; and inside which, during the summer months, you can visit the prisons where brigands were once locked up. One of the most fascinating and best preserved monuments of the town is the medieval bridge in the Mulino district, built in the 13th century on the orders of Spinetta Malaspina.

Also in the hamlets of the town there are sources of cultural interest, for example the church of St. Pilgrim, which at 1400m above sea level dominates the entire Serchio valley and which holds in its interior the remains of St. Pilgrim and St. Bianco. Still in San Pellegrino we can visit the Museum of the Countryside where you can find a wide and fascinating exhibition of what life was like in the past for those families who lived in mountainous regions, told via the objects on show.
&
TOP ATTRACTIONS IN Castiglione di Garfagnana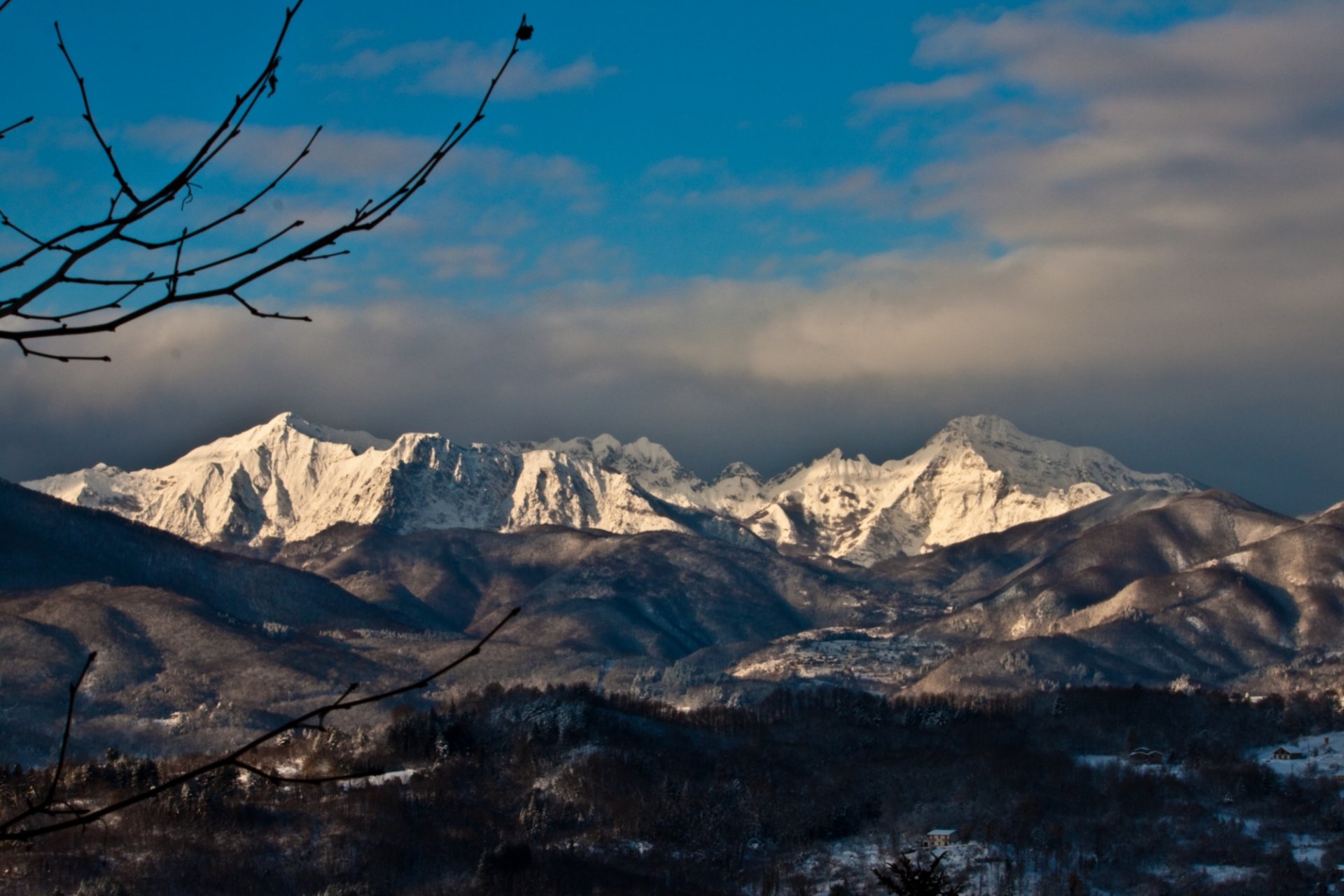 A land rich in history and unspoiled nature to be discovered
The Garfagnana is rich in history and unspoiled nature—it is an area waiting to be discovered, located between the Apuan Alps and the Appennine Alps and traversed by the river Serchio. ...
Morekeyboard_backspace
Other towns and cities in Garfagnana