Castiglione di Garfagnana
A walled village that holds its thousand-year history intact
Read the story of Castiglione di Garfagnana on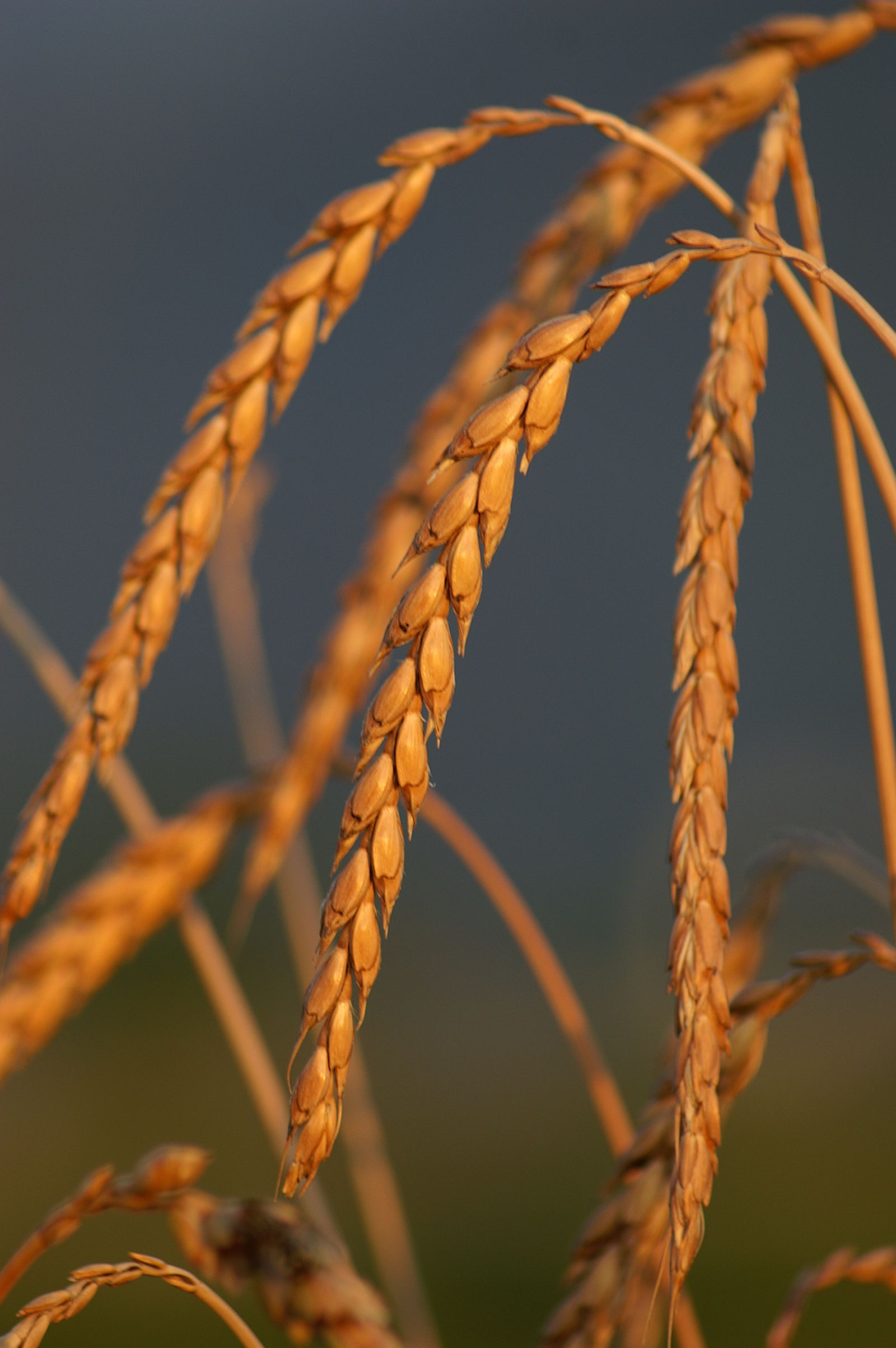 Castiglione di Garfagnana
What do you know about hulled wheat fields?
A history of the grain that unites GarfagnanaRead the story
While the history of Castiglione di Garfagnana has always been linked to its military camp, the town actually dates to Roman times when a primitive Castrum was installed here, which developed in the Longobard and Frankish eras. Castiglione still consists of a striking medieval fortress that has largely remained intact over the centuries, making the entire village a lively monument worth exploring. It's a rarity to find instances of fortified villages this complete, plus a fortress that still stands strong in its centuries-old splendor and that keeps that vow with their majesty.
In the village check out the two main churches (San Pietro and San Michele), both built around the year 1000 and which host art of a certain importance. Also within the walls it's worth visiting the Parco della Rimembranza, which leads to the impressive Torrione della Brunella, affording breathtaking views over the valley. In the summer, visitors can take a look at the jail cells in which bandits were imprisoned in the keep.
Near Castiglione di Garfagnana one of the best preserved monuments is the medieval bridge in Mulino, which the Spinetta Malaspina family had built in the thirteenth century. Architectural features of interest can also be found in other villages, such as the Church of San Pellegrino, which dominates the entire Serchio Valley from on high and holds the relics of San Pellegrino and San Bianco. Also in San Pellegrino head to the Museum of the Countryside and the Past, an interesting look at how family life used to be in the mountains.
&
TOP ATTRACTIONS IN Castiglione di Garfagnana
Social & Web
Find out what they say about us, and tell us about your Tuscany!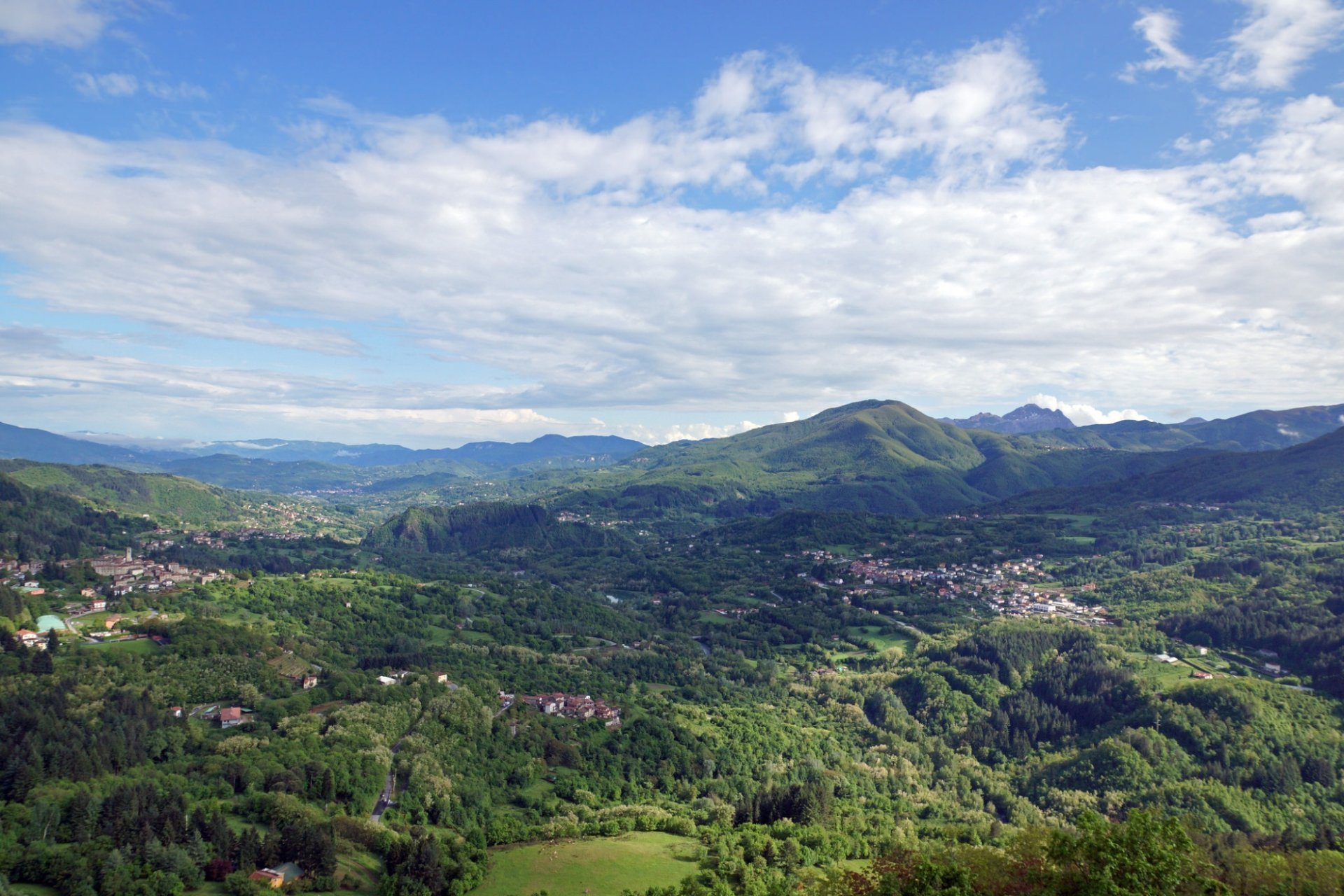 Garfagnana and the Mid Serchio Valley
A land rich in history and unspoilt forests
An enchanted territory, enclosed between the Apuan Alps and the Tuscan-Emilian Apennines, and carved out by the Serchio River, rich in history and waiting to be explored: the Garfagnana, with the ...
Morekeyboard_backspace