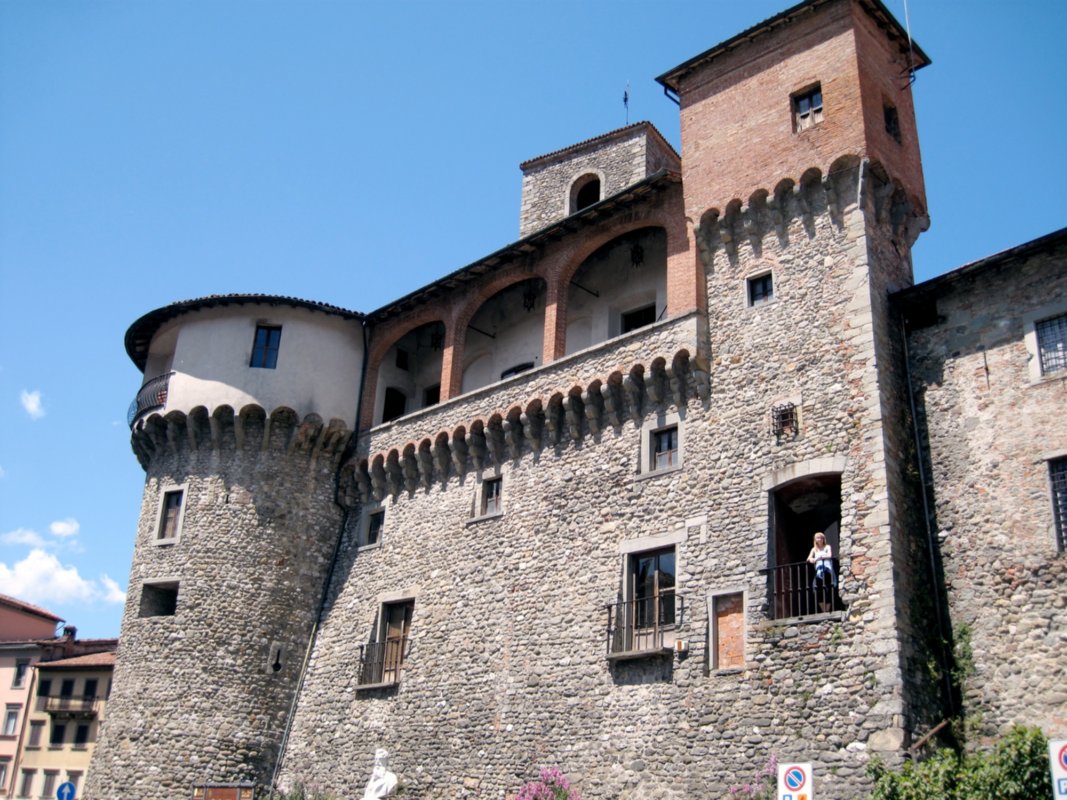 Castelnuovo di Garfagnana
IN THE HEART OF GARFAGNANA, SURROUNDED BY NATURE AND HISTORY
Read the story of Castelnuovo di Garfagnana on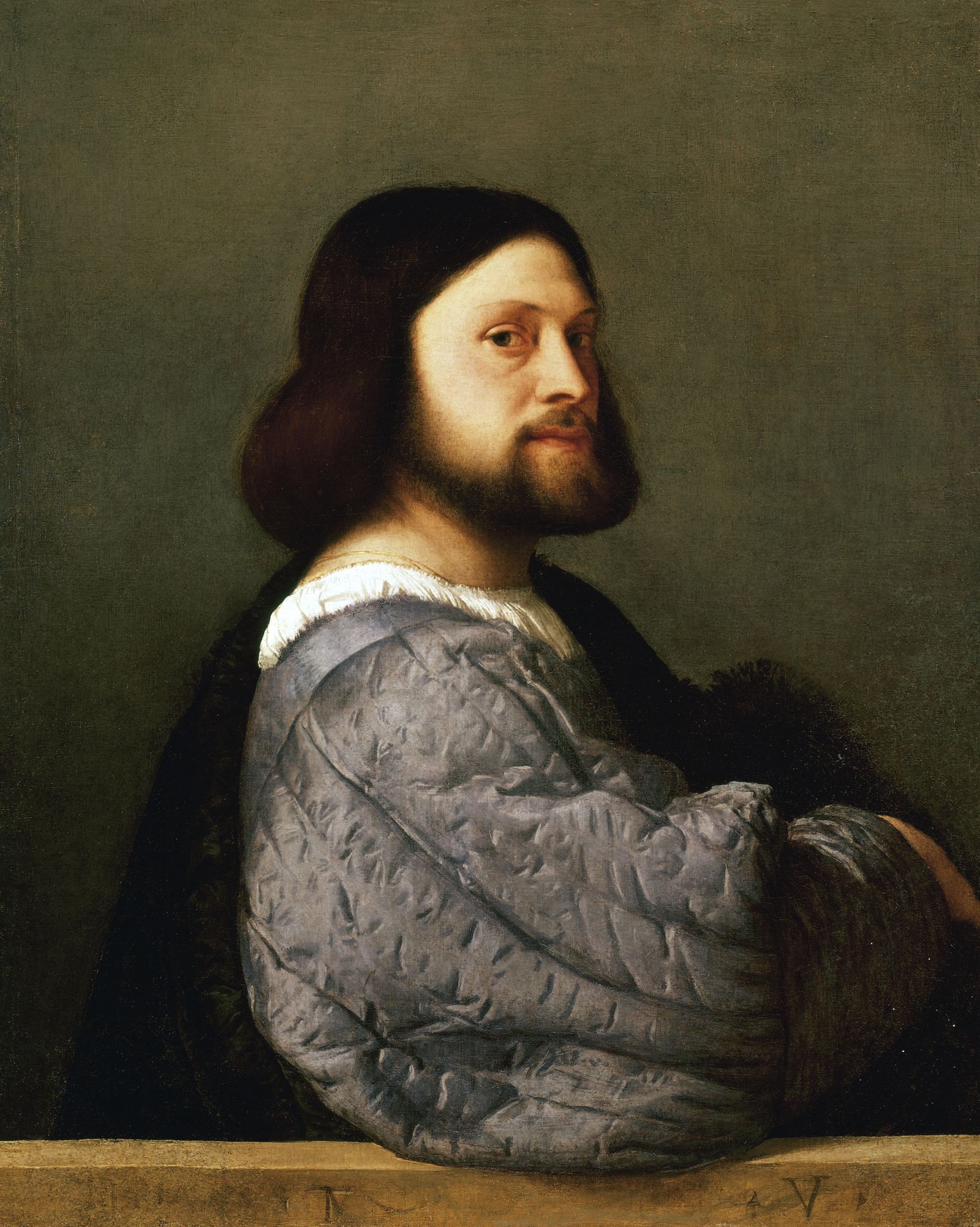 Castelnuovo di Garfagnana
A petulant poet and a sullen population
Ludovico Ariosto's three years in Garfagnana: poetry and punishmentRead the story
Castelnuovo is the main town in the Garfagnana area, positioned at the merging of the river Serchio with the Turrite Secca, a typical mountain torrent flowing from the Apuan Alps distinguished by karst features. The schools, library and the lovely Teatro Vittorio Alfieri are elements that make this town a point of reference for the entire Garfagnana area.
The first historical records about Castelnuovo date to the year 740 and already in the 1300s it had become an important center of transit under the dominion of Lucca. Also dating to this time is the construction of the striking bridge commissioned by Castruccio Castracani to connect the castle with the village of Cellabarotti, now known as Santa Lucia. In 1430, tired of the continuous fighting, the inhabitants of Castelnuovo freed themselves of the oppression of Lucca, subjugating themselves willingly to the Este family, thus vastly increasing the town's development.
In addition to visits by the various Este rulers, the poet Ludovico Ariosto also came to Castelnuovo (1522-1525), giving his name to the Rocca Ariostesca, the town's main attraction. The original structure of the medieval castle has undergone several extensions over time, the most significant of which is probably the construction of the terrace overlooking the main piazza in 1675.
Another monument of considerable interest is the Cathedral, named after the Saints Pietro and Paolo and built in the 1500s on the remains of an eleventh-century Romanesque church. Inside you find a lovely Della Robbia terracotta, the Pala di San Giuseppe, and a fifteenth-century wooden cross, known as the Black Christ, whose marble framework is attributed to the Civitali workshop of Lucca. Close to the town head for the Mont'Alfonso Fortress, built in the end 1600s as the last bulwark of the Duchy of Ferrara. Castelnuovo is a super base to explore the natural beauty of the Orecchiella Park and the Apuan Alps.
Music plays an important role in Castelnuovo di Garfagnana, with various events all year round that attract artists from all over the world. The Corale del Duomo di Castelnuovo has been active since the mid-eighteenth century as Schola Cantorum and the highlight of the town's cultural scene is the Festival dell'International Academy of Music of New York, which has one of its three European centers in Castelnuovo (the others are in Burgos in Spain and St. Petersburg in Russia).
&
TOP ATTRACTIONS IN Castelnuovo di Garfagnana
Social & Web
Find out what they say about us, and tell us about your Tuscany!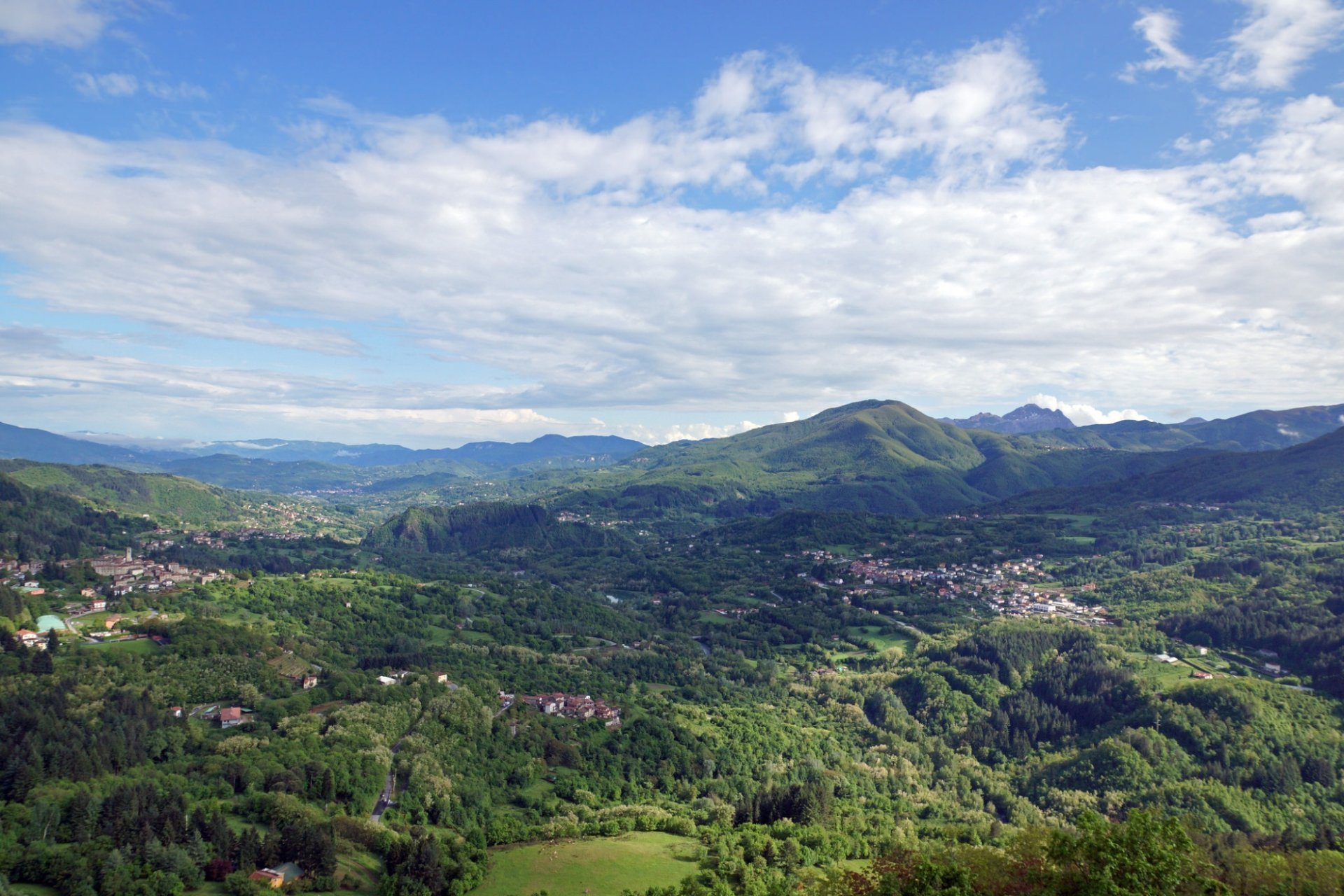 Garfagnana and the Mid Serchio Valley
A land rich in history and unspoilt forests
An enchanted territory, enclosed between the Apuan Alps and the Tuscan-Emilian Apennines, and carved out by the Serchio River, rich in history and waiting to be explored: the Garfagnana, with the ...
Morekeyboard_backspace