Three ideas to experience the colourful season in the upper Arno valley
Spring trip to Casentino
Spring is the season of colors, blossoming flowers and the scents of nature, finally awakening after the cold winter. Discovering Casentino and its magnificent nature is an unmissable opportunity for lovers of hiking, greenery and the outdoors.
Excursion to the Casentinesi Forests National Park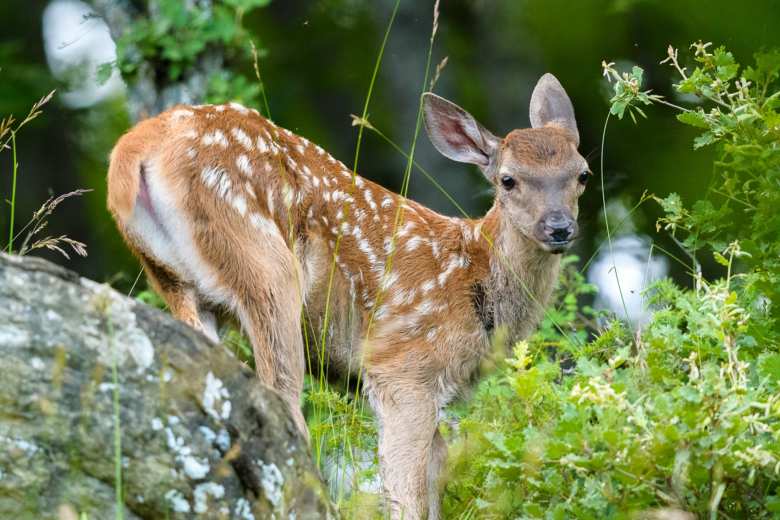 Leaning against the Apennines and surrounded by hills, the valley is largely occupied by the Casentinesi Forests National Park. In spring, it's tinged with every shade of green and comes alive with the activity of the fauna that live there.
Spring is the ideal season for an excursion in the park, especially for those who are less experienced. The temperatures are mild and the ice and snow have already melted, making the paths less difficult. Don't miss the ancient Camaldoli forests or a beautiful sunset looking out from Monte Penna. Additionally, go beyond the borders of Tuscany to discover one of the most beautiful forests in Italy: Lama Forest.
Up to the Croce del Pratomagno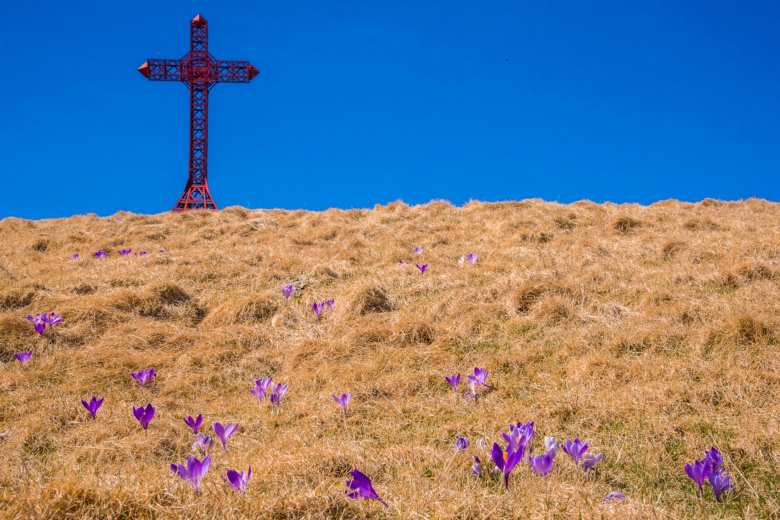 On the opposite side, we find the Pratomagno mountain range. It owes its name to the vast meadows that cover the ridge. Here, nature offers one of its most colourful spectacles as many different colours are speckled throughout the grass as wild orchids blossom, a truly charming sight! The only thing missing is to reach the summit by crossing the meadows that surround the cross, a symbol of devotion and spirituality.
Among villages and castles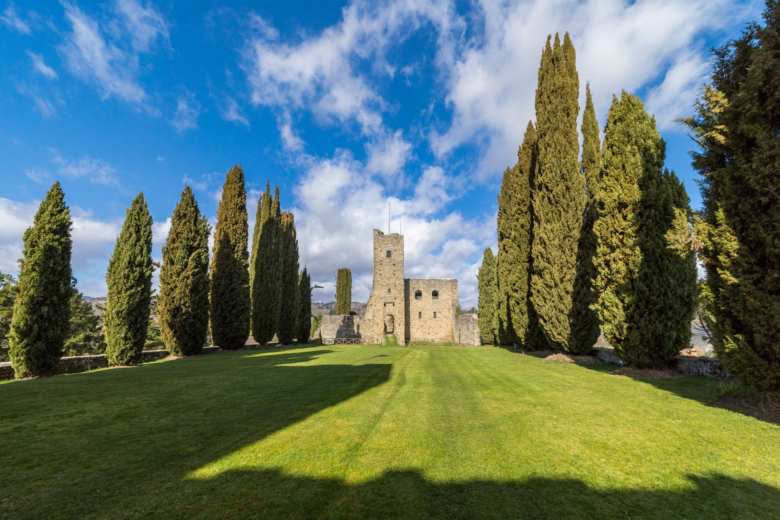 Even the villages of the Casentino are tinged with new colors during this season. You can catch glimpses of balconies embellished with flowers, the lime trees that come back to bloom with their incredible scent while swallows grace the sky with their dancing flight. The forest is full of new life and you'll very likely come across animals waking up from the long slumber of winter. In spring, the castles of Romena and Porciano offer the dramatic display of their medieval towers wrapped in ivy, while behind the Parish Church of Romena, the Garden of Beauty sprouts up and perfumes the air again.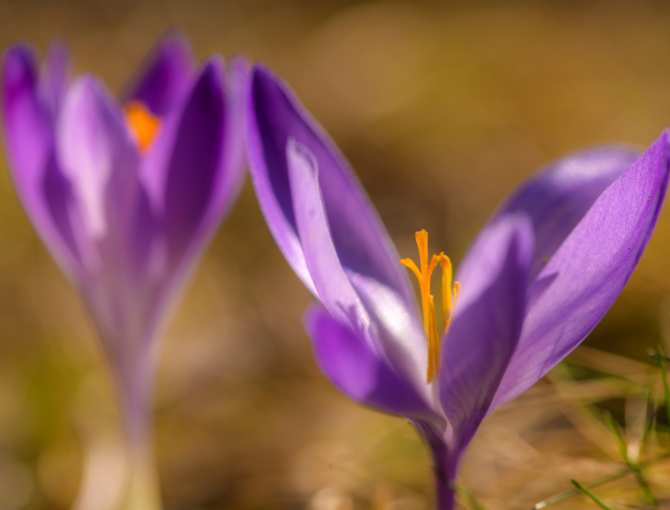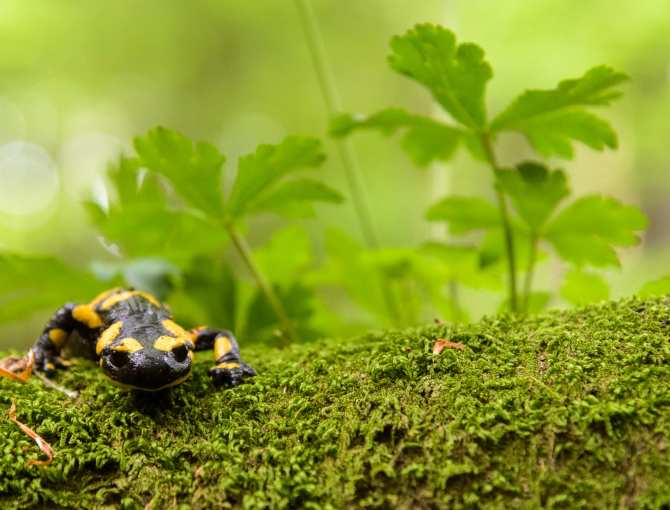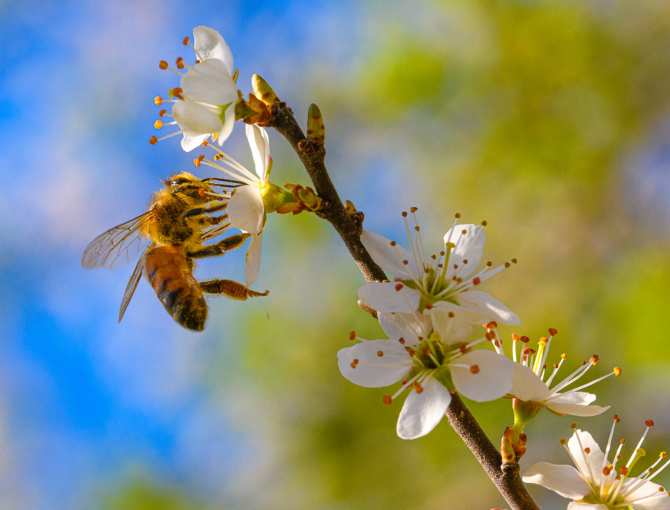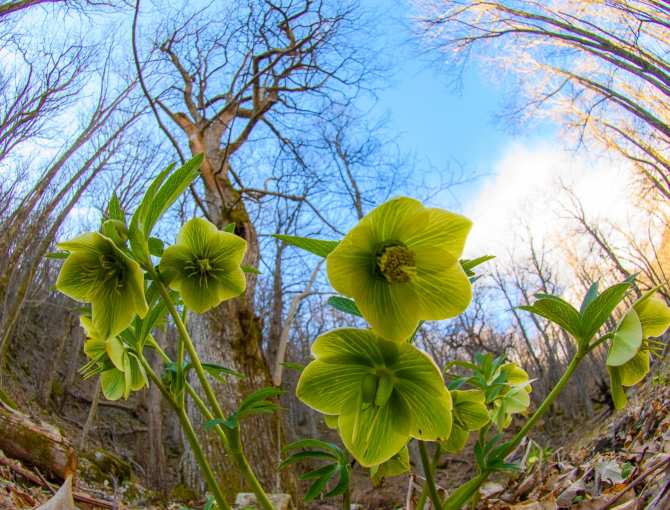 Finally, what about waterways? Maybe it's still too early for a swim, but enjoying the light breeze accompanied by the relaxing gurgling of the streams in the valley is a real cure for the senses and the soul.
You might also be interested in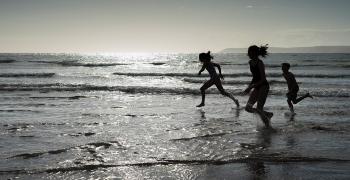 child_friendly
Learn more
Family
Travelling to your holiday destination is a fundamental part of your vacation and it's important for your children to avoid the boredom, have fun and
continue...