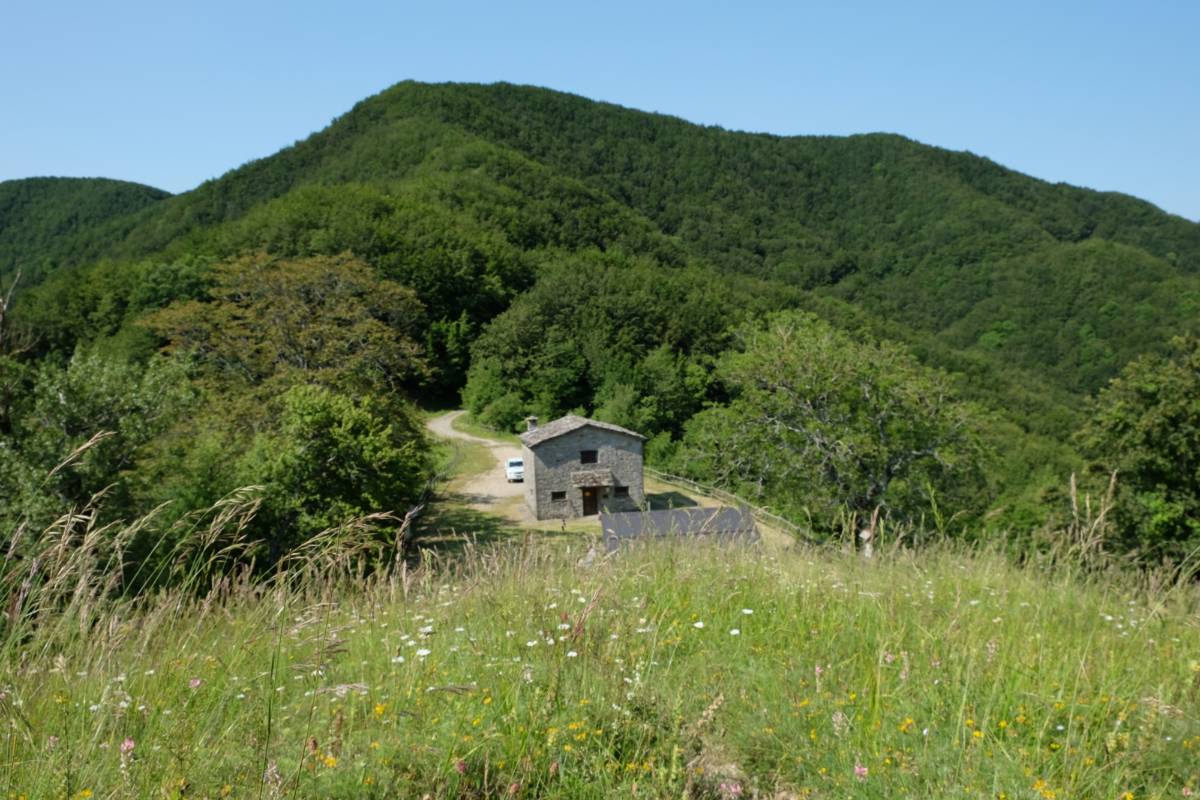 Photo ©Valentina Dainelli
Hiking in the Giogo-Casaglia Park
Excursion to Mugello, following the Rovigo stream loop trail
This is a pleasant excursion that's suitable for everyone in the woods of Mugello in the Giogo-Casaglia Park area. The ring route has a departure and arrival from Prato all'Albero, passing from Capanna Marcona to the charming La Serra lodge, following the Rovigo stream.
The loop crosses the forest road and then takes the path up to the stream. Pass a ford near the mill, then follow another path before finally taking a mule track through the beech wood.
First stage
From Capanna Marcone to the I Diacci shelter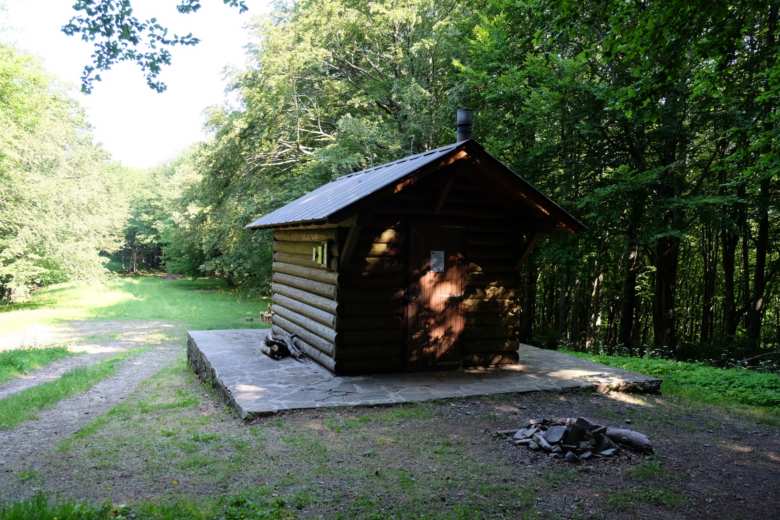 From Prato all'Albero, where you can leave your car, take the forest road 00 to reach Capanna Marcone bivouac, which is always open. Continue straight to the crossroads, then go right where after about 30 minutes you will arrive at the La Serra mountain shelter. Follow the signs to I Diacci and go down on the right until you find the trail to Mulino-Diacci-Sambuca on your left. From now, you find a few fords until you reach the river Rovigo. After the fords, you'll find the old Diacci mill on the left.You can continue to the I Diacci Refuge, where you can sleep and taste a tortelli di patate and other specialties. Don't miss a stop at the Abbraccio Waterfall, it's not far from the mill and is a large waterfall that forms a stone embrace. It's very impressive when the water is flowing heavily and it's even possible to pass behind it.
Second stage
Returning to Capanna Marcone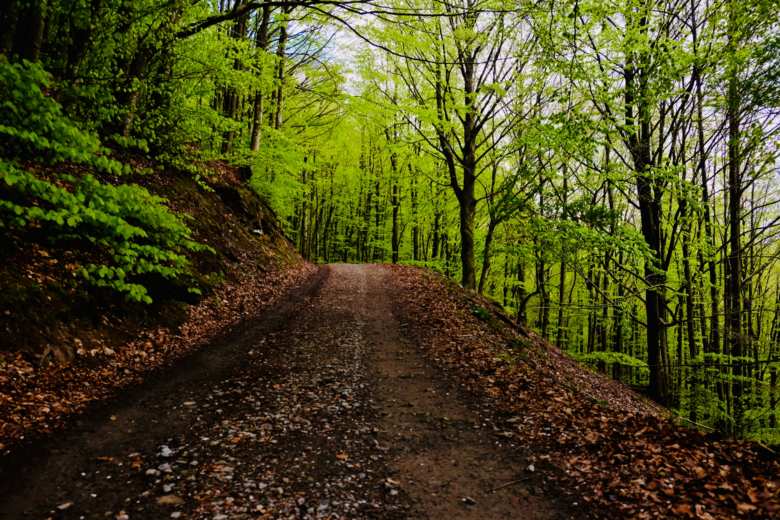 To return, retrace the path to the mill. Once you have crossed the Rovigo at the same point, follow the signs for Capanna Marcone. The path now climbs alongside the Fosso dei Pianacci waterfalls, passes by the Fonte di Betta and then takes a mule track which is crossed several times by streams, taking you back to Capanna Marcone in about 1 hour.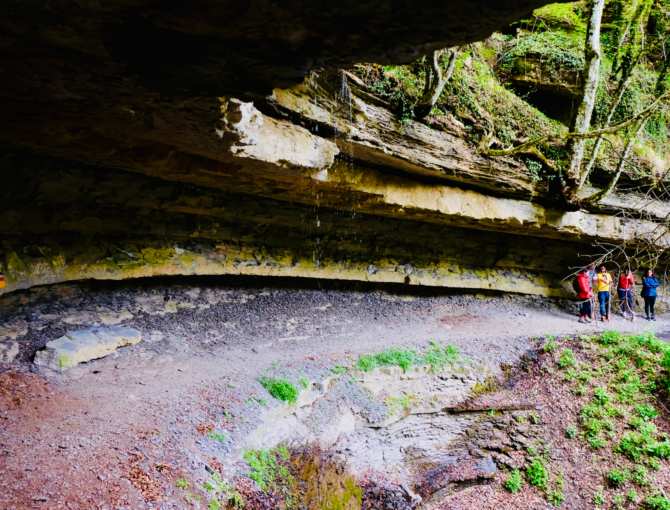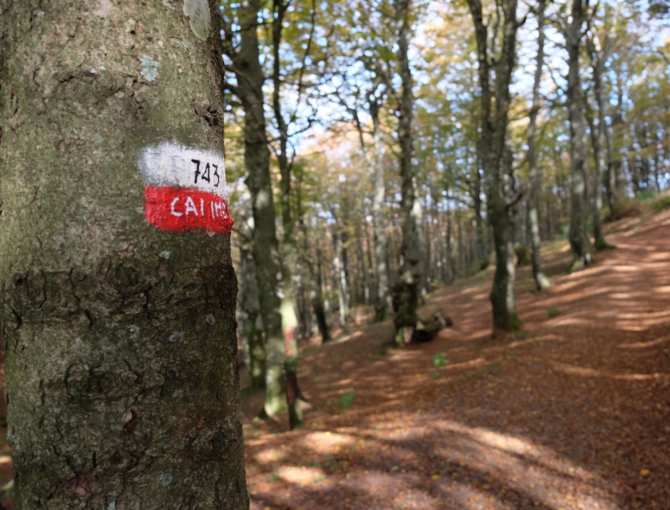 You might also be interested in
nature_people
Learn more
Outdoors
Tuscany is not only the region of art towns and hamlets: there's another face of Tuscany that is genuine and wild, waiting for you to discover and
continue...