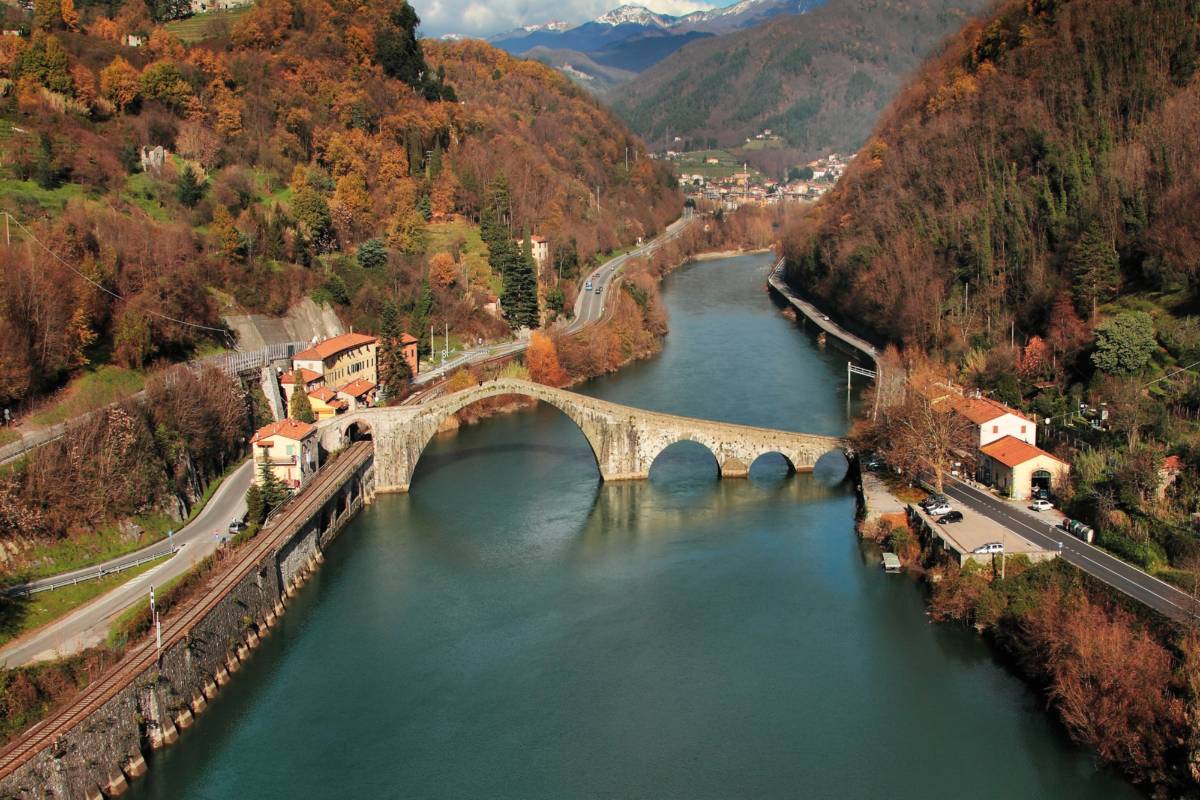 Photo ©Photo Graphic Studio
Journey through the Legends of the Lucchese Apennines
A route through the natural wonders and folk legends between Bagni di Lucca and Borgo a Mozzano
Duration: 2 hours and 30 minutes
Along the course of the River Serchio, in its Apennine descent, places of ancient beauty lie in wait: canyons carved out of the rocks, green valleys and thermal springs. According to popular tradition, this jagged landscape is home to sprites, witches, angels, dragons, and even the Devil himself.
first stop
The thermal springs in Bagni di Lucca
The journey begins at the spa town of Bagni di Lucca, through which flows the Lima, a tributary of the Serchio, and where the water gushes to the surface at 54 degrees centigrade in the Varraud resort and at 38 degrees from the public fountain in the town centre. In the Bagni Caldi construct, which has played host to Lord Byron and Eugenio Montale, among others, we find two caves full of natural vapour, the 'Grotta Grande' and the smaller 'Grotta Paolina', so-called in honour of Napoleon's sister, where the internal temperature varies depending how far down you go.
Popular legend holds that beneath Bagni Caldi and the nearby Porto a Serraglio there lies a volcano, where volcanic activity should only have been expected. According to old tradition the resorts used to open only on the first Friday of March, when the angel of the baths would release the hot waters and renew the spa's therapeutic properties.
second stop
From the straits of Cocciglia to the Botri Gorge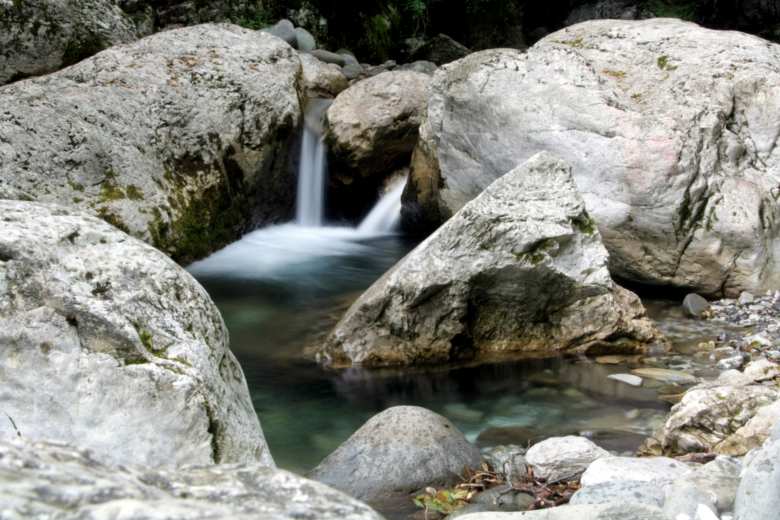 Following the popular folk tales, we arrive at the straits of Cocciglia, a tormented stretch of the Lima dotted with swirls and whirlpools and under whose rocks, it is said, lurks a dragon.
Legends we find also in the Botri Gorge, a narrow ravine dug out by the Pelago stream, still in the Bagni di Lucca municipality. You can descend into the canyon and lose yourself in a landscape from The Lord of the Rings, where you might even see a golden eagle. They say that Dante came down to these parts and here found inspiration for his images of hell.
third stop
The Devil's Bridge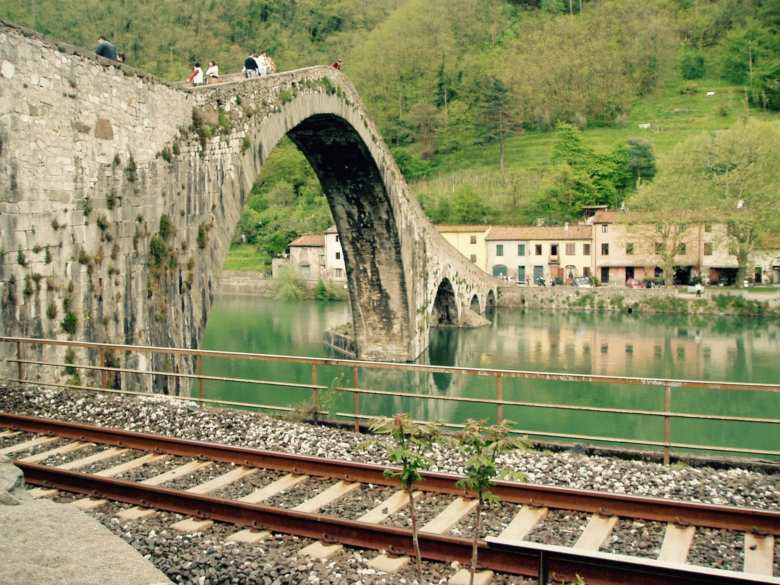 You don't need to travel far to find a trace of the Malignant One. Just go to Borgo a Mozzano, where you will come to the Ponte della Maddalena, better known as the Ponte del Diavolo (Devil's Bridge), once the only way to reach Bagni di Lucca. The bridge dates back to the year 1000 and its arches are asymmetrical: the central one is so much higher than the others that it seems to defy the laws of gravity. For this reason, the locals say that the Devil himself was the builder, asking to be paid with the first soul to cross it. The story goes that the townspeople sent across a goat kid, and so got the better of Beelzebub.
You might also be interested in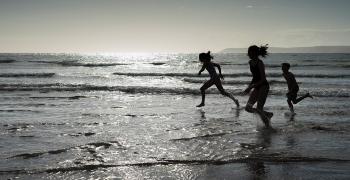 child_friendly
Learn more
Family
Travelling to your holiday destination is a fundamental part of your vacation and it's important for your children to avoid the boredom, have fun and
continue...