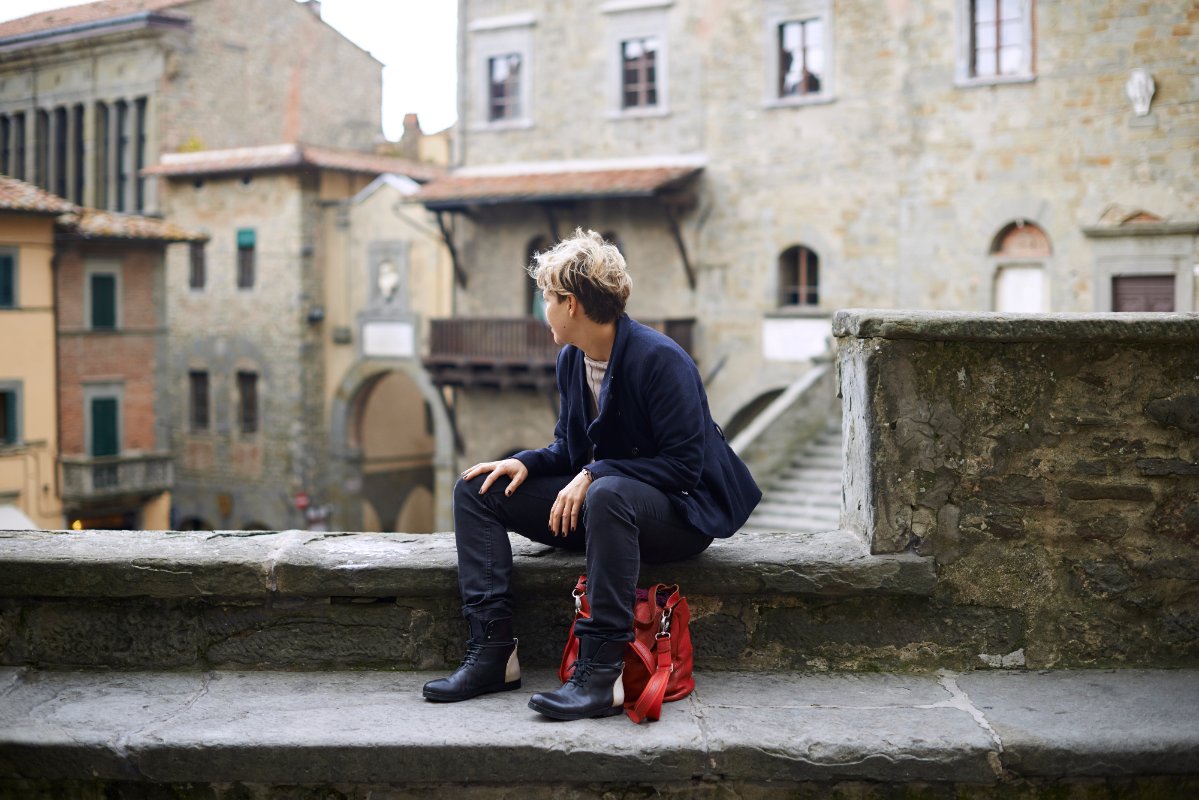 Spring brings to Florence a new, interesting and original exhibition, featuring the American master of action painting Jackson Pollock and the Renaissance genius Michelangelo, for a virtual comparison!

The exhibition La figura della furia (The figure of fury), offers in fact, for the very first time, a comparison between styles, subjects, stories and (very) different worlds. Two are the locations involved: Palazzo Vecchio and the former San Firenze courthouse. The extraordinary Salone dei Cinquecento in Palazzo Vecchio, home to Michelangelo's Genius of Victory statue, will host Pollock's drawings and paintings (16 works), while the multimedia part of the exhibition, offering interactive and educational areas on the life and art of the painter, will be set up in San Firenze. The work of Jackson Pollock (1912 -1956), one of the leading figures of the twentieth century, the one who has undermined the rules of western figurative art, dissolving the last bastions of Renaissance perspective, is thus ideally put beside that of another colossus of the universal art, Michelangelo Buonarroti (1475-1564). Two opposite worlds and ages, but with a connection! It is proved, in fact, that young Pollock, still undecided as to whether he wanted to become a painter or a sculptor, studied and reflected upon Michelangelo's work: there are sheets of paper bearing drawings by Pollock reproducing the 'naked' in the Sistine Chapel, the Cumaean Sibyl and The Prophet Jonah, certain figures in the Flood, and even Adam in his famous position and studies of positions and drapery in the Judgement.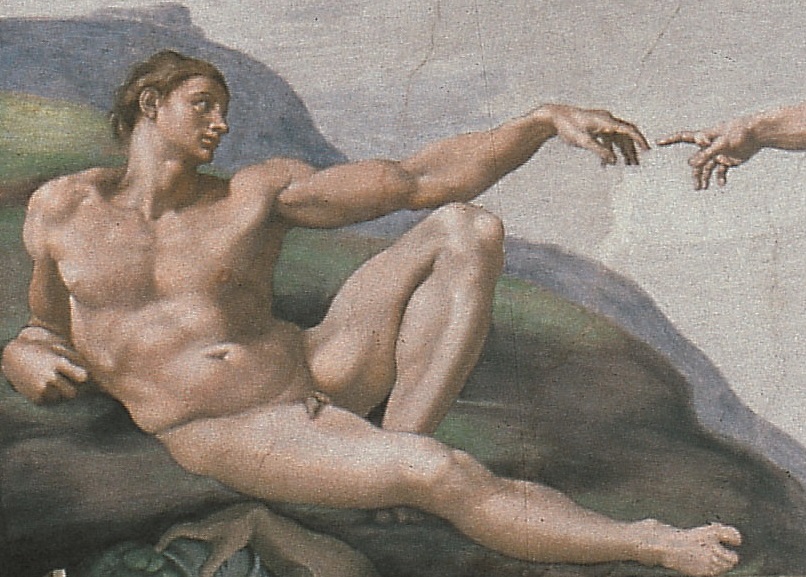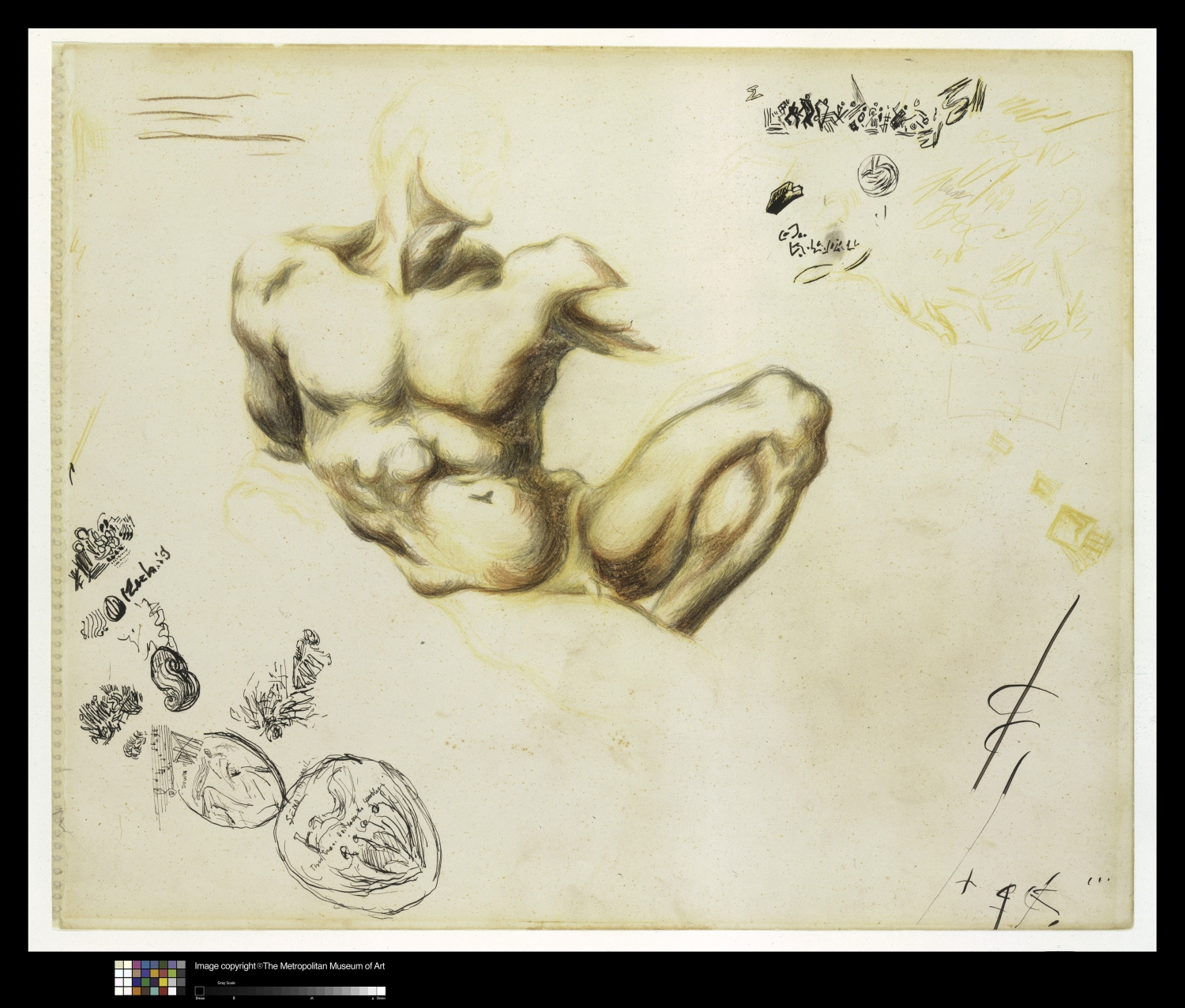 An experiment. An event. And also a celebration of the 450th anniversary of Michelangelo Buonarroti's death.
You might also be interested in