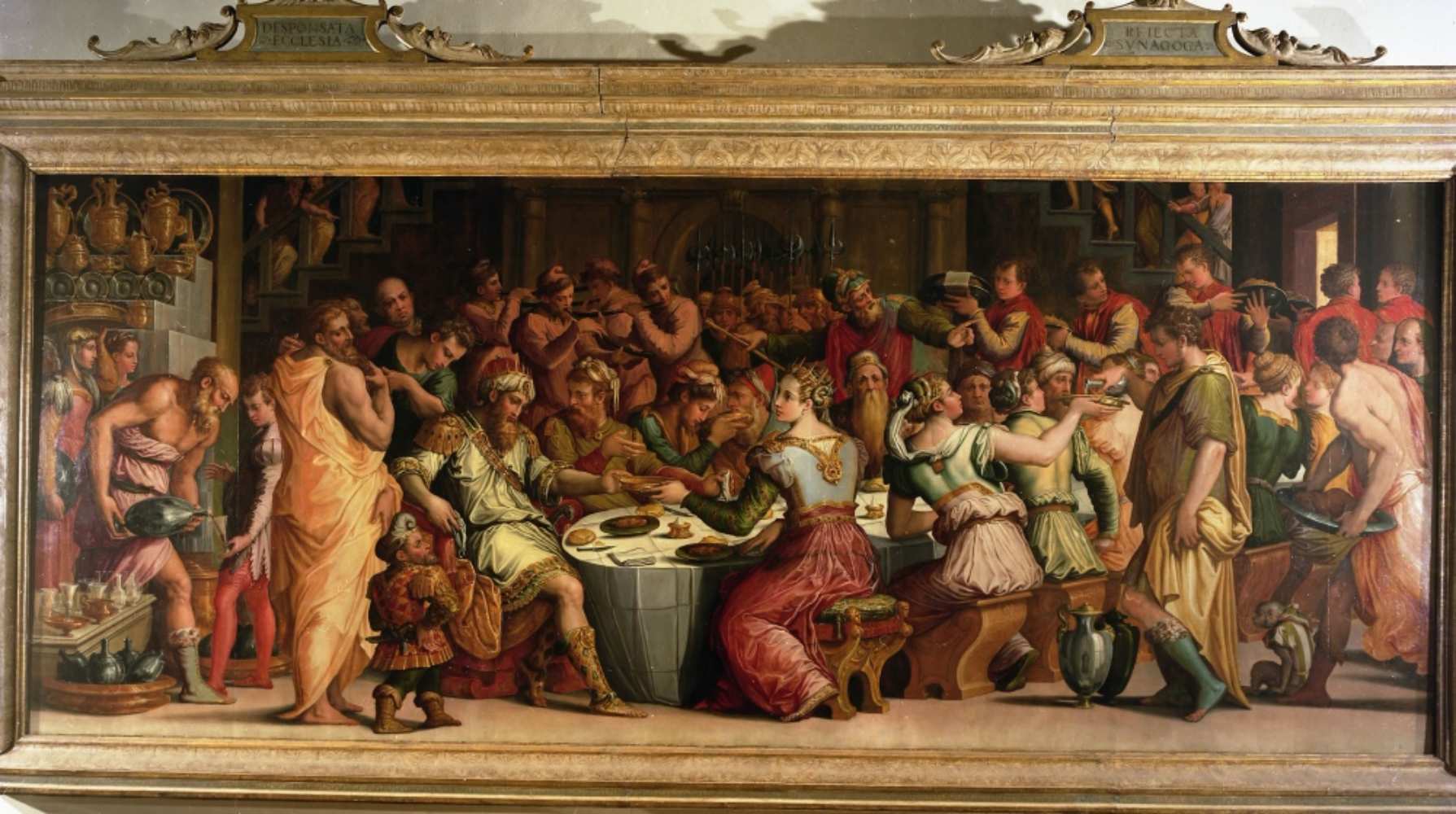 Vasari's places in Arezzo
A trip across the genius' places and works of art
Giorgio Vasari (1511-1574) was an essential painter, architect and historian. He's famous for having planned the Uffizi Museum and having written "the lives of the most excellent painters, sculptors and architects". If you want to travel following in his footsteps, you can start from his native town, Arezzo.
Here you can visit the Vasari house-museum: he bought this building in 1511, before restoring and decorating it with frescoes, helped by his pupils between 1542 and 1548. The visit allows you to see one of the few preserved examples of an artist's house of the late Renaissance and to admire around fifty paintings from the sixteenth century.
Many Vasari's paintings are scattered all around Arezzo, like the Deposition from the Cross in the Church of SS. Annunziata, Madonna with Child and Saint John the Baptist at the Museum of Medieval and Modern Art, the Crowning of the Virgin in the Church of Saints Flora and Lucilla and Diocesan Museum, just to mention some.
You might also be interested in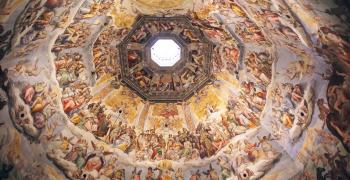 Learn more
Art and Culture
Tuscany is the cradle of the Renaissance and known all over the world for its immense artistic and cultural heritage.
continue...