Places of worship
Parish Church of San Pietro in Cascia
The beautiful church is a typical example of Romanesque architecture
Built at the request of Matilda of Tuscany in the 10th and 11th centuries, the Parish Church of San Pietro in Cascia is a typical example of Romanesque architecture. The building is well conserved thanks in part to skilled restorers in the Valdarno area around Florence who have worked on it over the years. The large porch in front of the church is in fact the only one on a Romanesque church in the area that has retained its original form. Inside the church, the capitals are decorated with sculptures of the heads of animals, men and allegorical figures, all of which are typical in Romanesque art.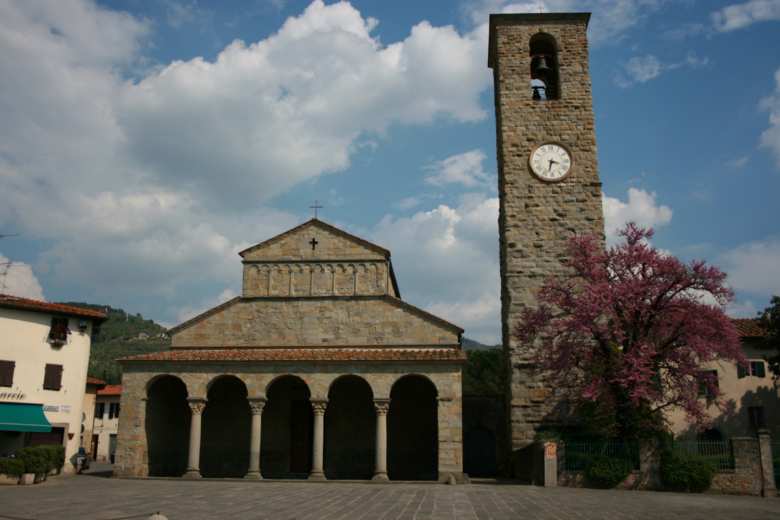 The square bell tower stands next to the church, built in pietra serena. According to experts, the structure is very similar to Lombard watch towers from the 6th century as well as a tower of the "Castelvecchio" that once belonged to the Guidi Counts, who had other properties in this area in the 7th century.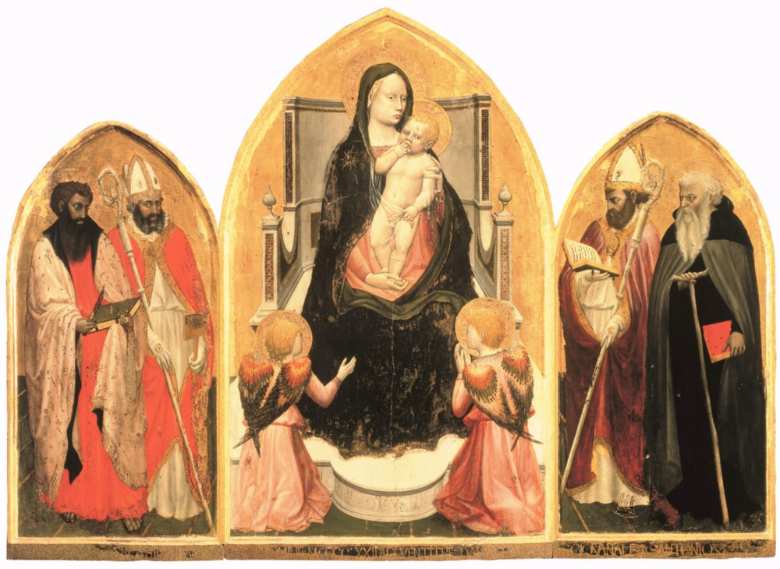 In the left nave, there was once the San Giovenale Triptych by Masaccio, today conserved in the museum next to the church. The painting was discovered in the small Church of San Giovenale (a few kilometres away) in 1961 in terrible condition; Masaccio was commissioned to paint the work by the Castellani family.
Reggello
In the Vallombrosa woods among abbeys and incredible castles
Reggello is one of the cool and shaded towns closest to Florence; loved by Florentines who are looking for a little relief from the city during the summer months, it's also a perfect day trip. The town of Reggello as we know it today was probably once called Castelnuovo della pieve di Cascia, due to two imperial papal bulls in 1103 and 1134 and which was distinguished from the Castelvecchio ...
Morekeyboard_backspace