The fascinating history of a small Lunigiana village nestled in the mountains
Montereggio, the Book Town in Lunigiana
Did you know that Tuscany is home to the only "Book Town" in all of Italy? Montereggio, nestled in the mountains in Lunigiana, is a small village with a unique and fascinating history – and who would doubt that, considering it was the only one in the Belpaese to be included in the international list of Book Towns. Indeed, Montereggio is where many of the travelling book salesmen who "colonized" Central and Northern Italy starting in the 1800s came from.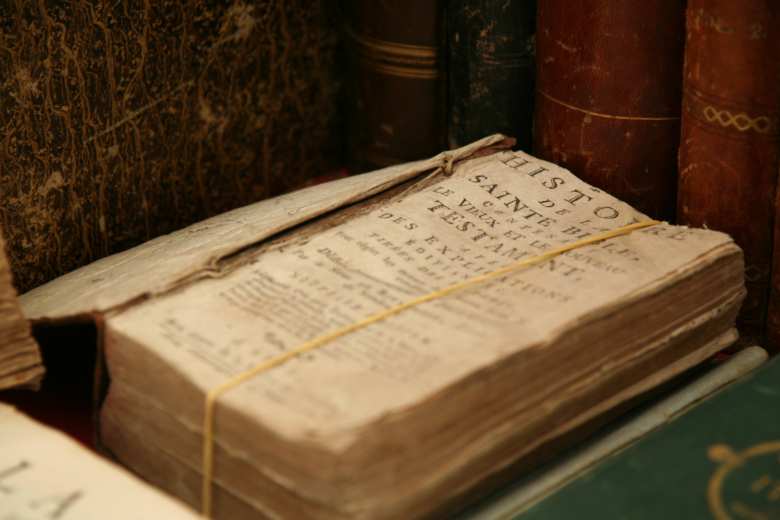 The history of Montereggio's travelling book salesmen dates even to the Renaissance (the first to leave the town, with his unmistakable love for books, was Sebastiano da Pontremoli, who moved to Milan in the 1500s to train in the art of moveable type). A few centuries later, with the arrival of the tourist season, many from Montereggio left with a basket full of books, selling them in any Italian cities before returning in the winter. Originally, emigrants of this village were farmers, who later began selling stones that could be carved into sickles and jewelry, but in 1858, these stone vendors moved into selling books.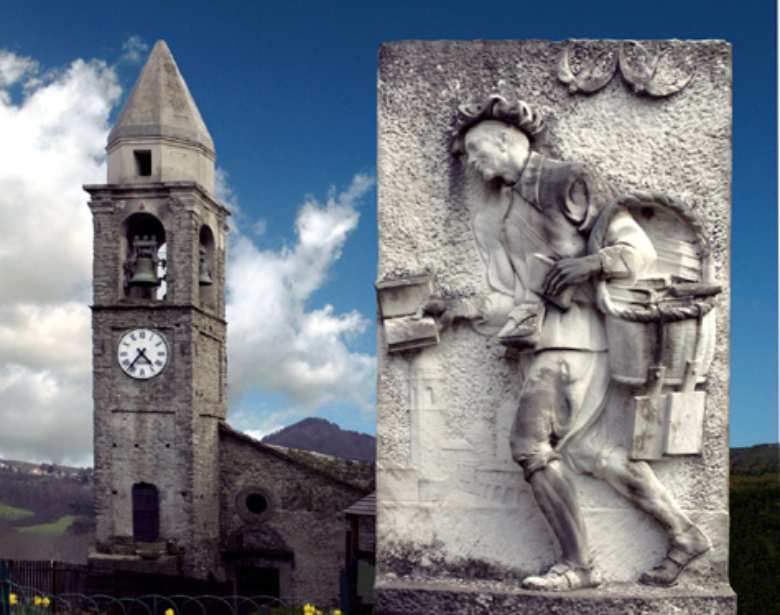 The unique transformation happened because travelling salesmen would often come into contact with Carbonari associations, who would give them booklets about the unifying Italy, which they gifted to the wayfarers in the hope that this would spread their message. The merchants would pass them out, but for a price. As such, they understood that transporting and selling books was similarly convenient to selling stones… As the book trade took off, the basket the merchants travelled with were no longer sufficient, and the salesmen began to move around with carts drawn by hand or with animals.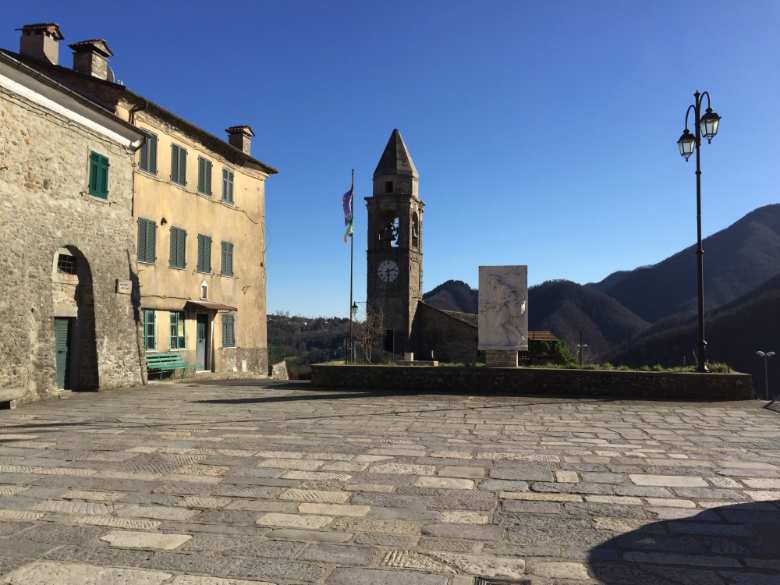 Montereggio's booksellers brought literature to every corner of Italy. Their enterprising and pioneering adventure as travelling booksellers still lives on today thanks to the important Premio Bancarella, founded in the town in 1952 and still today based on the exclusive judgement of booksellers and bancarellari.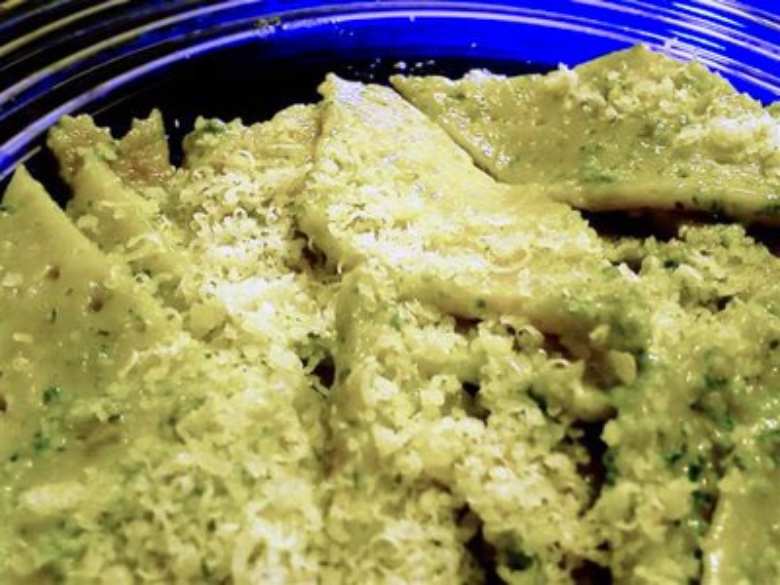 August is the best time to visit Montereggio, as well as the beautiful Lunigiana as a whole (the village is a hamlet of Mulazzo, near Pontremoli, where you can find the beautiful Museum of the Stele Statues). Indeed, the Book Festival is held during this month, when the streets and piazzas of this small village (completely dedicated to publishers and booksellers) come to life with events that some of the most important Italian authors participate in every year.
You might also be interested in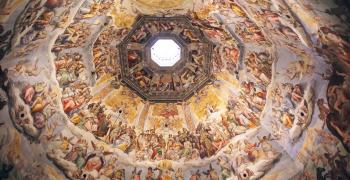 Learn more
Art and Culture
Tuscany is the cradle of the Renaissance and known all over the world for its immense artistic and cultural heritage.
continue...