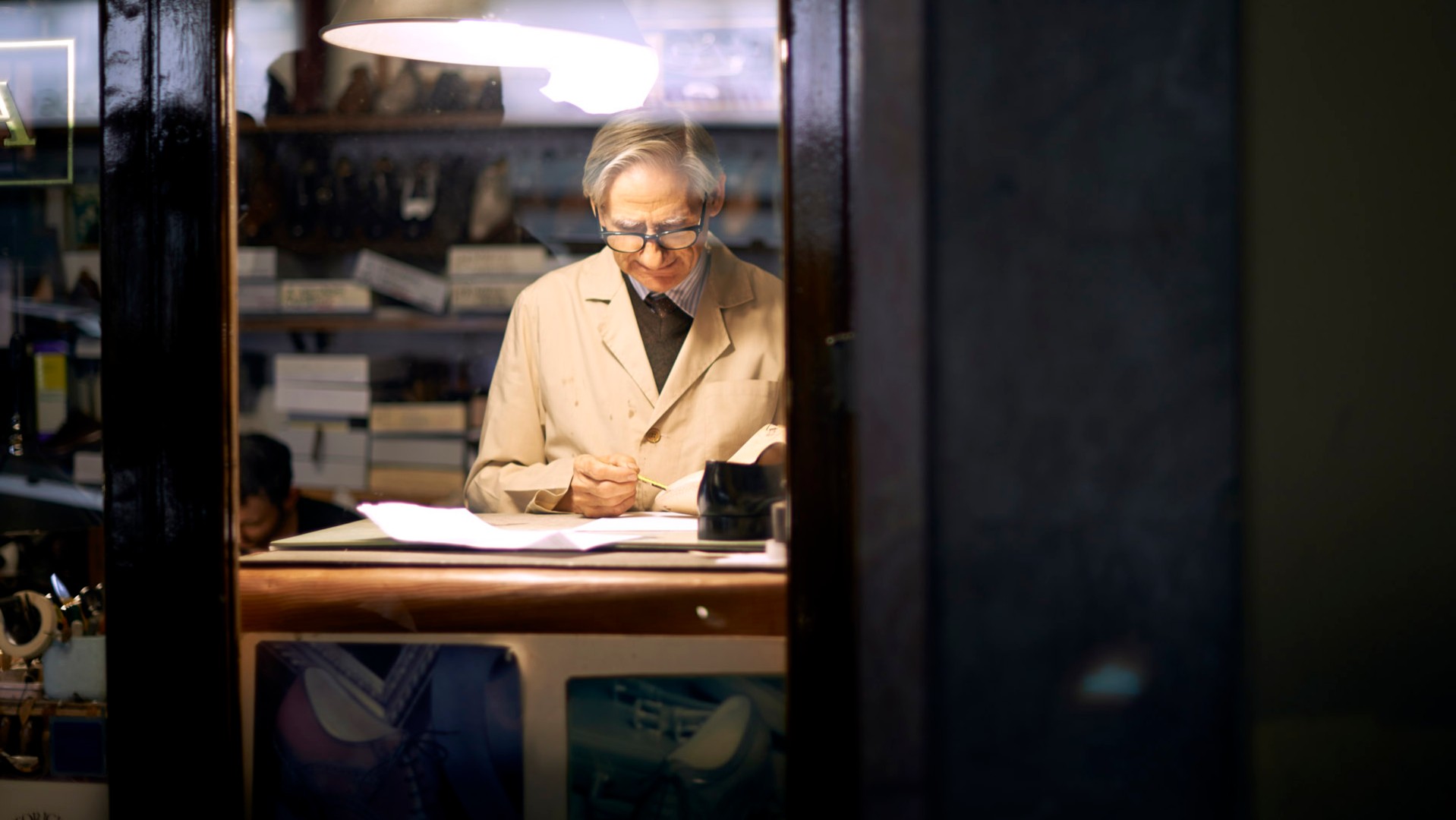 Craft
A TRIP THROUGH OLD PROFESSIONS AND TRADITIONS
Tuscany is one of the Italian regions better known for its excellent craftsmanship. It's a privileged place where creativity, esthetic and proficiency have always originated high quality objects.
Hand-made expertise - that follows not only traditional methods but also new experimental paths - has become a precious heritage for both emotional and practical sides of the Tuscan economy. Every area cherishes priceless handcrafted treasures, resulted by the ability of manufacture local materials: from wrought-iron to bronze, gold and processed silver, from ceramic to glass blowing and chiselled crystal, from wool, silk and lace embroider to woodwork, paper and leather production.
This multiple creation is pushed forward by the will of enhance the characteristics of every geographic area, while respecting the harmony of a livable landscape. Tuscany is rich in little artisan companies, both in hamlets and big towns. You can still travel and discover the ancient crafts through a series of itineraries specifically made upon the different territories, to find out the stories that let us admire the master's ability inside their own workshops.
For example, not far from Florence, you can learn about and get close to the ceramic of Montelupo, whose production goes back to Medieval times. There you can also visit the goldsmiths' workshops or where the perfumes are made. In the Casentino area you can see the wrought-iron and the wool products, leather items around Pisa, alabaster in Volterra, crystal articles around Siena and terracotta in Asciano. And what about the fabric in Prato? Its production satisfies each different demand, from couture to interior design and footwear.
Start your discovery
Must-see places, stage-by-stage routes, events and tips for your trip
Artex Artigianato Artistico
Follow on social media