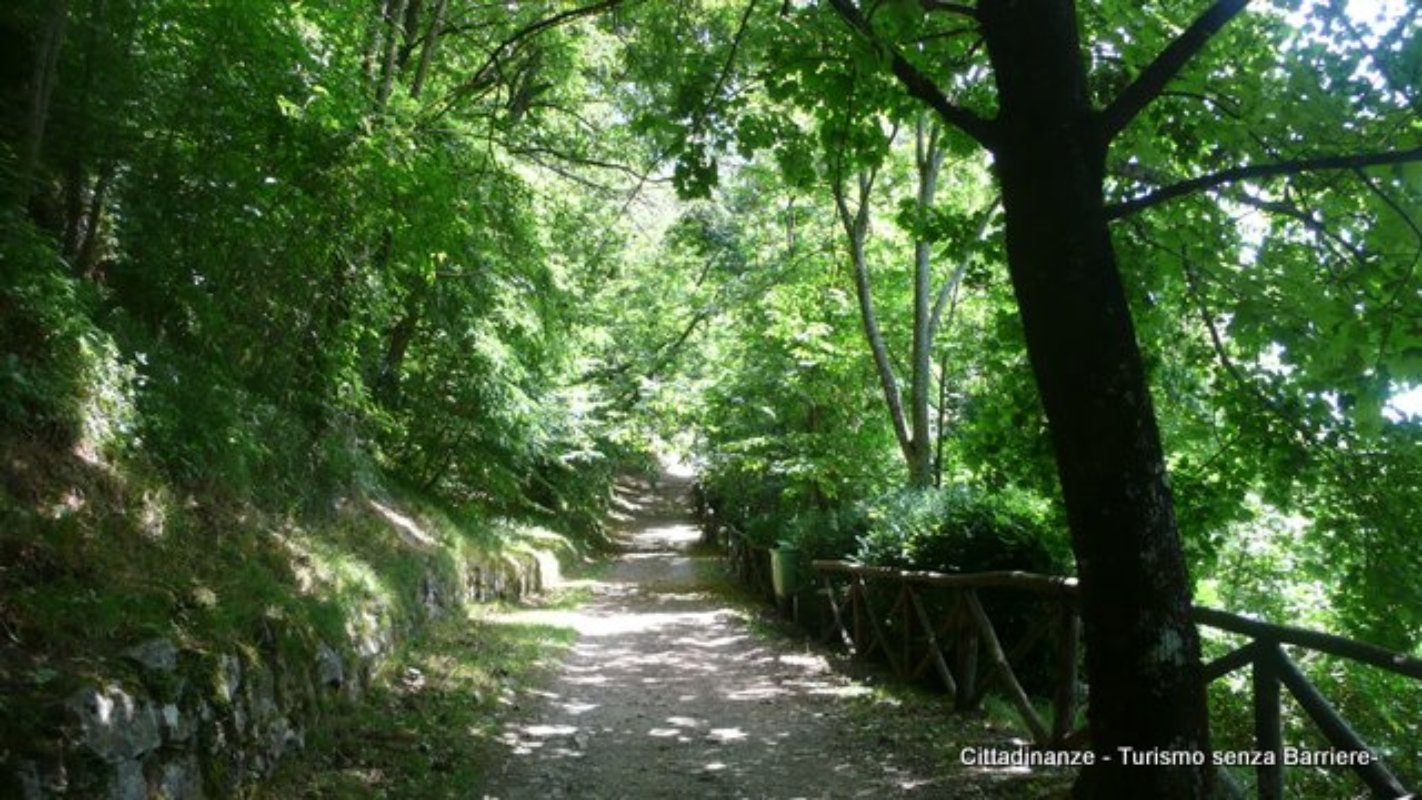 5 itineraries to keep cool in Tuscany this summer
From rivers to off the beaten track beaches
As we head into the hottest months of summer, it's logical to look for ways to escape the heat! Here are five ideas for a anti-heat-wave itinerary through the beauties of Tuscany.
1. Go to the beach. This is the perfect way to cool off, and since Tuscany boasts over 600km of some of Italy's most beautiful beaches, you won't lack options. If crowds are not your thing, choose some of the most hidden beaches like the Remaiolo beach on Elba Island, a corner of paradise reached by a hiking trail that starts at Capoliveri. Or the Buca delle Fate on the Etruscan Cost, between Piombino and Populonia, reached by hiking down a steep hill amidst typical Mediterranean bush.

2. Cecina Acqua Village is a good choice if you are traveling with kids, or are young at heart. This is the largest water park in Tuscany, with 3000 square meters of pools, slides and rafts.

3. Head for the hills. There are plenty of woods and small towns on the Tuscan mountains of the Amiata and Lunigiana areas where you can cool off in the shade. How about a refreshing weekend in the Garfagnana? At Vergemoli you'll get shivers going down 75 meters into the heart of the Alps in the Grotta del Vento, where the temperature is always 10 degrees Celsius. To warm up, finish off the day at the Festa della Birra a Castelnuovo Garfagnana (August 1-14).

4. Rivers of fun. If you're not bored of nature yet, the Tuscan countryside has a number of other surprises in the form of rivers, a summer classic. One of the most charming locations in which to take a dip is the Riserva Naturale del Torrente Farma in the Senese area, between Monticiano and Roccastrada, where there are little waterfalls and natural swimming holes in crystalline cold water.

5. Thermal baths. When temperatures go down at night, outdoor thermal baths are a marvelous way to spend the evening with friends or with your romantic partner. Discover all the thermal baths in Tuscany, from Saturnia to Petriolo.

[Photo Credits: Luiginte; Richard Jones; Mirco Sem]
You might also be interested in