account_balanceMuseums
The Populonia Archaeological Museum
Area boasts precious artifacts from Etruscan civilization
The museum is housed in the Palazzo Nuovo in the historic center of Piombino, made buit at the beginning of 19th century by Felice and Elisa Baciocchi (Napoleon's sister) inside the fortified city.
Connected to the archaeological park of Baratti and Populonia, the museum illustrates the history of Populonia from prehistory to the modern age, passing through the Etruscan and Roman periods.
You can admire the precious grave goods found inside the "tomba ad edicola del bronzetto d'offerente" (in the San Cerbone Necropoli), the famous Mosaic of the Fish, coming from the Acropolis of Populonia, an extraordinary collection of silver coins found in the Rimigliano sea (near San Vincenzo) and the silver urn of Baratti, symbol of the museum and one of the most refined examples of late roman times work of art.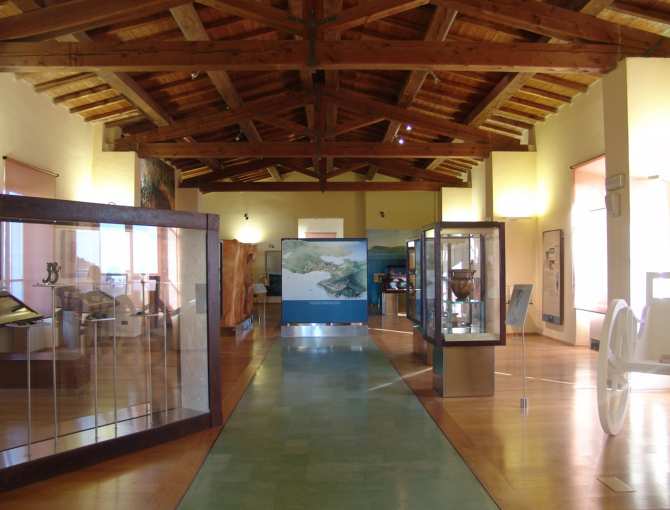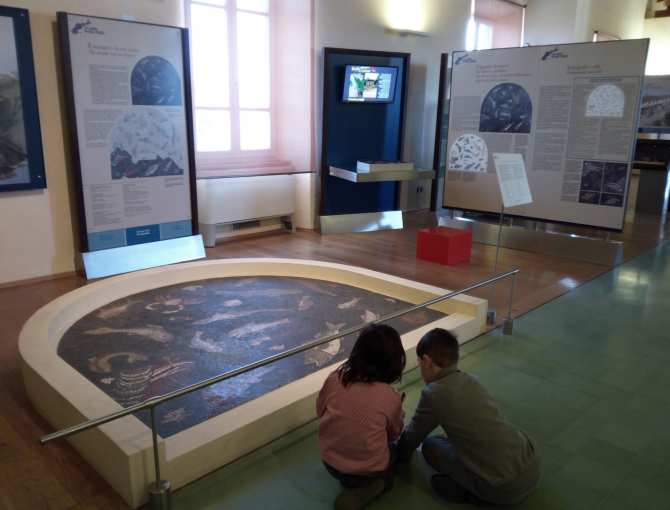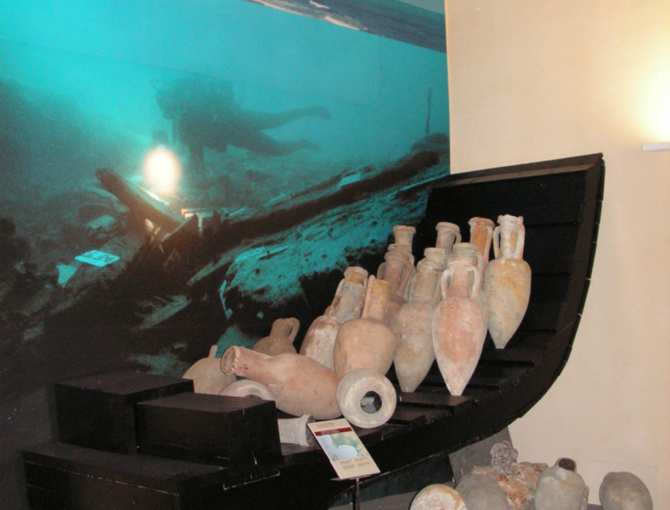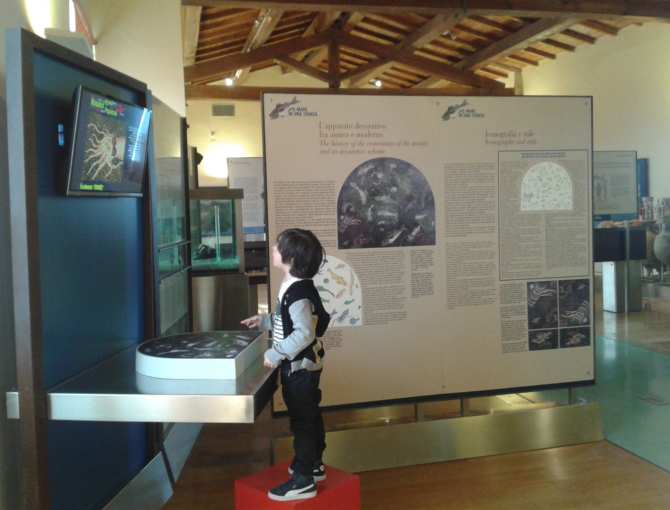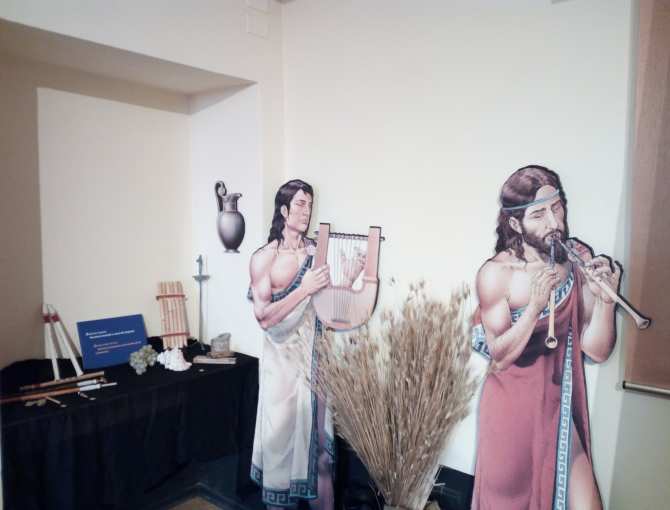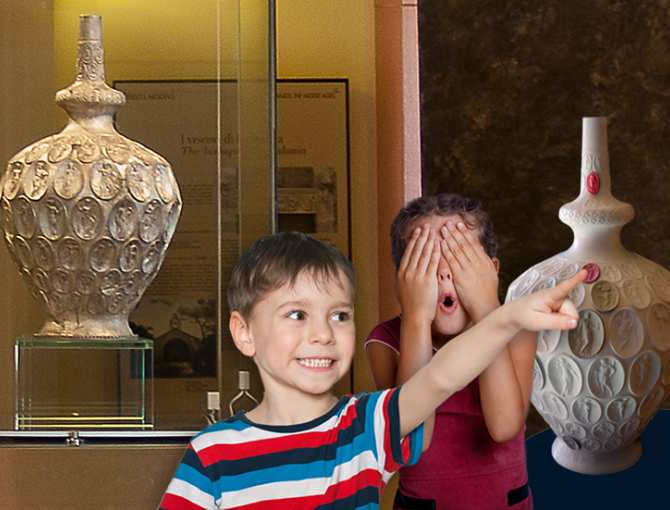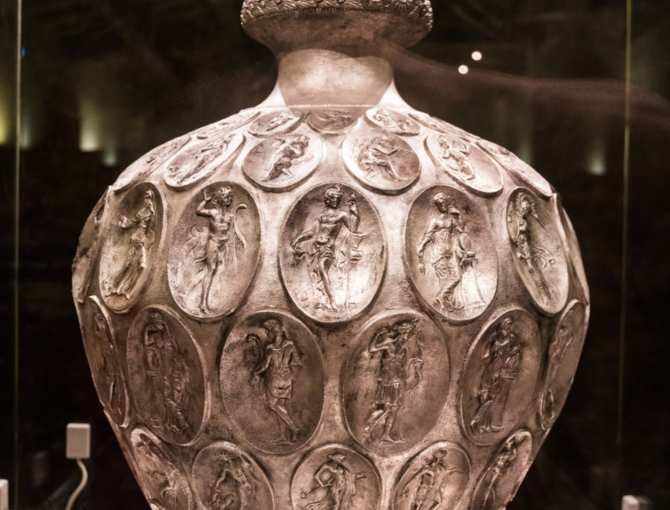 The Museum has got 3 multimedia learning stations that can be used by all the students, even those with disabilities, to comprehend the 3 symbols of the ancient history of Populonia: the Tomb of the Chariots (the best preserved funerary monument in the Archaeological Park of Baratti and Populonia), the Roman Mosaic of the Fish and the silver amphora of Baratti which are certainly among the most significant finds of the Museum. The "touchable" in scale reproduction of the findings and the presence of some sensors, can give even to blind and partially-sighted the possibility of learning about the monuments.
Moreover, thanks to the collaboration with the Municipality of Piombino, the Museum has been selected by Unicef for the installation of a Baby Pit Stop. The nursing mothers have at their disposal a corner dedicated to them, furnished with an armchair and a changing table.
Contact: parchivaldicornia.it/en
Piombino
From archeology to diving, beaches to natural oases, many ideas for a unique vacation
Nestled on an evocative promontory across from the Tuscan Archipelago, rich in history and dotted with protected landscapes, Piombino is one of the main cities on the Etruscan Coast. Dating back to ancient times, the area's first city developed in the prehistoric period, which is why Piombino conserves a significant number of archeological artefacts. ...
Morekeyboard_backspace