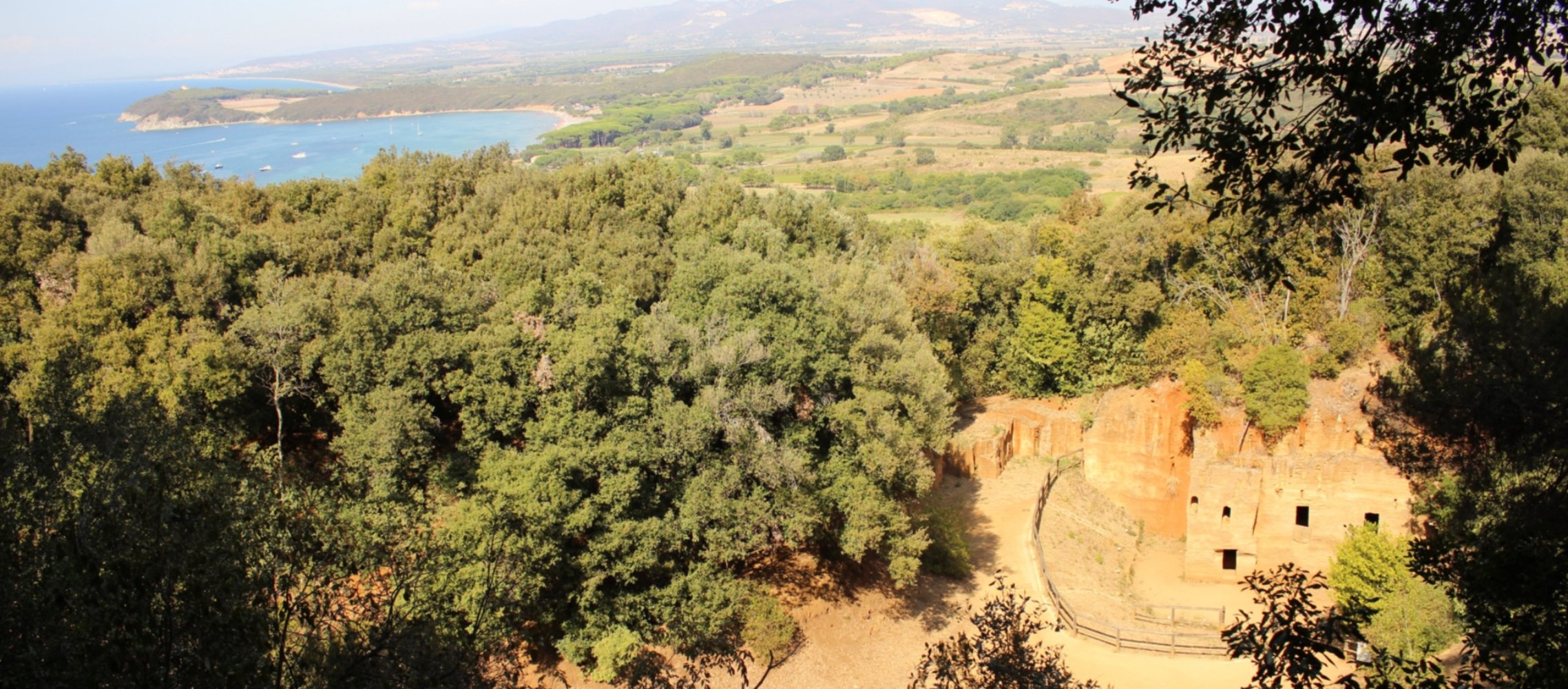 Museums by the sea: art and archaeology
More than sunbathing
One of the best qualities of Tuscany is its ability to combine natural beauty with a centuries-long culinary culture, artistic excellence and varied cultural offerings. This is what makes it the perfect place for a holiday. From Carrara to the Argentario, the region offers numerous 'places of culture' like museums and archeological sites, as well as curious collections such as the Doll Museum in Suvereto and the Casa Rossa Ximenes in Castiglione della Pescaia which, after an interactive visit, offers two hours in a boat chasing aquatic birds in their lagoon habitat.

Moreover, Tuscany is scattered with large and small museums where vacationers can dedicate a few hours during their stay. Places like Villa Napoleone on Elba Island or the Archeological Park of Baratti-Populonia are perfect ways to get your fill of culture, history and art during a beach holiday. From the Carrara Quarries Museum, which relates 2000 years of history through documents, instruments and cutting machines to the Apuane Botanical Gardens, with every species and variety of plant in our Alps, as well as Orbetello, with terracotta reliefs of the Etruscan front of Talamone (4th century BCE) with the myth of the Seven at Tebe, to the Lagoon Aquarium and the Albinia Farming Culture Museum.
Now, let's take a look at some of these beautiful museums!
You might also be interested in