Wine, olive oil and honey
Brunello from Montalcino DOCG
The taste of tradition: one of Tuscany's finest wines
Category
Wine, olive oil and honey
Consortium
Consorzio del Vino Brunello di Montalcino
Brunello di Montalcino is a red Tuscan wine produced exclusively in the terroir of the municipality of Montalcino, near Siena. It's made from 100 percent Sangiovese grapes and today is one of Italy's most famous wine.

It was invented in the nineteenth century by a group of grape growers who cloned the Sangiovese grape, discovering, as a result a wine of great quality and longevity: in fact it can be aged for a long time (from 10 to 30 years), improving as the years go by.
Brunello di Montalcino is the most renowned enological treasure in an area that boasts a long wine-making tradition. Already appreciated in centuries past, wine production in this area of Tuscany is still made with the same traditional processes as the years of yore. It was only in the late 1800s that the first enological experiments were carried out to test the true quality of the wines made in the area. Brunello wine was born in the mid-1800s by a group of grape growers who cloned the Sangiovese grape, making the Sangiovese Grosso.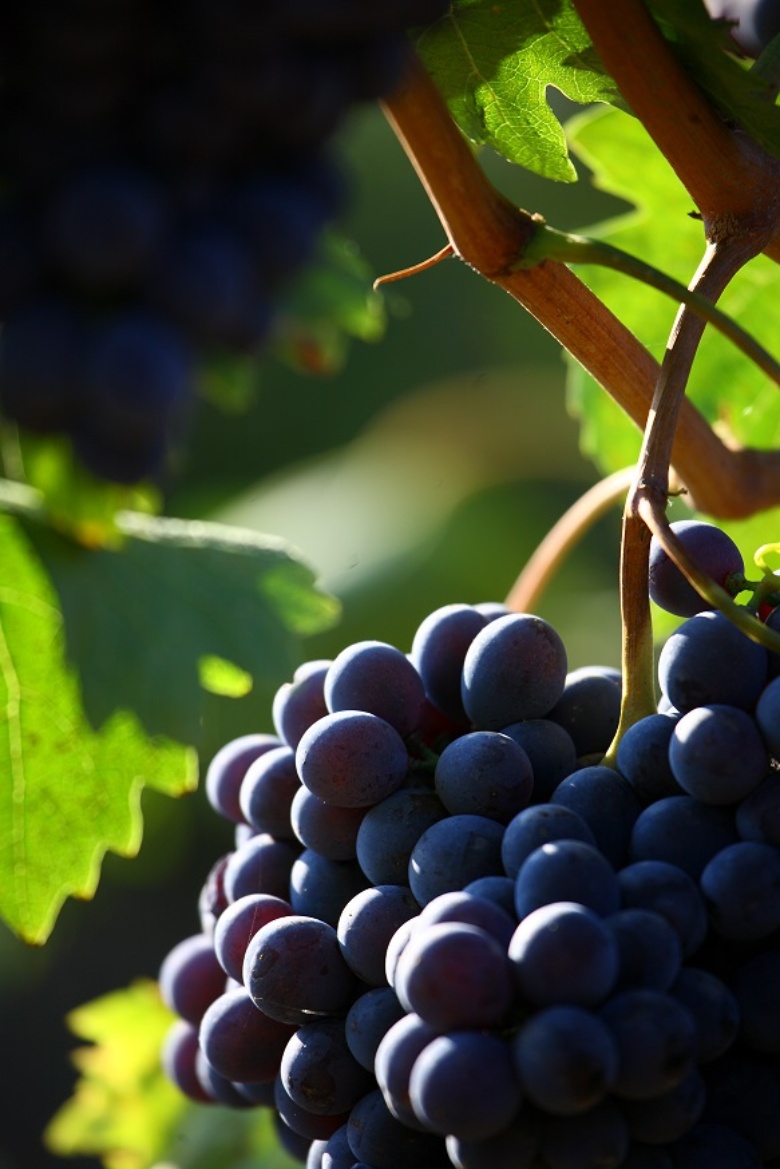 Brunello of Montalcino is made from 100 percent Sangiovese grapes. According to DOCG regulations, Brunello wines cannot be commercialized before five years since its production (6 years for the Riserva wine). During this long period, the wine must remain for at least two years in wooden barrels and undergo a minimum of four months of refinement in bottle.

More info: Consorzio del Vino Brunello di Montalcino
Val D'Orcia
In the heart of Terre di Siena the scenery is stripped bare, accompanied by hills and crevices, the winding river, cypresses that crown hills in isolation or that follow the roads in tidy rows. ...
Scopri Val D'Orciakeyboard_backspace