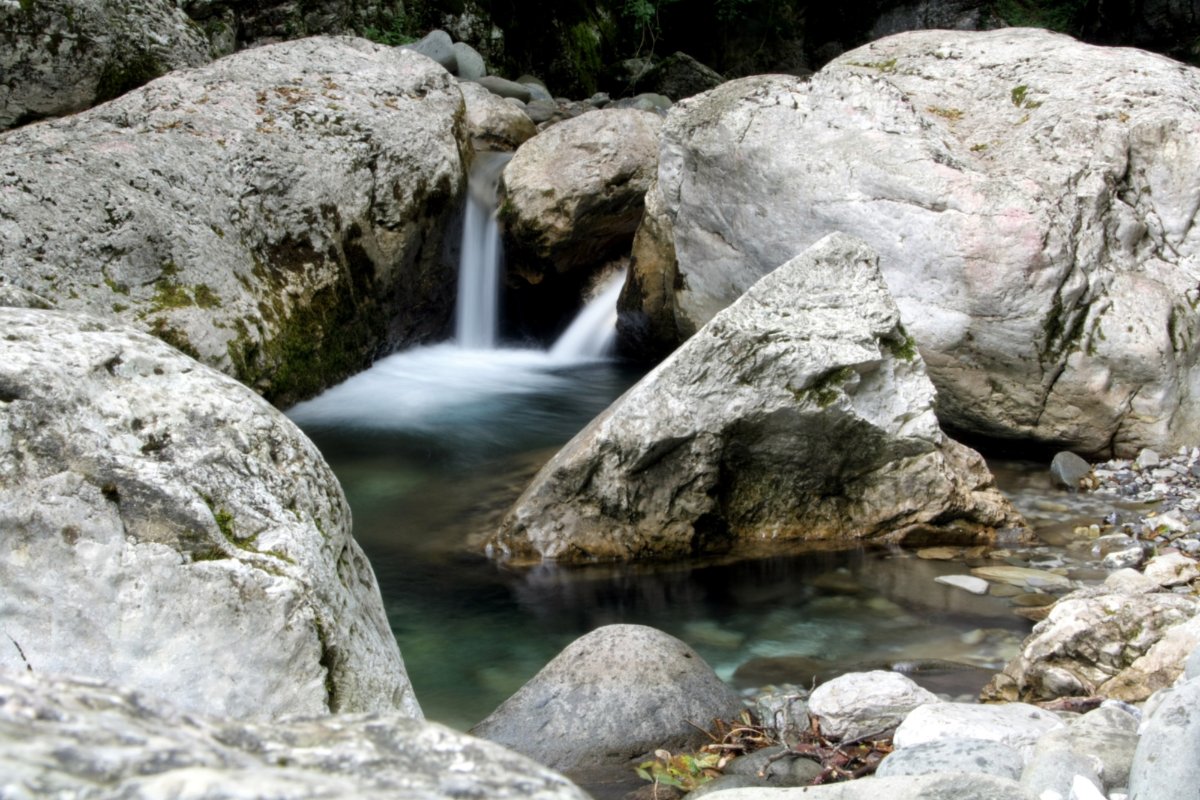 The Serchio Valley is a mysterious and fascinating corner of Tuscany located between the Apuan and Apennine Alps. It gets its name from the river that runs through it and whose thousands of streams create deep ravines and caverns.

The Valley's principle town is Barga — poet Giovanni Pascoli's adopted homeland which inspired many of his works. The Valley's landscape is perfectly preserved and the area hides numerous small villages full of fascination and suggestion.

Worth a visit are towns like Borgo a Mozzano, famous for its Ponte del Diavolo, built in the 11th century and noted for its unique arches and devilish history. Or Bagni di Lucca, where there is a thermal spring renowned since Roman times. The town, heavily frequented during the Renaissance, underwent massive development during the 19th century and was often visited by illustrious guests Pascoli, Carducci, Montale, Dumas, Byron, Shelley and Puccini.

An area rich in natural beauty, woods, streams and phenomenon like the Orrido di Botri: an imposing canyon with steep walls dug out by the Rio Pelago stream. The area is also well known for its cuisine, which is based on its traditional products including the Lima trout, the chestnut flour and wild mushrooms.

Destinations in Serchio Valley