Astor Piazzolla's mother was the daughter of two emigrants who left Massa Sassorosso to reach the city of Mar del Plata in Argentina
Astor Piazzolla and his Garfagnana roots
In the heart of the Garfagnana, in the hamlet of Massa Sassorosso (Municipality of Villa Collemandina), the great Argentine tango composer has his roots.
Assunta, Astor Piazzolla's mother, was the daughter of two emigrants who left Massa Sassorosso to reach the city of Mar del Plata, Argentina, where the maestro was born on March 11, 1921. It's a typical story of emigration, a phenomenon which characterized the early 1900s when Argentina was a growing country while Italy - in particular the small mountain villages - was going through one of the most difficult moments in its history.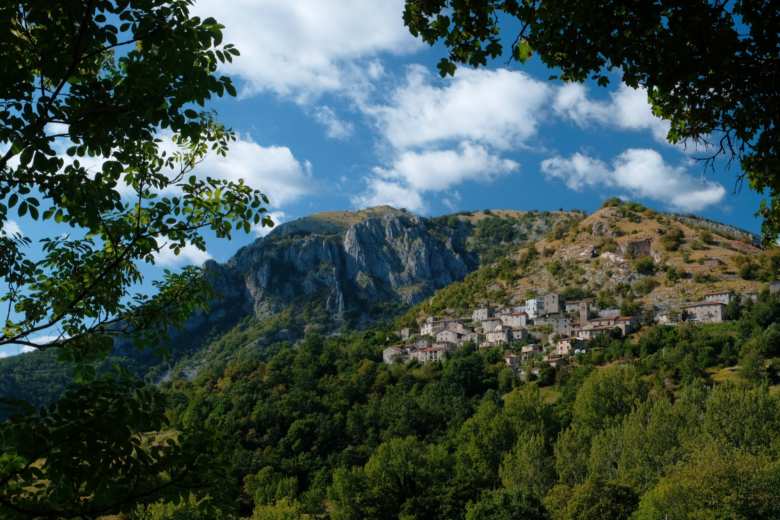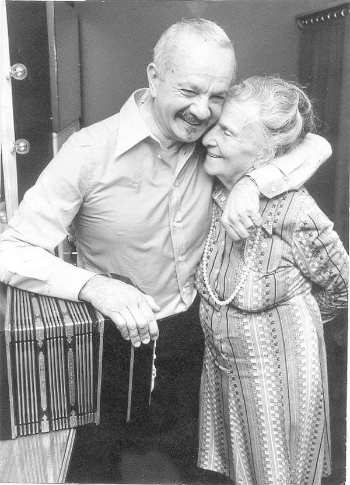 In fact, it was precisely at the beginning of the century that this strong bond was created between Massa and Mar de Plata, consolidated with the discovery of the maestro's origins. It's a link between two strikingly different places: a small village with stone houses and cobblestone streets versus a large modern city located between the Pampas and the ocean. However, these two places meet in the history of emigration.
Even today, in the village of Massa Sassorosso you can breathe in Argentine air. In every corner, you can feel the presence and energy of the Master as you walk through the "Paseo", the exhibition path dedicated to him where, thanks to the Parco Appennino nel Mondo project and the Fundación Astor Piazzolla in Buenos Aires, you can admire the permanent exhibition of photos that detail his life: from his origins in Garfagnana to his childhood in Mar del Plata, including his successes and the great love story with his wife Laura Escalada Piazzolla. Laura Piazzola was a guest and sponsor in Massa Sassorosso for two inaugural events held in 2013 and 2015: for the "Largo Astor Piazzolla" when a square was dedicated to him, and for the outdoor exhibition path right in front of the church where his grandparents got married.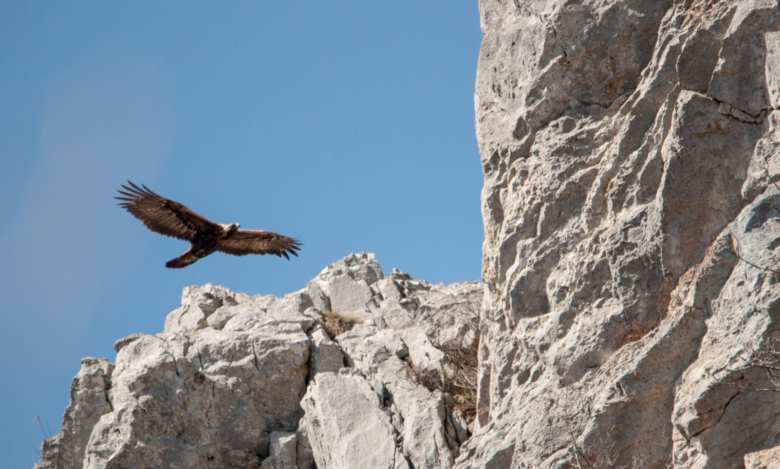 An abundance of art and music is immersed in a unique naturalistic context: the Tuscan-Emilian Apennine National Park, Mab Unesco reserve. Among the highlights of the park are the Pania di Corfino where the golden eagle's nest is located, the Orecchiella nature reserve with its rare and lush vegetation and the incredible variety of animals. The nearby village of Sassorosso is also worth exploring, like a nativity scene set against a red marble spur. The town owes its name to the particular pink hue of the stones with which the houses and the church of San Michele are built, a color that's accentuated in the light of sunset.
You might also be interested in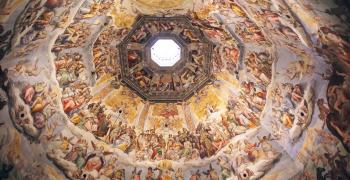 Learn more
Art and Culture
Tuscany is the cradle of the Renaissance and known all over the world for its immense artistic and cultural heritage.
continue...