The Valle del Bello e del Buono by bike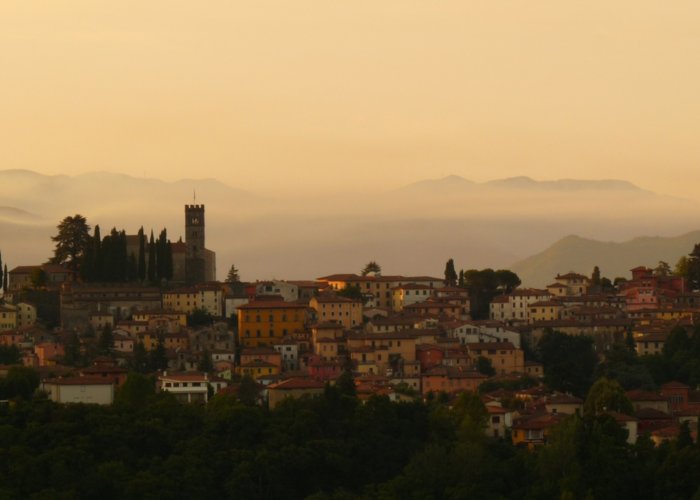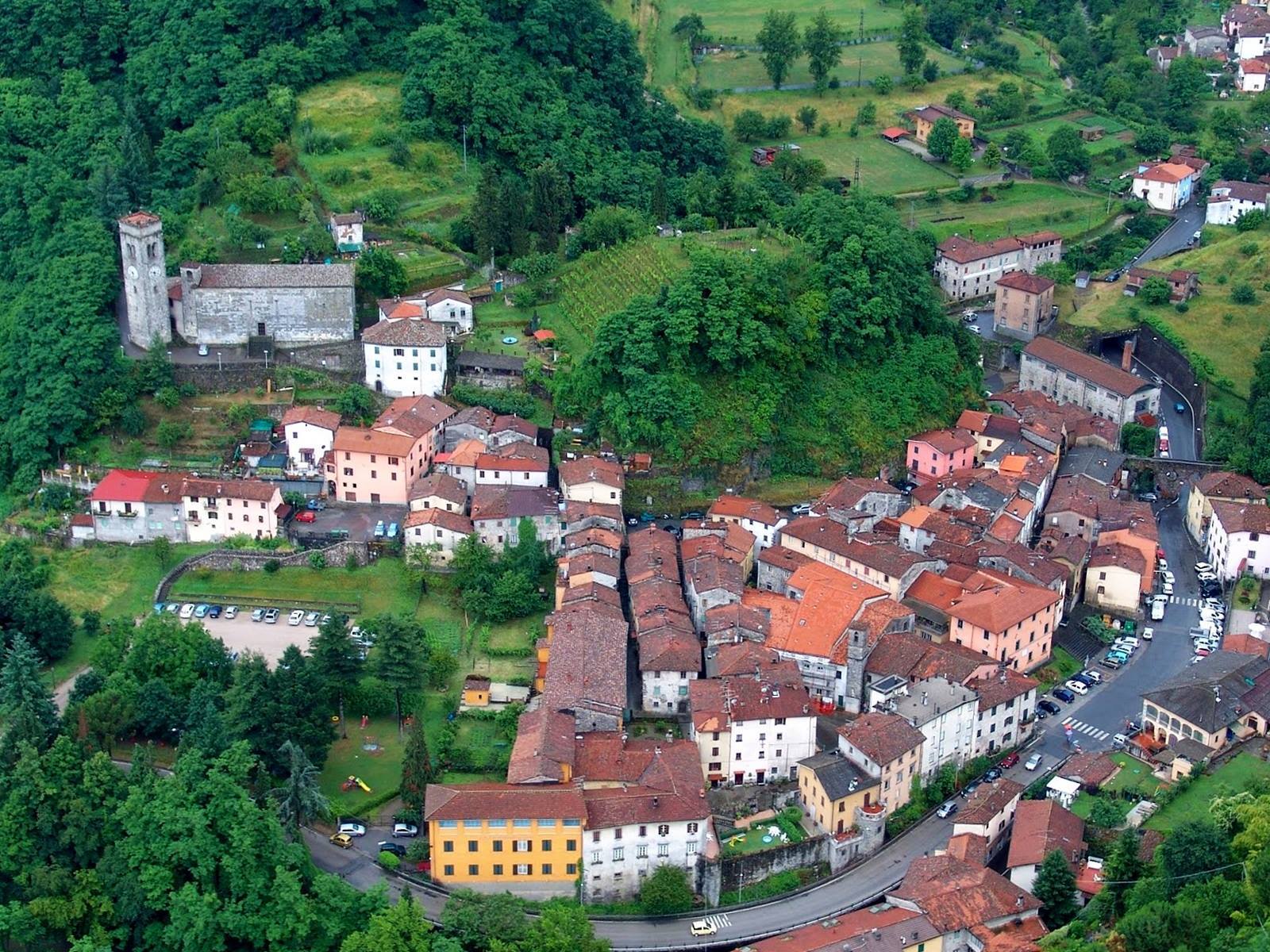 This is how Giovanni Pascoli defined the Serchio Valley, which we explore on this loop-shaped route
This is how Giovanni Pascoli defined the Serchio Valley, while in his "bicocca," his house in Castelvecchio, he wrote poems such as L'ora di Barga, X Agosto, La Cavallina Storna. This is precisely the area covered by our itinerary, a loop-shaped route to explore the so-called "Valle del Bello e del Buono". Where the valley widens and the hills slope more gently toward the Serchio river, the trails become easier and passes by villages of rare beauty.
We leave from Gallicano, with the beautiful historic town center nestled around the church of San Jacopo, to head toward Castelvecchio where, on the hillside of Caprona, we find the house museum of Giovanni Pascoli; here time seems to have stopped on April 6 1912, the day of the poet's death. We travel slightly uphill along the long avenue that reaches the Catagnana Bridge, which leads us to Barga.
The ancient castle, dominated by the collegiate church of San Cristoforo, appears to us in all its beauty. We enter the historic town center from Porta Reale and enter the narrow cart roads that lead to the Arringo, to exit, then, from Porta Macchiaia. We now begin to ascend along a road halfway up the hillside through fields planted with vines and olive trees, in the direction of the small village on the slopes of the Apennines, clearly distinguished between Tiglio Basso and Tiglio Alto. From here, in a short time, we arrive at Grifoglia, where we cross the Ania Creek and begin to climb in the direction of Coreglia Antelminelli, where the Museo della Figurina di gesso e dell'Emigrazione (Museum of the Chalk Figurine and of Emigration) tells us the story of a not too-distant past, when from all over the valley people emigrated to the "Americas" in search of work. The descent takes us in succession to Piano di Coreglia, Fornaci di Barga to close the loop at Gallicano.
Explore
Discover something of interest near this itinerary
[]