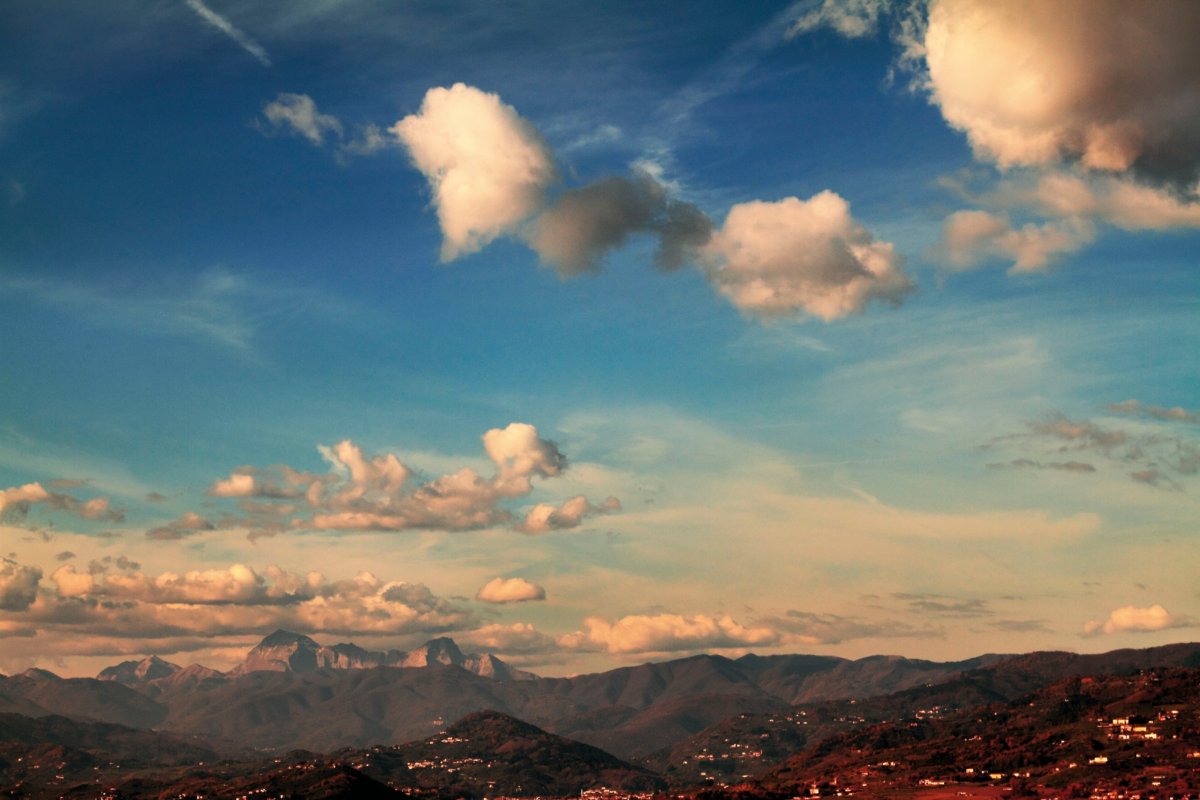 Photo ©Photo Graphic Studio
natureNaturalistic attractions
Orecchiella Park
Over 512 square kilometres of wild forest
The Orecchiella Park is a wonderful nature reserve which extends over 512 square kilometres. It includes the Regional Forest and the nature reserves of Lamarossa, Orecchiella, Pania di Corfino – all of which were recently made part of the Tosco-Emiliano Apennine Region National Park. The Nature Museum and Visitors' Centre, situated inside the nature reserve, represent the various cycles of nature and typical natural habitats of the region. The museum's approach is clear, interactive and educational. The gallery is particularly attractive for younger visitors beacuse it features many examples of the flora and fauna typical to the park.
The Visitors' Centre is next to the animal area, where you can see bears, deer, sheep and goats. Not far there's the Mountain Garden (approx one hectare) with 60 species of flowers, bushes and local trees, all criss-crossed by a network of educational footpaths. Near the old Lamarossa refuge, there's a section of the museum dedicated to predators which is also home to summer exhibitions and events.


Centro Visitatori dell'Orecchiella: 0583619098
San Romano in Garfagnana
GET LOST IN GREEN VALLEYS AND ANCIENT ARCHEOLOGICAL ARTIFACTS
In the center of the verdant Garfagnana valley is the area of San Romano, the perfect destination for hiking in the mountains and unwinding in the enchanting countryside. Occupied since ancient times (with archeological treasures from the Ligurian and Roman eras), the zone has always been a cause of conflict despite its isolated position. ...
Morekeyboard_backspace