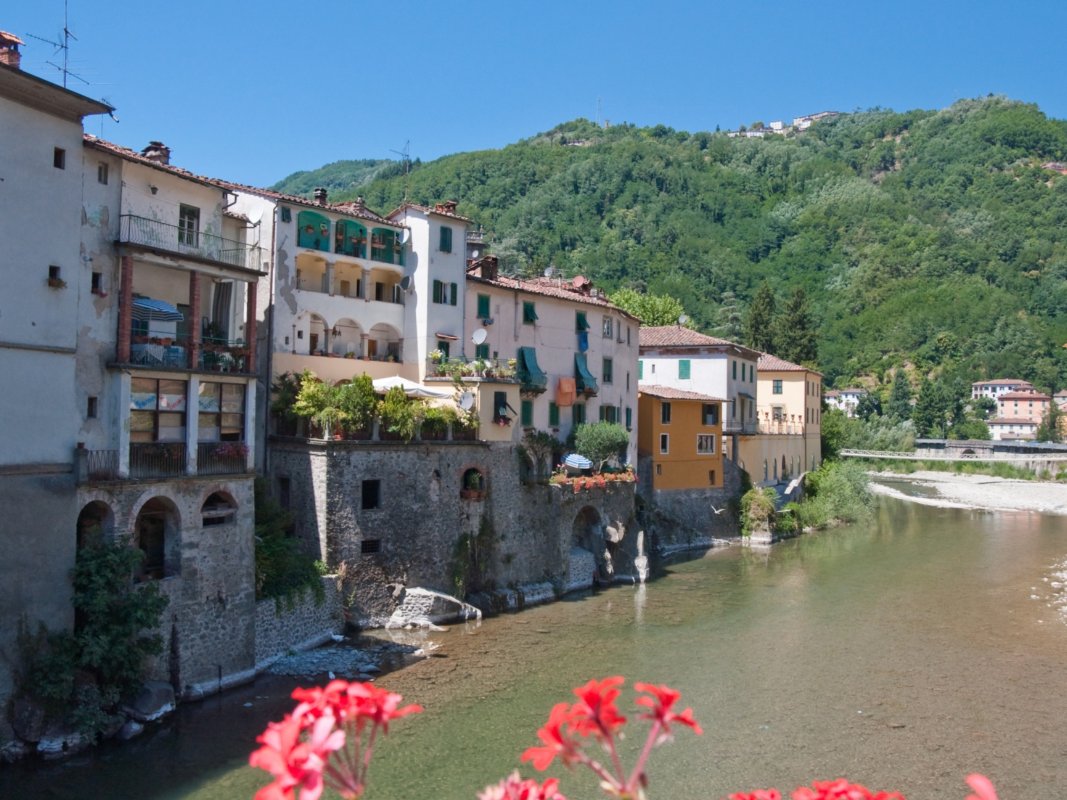 Bagni di Lucca
An elegant health spa that is famous all over Europe
Read the story of Bagni di Lucca on

Bagni di Lucca
The spa city
Discover one of Europe's top 19th-century summer destinations

Read the story
The hot spring waters of Bagni di Lucca, which probably date back to Roman times, became famous as early as the twelfth century in the days of the Countess Matilde di Canossa.

Bagni di Lucca went on to become one of the most important health spas in Europe, constituting an elite spot for European tourism long before popular Mediterranean beach resorts took over the limelight from this corner of the region that the English used to call the "Swiss part of Tuscany".

CELEBRITY VISITORS
It was, in fact, the Anglosaxons who first discovered Bagni di Lucca and the therapeutical properties of its spa waters. It became a pleasurable meeting-place for noblemen and diplomats from all over Europe, accredited at the court of Lucca and in the Grand Duchy of Tuscany. Many distinguished cultural figures stayed there such as the poets Byron, Shelley, Lever, Giusti, Monti, Carducci, Pascoli, Montale; writers such as Dumas; musicians such as Strauss, Listz, Paganini, Puccini, Mascagni; politicians and rulers such as the members of Napoleon's family, Queen Margaret, D'Azeglio, Galeazzo Ciano; and members of the clergy such as San Luigi Gonzaga, Santa Gemma Galgani and popes Sistus IV and Sistus V.

THE SPA TODAY
Today, Bagni di Lucca's nineteen thermal springs continue to gush forth from the slopes of the Colle di Corsena. The heart of the health spa centres around two caves which emanate natural vapours and where the temperature stays between 40-47° . As well as being suitable for treatment of metabolic dysfunctions and arthropathologies, the spa waters are also recommended for all those who simply wish to keep fit and healthy. Arthrosis, sport injuries and fractures, discopathies and other pathologies of the locomotor apparatus can all be treated with mud applications. Chronic pathologies of the breathing apparatus and primary airways are treated according to requirements, with aerosol or air sprays, inhalations or vapours.

HEALTH BENEFITS OF THE SPA
The spa waters have shown to be particularly effective for treating allergic rhinitis in infancy and adolescence. Bathing and hydromassage are available for those who suffer from peripherical vasculopathies and diseases of the skin, as well as for those who wish for a simple cosmetic or preventive treatment. Similarly, massage of the gums may be used not only as a cure for gengivitis but also for the prevention of pyorrhoea and paradontosis. Gynaecological treatments by means of irrigation and mud applications represent an ancient tradition that has been passed on down from the sixteenth century when Bagni di Lucca was already known for its sterility treatments. It's also possible to take part in many sporting activities at the spa.

All of these treatments and activities take place in an environment which has successfully maintained the charm of an exclusive nineteenth-century thermal spa bathing resort.
&
TOP ATTRACTIONS IN Bagni di Lucca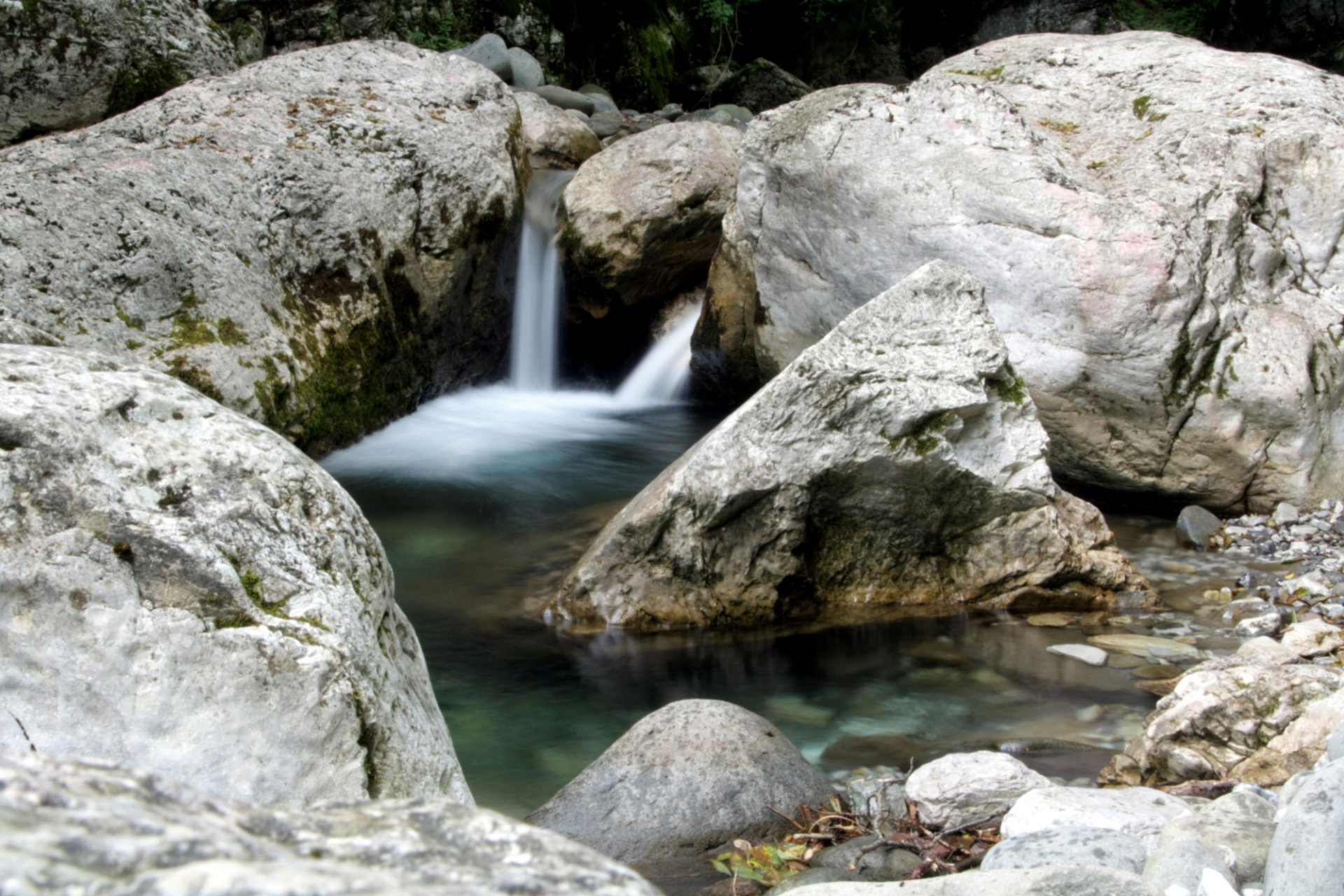 A territory rich in nature with a pristine landscape, small villages and ancient thermal spas
The Serchio Valley is a mysterious and fascinating corner of Tuscany located between the Apuan and Apennine Alps. ...
Morekeyboard_backspace
Other towns and cities in Serchio Valley