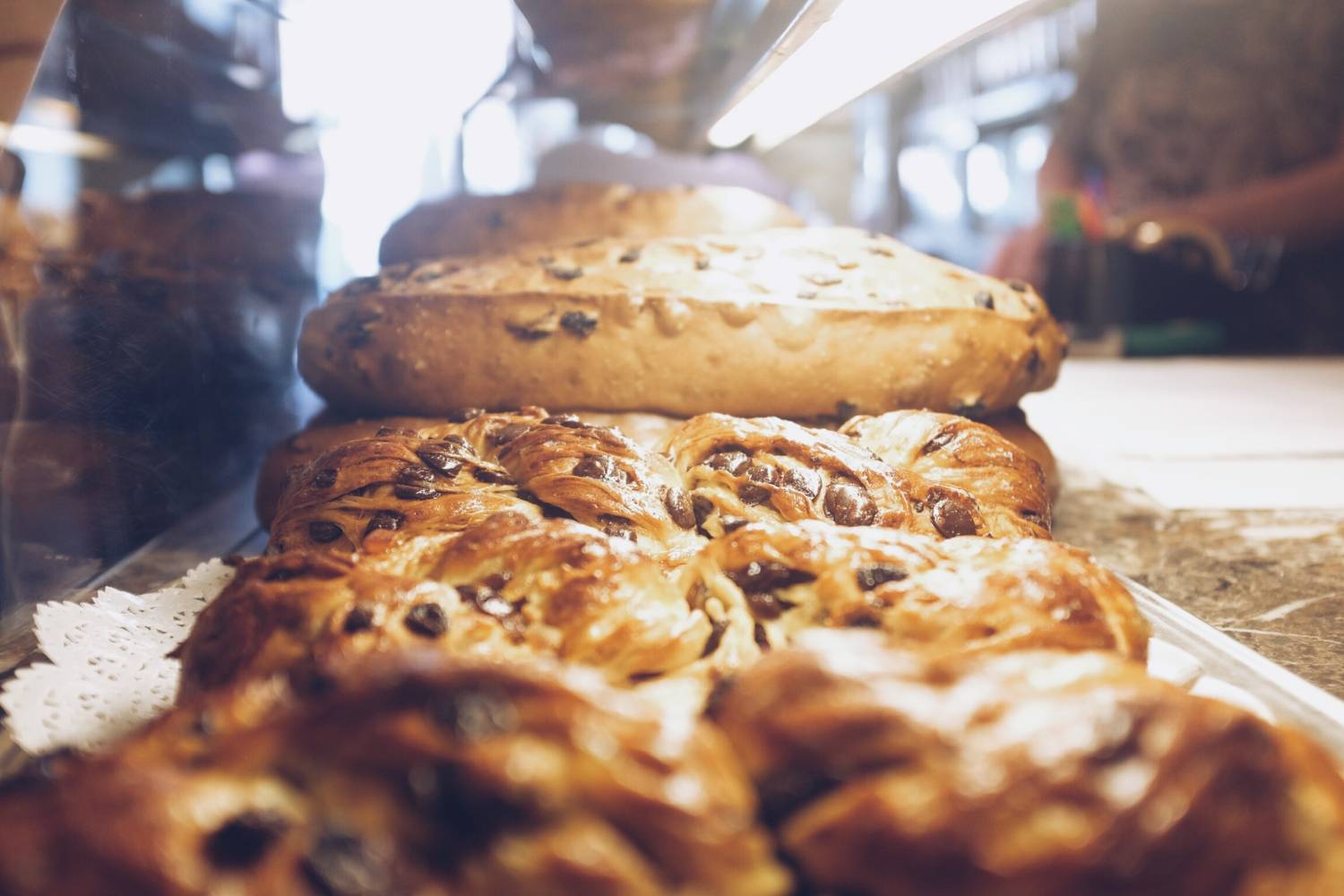 A list of ancient foods that you can still find along the Tuscan route and some ideas for a medieval-style snack
Along the Via Francigena: Pilgrim foods
In the Middle Ages, the journey to Rome was one of the three major pilgrimages (with the other two being the pilgrimage to the Holy Land and the "Camino de Santiago"). Many believers used to walk the Via Francigena to visit the tomb of the Peter the Apostle in Rome.
Today, the Francigena offers an itinerary that incorporates the new style of slow travel. It runs from Canterbury (England), passes through France and Switzerland, and finally crosses Italy from Piedmont to Rome. In Tuscany, there are about 400 kilometers of perfectly safe and marked roads. Starting from Pontremoli in the Lunigiana you can reach Pietrasanta, Lucca, Altopascio, San Miniato, San Gimignano, Siena, Ponte D'Arbia, San Quirico D'Orcia, Radicofani as far as Acquapendente in the Lazio region.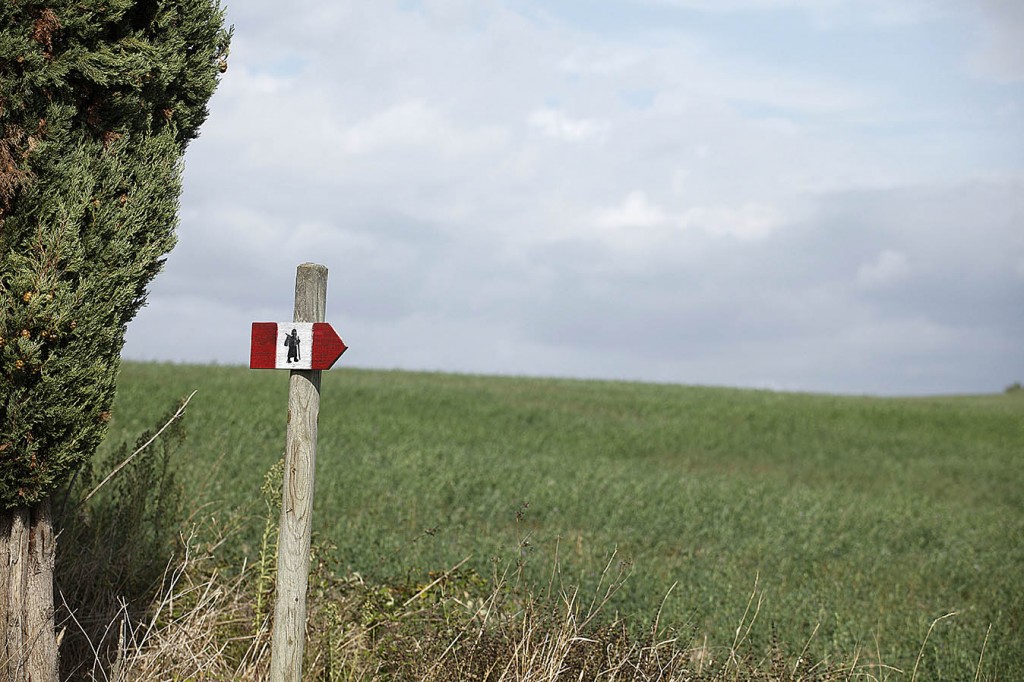 The Francigena has become an alternative trail that leads to the discovery of unique landscapes, various works of art, hamlets, and even Medieval culinary traditions that are still alive and well.
Here is a list of ancient foods that you can still find along the Tuscan route and some ideas for a medieval-style snack.
Vegetable soups made using day-old bread were a staple of food in the Middle Ages because they were readily available in the presence of pilgrims to feed.
In Tuscany you still can find many kinds of peasant dishes such as acquacotta, onions, chickpea or lentil soups.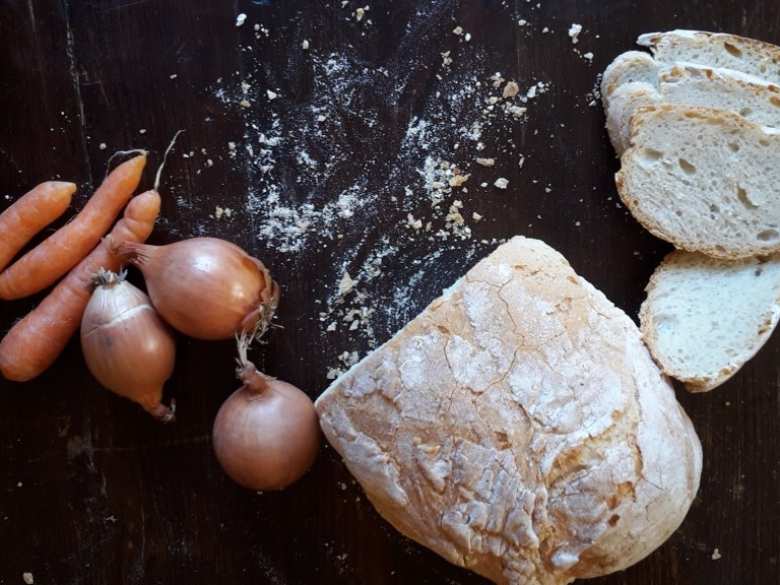 Coarsely ground wheat flour, seasonal vegetables and extra virgin olive oil are still used to make Testaroli in the Lunigiana area.
Testaroli are an unusual type of fresh pasta made from flour dough that is squished between "testi" (special cast iron baking dishes) like a crepe and then briefly plunged into boiling water before serving. Testaroli are usually dressed with basil pesto or a garlic and walnut sauce.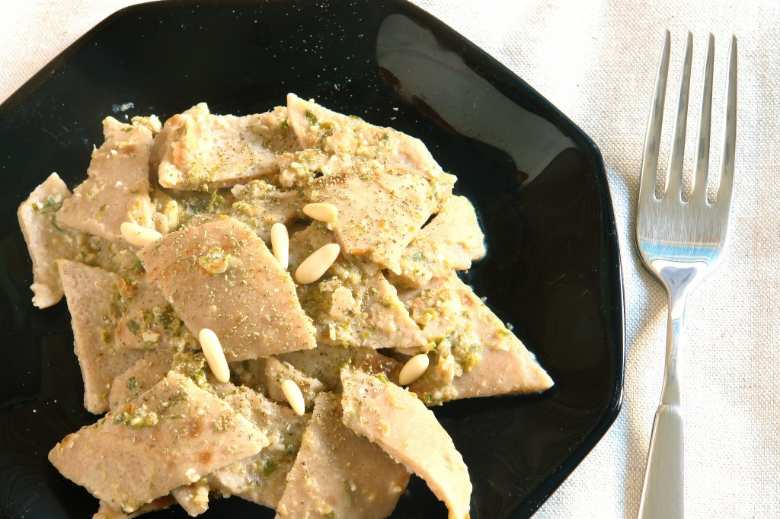 Torta d'Erbi is a stuffed herb pie made with flour, water and seasonal vegetables. A perfect food on-the-go in the middle ages and still today, it has a round shape and a deep green color filling. You can find it from March to May and from September to December in many restaurants of the Lunigiana area.
Regardless of the time of year, in the Lunigiana it is always possible to buy an ancient sweet cake called Spongata.
It is made from two layers of dough and stuffed with honey, bread, dried fruit, herbs and spices. A real nourishing snack that is very easy to transport.
In the Garfagnana mountains a special loaf-shaped sausage is made using coarse fragments of pig and spices. Biroldo has a diameter of about 20 cm, it's dark red in color, has quite a soft texture and a strong aroma of spices.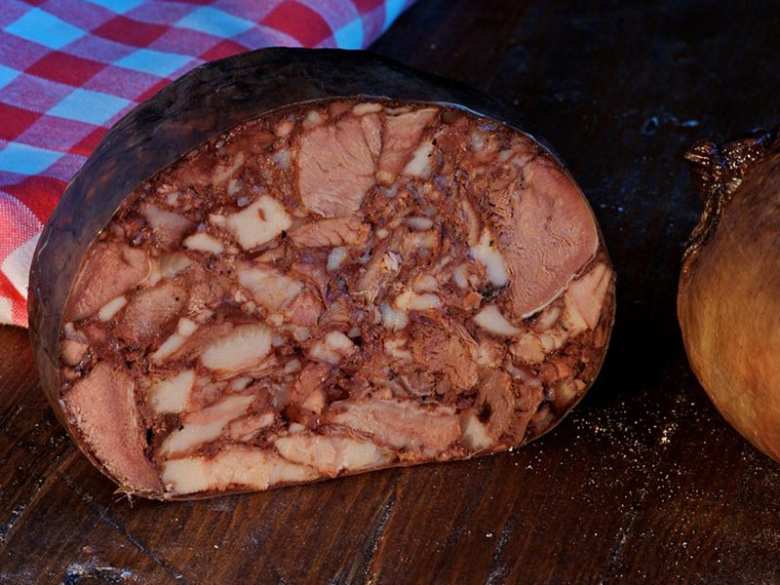 Lucca is famous for its Buccellato: a sweet bread made with flour, water, sugar, anise, raisins and yeast.
It is sold fresh at the many bakeries in and around Lucca.
Altopascio has always been considered "la città del pane (the "city of bread"). Its development is linked to the need to provide assistance to the pilgrims along the Via Francigena. During the eleventh century, a "hospital" was built to feed travelers exhausted by long journeys. In fact, the 1232 regulation said that bread was a right for all those newly arrived in Altopascio.
Altopascio still produce a delicious bread which is soft inside and crispy on the outside. It is made without salt and ranges in weight from 500 g to 2 kg.
In the Siena area you can taste the famous Marzolino di Lucardo, an extremely refined pecorino cheese, whose greater distinctiveness lies in the use of dried cardoon as vegetable rennet.
When in Siena don't forget to taste Panforte cake. Its history dates back to medieval times when the product was called by the name of Panpepato, in reference to the abundant presence of pepper and other spices in its dough.
Today, you can find the 'white' version called 'Panforte Margherita,' which has a soft consistency, a sweet flavor, with an aftertaste of candied fruit, almonds and a hint of spice.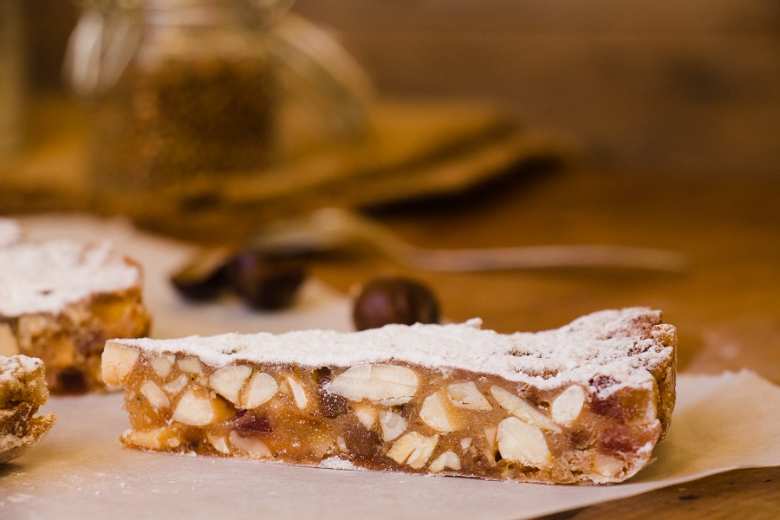 You might also be interested in