Bread, pasta and legumes
Altopascio Bread
Its unique taste is due to a particular dough called "sconcia"
Category
Bread, pasta and legumes
Origin
Altopascio and environs
Traditional Altopascio Bread is made without yeast. For it to rise, a particular type of dough is used, called "sconcia", which is made daily. As in Tuscan tradition, the bread is salt-less. The product is made from processing type 0 soft wheat flour, natural yeast and water, one of the secrets of its flavour.
Made without yeast and baked for 1 hour, Altopascio Bread is quadrangular or elongated in shape, with a soft consistency inside and a crunchy crust with a golden colour. It is left to rise on a board for about 1 hour and the dough is covered with hemp cloths. It is cooked for about an hour. The unique taste is not only due to the flour, but also the use of water in the dough.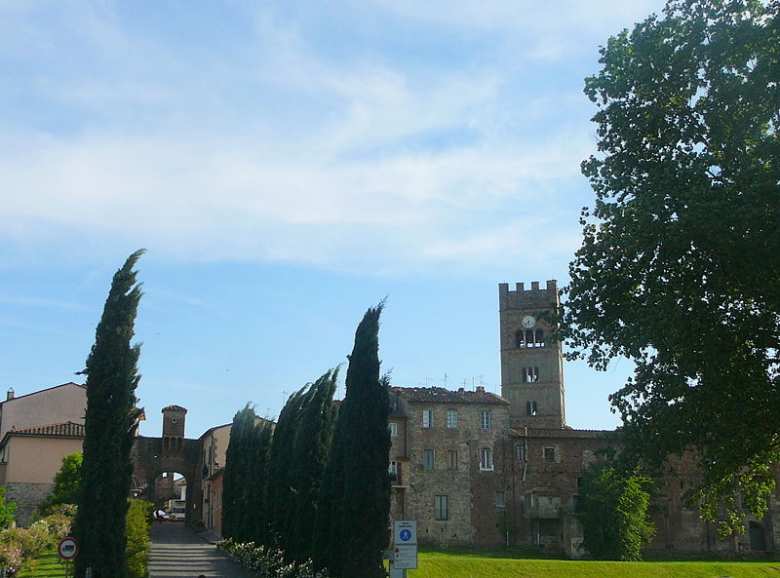 The production areas, other than around Tau, are located in the neighbouring territories of Porcari, Montecarlo and Castelfranco di Sotto.
Altopascio, the "bread town"
The city of Altopascio has always been considered the "bread town" because it is a naturally welcoming place. Pilgrims used to pass through here, and still do today, travelling along the Via Francigena.
For this reason, around the year 1000, a confraternity of doctors called the Cavalieri of Tau built a hospice for tired travellers who were exhausted from long journeys. The assistance was regulated in 1232, where bread was made a right, given to all those who arrived in Altopascio. From this, the tradition of bread has always remained alive.
You might also be interested in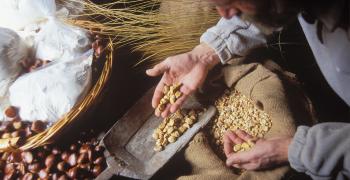 Learn more
Food and Wine
Olive oil, wine, truffle and other culinary delights make up the excellence of Tuscan gastronomy.
continue...