Itinerary to discover Lucca's LGBTQ+ curiosities, from the past to the present
Lucca LGBTQ+: Stories, curiosities and places in Lucca
Lucca is known as the city of 100 churches, but in addition to the religious buildings, there's really a lot to see. Walking through the historic center of the city will allow you to discover fascinating, but also unusual, aspects.
In this article, we take you for a walk through Lucca to tell you about a court that condemned homosexuality, Renaissance and contemporary art and, finally, of the new symbols and events that project the city into a future of inclusion.
This itinerary is perfect for walking, so you can also visit other points of interest in Lucca along the way.
You might also be interested in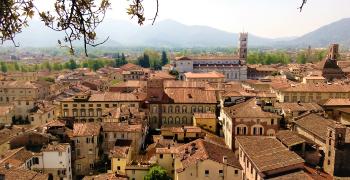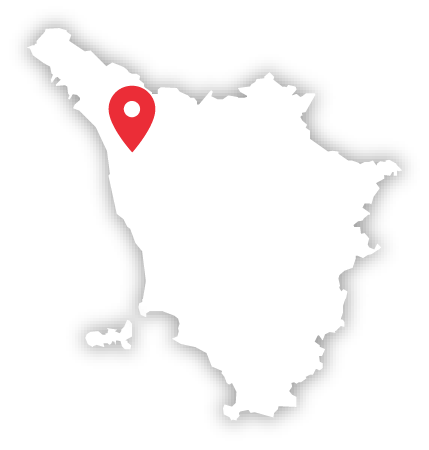 Learn more
Lucca Area
The Lucca Area boasts a landscape that's been shaped by the bends of the Serchio River and dotted with medieval towns.
continue...