10 magical towns in Tuscany
Are them on your bucket list yet?
All of Tuscany is dreamy, so choosing only ten magical towns from the entire Region is an arduous task. All of these places deserve some time and a slow visit to enjoy their charming atmosphere and surprising characteristics. Get lost in the narrow streets of these towns, walk among ancient buildings and enjoy the unspoiled landscapes, you'll discover the enchantment of the past, hidden in every corner.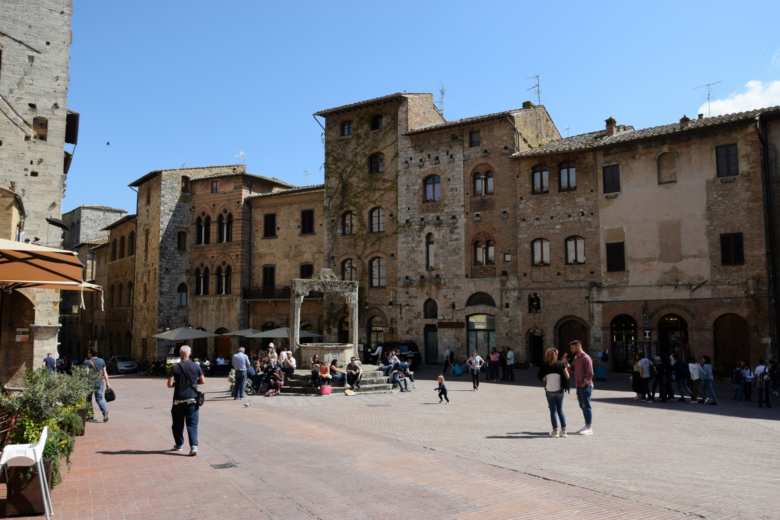 This enchanting city of towers is one of Unesco World Heritage sites. There used to be 72 towers but now only 13 remain, giving their special character to this little Medieval jewel in the province of Siena.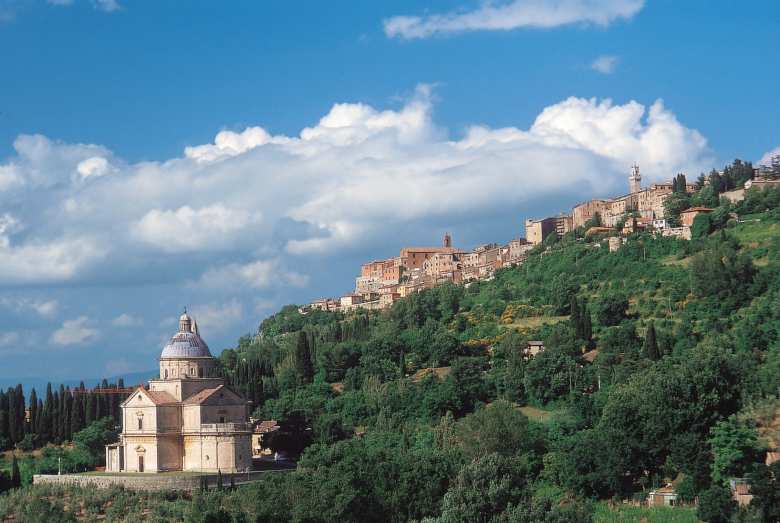 If you're looking for the classic Tuscan hill town with beautiful fields and vineyards, this is it. Situated at the intersection of two valleys, this beautiful town looks like the natural continuation of the hillside on which it was built. If you love good food and wine, be sure to visit it!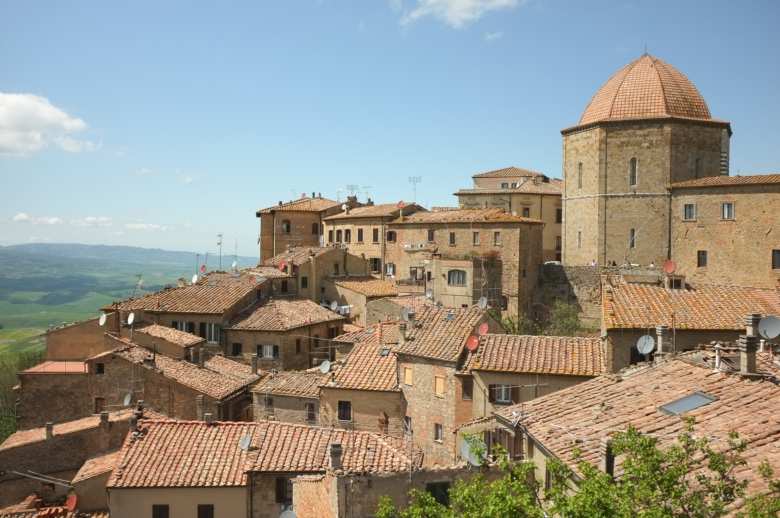 A typically medieval city but with many Etruscan characteristics, this is a unique place. The best way to see the town of alabaster is by taking long walks to discover its workshops and its treasures from the past.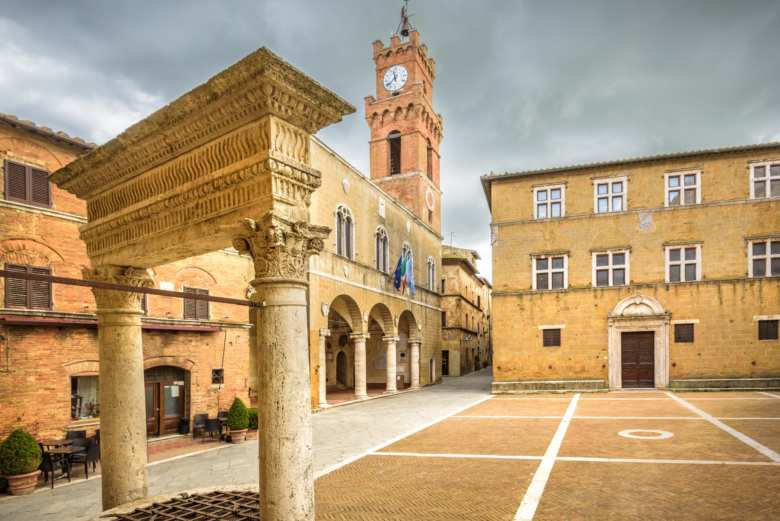 The ideal city of Pope Pio II was built in only three years and celebrates the principles of the Italian Renaissance. Perfectly beautiful and romantic.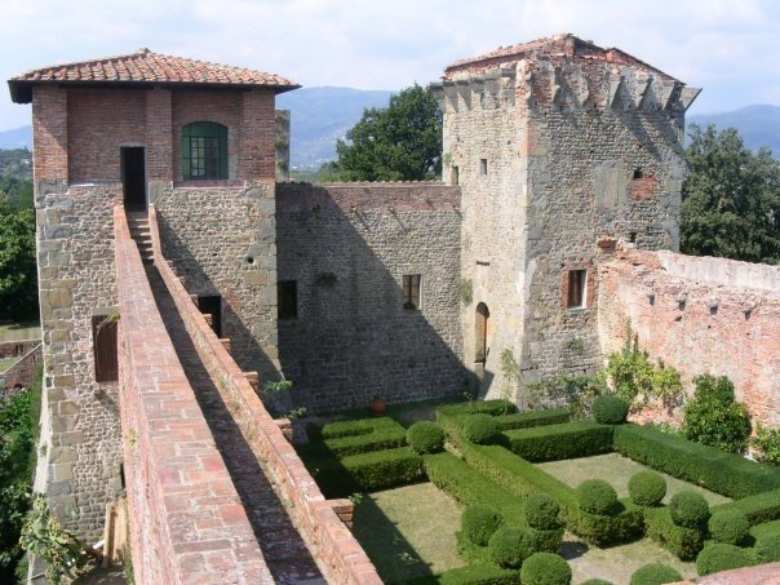 A tiny town hidden away in the hills of Lucca. It seems to have appeared out of a children's book, with its well-preserved town and the stunning natural landscapes. It has a long history and ancient tradition of wine production.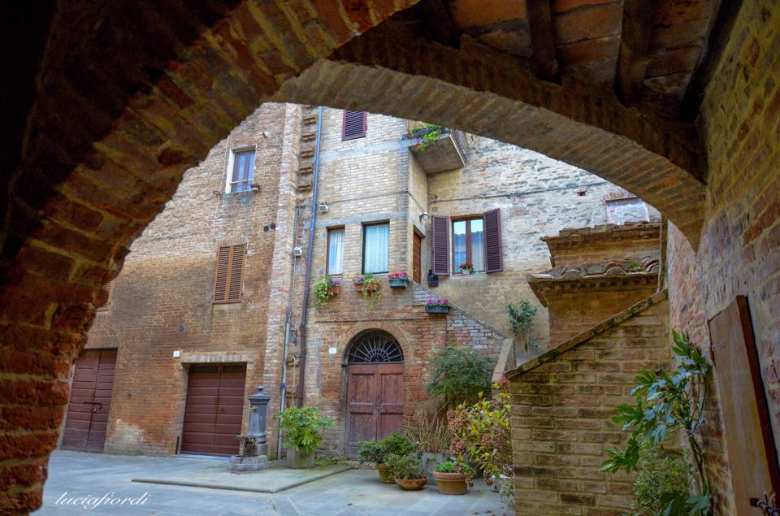 Situated in the area known as the Crete Senesi – an ocean of hills that make up harmonious landscapes – this small town is utterly charming. Among its main attractions you can visit the Sacred Art Museum of Val d'Arbia.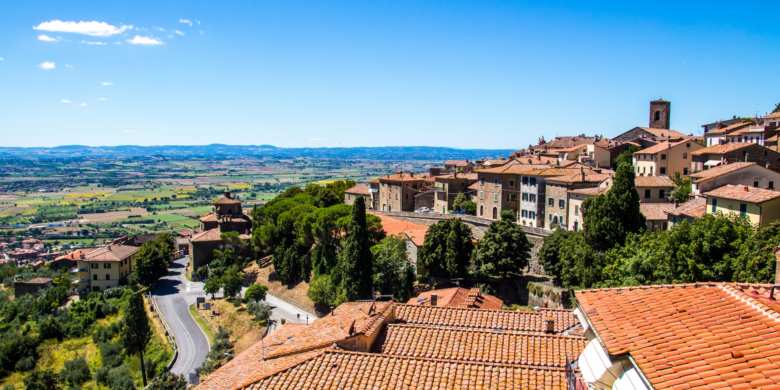 Inspiration for the novel "Under the Tuscan Sun" by Frances Mayes, which then became a famous film by Audrey Wells. An amazing place with an unspoiled landscape and a slow, easy rhythm of life. The lifestyle seen in the film can be witnessed in the small streets, among its medieval palazzi, still inhabited by artisans, and trattorias with traditional menus.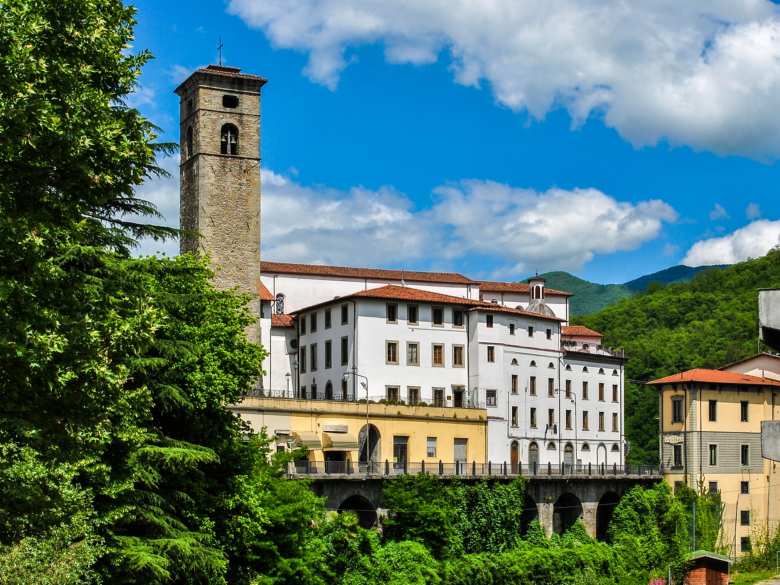 Nestled among the rich hills of Chianti, this town is a perfect example of Medieval architecture, with amazing churches, monasteries, castles and villas.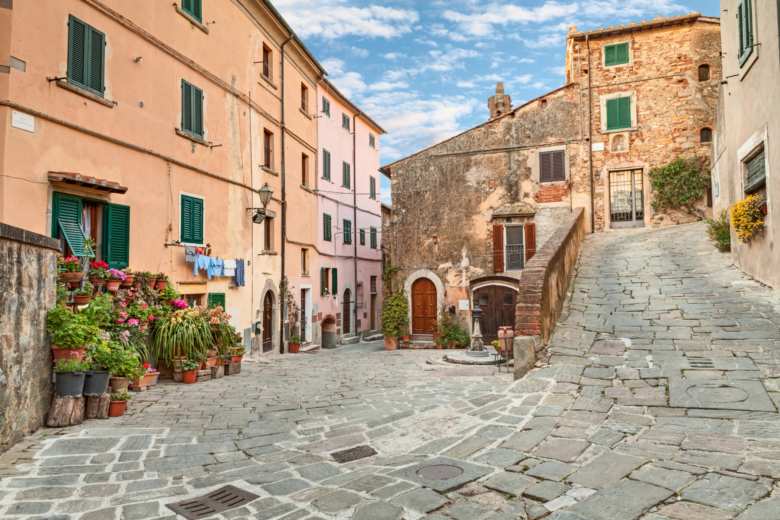 At the heart of the Etruscan coast, lies Castagneto Carducci, an amazing corner of Tuscany which is well-known for its extraordinary beauty. Don't miss a visit to Bolgheri with its fantastic boulevard of cypress trees.
You might also be interested in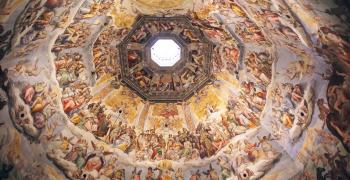 Learn more
Art and Culture
Tuscany is the cradle of the Renaissance and known all over the world for its immense artistic and cultural heritage.
continue...