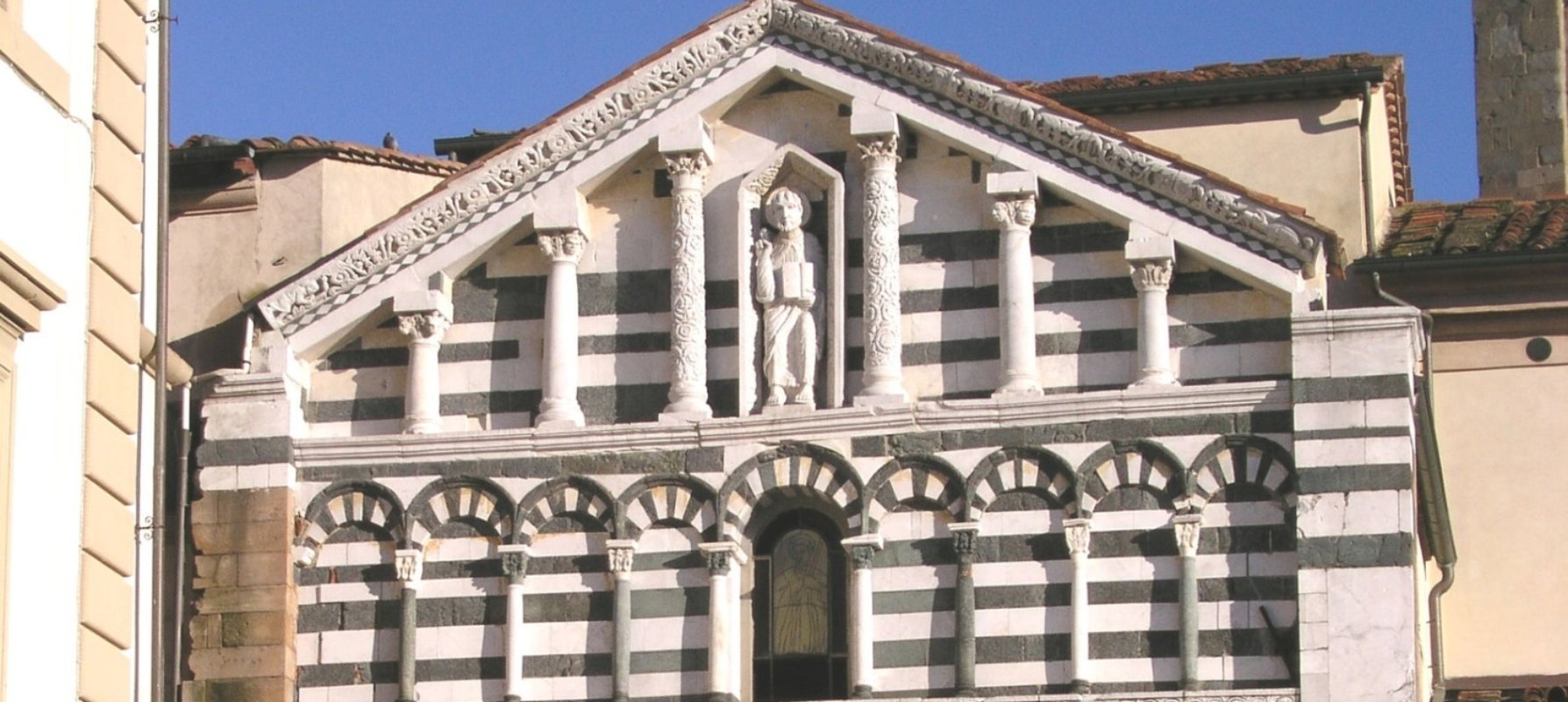 Altopascio
Known as the 'town of bread' thanks to its centuries-old tradition
Read the story of Altopascio on

Altopascio
In the name of Tau
A journey to the land where all departures begin

Read the story
Altopascio is known as the 'town of bread' because it has maintained the ancient tradition of bread making for centuries. The historic center still has traces and artworks of inestimable value, like the church of San Jacopo, built in 1100 AD during the illustrious period of the 'Ordine degli Ospitalieri'.

The façade of the church features smooth stone on the bottom and white and green marble on the top. The decorative elements are noteworthy, like the lunette located above the main entranceway with two lions. Next to the church, is the imposing bell tower. It was built in about 1280 and today it still maintains a medieval-fortress style.

Don't miss the Piazza deli Ospitalieri, the most splendid part of the historic center, which features an interesting octagonal-shaped water well.
Cover image credit: Comune di Altopascio
&
TOP ATTRACTIONS IN Altopascio
people
What's the buzz about?