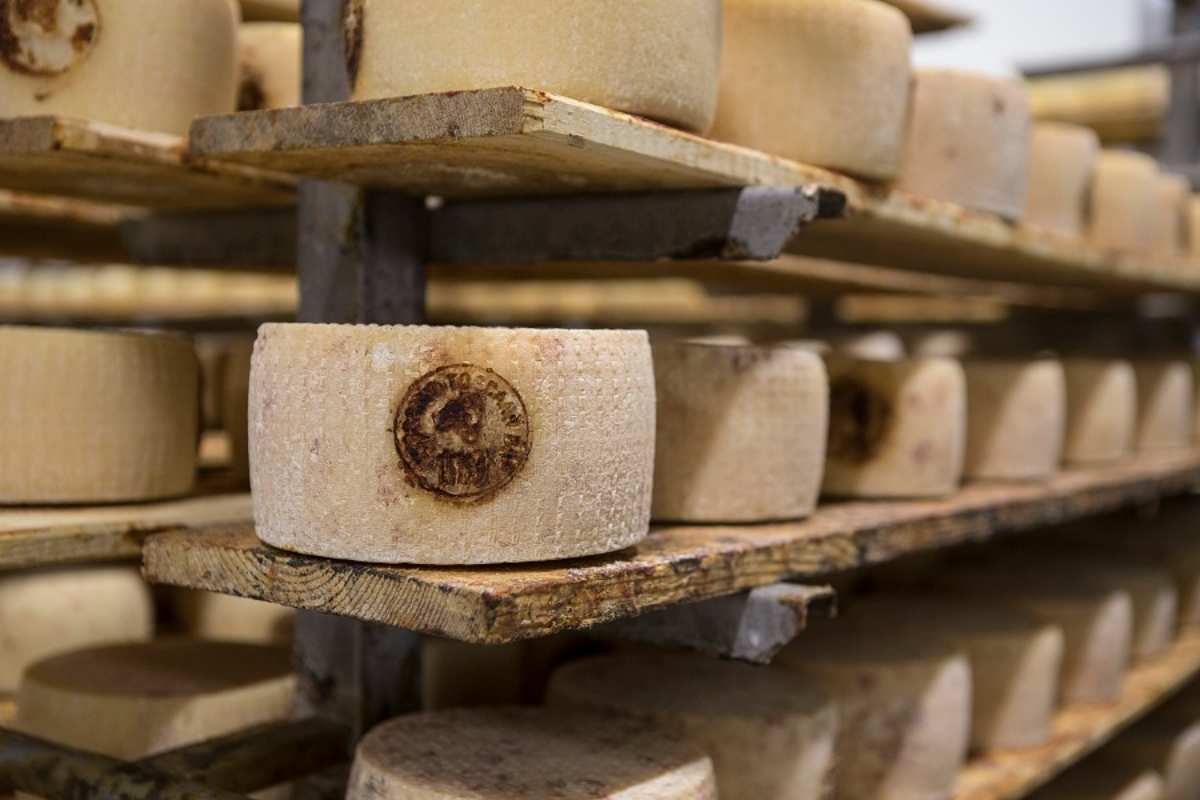 Cheese and cold cuts
Pecorino Toscano DOP
A cheese with a delicate fragrance and a soft or semi-firm consistency
Category
Cheese and cold cuts
Consortium
Consorzio del Pecorino Toscano DOP
Fresh or aged, one of Tuscany's most beloved food products is Pecorino Toscano: a cheese with a delicate fragrance and a soft or semi-firm consistency, produced exclusively from full-fat ewe's milk. As you probably know, the word Pecorino derives from the Italian word "pecora," meaning sheep.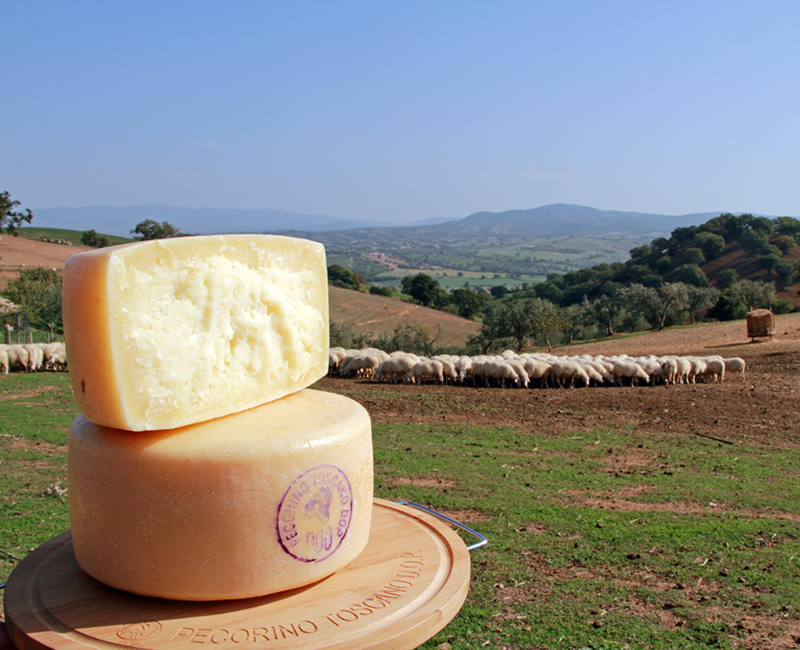 In Tuscany, sheep farming is widespread, so depending on the area and the method used, you can find different versions of Pecorino, but not all of them are officially branded Pecorino Toscano. Since 1996, this product has boasted the DOP or PDO label or Protected Designation of Origin. That means that to be put on the market with this designation, it must be produced, matured, packaged and distributed according to specific rules and methods that guarantee its high quality.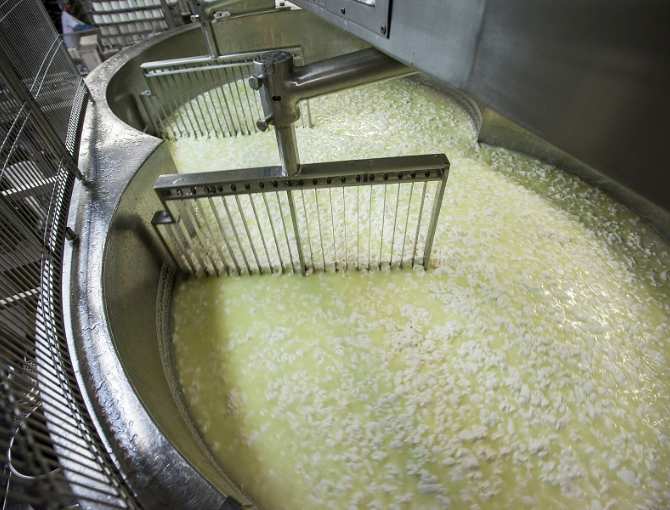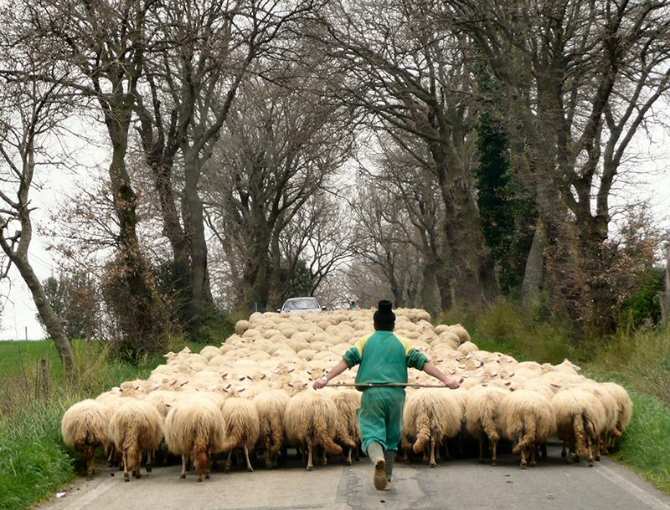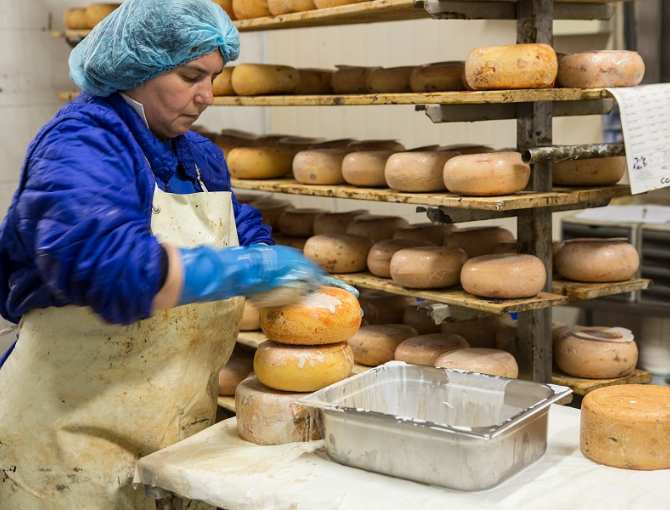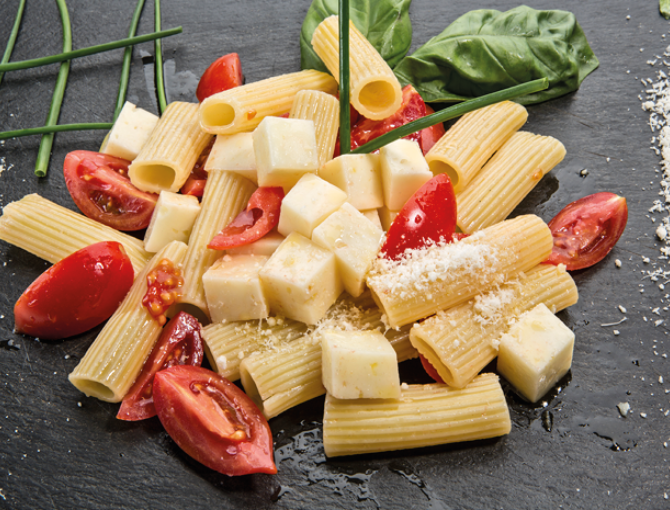 5 things you must know about Pecorino Toscano
1. 'Pecorino Toscano' is produced exclusively with whole sheep's milk coming from Tuscany and from some areas of Umbria and Latium (established in the production regulation document). According to the regulation, sheep's food must consist primarily of green fodder or hay from the area.
2. There are two types of pecorino cheese: soft fresh pecorino, with a maturation period of minimum 20 days and aged pecorino, which ages at least 4 months.
3. The shape of the Pecorino is cylindrical with a diameter of 15 to 22 cm and its weight varies from 0.75 to 3.5 kg. The scent is delicate and has elements of butter. The more intense the smell is, the stronger the flavor.
4. Authentic Pecorino Toscano clearly displays the DOP consortium trademark brand.
5. According to its maturity Pecorino Toscano should be eaten as its own or grated. You can add it to your Ribollita soup or pasta dish. Sliced, however, both mature or fresh, it pairs well with honey, jam, fruit and fresh seasonal vegetables.
Combine Pecorino Toscano soft cheese with white wines such as "Bianco di Pitigliano" or "Monteregio." The aged version, on the other hand,,works perfectly with Tuscan reds such as "Morellino di Scansano", "Chianti Classico", "Montecucco" or "Brunello di Montalcino". Recipes with Pecorino cheese: Tuscan Pecorino souflè.
More info: Consorzio Pecorino Toscano
You might also be interested in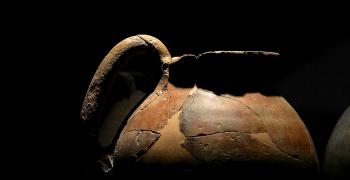 trip_origin
Learn more
Etruscans
Mistery, history and arts: exploring Tuscany in the footsteps of the Etruscans means getting in touch with an ancient, fascinating and enigmatic
continue...