In the footsteps of Pellegrino Artusi in Tuscany
A tour following the great Italian gourmet
Welcome to our journey to retrace the father of modern Italian cooking between Tuscany and Romagna. Starting in Florence, we take the Tosco-Romagnola road n. 67 towards Pontassieve, along the River Sieve and then climb up towards the Muraglione Pass before dropping down into Romagna as far as Forlimpopoli, where Artusi was born in 1820.
First leg
Florence to Pontassieve and Rufina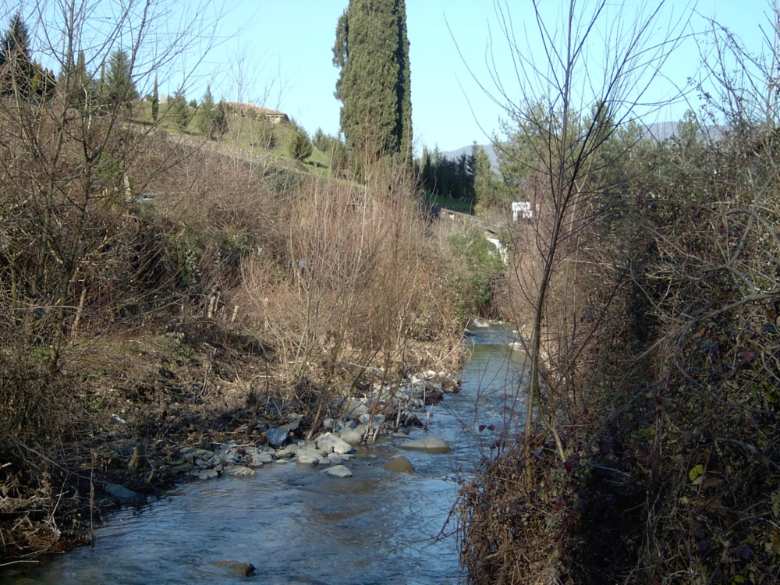 From Florence's piazza d'Azeglio, where Artusi moved in 1865 and lived until his death in 1911, we take the regional road no. 67. The main town in the Val di Sieve is Pontassieve, settled in the thirteenth century near where the Sieve flows into the Arno. The picturesque town still vaunts the Medici bridge, which was commissioned by Grand Duke Cosimo I de' Medici in 1555.

Pontassieve is famous for wine and olive oil production, along with nearby Rufina, which is home to the Vine and Wine Museum. Close to Rufina is Pomino, just as famous for wine as well as for the twelfth-century San Bartolomeo church, and Turicchi, an old countship belonging to the bishops of Fiesole. On the right, a few kilometres further on, stands Londa, where a festival is held every September celebrating the local Regina peach.
Second leg
Londa to Dicomano and San Godenzo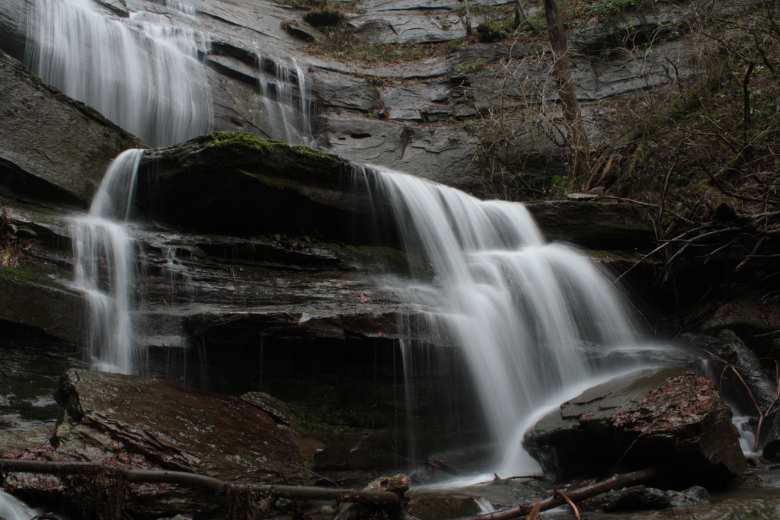 Back on the regional road no. 67 we reach Dicomano, a Roman town boasting seventeenth-century arches and the neoclassical Sant'Onofrio oratory. A farming festival is held here every May.

Climb up to San Godenzo, located in a panoramic position among chestnut groves. Castagno d'Andrea is the gateway into the Parco Nazionale delle Foreste Casentinesi, Monte Falterona e Campigna.

The Muraglione Pass, surrounded by chestnut and beech woods, is especially beautiful. The road was constructed in 1836 (a feat of engineering for that time) by the Grand Duke Leopoldo II, in addition to an inn and a large wall to shelter wayfarers and carriages from the strong winds. The pass is one of the legs along the Grande Escursione Appenninica, a striking route that runs from the Muraglione to Colla della Maestà and then to the Acquacheta Waterfalls, mentioned by Dante in Canto XVI of his Inferno.
Dropping down into the Montone Valley, we're in Romagna after only three kilometres.
You might also be interested in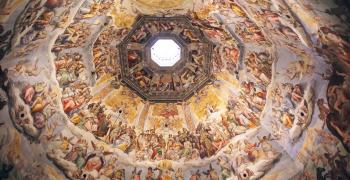 Learn more
Art and Culture
Tuscany is the cradle of the Renaissance and known all over the world for its immense artistic and cultural heritage.
continue...