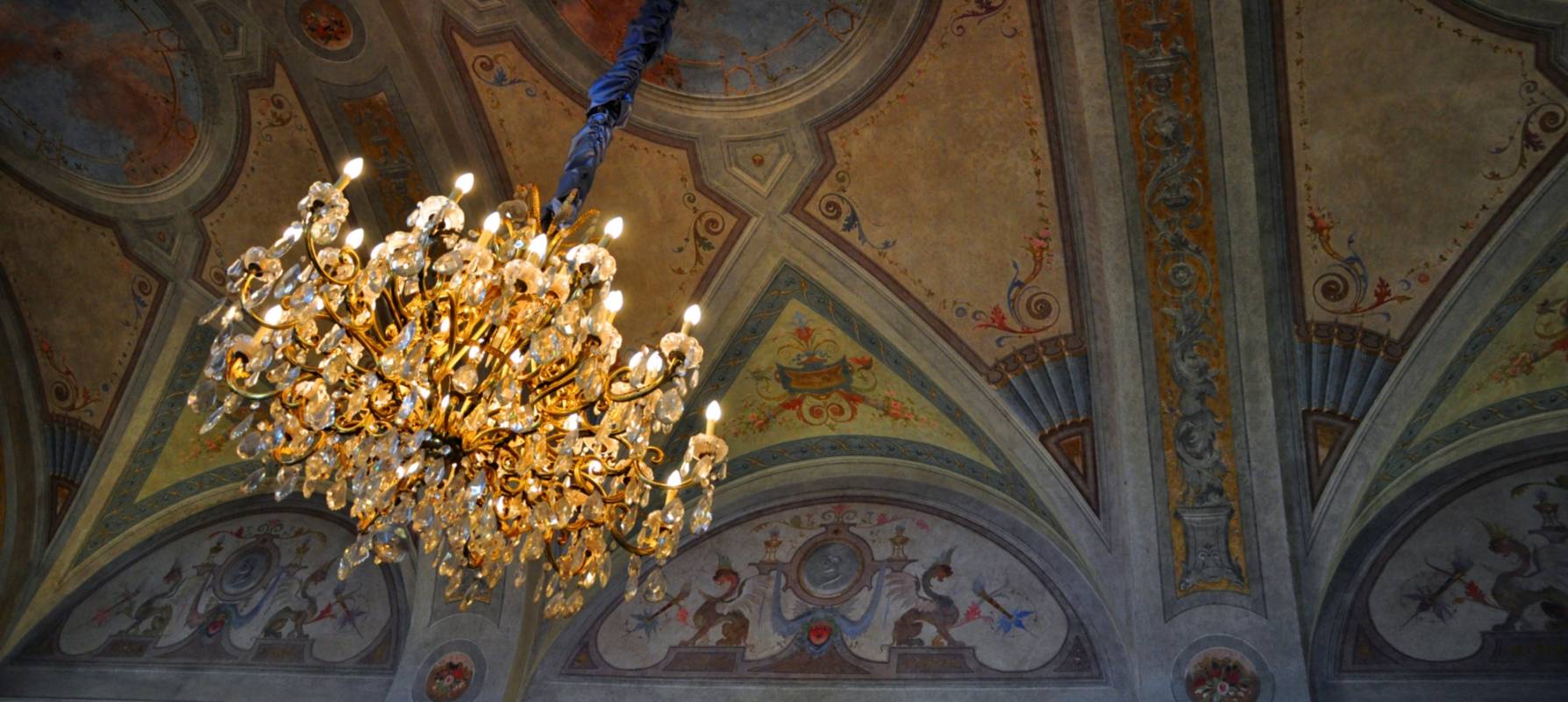 Casciana Terme Lari
Elegant thermal springs and a magnificent castle in the heart of the Tuscan countryside
The municipality of Casciana Terme Lari is spread over the gentle slopes of the Pisan hills, offering an abundance of activities for everyone. It has been awarded the Orange Flag by the Touring Club for its beauty and location.
Casciana is a small village with green and gentle slopes, dotted with ancient and sunny houses. The town is known for its famous thermal springs, whose waters, full of bicarbonate, sulphates and calcium, surface at a temperature of 35.7°C and are famed for their remarkable therapeutic qualities. Its reputation has a centre for health goes back a long way. Indeed, the first thermal spring was commissioned in 1311 by Federico da Montefeltro.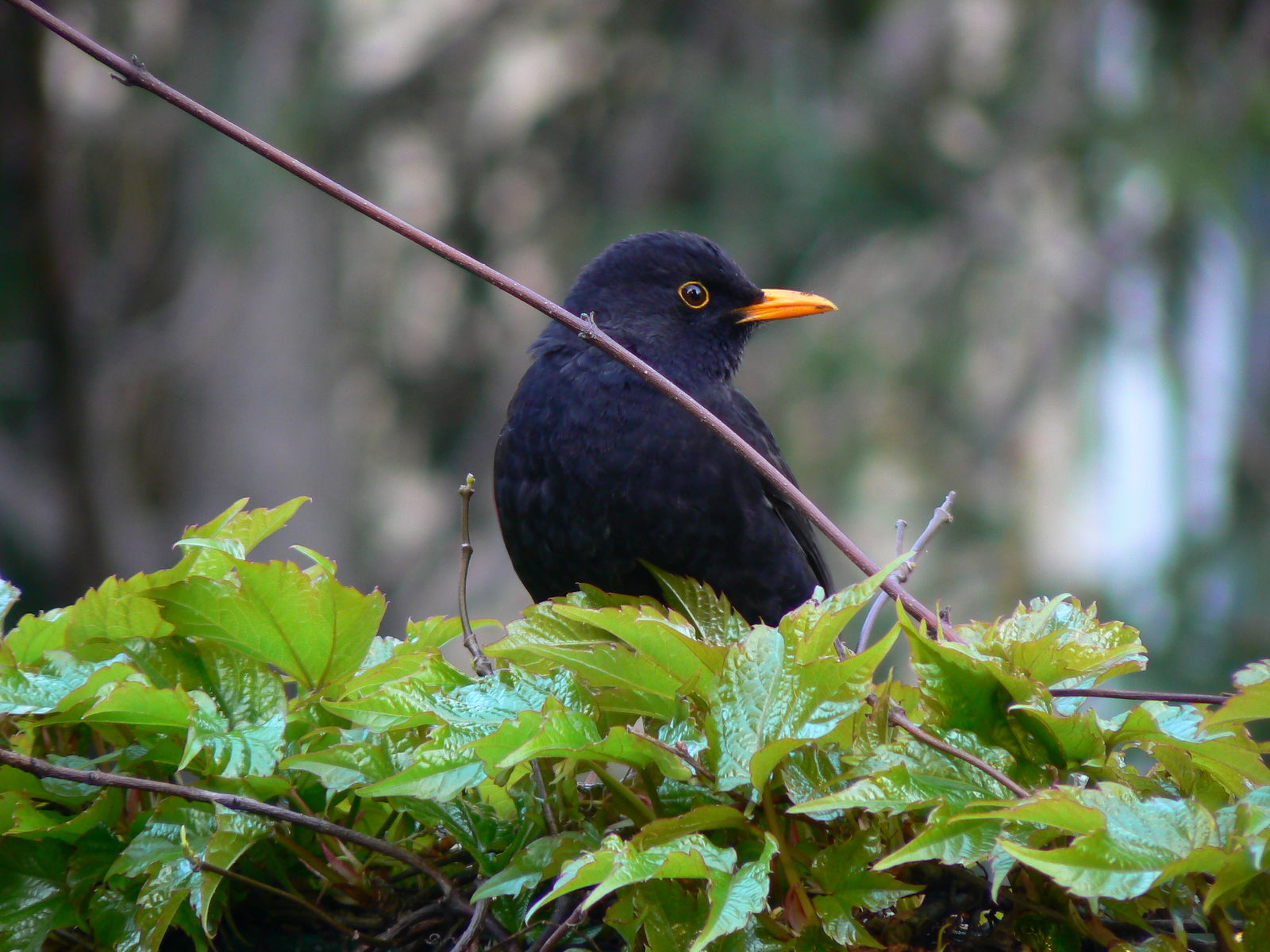 Casciana Terme Lari
The elegance of the blackbird
Matilda of Tuscany and the surprising discovery of some healing waters
Read the story
What to see in Casciana Terme Lari
The area is rich in culture. Walking around Casciana will make you feel as though you're living in the past, but with all the elegance and class of a spa resort. The town's imposing walls, which have three different entrances, surround the entire area of a beautiful medieval fortress, Castello dei Vicari.
Due to its position, the castle was an important military garrison of the Pisan Republic; however, it later became home to the governors who ruled it on behalf of Florence. Today it is home to the Filippo Baldinucci Museum, where Etruscan and Roman artifacts, Della Robbian glazed terracottas and Renaissance frescoes are on display. The Rooms of Torture are also open to the public; these consist of the prisons and basements which, according to legend, are still inhabited by the ghost of Rosso della Paola, who was imprisoned here because of his political beliefs.
The hamlet of Perignano is known as the Furniture City; certainly, it is famed nationwide thanks to its furniture factories and numerous showrooms.
There is a large network of paths near the village, with which you can discover interesting landscapes and smaller towns like Usigliano, where there is an intriguing Museum of Agricultural Activities. You could also stumble upon Casciana Alta, where you'll find the Romanesque church of San Nicola in Sessana and the Oratory of the Madonna della Cava.
Other villages of unquestionable charm can also be found in the province of Pisa, many only a few kilometres from Casciana Terme Lari. Chianni, for example, is a jewel of Etruscan origin, ideal for those who want to enjoy a holiday with a breathtaking view of surrounding hills. The medieval Church of San Donato and the chapel of Santissima Annunziata are situated in the town square, the hub of village life.
Over recent years Lajatico, with its inspiring Theatre of Silence, has become an international tourist destination: it is here that Andrea Bocelli organises many concerts and performances, accompanied by musicians from all over the world.
Artists throughout history have also been entranced by this Tuscan landscape. The Crespina-Lorenzana countryside, dotted with large manor houses, has welcomed many famous figures such as Giovanni Battista Tempesti, Silvestro Lega and Giovanni Fattori, figureheads of the Macchiaioli movement.
In spring, the historic Cherry Festival takes place in Lari: a tradition that originated in 1957 and has continued ever since. During the festival, the old town centre hosts local food and wine producers, cultural and folklore events. Moreover, each year the coveted Ciliegia d'Oro is awarded to those who have managed to home-grow the best fruit.
Collinarea Festival offers a varied programme of artistic and theatrical performances, encouraging culturally aware tourism.
The Palio di Santo Lucia takes place in the village of Perignano in September. The event originated in 1985 to celebrate the centenary of the church of Santa Lucia's construction. The six districts compete for the "Cencio di Santa Lucia" (Santa Lucia's rag) through various games and parades.
Typical Dishes and Produce
The territory is known for its cherries: in fact, Lari offers 19 different kinds of cherry, each with a unique and intense flavour. In the village square local producers sell baskets of cherries, jams and liqueurs made from the fruit.
There are also numerous pasta factories and wineries in the area, some of which have a long history. In addition to Chianti DOCG, another traditional wine is Bianco Pisano di San Torpè DOC; its dry and delicate flavour is based on Trebbiano Toscano and, to a lesser extent, other white grapes such as Vermentino and Chardonnay.
&
TOP ATTRACTIONS IN Casciana Terme Lari
Social & Web
Find out what they say about us, and tell us about your Tuscany!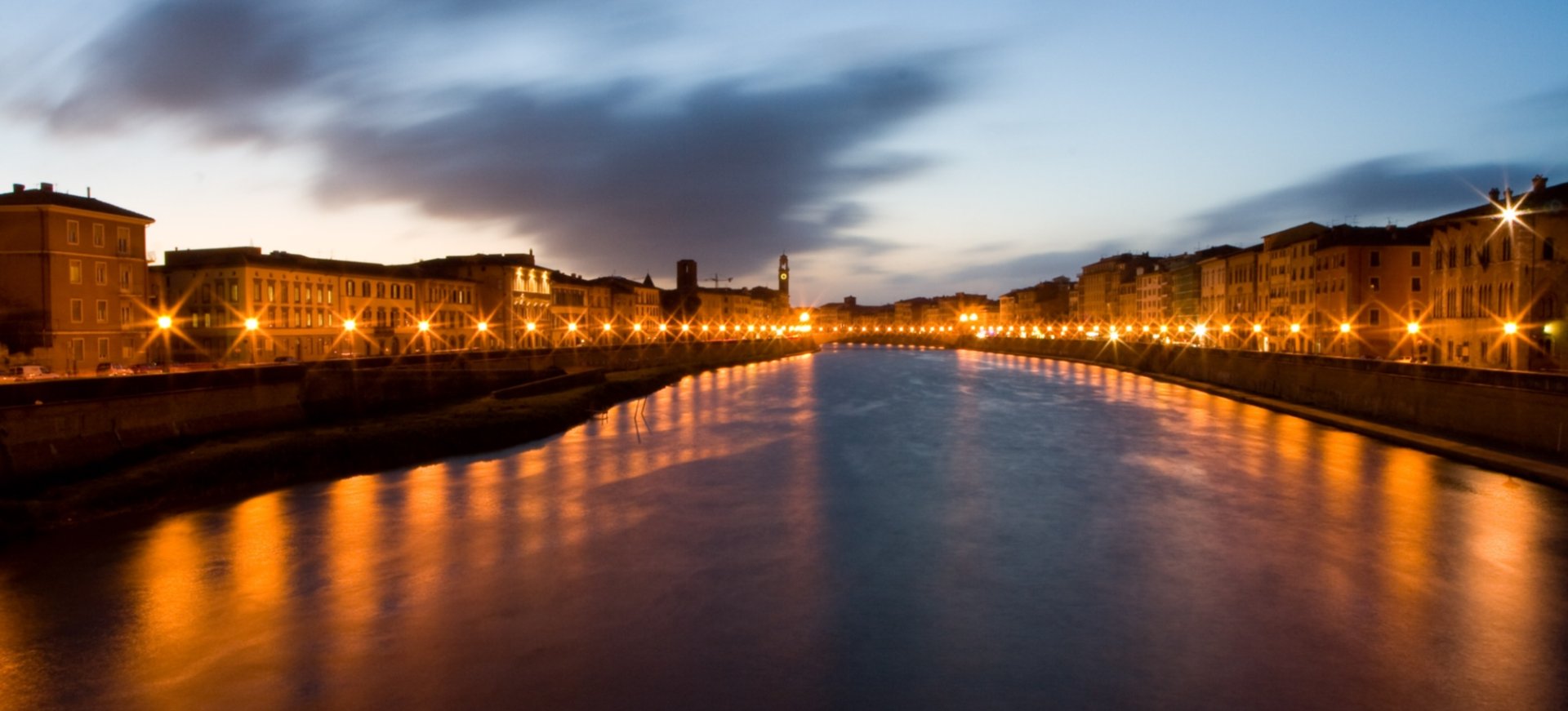 The land of towers: each so different, each so unique
The territory surrounding the Leaning Tower is vast and varied, but they're known by everyone thanks to a deeply-felt belonging to this centuries-old province, which is certainly much more than ...
Morekeyboard_backspace
Other towns and cities in Pisa Area