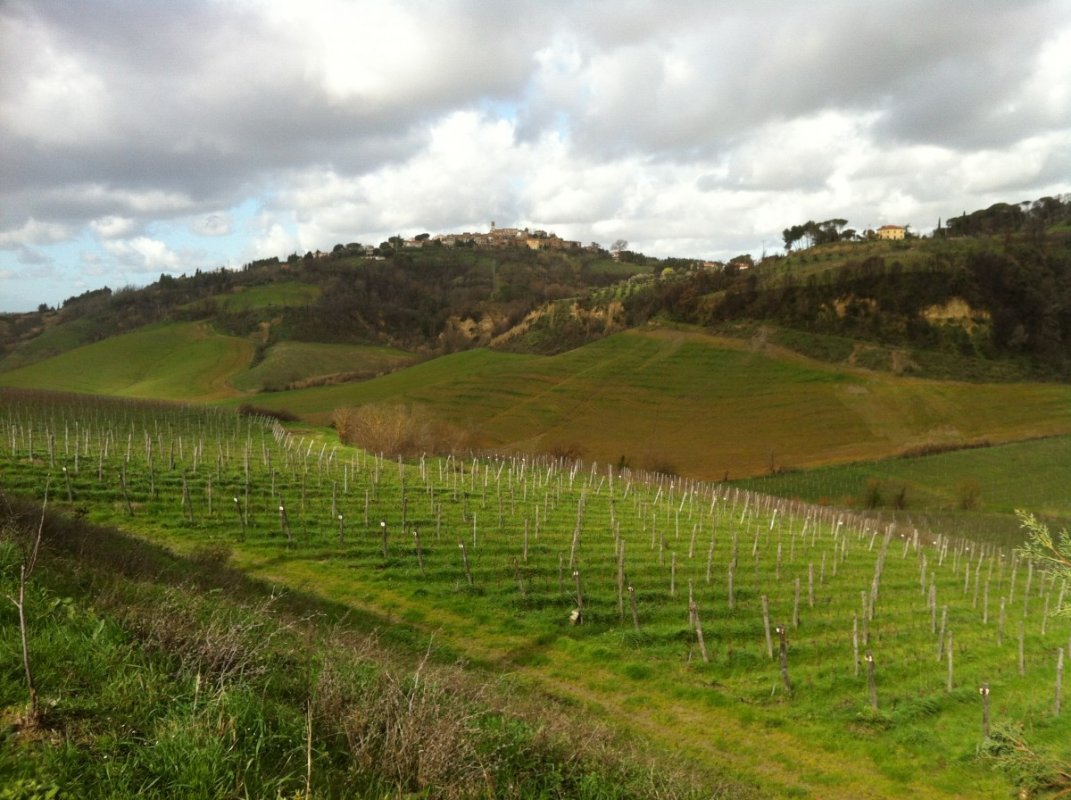 Terricciola
This ancient village immersed in lush green countryside has Etruscan origins
The ancient village of Terricciola, which has Etruscan origins, is situated where the Era Valley, Cascina Valley and the Sterza stream meet. The village was originally made up of a series of defensive towers. In fact, the village took its name from the Latin 'turris' which refers to its towers. Thanks to this defence system, the village took on an important role in the XII century between the various territories belonging to the bishop of Volterra. In 1284, the population of Terricciola swore loyalty to the Florentine republic but then became the subject of various disputes between Florence and the city of Pisa, which took control of the village until 1406.

This to and fro between the two Tuscan cities is represented today in the symbol of the municipality of Terricciola which shows half a Florentine lily and half a Pisan cross.The most interesting works of art and monuments to be found in the area are the Sanctuary of Madonna di Monterosso, the ancient Abbey of Camaldolese di Morrona with its annexed XII century Romanesque church, villa Gherardi del Testa and villa Cempini Meazzuoli, the village of Soiano with its Baroque bell tower by Bellincioni and the parish church in Pitti.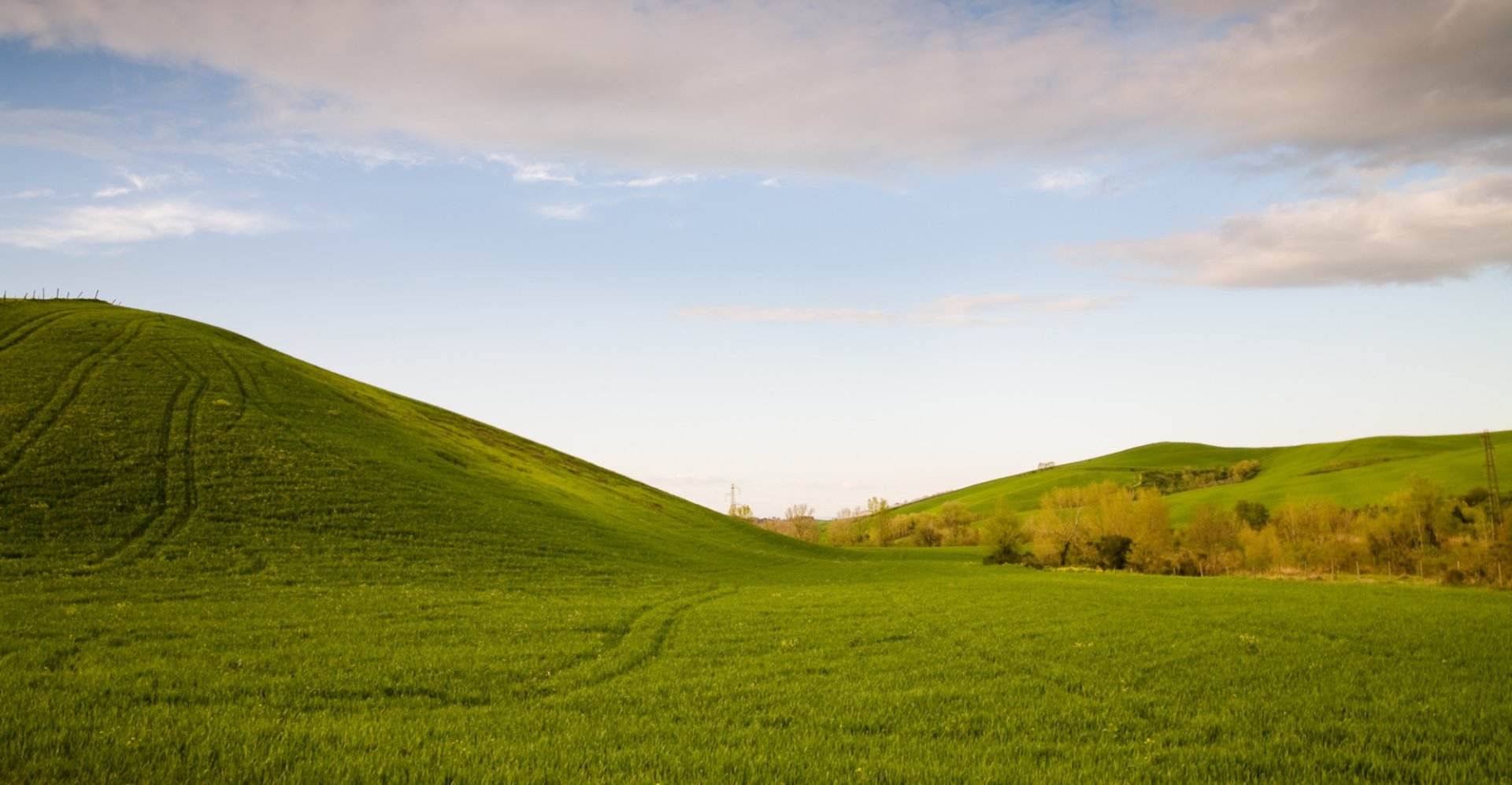 A trip through a land rich in natural beauty
As with the river Era, the Valdera valley begins at the foot of the Volterra hills and runs to the town of Pontedera. ...
Morekeyboard_backspace
Other towns and cities in Valdera