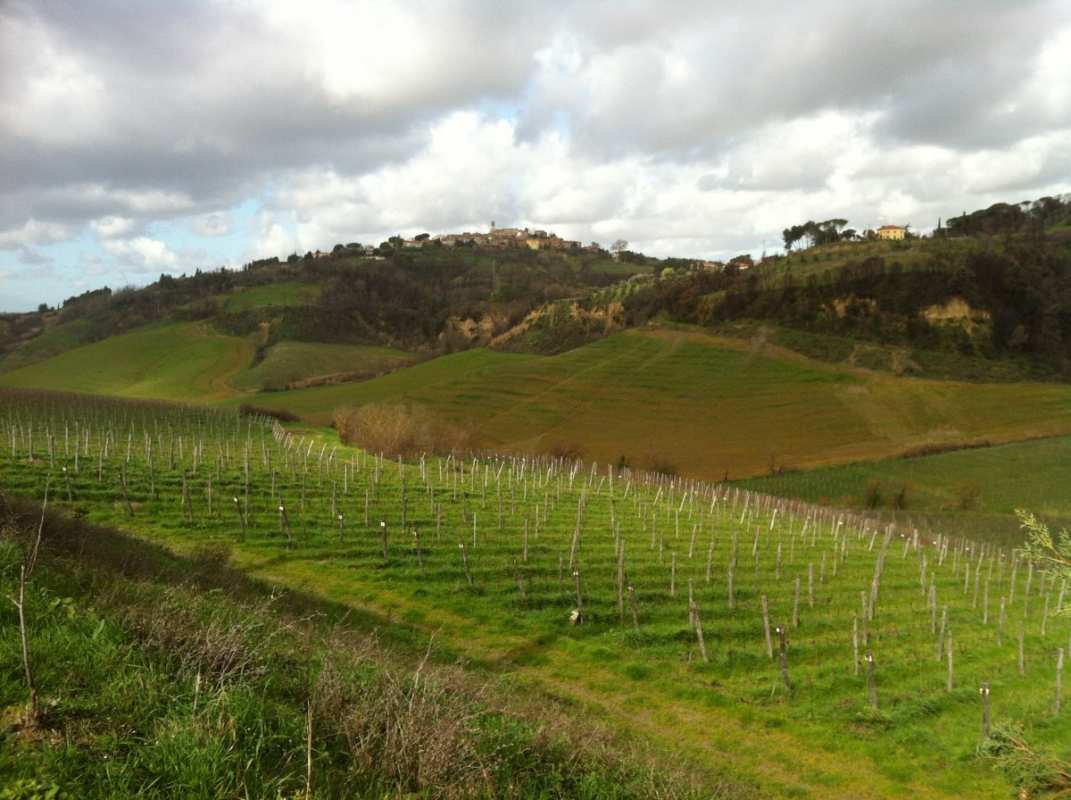 Terricciola
Adorable little streets and alleys winding through endless rows of grapevines
Terricciola is an ancient village in the Valdera with Etruscan origins. Its hills bestow precious fruits: indeed, the rows of grapevines covering the territory have made this an authentic wine land. The pleasure of sipping a glass of wine surrounded by the hills has been recognized since the Hellenistic era, depicted in the funeral sarcophagi found in the ancient tombs in the area. Still today, wine production around here is popular amongst experts and enthusiasts of gourmet food culture.
The history of Terricciola has distant roots, which can be seen in the tuff rock hypogea, made by the Etruscans and later used by locals as wheat and wine storages. In more "recent" times, the town was contested between the bishops of Volterra, Pisa and the Florentine Republic. A town long divided in half, as the municipality's coat of arms attests to, bearing a Pisan cross on one side and a Florentine lily on the other, the town is now in the heart of the Pisan territory.
Outside the town centre, nearby, there are many important buildings. On the road to Chianni, there's the Sanctuary of Madonna di Monterosso, a centuries-old castle with a 19th-century portico. Then there are the small but quaint hamlets of Soiana and Morrona, the former boasting the significant Baroque Bellincioni bell tower and the Pieve a Pitti, the latter home to the well-known Badia Camaldolese, whose property was once fought over by counts, monks and bishops because of the enormous wealth it collected from the territory.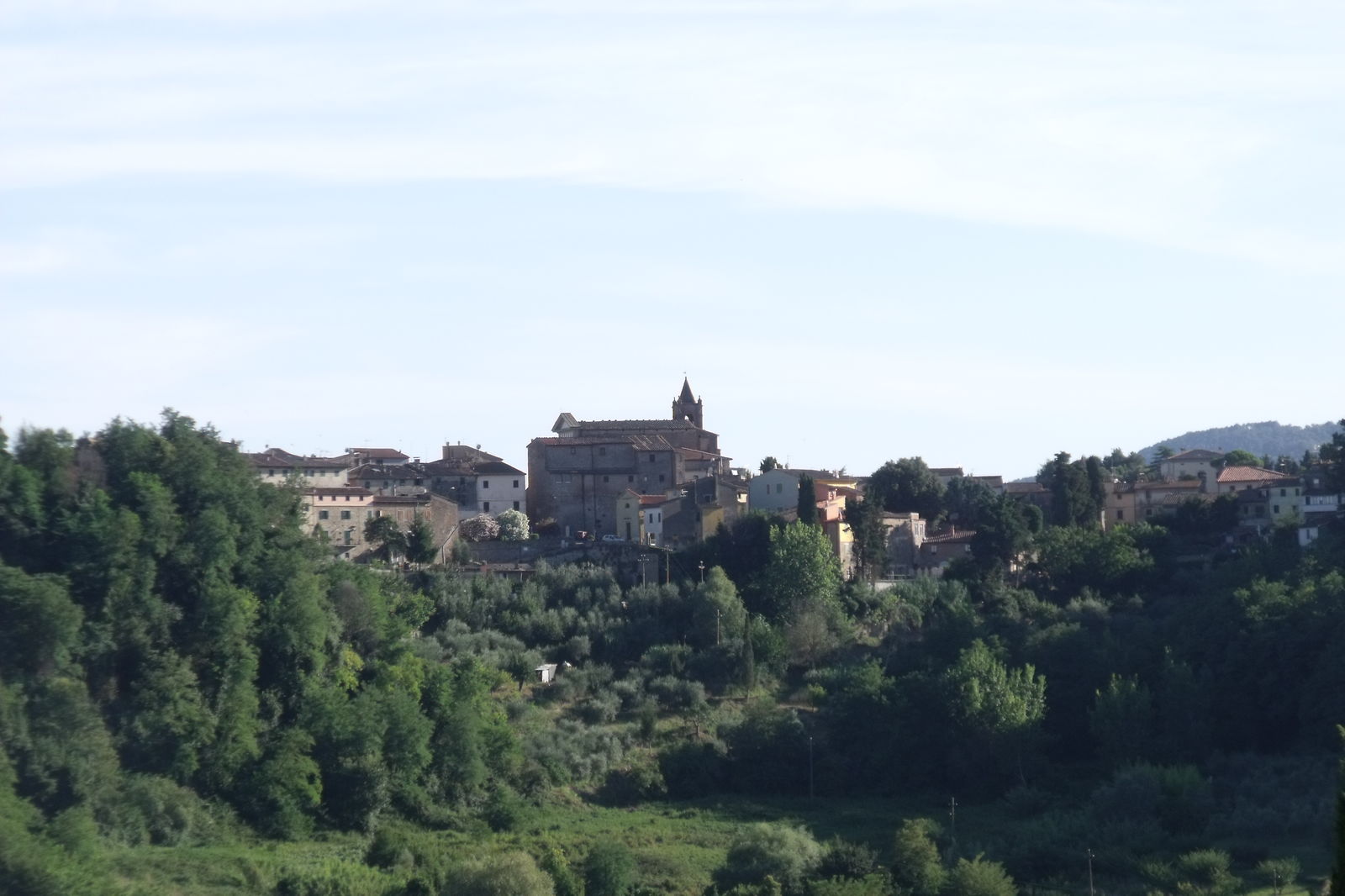 Terricciola
The Land of Wine
From the monks' wine to the Women's spring
Read the story
Social & Web
Find out what they say about us, and tell us about your Tuscany!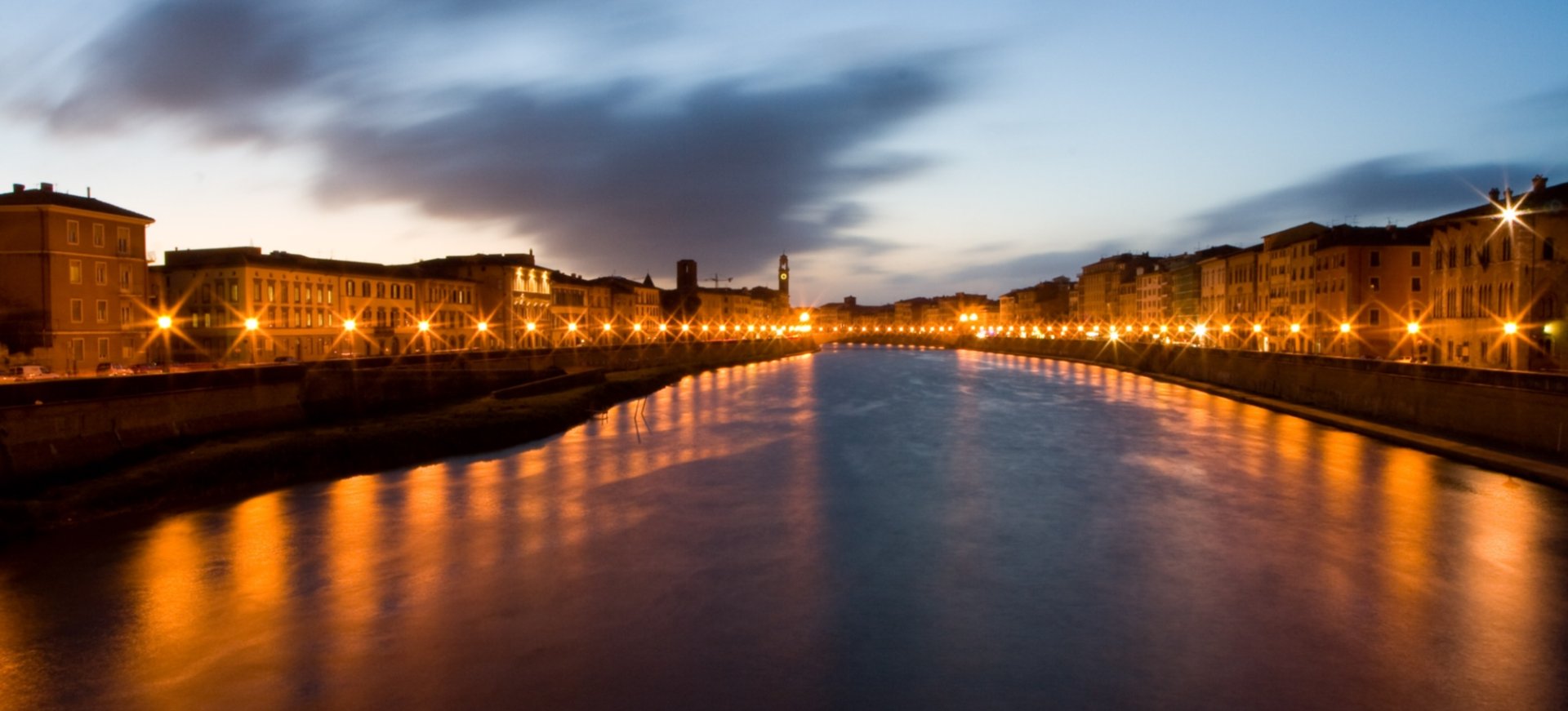 The land of towers: each so different, each so unique
The territory surrounding the Leaning Tower is vast and varied, but they're known by everyone thanks to a deeply-felt belonging to this centuries-old province, which is certainly much more than ...
Morekeyboard_backspace