Peccioli
ONE OF THE MOST BEAUTIFUL VILLAGES IN ITALY, ON THE ROLLING HILLS OF THE VALDERA
Read the story of Peccioli on

Peccioli
The Valdera terrace at a step away from the sky
The lines of grapevines, olive and cypress tress, crags of tuff. A village that dominates the golden and emerald valley ~ by Matilde CiriniRead the story
The village of Peccioli dominates the Valdera from above and is an important tourist destination. The town stands out against the hills, greeting you with the unmistakable bell tower of the Parish Church of San Verano (11th century), designed by the architect Bellincioni, with precious works of art from the Pisan school conserved inside. The nearby Palazzo Pretorio, whose façade is decorated with coats of arms of the podestà, is home to the Museum of Russian Icons, dedicated to the journalist Francesco Bigazzi, a correspondent to Moscow who donated his collection of 19th- and 20th-century icons to the Municipality of Peccioli.
Not far away, you'll find the International School and Laboratory for Icon Restoration, which organizes seminars and restoration and painting courses in collaboration with the State Russian Museum in St. Petersburg.
The village also boasts a museum centre, managed by the Fondazione Peccioli, which includes the Archeological Museum (with recent discoveries from the Etruscan sanctuary of Ortaglia), the Collection of Engravings and Lithographs, the Bell Tower and the Museum of Sacred Art. Peccioli is even more charming thanks to its impressive theatre program: the "Peccioli Teatro" company stages performances by both Italian and foreign authors in the Fonte Mazzola Amphitheatre, located in the hills and built in harmony with the surrounding countryside.
The splendid landscape outside the town is characterized by rolling hills covered in vineyards and olive groves and dotted with small hamlets, including the ex-castle and centuries-old Church of Santa Maria Assunta in Fabbrica, Libbiano, with its astronomical observatory, and Legoli, home to a tabernacle by Benozzo Gozzoli in the Chapel of Santa Caterina.
Peccioli was awarded an Orange Flag (Bandiera Arancione) by the Touring Club Italiano, joining the ranks of the most beautiful villages in Italy.
&
TOP ATTRACTIONS IN Peccioli
Social & Web
Find out what they say about us, and tell us about your Tuscany!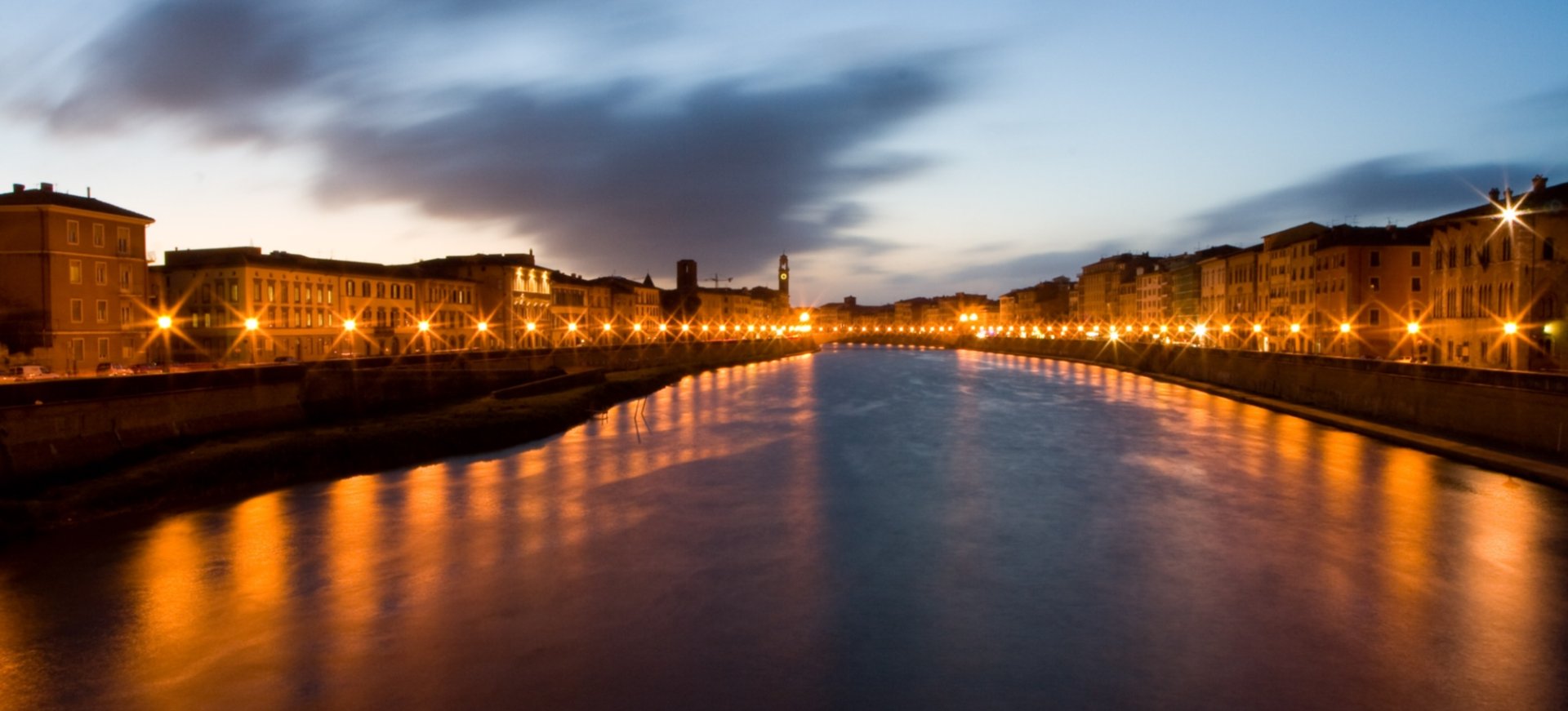 The land of towers: each so different, each so unique
The territory surrounding the Leaning Tower is vast and varied, but they're known by everyone thanks to a deeply-felt belonging to this centuries-old province, which is certainly much more than ...
Morekeyboard_backspace