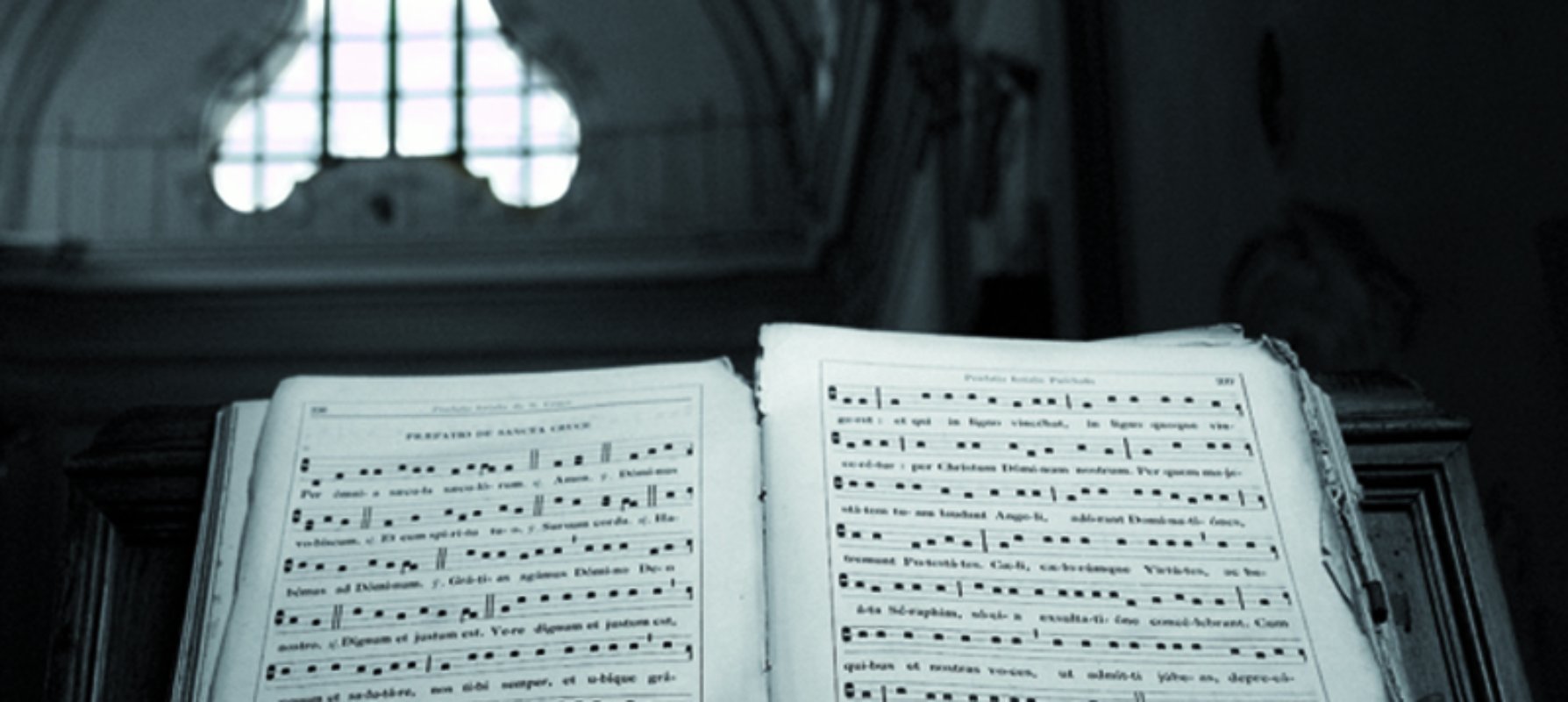 Calci
A DELIGHTFUL VILLAGE IN A VALLEY DOTTED WITH A WEALTH OF OLIVE GROVES AND MEDIEVAL CHURCHES
Read the story of Calci on

Calci
The disappearing traces
Condemned for all eternity ~ by Martina PizziRead the story
Calci is located just a few kilometres from Pisa, at the foot of the Monti Pisani and at the center of the Valgraziosa, a natural amphitheatre with villages along its slopes which together make up Calci. Today, Calci is mostly gathered around the Parish Church of SS. Giovanni ed Ermolao, surrounded by terraces of olive groves and dominated over by Monte Serra, covered with pine and chestnut forests. From above, on clear days, you can enjoy a view that runs from Pisa all the way to the islands of the Tuscan Archepelago.
Due to its strategic position and the presence of the nearby Fortezza della Verruca, Calci has always been involved in the bloody wars between Pisa and Florence. Having moved past the turbulent Middle Ages, beginning in the 1500s, the town began to develop around the river, where for more than a century, there were over 100 active mills. Still today, there are pleasant strolls to be had through the natural beauty of this valley, whose mild climate is welcoming in every season.
Once in the area, visits are absolutely a must at the famous Certosa di Calci and the Natural History Museum of the University of Pisa. Founded in the 15th century thanks to a bequest from an Armenian merchant, the Certosa is a monumental complex made in the Baroque style, comprising a large courtyard dedicated to community life and encounters with the outside world and a series of buildings that contain the cells, gardens and rooms dedicated to the Carthusian order. Among these, we want to mention the Prior's rooms, the library, the historical archives and the pharmacy. Home to Carthusian monks until the end of the 1970s, the Certosa is now open to visitors.
A wing of the complex hosts the Natural History Museum of the University of Pisa, which boasts collections of palaeontology, minerology and zoology, as well as one of the largest galleries of cetaceans in Europe, new rooms dedicated to dinosaurs and an important freshwater aquarium.
&
TOP ATTRACTIONS IN Calci
Social & Web
Find out what they say about us, and tell us about your Tuscany!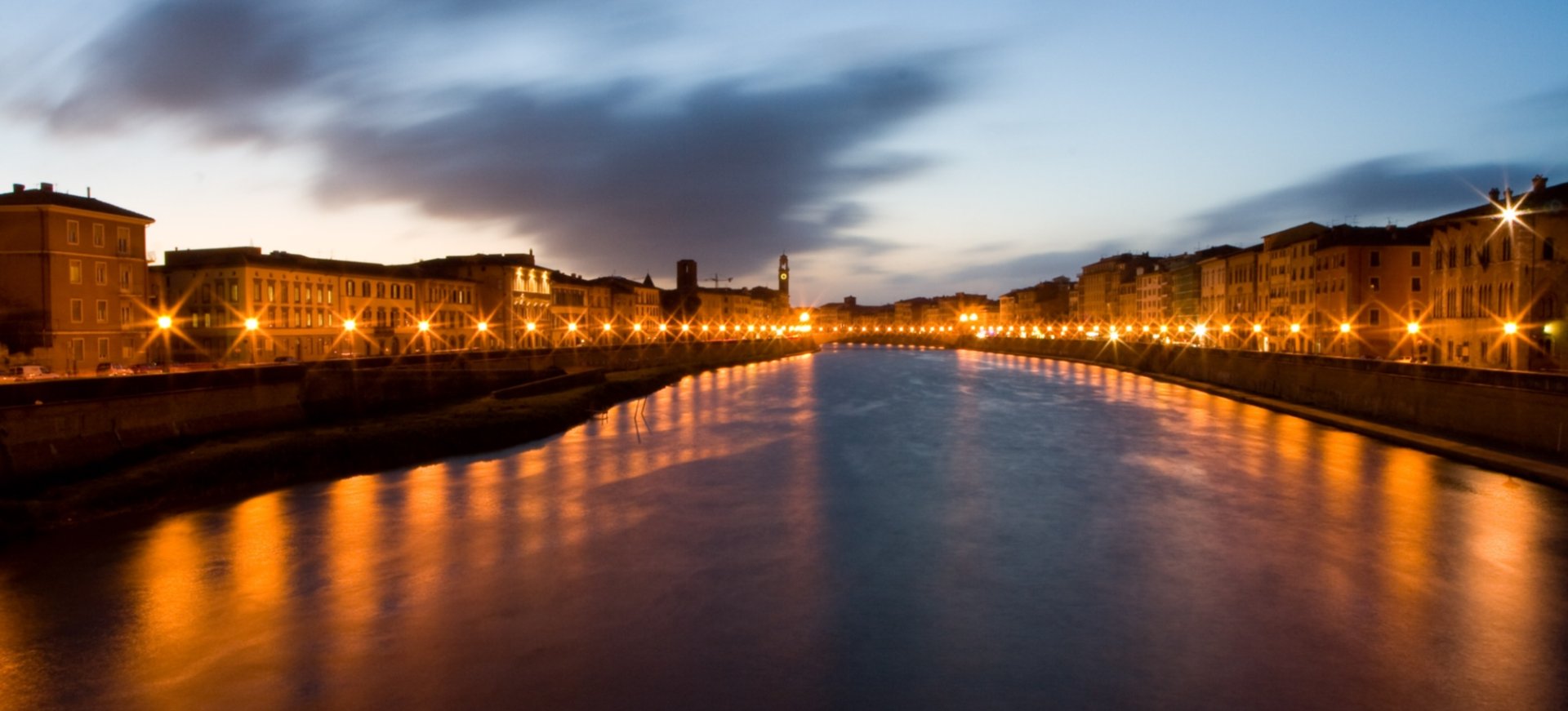 The land of towers: each so different, each so unique
The territory surrounding the Leaning Tower is vast and varied, but they're known by everyone thanks to a deeply-felt belonging to this centuries-old province, which is certainly much more than ...
Morekeyboard_backspace