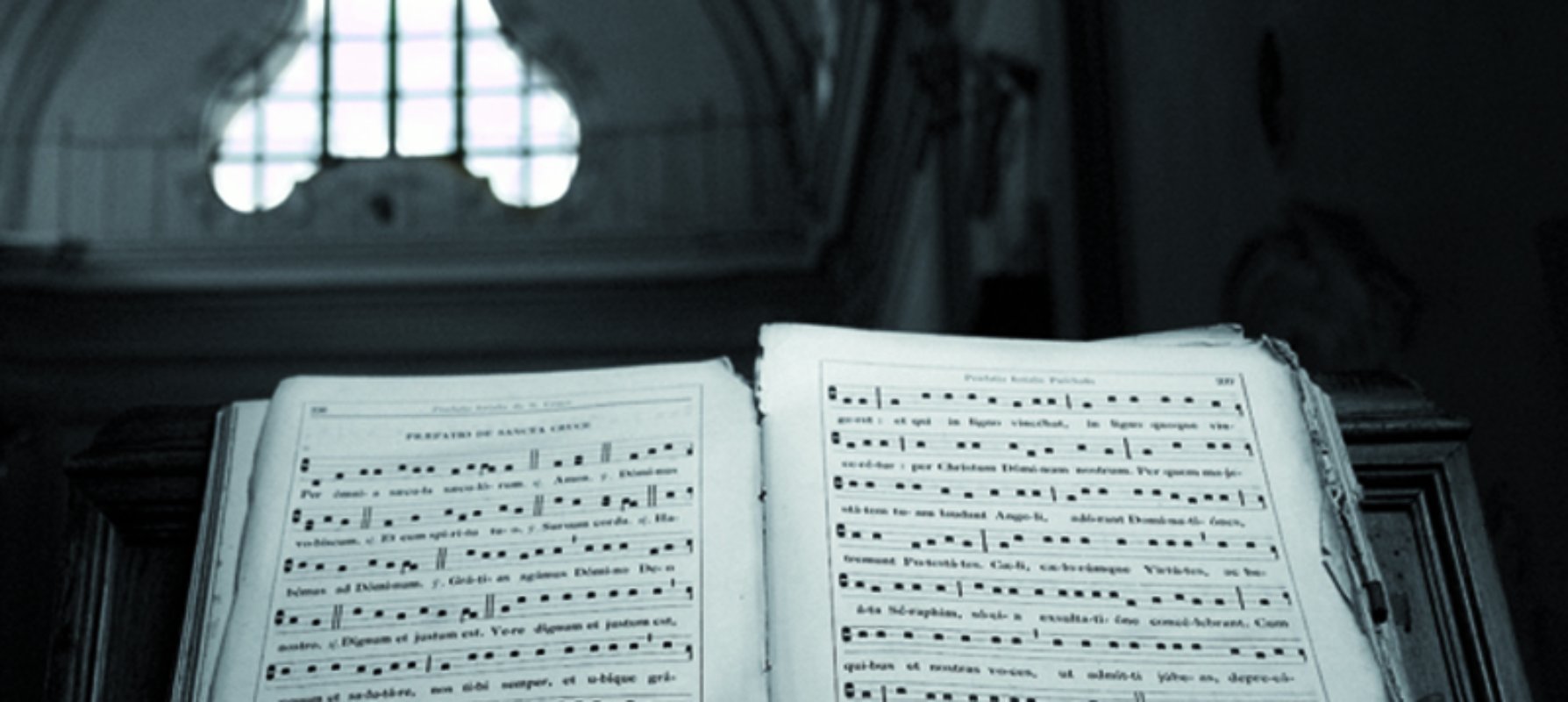 Calci
A lovely village in a valley of olive groves and age-old churches
Read the story of Calci on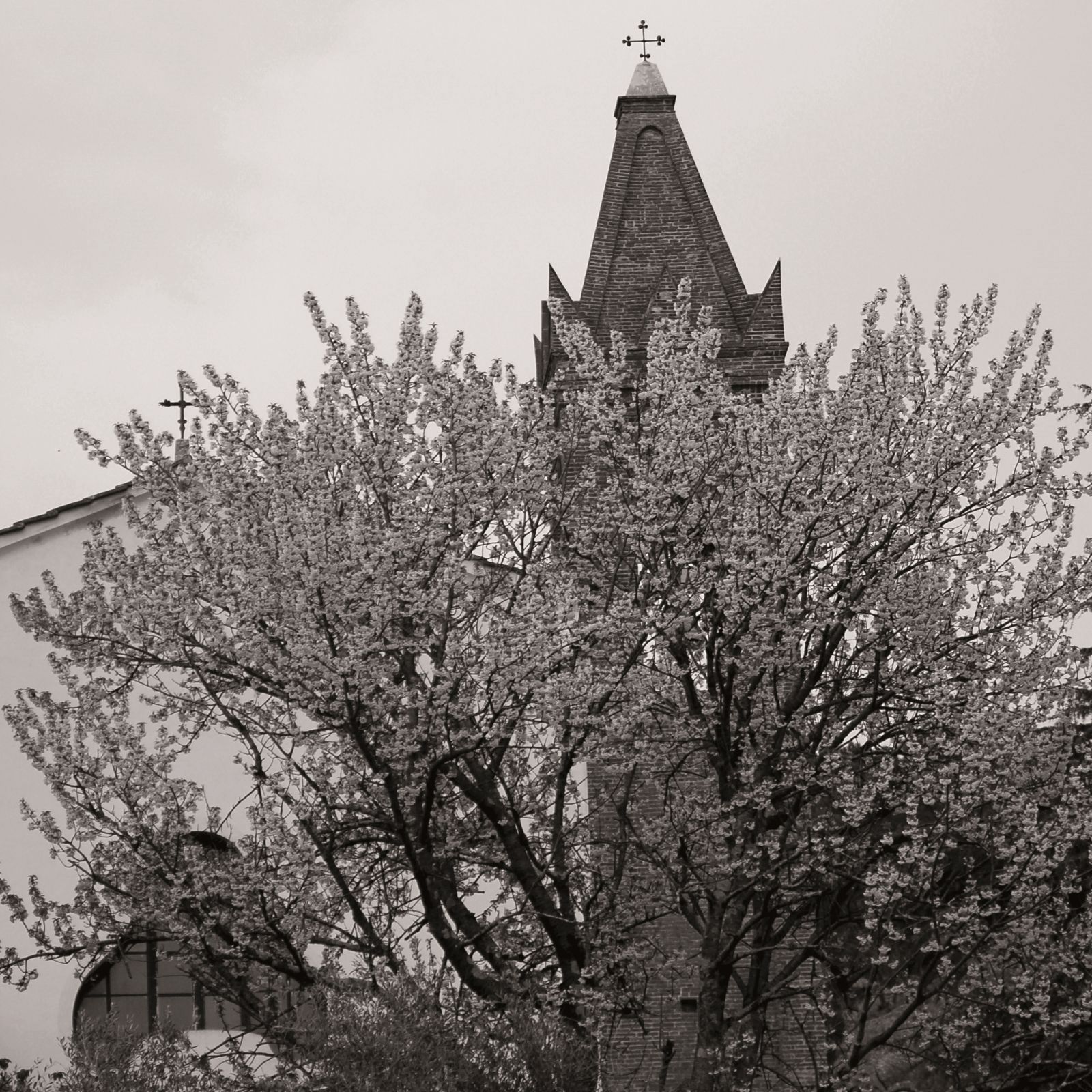 The disappearing traces
Condemned for all eternity

Read the story of
Calci is situated a few kilometres from Pisa, in the foothills of Monti Pisani and in central Valgraziosa. The valley, shaped like an amphitheatre, encloses the villages that, in their entirety, form Calci.

Today, Calci is a small farming town built up around Pieve dei SS. Giovanni ed Ermolao, surrounded by olive terraces in the lower part and dominated in the upper part by Monte Serra, covered with pine and chestnut woodland. From above, on clear days, beautiful views can be seen that extend from Pisa as far as the Tuscan Archipelago.

Due to its strategic position and the nearby Fortezza della Verruca, Calci was always involved in bloody medieval wars between Pisa and Florence. From the 16th century onwards, the town began to develop around the waterway, where until the previous century there had been more than 100 mills powered by waterwheels. The year-round mild climate makes this a great area for walks through places that prove interesting from a natural, environmental and art historical perspective.

Calci has two important tourism sites: the Certosa of Calci and the Museum of Natural History and Territory of the University of Pisa.

Founded in the 15th century thanks to the bequest of an Armenian merchant, the Certosa di Pisa is a Baroque-style monumental complex consisting of a large inner courtyard for municipal life and a meeting place with the world outside as well as a surrounding set of buildings including cells, vegetable gardens and quieter areas, perfect for monastic life. These include the prior's rooms, the library, the historic archive and the pharmacy. Home to friars up until the Seventies, today's Certosa is open to visitors.

One wing is home to the Museum of Natural History and Territory of the University of Pisa, which includes palaeontological, mineralogical and zoological collections, as well as one of the largest cetacean galleries in Europe and new rooms that focus on dinosaurs.
Cover image credit: Stefano Puzzuoli
2
TOP ATTRACTIONS IN Calci