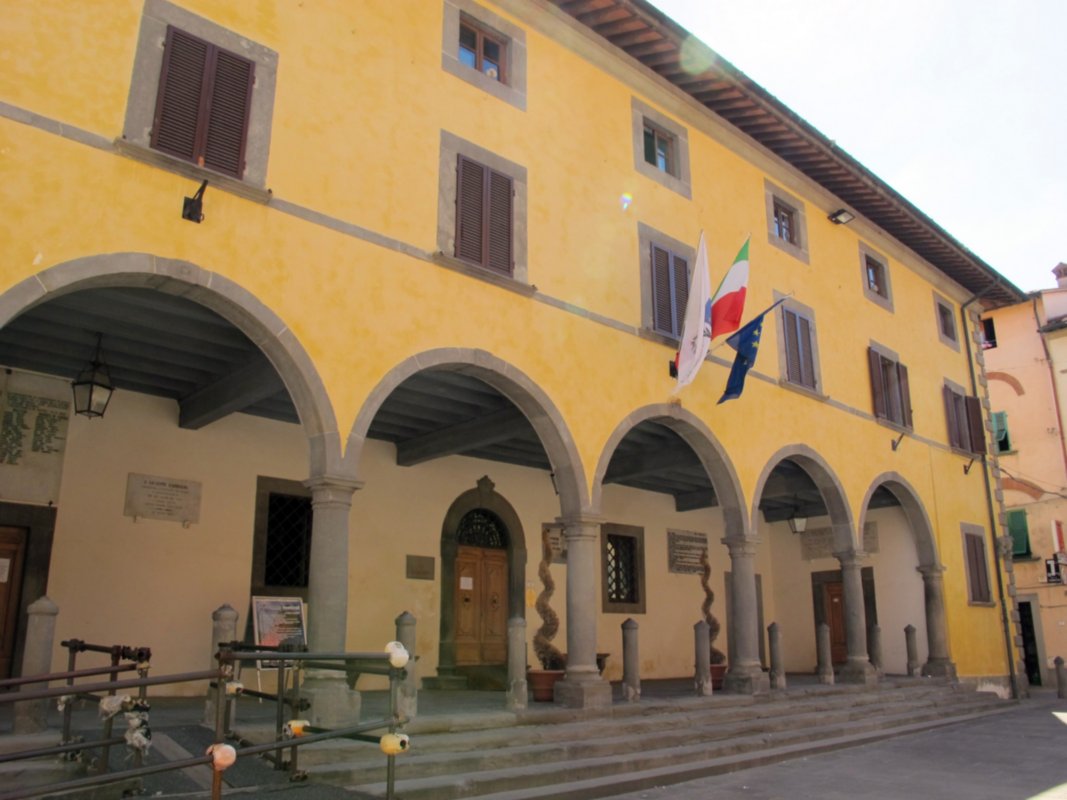 Castelfranco di Sotto
The medieval town still preserves its typical Roman structure
Castelfranco di Sotto is a typically medieval town, having been created as a castle in the mid-13th century (1255).
The village, then surrounded by strong walls with sixteen towers still has the typical, Roman castrensian structure with two main roads that cross in the middle and lead to the four gates, marking four equal-sized quarters. The four gates of the castle – which is square-shaped and has brick interiors – opened towards the ancient nucleuses, in direction of the four cardinal points.

In the second half of the XIII century and the first few decades of the IV century, famous Ghibelline leaders such as Count Guido Novello, Uguccione della Faggiola and Castruccio Castracani, were often at war in the Valdarno.
The Collegiate of St. Peter and St. Paul is the main church in Castelfranco and has a 15th-century wooden crucifix, two wooden statues of the "Annunciation", attributed to Nino Pisano, and a marble "St. Peter". Other monuments of historical and artistic interest are the church of St. Laurence the Martyr and the XVIII century Campanile Villa.
&
TOP ATTRACTIONS IN Castelfranco di Sotto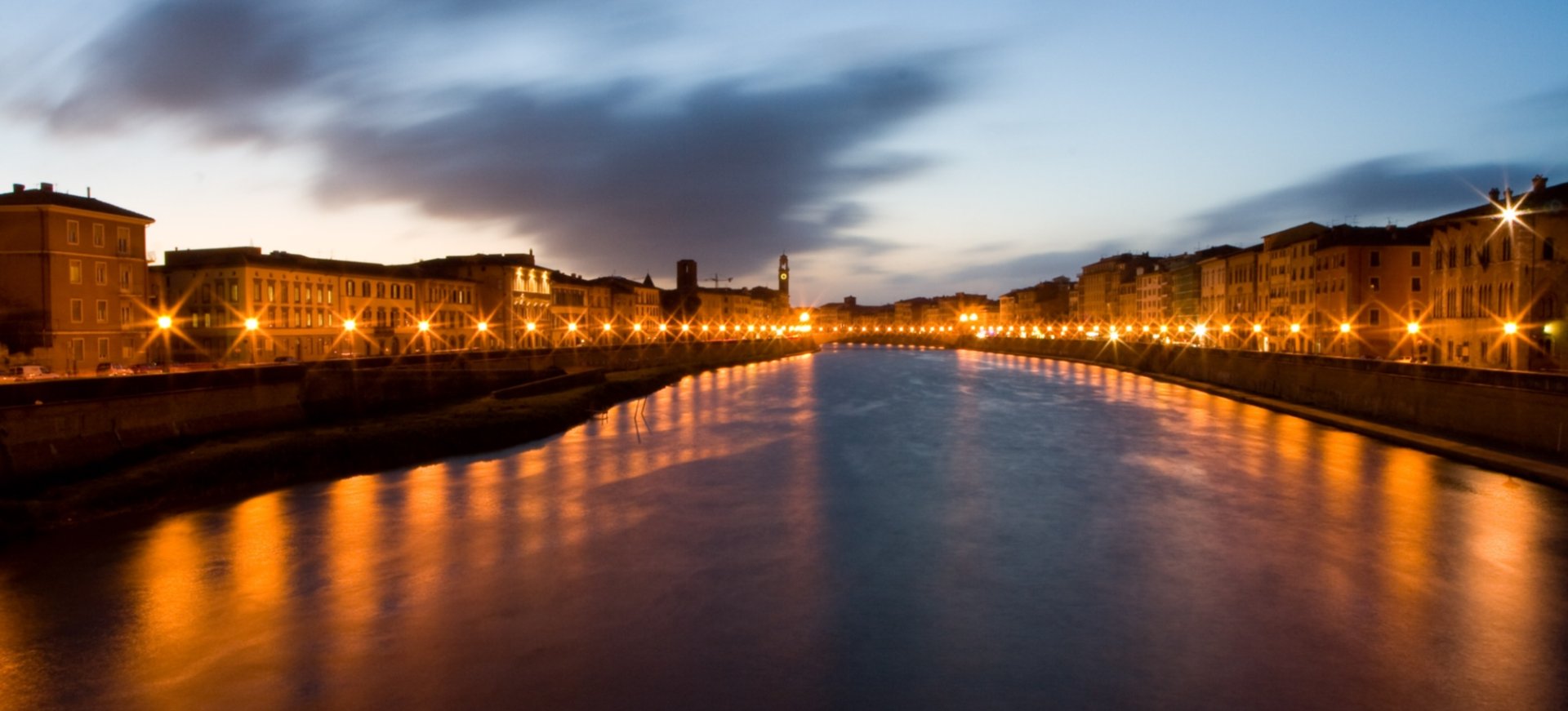 Characteristic villages surrounded by countryside
The Valdarno offers a landscape in which the typically Tuscan surrounding San Miniato, covered with olive groves and dotted with medieval villages, contrast with the valley's lively production ...
Morekeyboard_backspace
Other towns and cities in Valdarno Inferiore