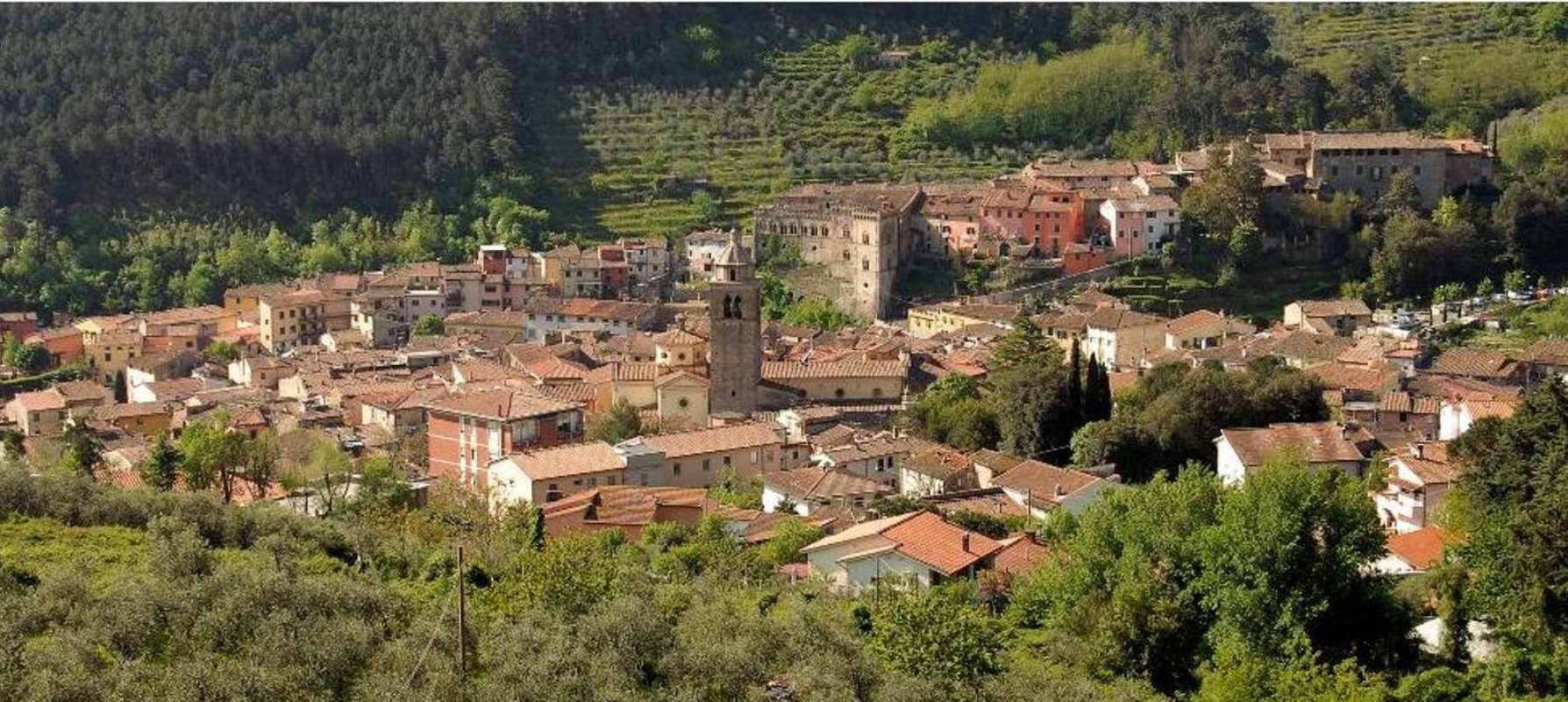 Buti
AN ITINERARY BETWEEN ART, HISTORY AND CUISINE TO DISCOVER THE SOUL OF TUSCANY
Probably dating to Roman times, the town of Buti is located on the eastern slopes of Monte Pisano and along the Rio Magno riverbank, an area immersed in the peaceful air of pine and chestnut forests. Its territory comprises the inhabited centers of Buti, La Croce and Cascine, which are connected by a provincial road flanking the river. Besides the famous Medici Villa situated in the heart of Buti, the town surprises its visitors with other fascinating features, such as the Castel Tonini (overlooking the town), the Romanesque Church of San Francesco and the Church dell'Ascensione, also known as Santa Maria delle Nevi. This last treasure can be reached from Buti by following the "via dei Molini," a road leading to Monte Serra that was once dotted with watermills. Don't miss the small Francesco di Bartolo Theater (named after the first commentator of Dante's Divine Comedy), a structure dating to 1842 built according to the architectural standards of early 19th-century academic theaters.
Buti's particular geographic location, almost entirely surrounded by the Monti Pisani, has notably influenced its development. In olden times, the town's principal activities were olive oil production, chestnut harvesting and woodworking. In the 19th century these activities were joined by the production of handcrafted baskets, cages and corbels, while in the 20th century the town witnessed the development of the furniture industry. These old manufacturing activities continue today in the Strada dell'Olio dei Monti Pisani project and thanks to two modern olive oil mills used by many of the territory's towns.
Buti's town life is animated by a number of noteworthy traditional events. Among these don't miss the age-old Palio di Sant'Antonio, one of Tuscany's oldest palios that takes place in January. In addition, the town is enlivened by a bustling theater season that makes it a stimulating tourist destination. The town's rich forests also offer visitors a chance to explore nature immersed in spectacular woods (either on foot or by bike). At the foot of the Monte Pisano you'll find a protected area created to shelter the particular Pinus laricio biotype, which is among the tallest and most majestic wild pine tree species.

Buti
The valley where you live well
One-of-a-kind oil, tradition, culture, good food and festivals. Anyone who visits, falls in love ~ by Enrico Pelosini
Read the story
&
TOP ATTRACTIONS IN Buti
Social & Web
Find out what they say about us, and tell us about your Tuscany!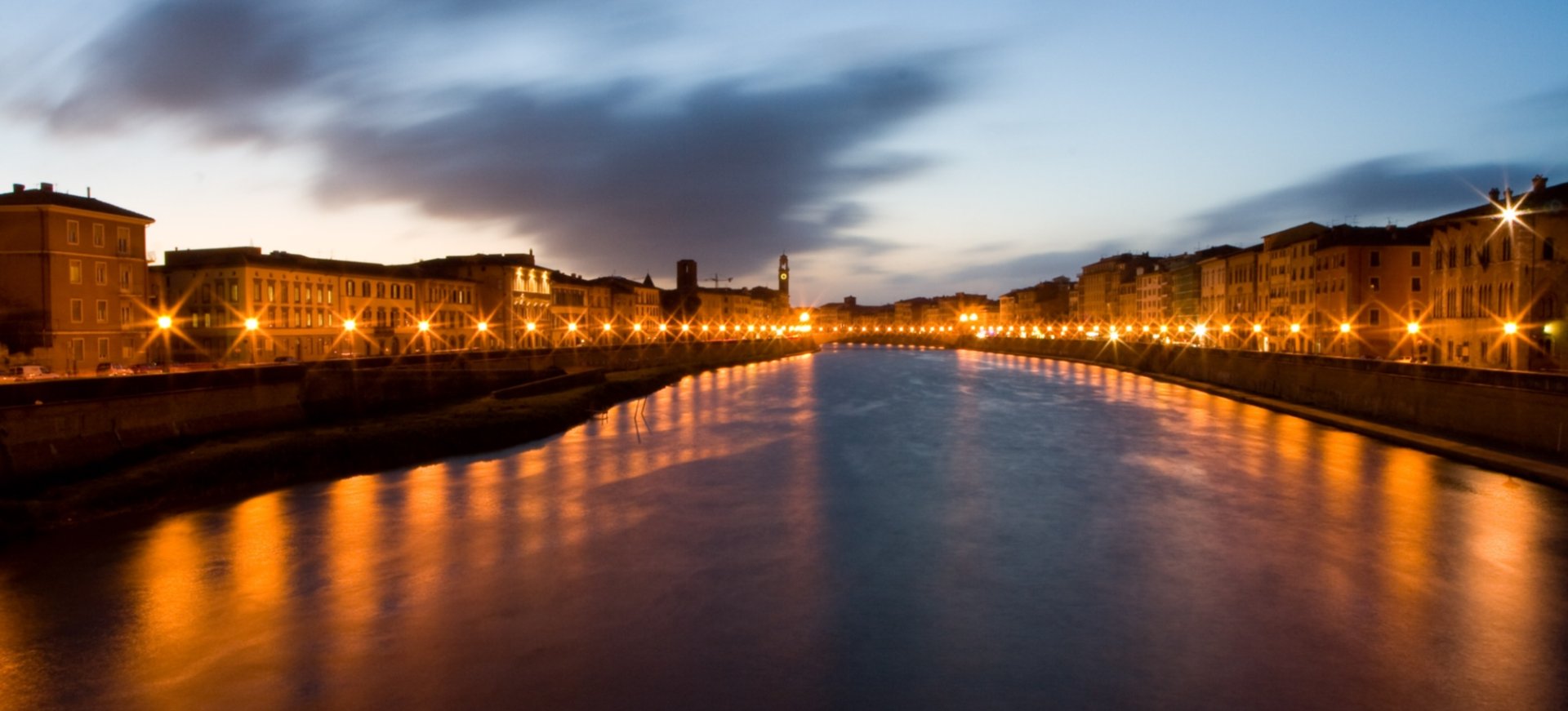 The land of towers: each so different, each so unique
The territory surrounding the Leaning Tower is vast and varied, but they're known by everyone thanks to a deeply-felt belonging to this centuries-old province, which is certainly much more than ...
Morekeyboard_backspace