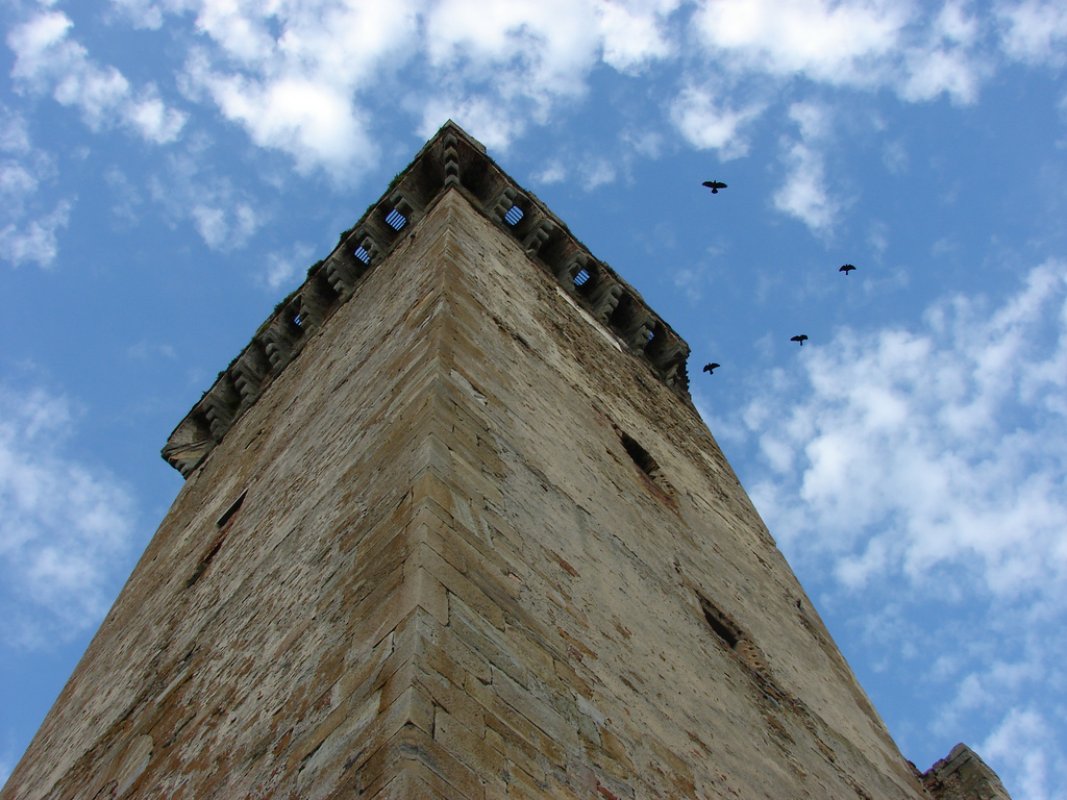 Vicopisano
Once an unconquerable castle, today an inviting place loaded with history
Read the story of Vicopisano on

Vicopisano
Hermits and merchants at the world's crossroads
Exploring "the Pisan gem" with Saint Francis and Brunelleschi

Read the story
Vicopisano is a splendid medieval village surrounded by walls, enveloped in the dynamic space between the Arno River and Monte Pisano. With 13 towers still intact, the town seems to want to touch the sky, as if its quaint little streets, alleys and piazzas aren't enough.
The thick merlons of the Rocca del Brunelleschi stand out, a fortress commissioned by the Republic of Florence to make the town unconquerable and designed by the famous architect. This amazing work of architecture boasts a system of draw bridges, making it truly defensive, with fortifications and walkways that are now open to the public. Of these many towers, the clock tower is worth seeing, built in the 12th century and now a bell tower.
At the top of these towers, visitors can admire the vastness and variety of this territory, which extends well beyond the wonderful town of Vicopisano. In addition to the many sites of interest, like churches and historic palaces, the view stretches to the hills of Monte Pisano, an environment rich in nature, boasting various elements built by mankind that are harmoniously integrated into the greenery, including parish churches, villas and fortresses, like the Verruca Fortress, as well as high-quality farming, which has earned Vicopisano a place on the Monti Pisani Olive Oil Trail.
The view from atop the towers also stretches to many nearby hamlets. These include Cucigliana, Lugnano, Noce and Caprona, that latter famous for its characteristic tower on an imposing, steep cliff, known as the Upezzinghi Tower, all that remains of the village's medieval castle. It's said that the castle crumbled before Dante's eyes, who mentioned Capronain the Divine Comedy.
For visitors who love craftsmanship, a historic activity in Tuscany, then head to San Giovanni alla Vena, where precious clay from the nearby Arno has allowed the town to develop a thriving ceramics industry over the centuries.
The river was also the reason that intriguing hydraulic systems were built, like the Cateratte Ximeniane, which can still be visited today.
Lastly, the Uliveto Hot Springs are renowned around here, whose very name alludes to the presence of beneficial waters in the area. After having explored the territory around Vicopisano, visitors might enjoy a relaxing and well-deserved rest at the spa, or even a pleasant stroll in the park, sipping a refreshing glass of the springs' restorative waters, which visitors can get directly from the fountain.
&
TOP ATTRACTIONS IN Vicopisano
people
What's the buzz about?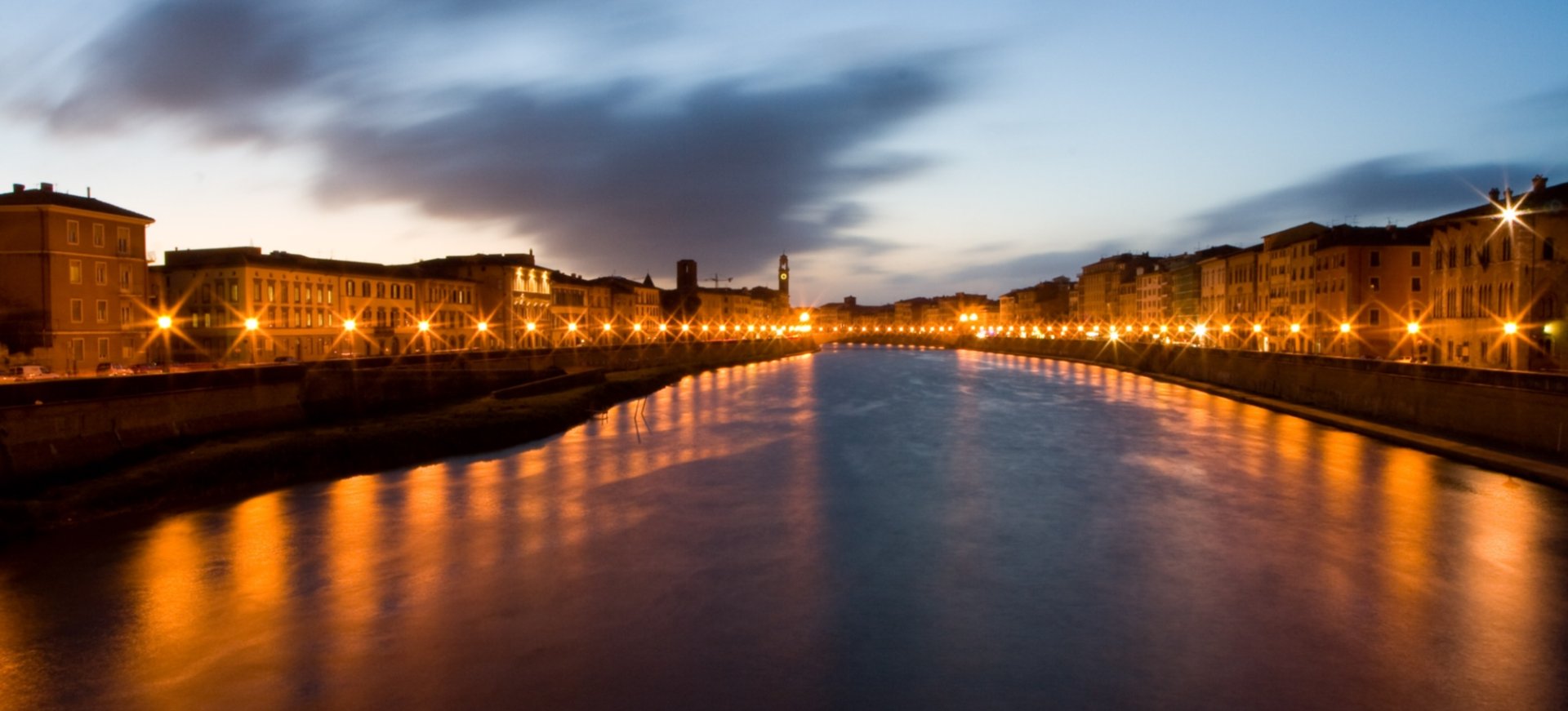 The land of towers: each so different, each so unique
The territory surrounding the Leaning Tower is vast and varied, but they're known by everyone thanks to a deeply-felt belonging to this centuries-old province, which is certainly much more than ...
Morekeyboard_backspace