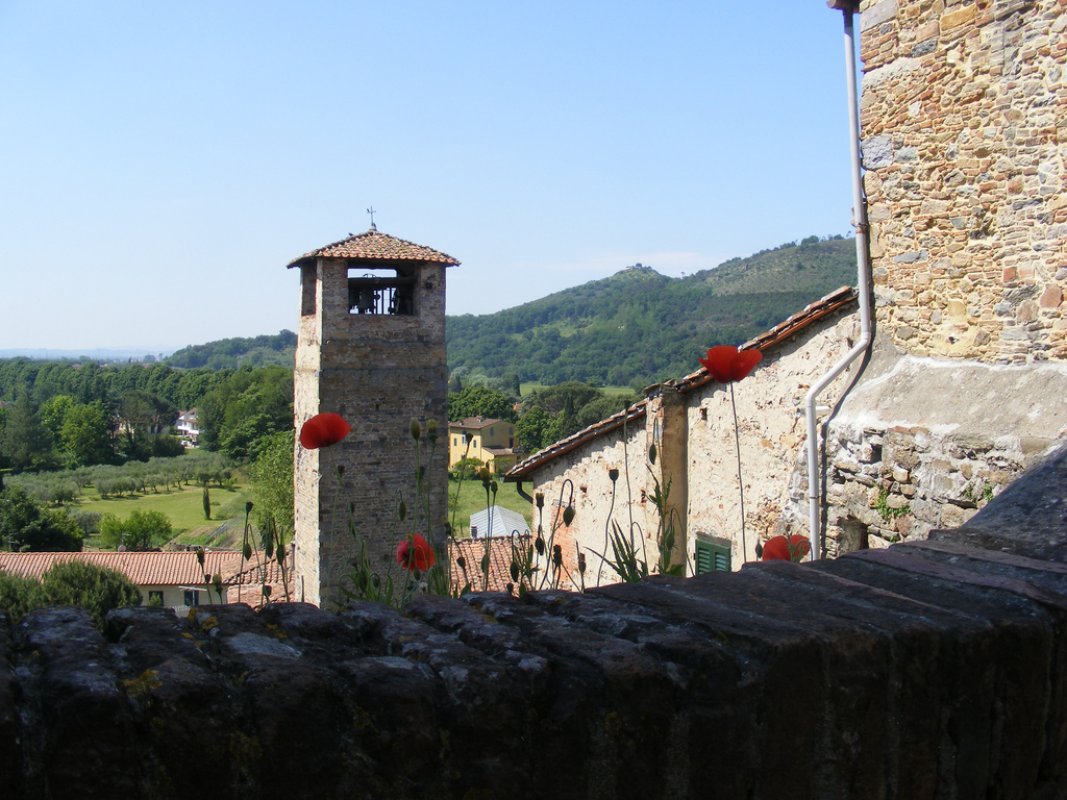 Vicopisano
Where Brunelleschi left a piece of his legacy
Read the story of Vicopisano on

Vicopisano
Vicopisano, hermits and merchants at the crossroads of the world
Known as "the Pisan gem" since the days of Saint Francis, Vicopisano still has that medieval town vibe

Read the story
Vicopisano is a beautiful medieval village lying on a hill at the eastern water basin of Monte Pisano, at the ancient confluence of important waterways: to the north Serezza, the eastern branch of the Serchio, to the east the Arno and the south the Rio, which ran down from Monte Pisano.

Visit the castle, which was built in the decades following the year 900 to make the most of the position of absolute domination over the Arno Valley, from San Miniato to the sea, which the location permitted. Also see the Rocca, erected by Brunelleschi in 1435, which encompasses an ancient tower dating to the 12th century, the Torre di Santa Maria. The Rocca still has a medieval appearance today: high walls with crenellation perched on arches with floor openings to pour boiling oils over attackers. Today, from the tower from which messages once left for Florence you can enjoy views over fields and hills in absolute peace and quietude.

In Vicopisano you can also visit the Pieve di Santa Maria (10th century), Palazzo Pretorio (14th century), medieval tower houses and the hill of Via Crucis (18th century).
&
TOP ATTRACTIONS IN Vicopisano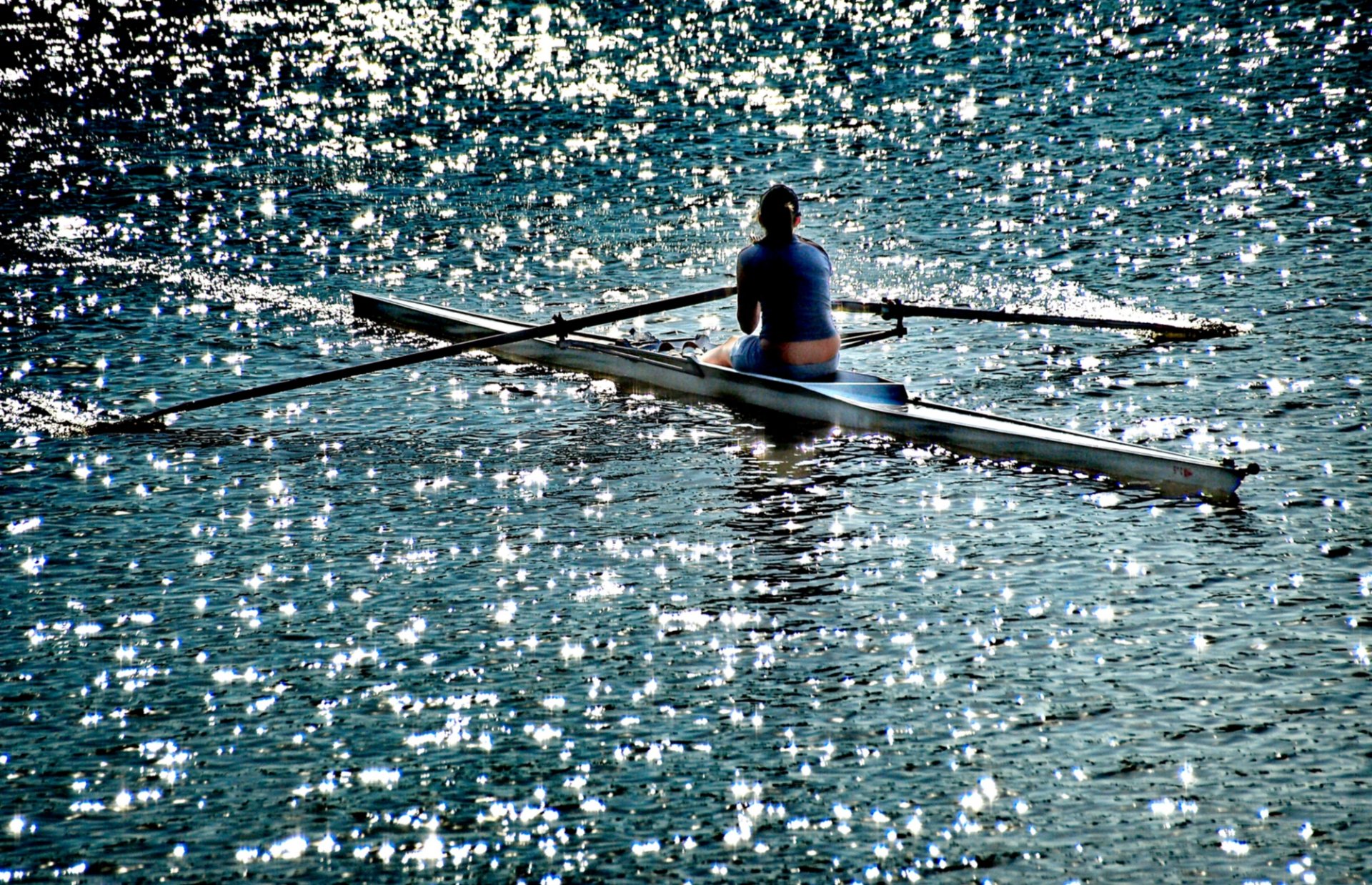 Slow lifestyle among the amazing hills surrounding the Arno valley
The territory of the Valdarno is singular and picturesque and begins from the point at which, near Arezzo, the river changes direction and heads north. ...
Morekeyboard_backspace